Vincent Cochain, EPSA
---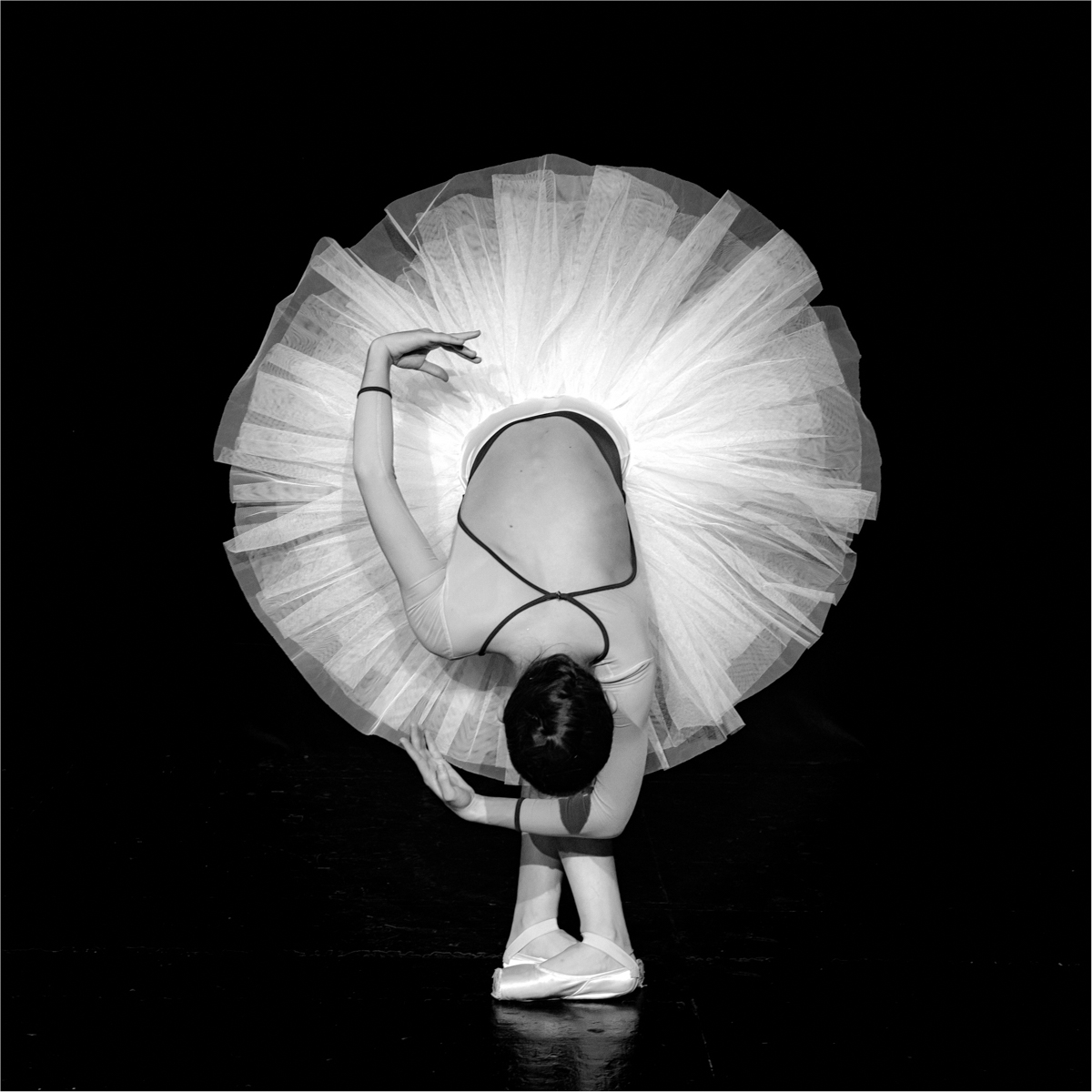 March 2023 - Swan salute
Original
About the Image(s)
Technical: 1/80, f/6,3, ISO 1000 at 56 mm (FF)

Once again a picture of a dancer. I am sorry, but your comments for the picture of February were so relevant, that I will be happy to receive some for this one.
I was in a theater with this dancer, the scene was available for us…. and we simply took some picture. She is 20 and she is professional. A pleasure for a (the) photograph...

Classical treatment (decrease highlight and black, texture and clarity, increase white). As the « skirt » is in circle, I choose the square format. SEP preset 19, and a small white frame around the picture.
---
9 comments posted
---
---
---
David Halgrimson
This is a very strong image, if you compete in photo contests this would be one to use. The conversion to B&W works well and creates strong interest and impact. Your processing did all the right things to make this a very dynamic image. As a judge I would score this very high. &nbsp Posted: 03/12/2023 11:05:55
---
---
---
Ken Wilkes
Works very well as a black and white. Your tones are spot on on my opinion. The square crop was a good choice with the fine border. Well done! &nbsp Posted: 03/12/2023 13:44:58
---
---
---
Fran Yates
Your Ballet Dancer shots make me jealous that you have such an opportunity. This one is perfect in Black and White. The tone of her back seems to detract in the color version, yet blends well in B & W. The way she is bending down, her tutu resembles a flower, her body the stem. &nbsp Posted: 03/12/2023 13:56:45
---
---
---
Kathryn Delany
Vincent - this is wonderful. Your tones are good, the black and white points seem to on point (lol). Nothing is blown out. That tutu is stunning. I wonder if strengthening some of the tones on her back will add power to her figure. It's a subtle adjustment but could be awesome. You could also follow the light and subtlety darken her lower arm under her head to push it back there is a shadow there already. The circle of the tutu in the square frame works so well. I agree this is competition worthy. Well done. &nbsp Posted: 03/12/2023 17:17:15
Vincent Cochain
Thank you very much Kathryn. &nbsp Posted: 03/20/2023 16:04:46
---
---
---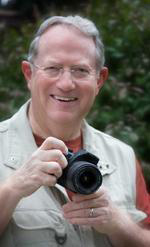 Jerry Hug
Vincent this image is truly outstanding. Bravo!

You framing works so well because of her pose.

Outstanding. I hope you give her a copy of this image.

Jerry &nbsp Posted: 03/16/2023 14:20:19
---
---
---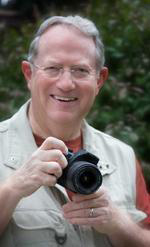 Jerry Hug
Congrats for your image that was chosen for the Showcase. I like very much. Jerry &nbsp Posted: 03/16/2023 14:21:07
Vincent Cochain
Thank you Jerry. &nbsp Posted: 03/20/2023 16:03:45
---
---
---
Paul Hoffman
This has the impact and will make you go WOW!
Great capture and great tones. Nice one. &nbsp Posted: 03/20/2023 06:38:44
---
---
---
Please log in to post a comment