David Halgrimson
---
February 2021 - Luminosity hills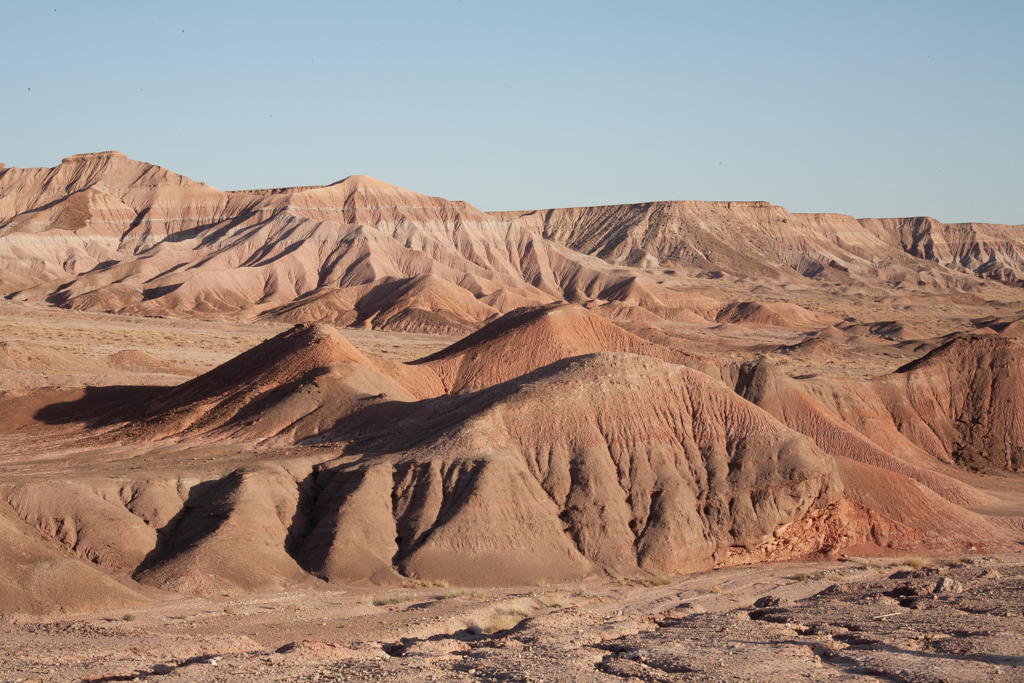 Original
About the Image(s)
There has been conversation about luminosity masking and I tried some of the tedious procedure I found on the web and thought, not for me.

But I found the Tony Kuyper site from a video I watched. He has a basic Luminosity plugin for Photoshop and it is free.

I used it on this image taken back in 2008 with a Canon 5D, Canon 28-80mm at 67mm, 1/20 sec, f/22 and ISO 100.

The effect is quite dramatic and I may have over cooked it some, but wow.

After the Luminosity adjustment I also did some minor adjustments in Lightroom.

Let me know what you think.
---
This round's discussion is now closed!
10 comments posted
---
---
---
Larry Crook
This is a beautiful image. I downloaded your original and converted into B&W using SEP2. I wanted to see how much better an image a luminosity mask made. When I look at the videos on luminosity masks I too think they are tedious and not what I enjoy doing. But I think your image has a nicer overall feel and the sky is more interesting. What do you think? Is it worth the extra effort ? &nbsp Posted: 02/06/2021 15:52:43
---
---
---
David Halgrimson
I think yours is much sharper but the sky is not looking good. I will keep playing with luminosity but only through the TK tool, which is very easy to do. &nbsp Posted: 02/06/2021 16:53:57
---
---
---
Paul Hoffman
Your viewpoint and composition is very good. I like the sort of line that flows through the mountains. Your problem is your histogram. There is a black and mid, but no whites and when you try and put the whites back in the image blows out.
Now you know I have been using TK for years, so I had a go, what I have done is not worry about the sky and concentrate on the mountains and put as full a histogram back in. The tonal range is not back, you can always add another sky. &nbsp
Posted: 02/08/2021 07:34:45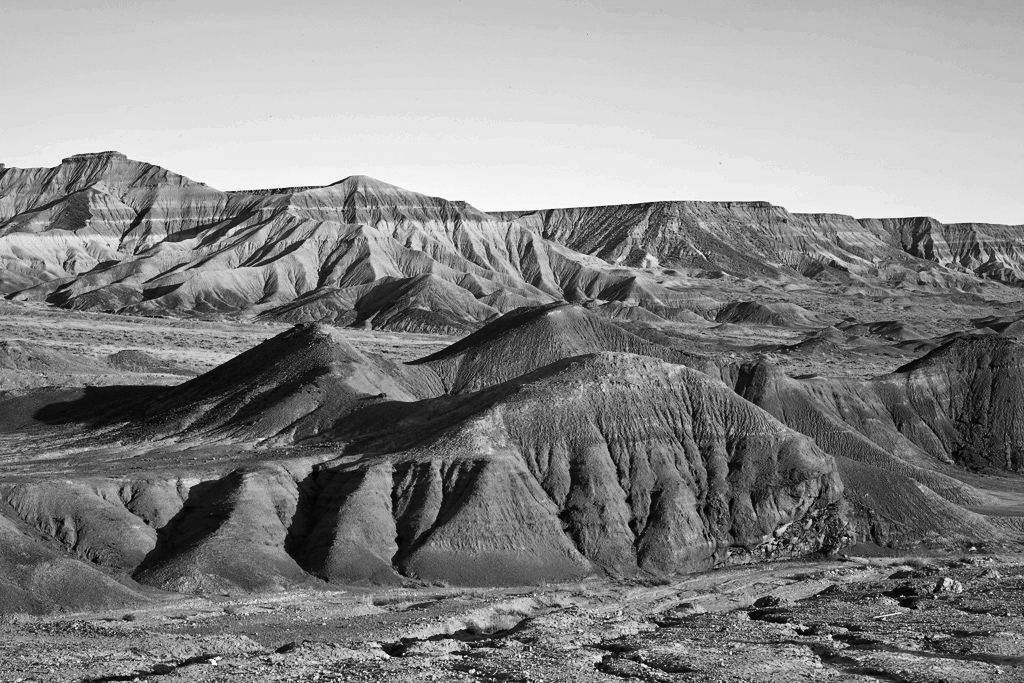 David Halgrimson
This one I like, my first try with TK, will have to keep working with it. &nbsp Posted: 02/08/2021 09:47:35
Paul Hoffman
The trick with TK is small steps and see how many layers you want to affect. Make layers and masks for each of those layers in the tonal range you want to effect. Sounds difficult but becomes easy with practice. Don't forget to try a midtone to bring all the layers together at the end. Good luck. &nbsp Posted: 02/09/2021 05:21:21
---
---
---
Steve Knight
Overall I like this conversion particularly the dramatic sky. For me the loss of detail in the deep shadows that is present in the color photo is the only issue. Otherwise it looks really good. &nbsp Posted: 02/08/2021 14:31:28
---
---
---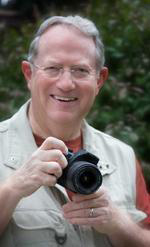 Jerry Hug
You nailed it Dave. I can not believe that you just started using TK's panel and got this much improvement. Jerry &nbsp Posted: 02/12/2021 09:37:20
---
---
---
M. Arfan Asif
Very nice image Dave. I do agree that the tones are all not in. But definitely good potential for a striking image. I have never used luminosity mask or layers for my processing. Will try TK in future. Good light Dave. &nbsp Posted: 02/14/2021 01:12:37
---
---
---
Vincent Cochain
At first sight I said I like the sky. I was attracted by the lines through the mountains in the back.
Some shadows are "too" dark.
Good job to try a new plugin and to use it immediately. &nbsp Posted: 02/15/2021 09:09:53
---
---
---