David Halgrimson
---
October 2020 - Ascension (Grasshopper) Chapel
Original
About the Image(s)
It is fall color time here in Minnesota and I was out looking for colors to shoot. I saw a sign about this chapel and at first just drove on, then later decided to go see it. It is quite a place with an interesting history. https://en.wikipedia.org/wiki/Assumption_Chapel

Used my Olympus EM-1 MKII, with a 12-40mm at 13mm, 1/160th, f/8, ISO 200. It was a tough shot to get as it sits on a hill and there are lots of trees around it. I could not move back far without getting trees in the shot or moving down the steep hill. It is pretty small, 16x26 feet and was originally built in 1877 and rebuilt in the 1952.

I processed in LR by adjusting highlights, shadows, whites and blacks, then converted to B&W in Silver Efex Pro 2 using preset #11 and adding an adjustment to the clouds, trees the building and a vignette.
---
7 comments posted
---
---
---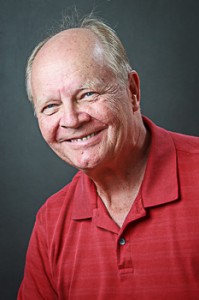 Jerry Funk

(Groups 20 & 64)
I think your monochrome image is excellent, but may have added clarity and opened the shadows a bit. That's not better, just personal preference.
I long to see Fall colors absent in the desert. &nbsp Posted: 10/10/2020 18:31:39
---
---
---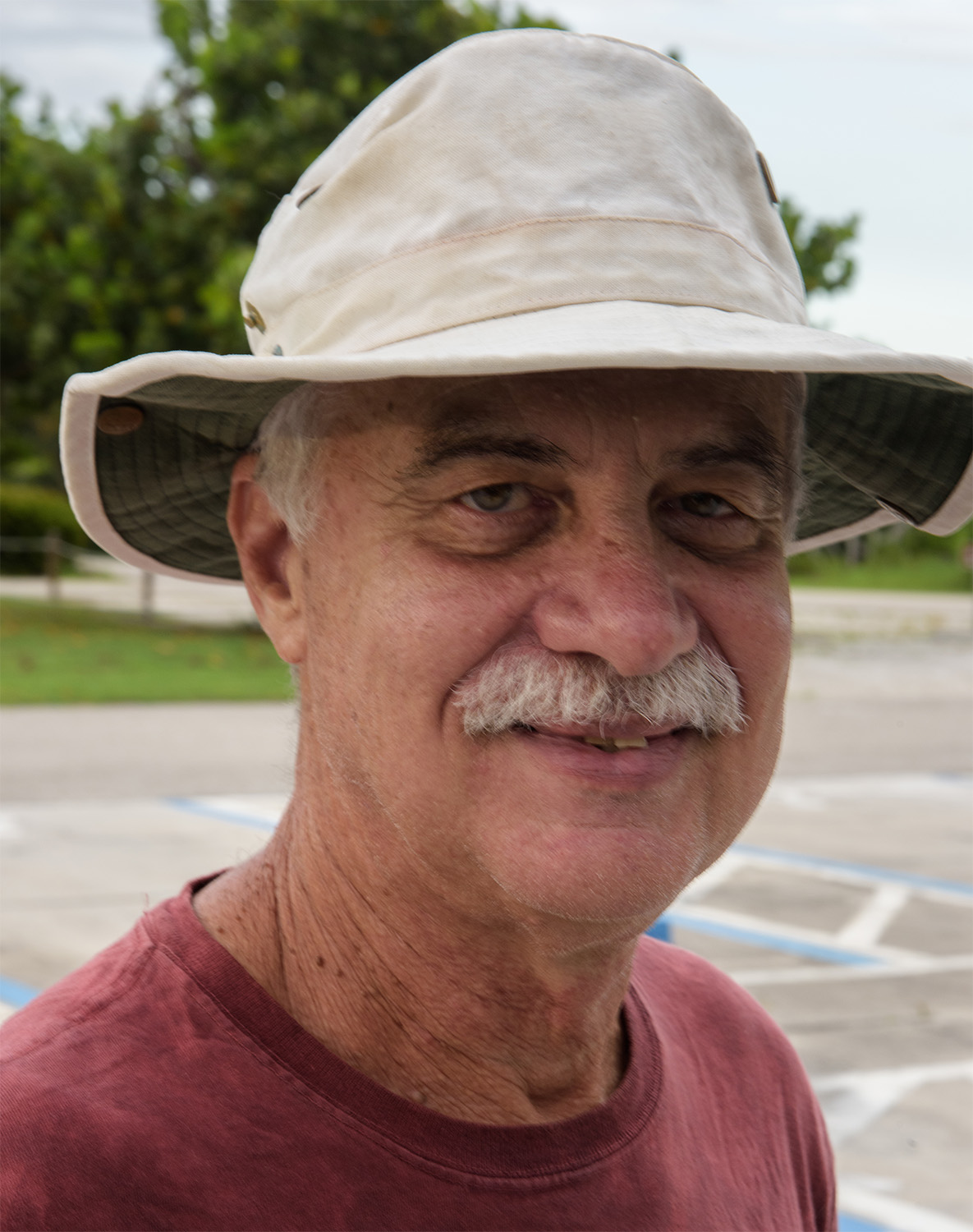 Larry Treadwell

(Groups 36 & 67)
I love old stone churches and this is no exception. This may be (probably is) a personal bias but I like the color image better. The reason is the church stands out from the trees which make a beautiful background. Perhaps it you carefuly dodged the church to lighten (brighten) it just a bit the process might create some separation from the background and give the church some pop. That would be my first suggestion but perhaps, after brightening the church you might darken the trees. I am not talking about extremes, just slight adjustments. &nbsp Posted: 10/13/2020 12:41:44
David Halgrimson
Thanks Larry, I might give that a try &nbsp Posted: 10/15/2020 15:35:30
---
---
---
David Halgrimson
---
---
---
Paul Hoffman
I like your low angle composition, the angle gives the feeling that the trees are cradling and protecting the chapel. Your detail and lighting is spot on, your second version is a good improvement for separation. But once your eye had settled you see the great image. This is not going to do great in a judged competition where they push buttons as the instant impact will be the verdict, but if you have time to enjoy the image becomes it own. &nbsp Posted: 10/19/2020 05:24:56
---
---
---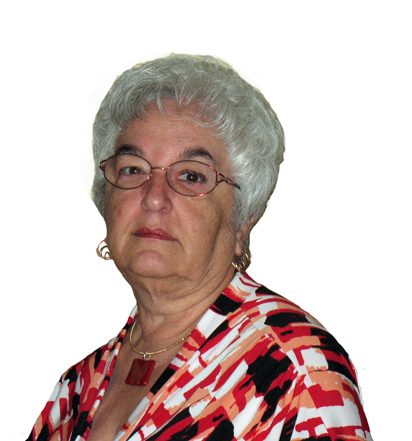 Beverly Caine

(Groups 48 & 80)
Visiting from 48 & 80
I much prefer the monochrome. I find it a much more unusual image than the color. I did agree that some adjustments might be an improvement, so I took it into Photoshop and applied a non-destructive layer mask to brighten the church and darken the trees, I think the church has more pop. Overall, a great image. &nbsp Posted: 10/19/2020 20:02:27
---
---
---
Steve Knight
The composition is terrific. I have to agree with Paul on that. The lower perspective not only makes the chapel appear cradled but creates the illusion of reaching upward. The changes you made to the revised image reveal the textures on the stonework and help bring the building out away from similar tonalities in the background. &nbsp Posted: 10/19/2020 23:44:52
---
---
---
Please log in to post a comment