David Halgrimson
---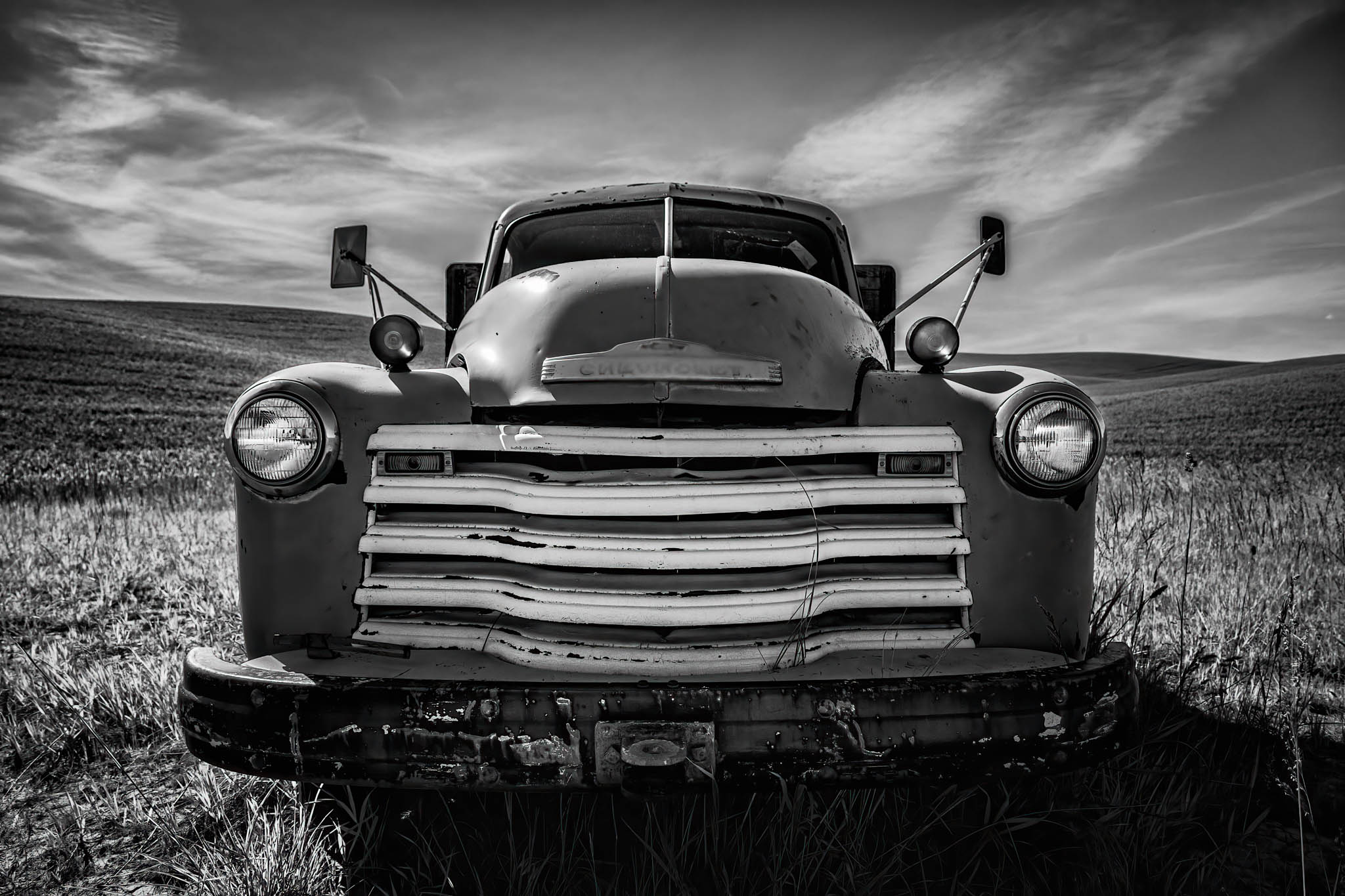 September 2020 - Palouse Truck
Original
About the Image(s)
This was taken over four years ago in the Palouse in Washington state. I worked the truck quite a bit to get a shot I liked and finally settled on this one. I like how the truck has that in your face feel. It says, I might be old and left out in the pasture, but I am still tough.

I made a number of LR adjustments to the color version then converted to B&W in LR and adjusted the highlights, shadows and whites then adjusted the Red, Yellow, Green, Aqua, Blue and Magenta in the B&W module. And then in Silver Efex Pro 2 I used preset 23, Wet Rocks.
---
8 comments posted
---
---
---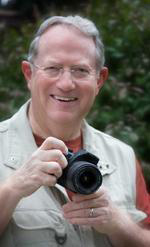 Jerry Hug
Dave, I sure like the B/W version better than In color. You could consider dodging the bottom right corner where you loose all tonality. I like the wispy clouds. &nbsp Posted: 09/06/2020 10:05:51
---
---
---
M. Arfan Asif
Very nice image Dave. That sure is a bold look and I like the mono version, more dramatic and a clear statement. The color would be a distraction on the mood created. The clouds add to the ambiance. I agree with Jerry, the blacks need a bit of dodging. I am not sure why the name has been smudged out. &nbsp Posted: 09/09/2020 00:23:35
David Halgrimson
The name was smudged due to Adobe Stock not wanting it. &nbsp Posted: 09/09/2020 17:03:02
---
---
---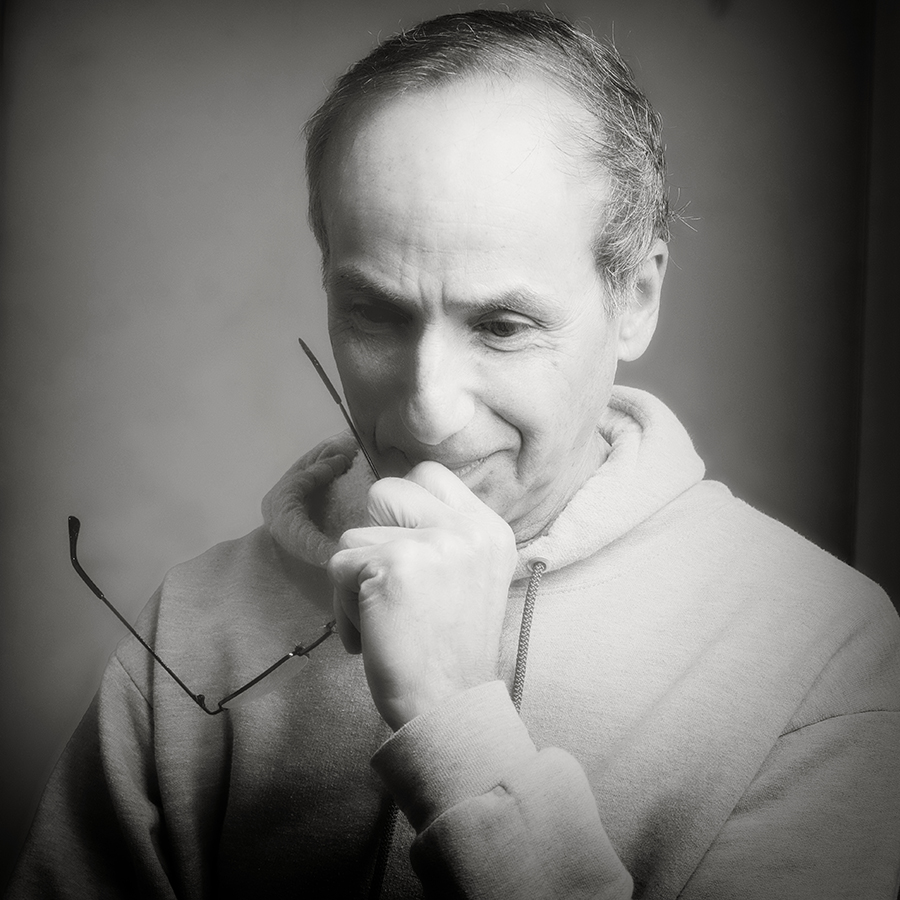 Lance Lewin

(Groups 83 & 87)
Hi David! I really like this perspective....well conceived and executed composition.
Though the heavy contrast works well here - Jerry brings up a valid point towards "Dodging" the dark area at bottom right: I went ahead and made a new BW conversion that equates to a slightly less "dark" aesthetic. I also addressed the bottom right by increasing the exposure "overall" and then Dodging the area in question.
A custom Copper-silver toning was added.
&nbsp
Posted: 09/10/2020 06:14:01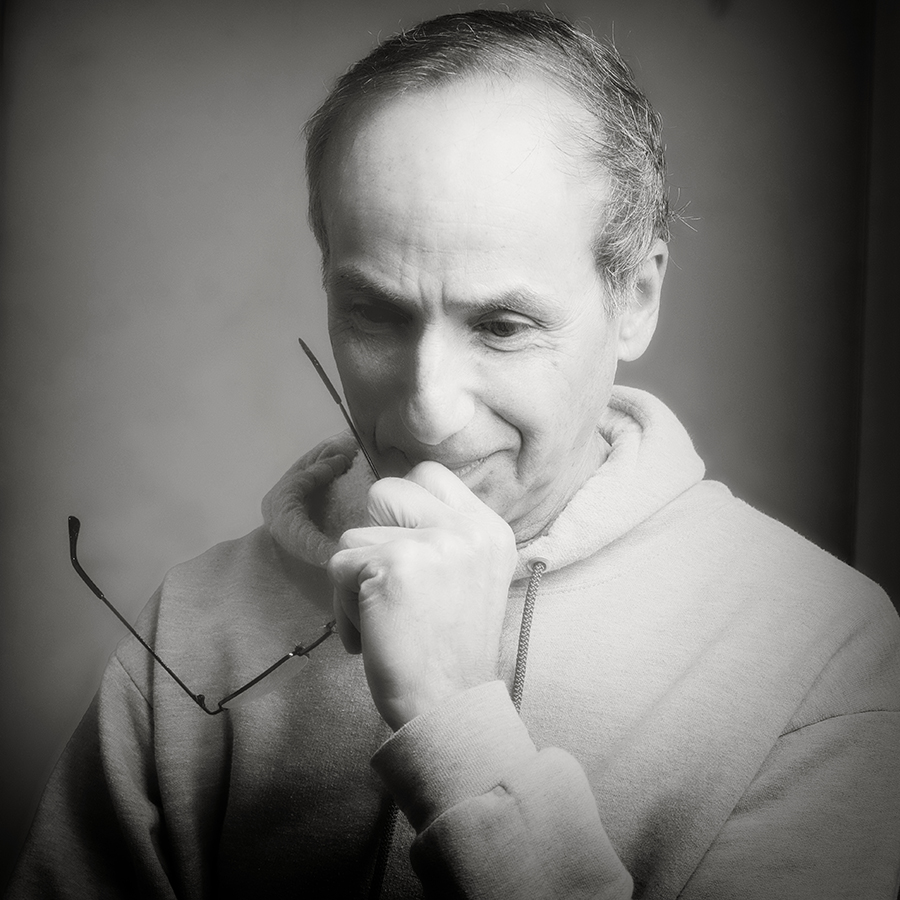 Lance Lewin

(Groups 83 & 87)
In this way, I kept the BW conversion as close as possible to mimic the color version: keeping the grill bright, but also emphasizing the sunlight that is illuminating the bottom of the front bumper....and area around it. &nbsp Posted: 09/10/2020 06:19:08
---
---
---
Paul Hoffman
I love the composition of this image and the mono version is much stronger than the colour. I would remove that little stem bottom right, it's annoying. The clouds do add to the image well. Tonal wise its not that bad, I would select the truck as the surroundings are fine and see if you can lift the truck from the back ground a touch. The example is just to far and looks like someone has turned their headlights on.
There is however a nasty little halo around the right mirror and the right side of the roof that needs to be sorted.
The image has impact. &nbsp Posted: 09/12/2020 06:11:27
---
---
---
Vincent Cochain
I also prefer the B&W version. As already mentioned, the stem and the dark bottom right corner are disturbing.
At first sight, I found the symmetry well done, and I like it. However I was immediately attracted and disturbed by the halo around the mirrors, especially from the one on the right.
The clouds have lines until the car, they guide us, and I appreciate it. &nbsp Posted: 09/14/2020 14:37:56
---
---
---
David Halgrimson
---
---
---
Please log in to post a comment