Paul Hoffman
---
January 2020 - Michiko
About the Image(s)
Minolta 7D – Sigma 105 2.8 Macro ISO400 1/160 F8 Studio Flash

One 4-feet softbox left, one round 4-feet reflector right both set at 5 feet away.

Michiko bought her son for a photoshoot which went very well, so I persuaded her to have some together which also worked, I then managed to get some of her on her own which I was glad about as the husband bought a couple of them.

Cleaned and removed some blemishes, removed some hairs that were out of control, slight sharpening, but the macro lens was always so good. Turned monochrome in Lightroom owing to the addition of the orange setting which affects pale skin beautifully. She did have lovely eyes.
---
This round's discussion is now closed!
4 comments posted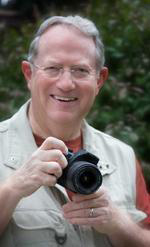 Jerry Hug
Paul, you are a very well rounded photographer. Having studio flash and know how to get results like this amaze me. The eyes are beautiful.

Just a suggestion. Blurring the skin a tad using reverse clarity (move the slider to the left) and then do a layer mask on everything but the skin would even make her face glow. Jerry &nbsp Posted: 01/01/2020 11:31:23
---
David Halgrimson
Very strong portrait. The lighting for the most part is very good, only exception would be her right eye being a bit too bright. I also agree with Paul in blurring the skin a bit. Still a very strong portrait. &nbsp Posted: 01/02/2020 15:41:33
---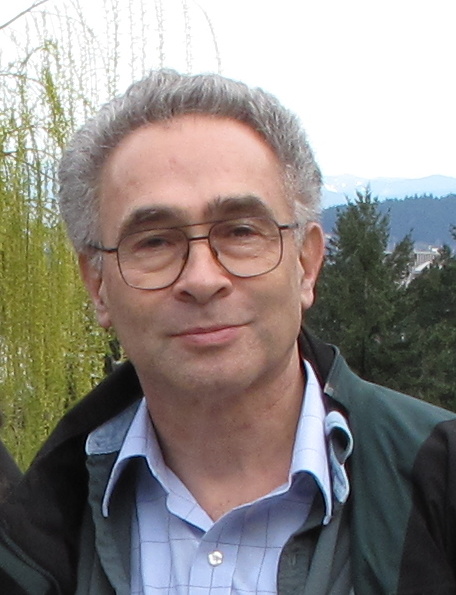 Stephen Levitas

(Group 32)
Thank you for the useful instruction about lighting. Very useful. I like your colleagues' comments about blurring the skin a bit.
I am uncomfortable with the slightly parted lips, as (to me) they add an emotional note not consistent with the rest of the face. &nbsp Posted: 01/02/2020 23:03:45
---
Vincent Cochain
I find original the format (quite crop) of the picture, it is different from the "classic" portrait with more space around the face.
Beautiful eyes. I agree with David for her right eye, and I would add that her left eye is a little bit too dark (my opinion).
For the clarity, I would suggest to try different intensities. That will depend on what you (and the lady) wish. &nbsp Posted: 01/09/2020 05:24:45
---