Vincent Cochain
---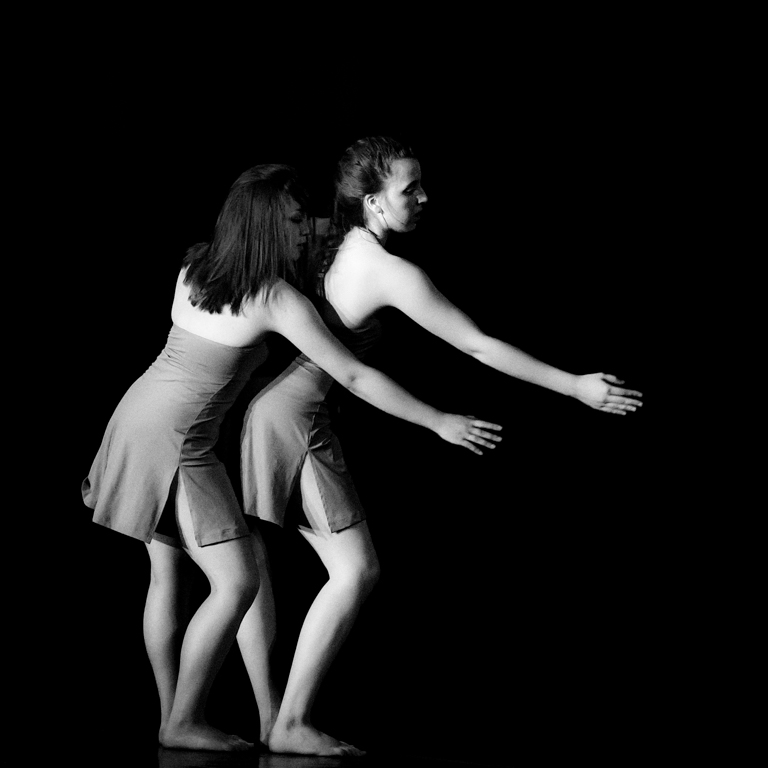 October 2019 - Parallel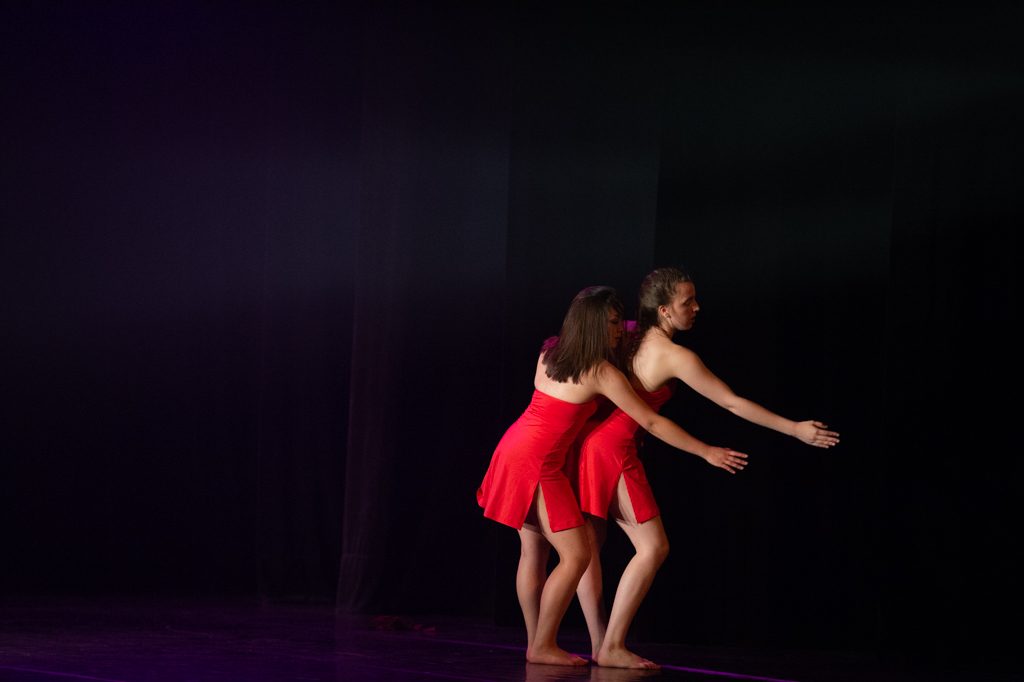 Original
About the Image(s)
Technical: 1/200, f/3,5 ISO 6400 at 160 mm (FF)

Back to dance. A picture of the serie that I already submitted some picture. I specially like this one for the softness it gives off.

I worked with LR (cropped and classical corrections Noise, sharpness and objective) and Silver Effect with a preset (but I didn't write the number) with some grain, and after I increased the dark again in LR to have a back ground completely dark.

Thanks for your comments.
---
5 comments posted
David Halgrimson
I like the lighting and contrast on the dancers. A very soft/smooth feel to the subjects. Would like more light on the dancer to the left as her face does not show well. It would also be good to have a thin stroke around the image to keep it from blending with the background. &nbsp Posted: 10/03/2019 13:26:09
Vincent Cochain
Thanks David for your comment. I agree with for the light on the left dancer and for the stroke it is already the third or fourth time that I have this remark. I don't use PS, but I will do for the next picture if it is necessary. &nbsp Posted: 10/03/2019 15:16:31
---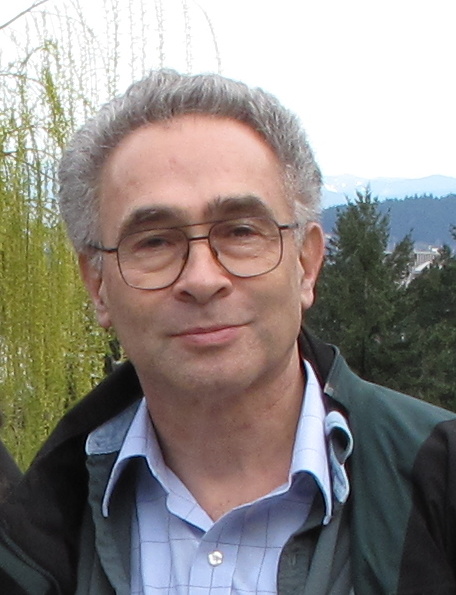 Stephen Levitas

(Group 32)
Vincent, you caught the dancers in a perfect pose. It is not easy to get everything right, and you did a very good job. Specifically, their symmetry is perfect: both feet, both knees (same amount of bend), identical arms, down to the hands (drat--just one thumb missing :) ). If you take up PS, you can copy a thumb onto the hand missing it. &nbsp Posted: 10/06/2019 21:27:50
---
Paul Hoffman
Vincent I have to agree, you have captured the pose just right, but you will have to have words with the lighting engineers as they have not fone you many favours with the heavy shadows, In a way, the colour versions are stronger owing to the deep background colour.
However, if you do take up PS, you could have lots of fun with your dance images, just an idea, this is mirror shock. &nbsp
Posted: 10/14/2019 05:57:29
Vincent Cochain
Hi Paul.
Thanks for your comments and also for your very interesting suggestion. I have to learn PS. Not easy, it takes time, but I will do. &nbsp Posted: 10/14/2019 16:41:38
---
Please log in to post a comment