Peter Curcio
---
November 2020 - Journey's End
About the Image(s)
This photo was taken in Bethany Beach, Delaware as part of a project to shoot the houses of Bethany Beach for my website. This photo is intended to reflect color contrast, which is an assigned subject for the Delaware Photographic Society monthly competition. The photo was captured late morning September 20 with a Nikon J5, ISO 400, f6.3.


---
This round's discussion is now closed!
7 comments posted
---
---
---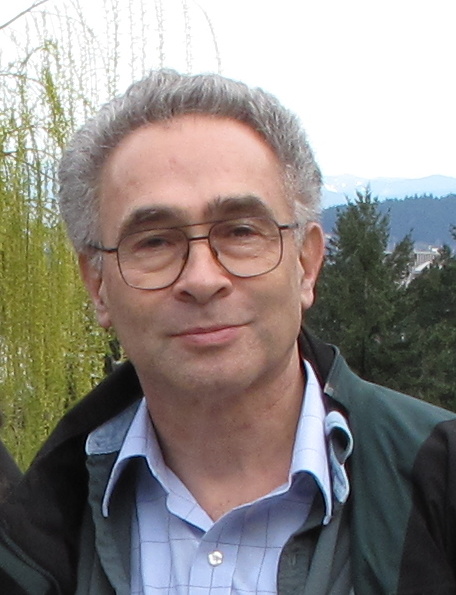 Stephen Levitas

(Group 32)
I recall many visits to Bethany Beach in past years as our favorite Eastern Shore family location. You are engaged in a great project. Thanks for showing this.
One suggestion. Since your are formally documenting small buildings, I suggest you remove most, but not quite all, of the vertical perspective. I used the "skew" adjustment in PS. What do you think? &nbsp
Posted: 11/13/2020 11:53:43
Peter Curcio
Stephen, thanks for the suggestion. I do like the "skew" adjustment that you made. &nbsp Posted: 11/15/2020 19:38:12
---
---
---
Helen Sweet
I like your image, contrasting shapes and sizes as well as my favorite colors. Did you amp up the color of the chairs? I like Stephen's adjustment. A member of our club had a red chair which he transported to various location either in his car or by inserting it into various scenes using PS. He produced a book of 100 images. &nbsp Posted: 11/15/2020 12:45:26
Peter Curcio
Helen, I am glad that you liked the image and yes I highlighted the red's in the photo. &nbsp Posted: 11/15/2020 19:36:44
---
---
---
Howard Frank
I like what Stephen did to this image, but I think the chairs are a little oversaturated.
&nbsp Posted: 11/20/2020 09:24:22
---
---
---
Ham Hayes
Peter, there are lots of interesting textures and shapes in this image: the shingles, window frames. railing along the eaves. The 'character' of these elements speak to the charm of older seaside buildings as contrasted with the metallic brightly painted more modern chairs. Having lived in New England and the Pacific NW, I prefer the antiquity to the modern. I like this image as it really gives me a sense of place and good memories. &nbsp Posted: 11/20/2020 18:34:59
---
---
---
Peter Cheung
The colors and contrast of the photo are very nice. I like Stephen's adjustment also. I agree with Howard that the chairs seems to be little oversaturated. Very nice picture. &nbsp Posted: 11/28/2020 23:43:57
---
---
---