Diane Ferdig
---
March 2023 - Beacon Rock
About the Image(s)
Beacon Rock Between Showers ~

I'm working on adding atmosphere to my images. This was shot between showers in the late afternoon about 6pm. I edited to bring out the fog and give depth. Used several linear grad and brush masks. Canon R6 1/60, f10, iso 200, 42mm (24-105mm f4-7.1 kit lens). Do you feel I've achieved my goal?
Beacon Rock is the second largest monolith in the world standing at 848 feet. The only other taller freestanding monolith is the Rock of Gibralter that stands at 1,396 feet. I've hiked Beacon Rock once years ago. I need to hike it again soon with my camera. The views of the Columbia River Gorge are amazing!
---
This round's discussion is now closed!
14 comments posted
---
---
---
Michael Jack
You certainly got a lot of atmosphere in this image. Great timing. Just me, but the image appears a bit unbalanced with the Beacon Rock on the left side with nothing of weight on the right to offset up. Similarly, the bright white lights really draw my eye so I would consider cloning those out. They may be an important part of the image so your story/artistic thoughts should prevail. &nbsp Posted: 03/10/2023 14:54:21
Diane Ferdig
It does really help to have other eyes look at my images. I will look at other crops as I understand what you're saying about weight. Those are not white lights but now I can see how you interpreted them as lights. I think it's either an old pier or something to block boat traffic as there is a boat launch here. I'm actually standing between it and the water. I might use a linear grad to subdue them or clone them out as Larry recommends. Thank you. &nbsp Posted: 03/12/2023 18:02:27
---
---
---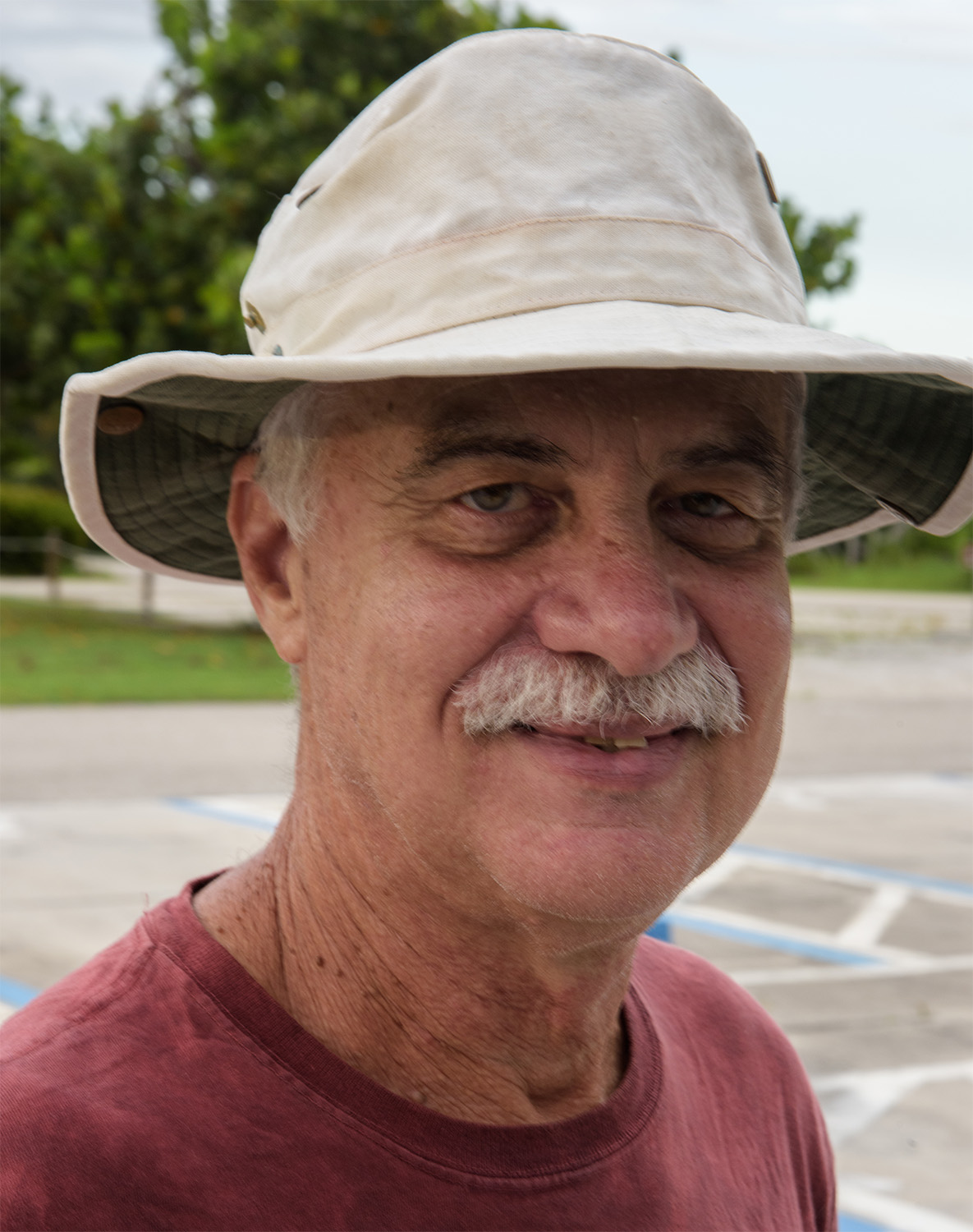 Larry Treadwell
This just drips with atmosphere. There are two things that immediately drew my eye. The first is the halo around the mountain. The second is the white lights in the foreground. Everything else is soft (maybe too soft), moody and natural. Those man made lights are an affront to the senses. Personally, I'd clone them out. The image is soft and moody other than the water. Like the lights the rough water seems to be out of place. Perhaps a long exposure to soften the water would have added to the moody feeling. (alert notice: I'm a fan of long exposures---it is a personal bias) &nbsp Posted: 03/12/2023 10:00:21
Diane Ferdig
Thank you for your critique. I did fix the halo but I don't think you saw or got the attachment. As I told Michael those are not lights. I think they're part of an old pier or something to block boat traffic. But I can see now how they are distracting. It really does help to have other eyes review the images. I did cut the water sheen quite a bit with a linear grad but I do see what you mean if I had done a long exposure. It would probably look awesome! In my own defense it was extremely cold and it was very painful for me to get this shot as I have Raynaud's disease and my hand warmers quit working! I'll have to be sure that I have ones that are still working. I didn't want to get the tripod out because I was already making my husband wait too long and he wanted to get home :( . Next time… &nbsp Posted: 03/12/2023 18:16:30
---
---
---
Diane Ferdig
Taking into account recommendations from Michael and Larry. I did this re-edit. I cropped some off the right. I wanted to leave some for depth and I really like the fog. But I did decrease exposure and whites on the fog with brushes because I thought it was too bright and distracting. I also brightened up the fog at the top of the rock because it bothered my husband lol! And as you can see I removed the pier thing that looked like lights. I got rid of the halo and smoothed the water with a lineal grad filter. Lastly I increased vibrance a touch. I want atmosphere and pop. &nbsp
Posted: 03/12/2023 20:47:01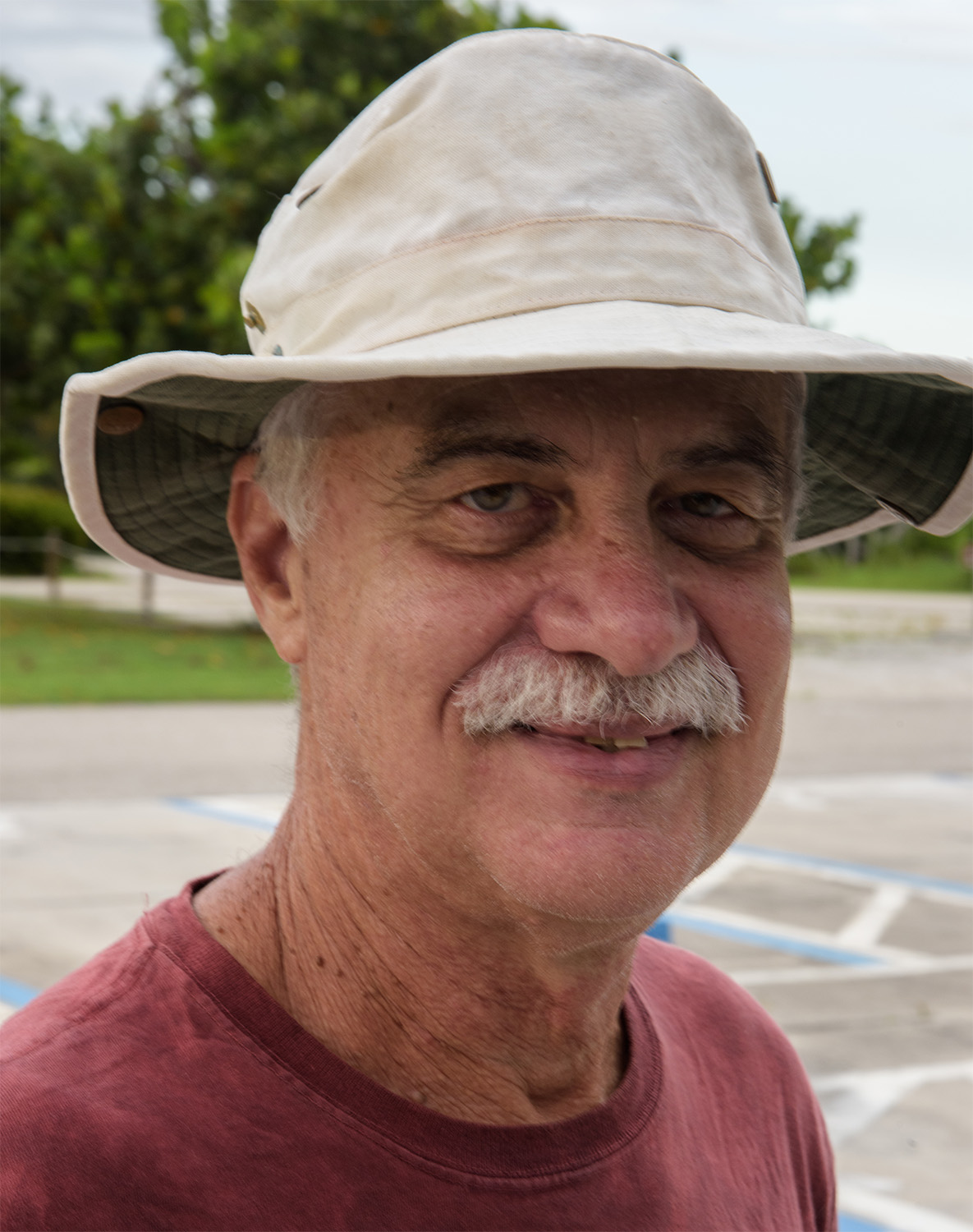 Larry Treadwell
I can see you put a great deal of time and effort into the remake of the image. I do feel it is much improved. When compared to the original I'm left with the thought that for a overcast day with lots of clouds and fog why does the yellow in the lower part of the mountain look so bright and also why is the fog on the right side likewise look so bright? Should those areas be a bit muted in luminance? Where is that brightness coming from? &nbsp Posted: 03/16/2023 22:16:41
Diane Ferdig
Maybe because I increased vibrance? &nbsp Posted: 03/19/2023 11:42:12
---
---
---
Diane Ferdig
Taking into account recommendations from Michael and Larry. I did this re-edit. I cropped some off the right. I wanted to leave some for depth and I really like the fog. But I did decrease exposure and whites on the fog with brushes because I thought it was too bright and distracting. I also brightened up the fog at the top of the rock because it bothered my husband lol! And as you can see I removed the pier thing that looked like lights. I got rid of the halo and smoothed the water with a lineal grad filter. Lastly I increased vibrance a touch. I want atmosphere and pop. &nbsp
Posted: 03/12/2023 22:07:46
---
---
---
Diane Ferdig
Taking into account recommendations from Michael and Larry. I did this re-edit. I cropped some off the right. I wanted to leave some for depth and I really like the fog. But I did decrease exposure and whites on the fog with brushes because I thought it was too bright and distracting. I also brightened up the fog at the top of the rock because it bothered my husband lol! And as you can see I removed the pier thing that looked like lights. I got rid of the halo and smoothed the water with a lineal grad filter. Lastly I increased vibrance a touch. I want atmosphere and pop. &nbsp
Posted: 03/12/2023 22:07:54
---
---
---
Barbara Gore
Yes, Diane. You achieved your atmospheic goal. I like the re-edited version with the removal of the halo around the mountain. In the re-edited version Beacon Rock really stands out more as the main subject. My only thought is putting more space between the top of Beacon Rock and the edge of the frame. Nicely done.
&nbsp Posted: 03/16/2023 14:04:38
Diane Ferdig
Thank you! &nbsp Posted: 03/16/2023 20:37:32
---
---
---
Bill Peake
I really like the crop of the original image. I can only see one modified image, but it sounds like there are more that I can't see here for some reason. I agree that the light should cloned out or darkened. The image does seem a little soft to me, but I tend to over sharpen my own images. The fog patches on the right appear much to bright to me and need to be toned down. Also, perhaps a light dehaze might help a little bit. &nbsp Posted: 03/18/2023 13:29:07
Diane Ferdig
There is just one re-edit. I toned down the fog on the right because I thought it was too bright. But I increased vibrance so maybe that did it. :( &nbsp Posted: 03/19/2023 11:45:14
---
---
---
Diane Ferdig
Further developing this image based on critiques. I selectively decreased vibrance and decreased yellow saturation. I again further decreased the white on the fog in the hills and top of Beacon Rock. I added a touch more dehaze to entire image and selectively on the top with an angled linear grad (top left to bottom right). Added a linear grad with dehaze on the left side of the water angled so the sheen on the water isn't so linear. &nbsp
Posted: 03/19/2023 17:21:21
---
---
---