Arne Skinlo
---
February 2021 - Goat Bridge
Original
About the Image(s)
The Goat Bridge

This is a typical western Norway landscape with steep mountains and a creek coming down. The bridge is made for goats going to and from their summer residence. The scene is close to where I grew up. I shot this image last summer and I have only used Lightroom in post processing. The only thing I have done is to make it a bit warmer and reduced the saturation slightly.

---
6 comments posted
---
---
---
Michael Jack
To me, this is a really effective composition. The choice of a vertical shot, the S curve of the stream, the interest factor of the bridge at a power point position in the image, the inclusion of only a small part of the skey, the stream exiting the image at the bottom right, the foreground boulder - well done. The camera settings are not available. To my eye the image looks a bit soft, but it could be how it is rendered. It appears you did darken the blue and vignette the sky. I would consider reducing the vignette in the sky so it still looks natural and sharpening the image with clarity.
&nbsp Posted: 02/06/2021 08:43:23
---
---
---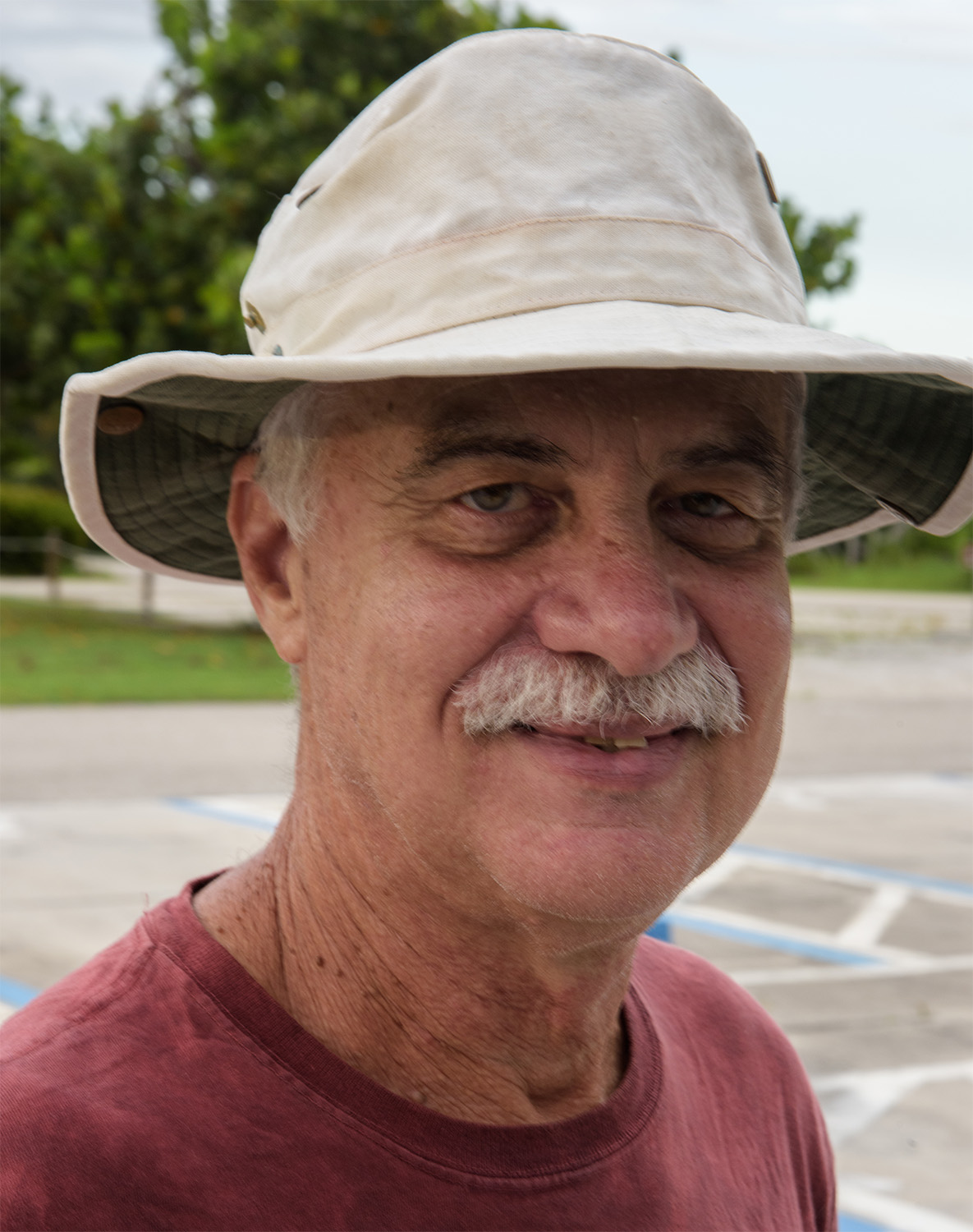 Larry Treadwell
Composition, composition, composition. I really like how you brought so many strong elements into this composition.
To me this falls has both a feeling of meandering and yet power and this contrasting appearance I feel adds to the image. I also noticed the lack of camera data and wonder if the settings have anything to do with the feeling of softness throughout the image.

Personally, I prefer the more "green" tones to the warmer tones you created. Some how, at least to my eye, I think the scene is too warm.

I would be interested in knowing why you included that foreground boulder, I sort of prefer the scene without it. &nbsp Posted: 02/06/2021 15:11:49
---
---
---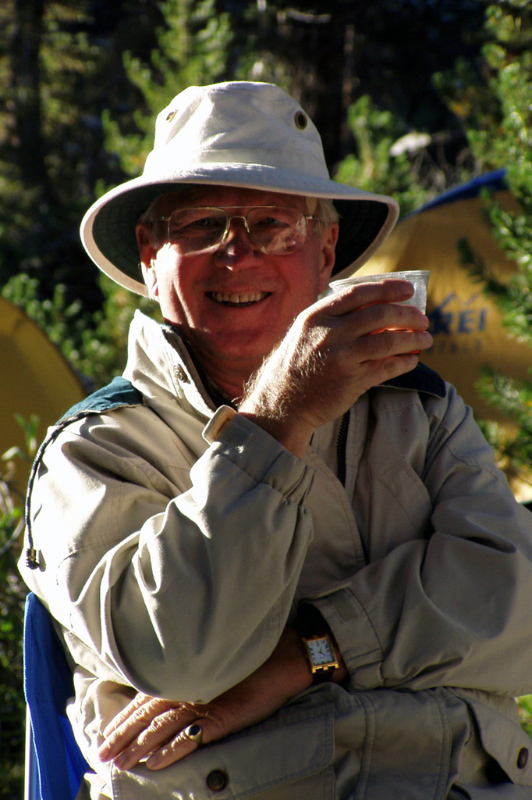 Richard White
Arne, very nice composition, I liked the boulder, it drew me into the photo and I walks up the stream to the top. The stream is impressive and keeps your attention from bottom to top. I tend to agree with Larry I prefer more green tones, vs your warmer tones. &nbsp Posted: 02/06/2021 16:10:22
---
---
---
Arne Skinlo
Thank you guys for your comments. I must admit that I was a bit too quick when submitting this picture and it was not up to my best standards. I will therefore resubmit a new version edited in Photoshop (in the previous I only used Lightroom)
Larry, the boulder is included to mark a foreground and to create depth into image.
I also forgot to include the camera settings:
ISO: 100, 1/100 sec., f/11, 35 mm. Handheld. &nbsp
Posted: 02/08/2021 12:06:15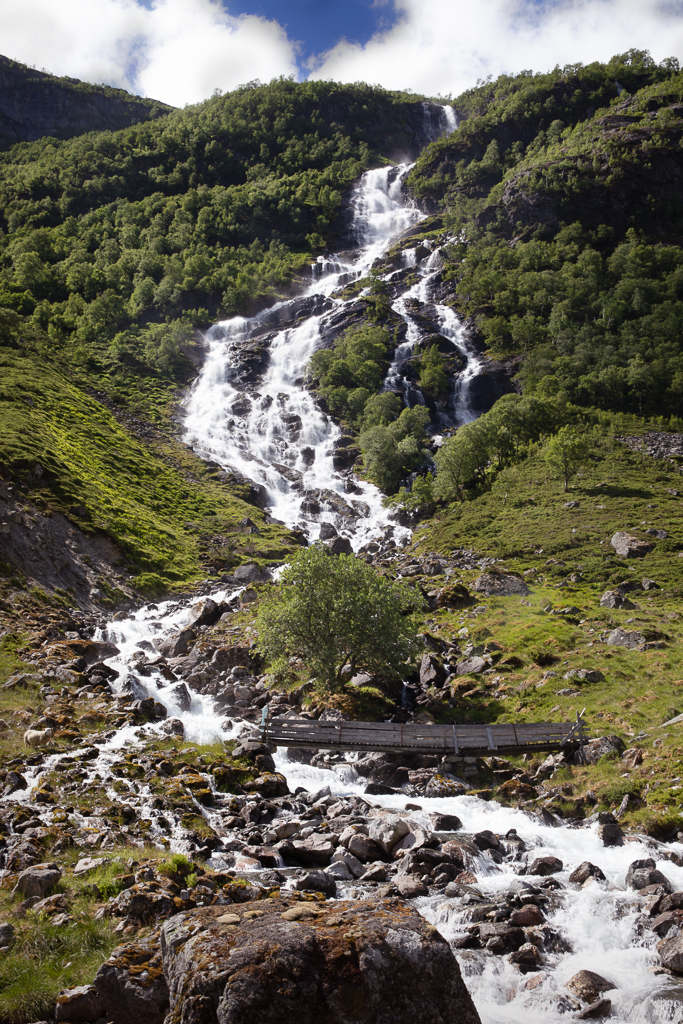 ---
---
---
Bill Peake
I really like the composition of this image. The stream creates a nice subject and creates a leading line into the mountains. I do like your second treatment better. I thought the first one was a little to warm. &nbsp Posted: 02/09/2021 23:21:09
---
---
---
Katherine Wong
The composition of this image is excellent, with a powerful leading line from the bottom all the way to the sky. The bridge acts as a very interesting anchor point.
I like the green version much better. Using the boulder as foreground to add depth is a good idea. Would be nice if the boulder is smaller and less distracting. Great image! &nbsp Posted: 02/19/2021 10:02:42
---
---
---
Please log in to post a comment