Richard White
---
February 2021 - Riverbed
About the Image(s)
Riverbed in Washington State

Equipment: Camera: Canon Camera 5D Mark III
Lens Canon EF 16-35mm, F/2.8 L, IS USM
Tripod: Gitzo GT3542LS
Head Acreatech

Date July 16, 2015

Settings: F16, 1/13, 1.3, 1/0.3, ISO 100, Bracketed +2, 0, -2

Deion: Dry Riverbed, Washington State

While on a road trip to Spokane to see my daughter, I visited the area around Mt. Rainer. We were on our way away from Mt. Rainer when we spotted these tree trunks in a dry riverbed.
It was very unusual to not have water flowing in the river, but Washington state was in a severe drought and there were hundreds of tree trunks that had been submerged now being exposed.

I processed the photos in Photomatix Pro 6.1.2, Monochrome. I then moved the photo to Photoshop and adjusted the sky, the tree trunk nearest me and the riverbed shaped with some water and the rocks.


---
This round's discussion is now closed!
10 comments posted
---
---
---
Michael Jack
To me, it appears your choice of B/W was appropriate, the image appears sharp throughout, the tonal range is well done, and I like just the small amount of sky you included. For me, the composition works, but I wonder if it could have been made stronger if you positioned the near stump closer in the image and let the stumps, rather than the stream, be stronger subjects in the frame. To my eye, the darkened center of the image is a bit of a distraction (you may have been trying to highlight the stump) so I would consider bringing that back and trying to highlight (contrast or clarity, highlights) the individual visible stumps. &nbsp Posted: 02/06/2021 08:52:27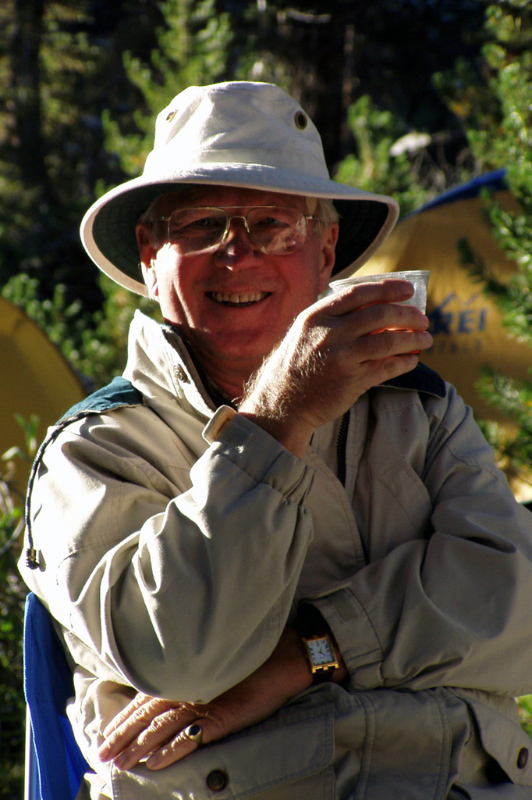 Richard White
I wanted the what was left of the lake to be shown, and therefore the tree trunk was back. I'll adjust the dark background and see what happens. &nbsp Posted: 02/06/2021 16:13:51
---
---
---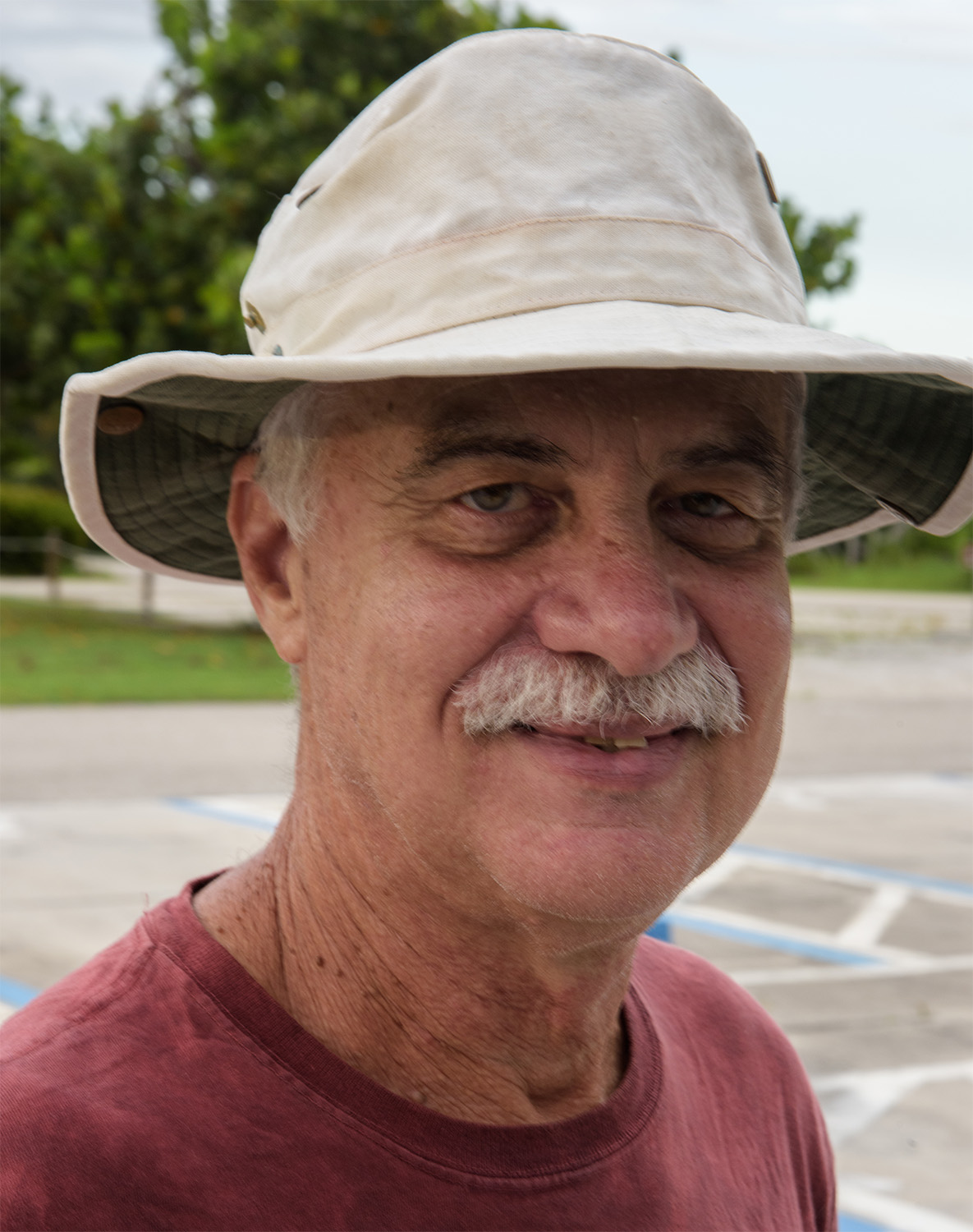 Larry Treadwell
I partly agree with Michael. If you want the stumps to be the stars of the show then getting closer to the main stump would be desirable.

I like the limited amount of sky as it helps to draw more attention to the stump and the river makes a wonderful leading line to move me to the stump.

For me, however, the stump seems to get lost in the scene. I think because it is light and the bank it is sitting on is likewise light that impact is lost. I played around in Lightroom a bit to try to draw more attention to the stump.

Do you feel the stump blends in too much? I'm struggling tryng to get a feel for this one. &nbsp Posted: 02/06/2021 15:32:53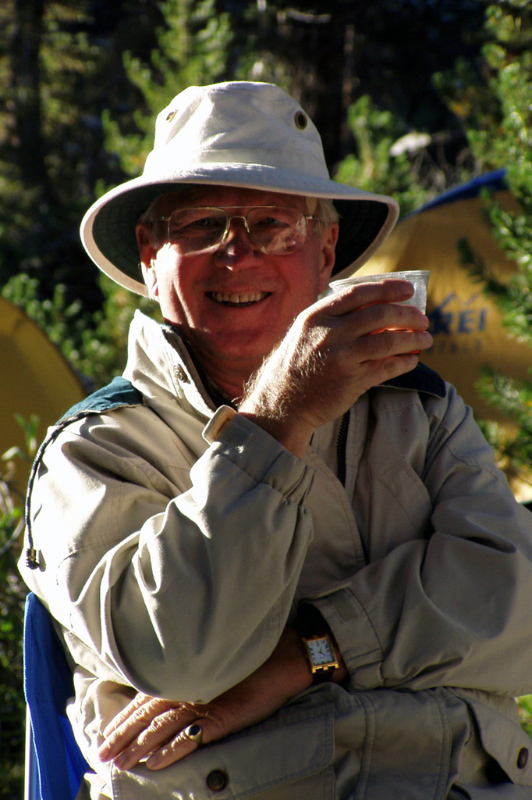 Richard White
I struggled on this one too. Think I'll go back to drawing board. &nbsp Posted: 02/06/2021 16:15:38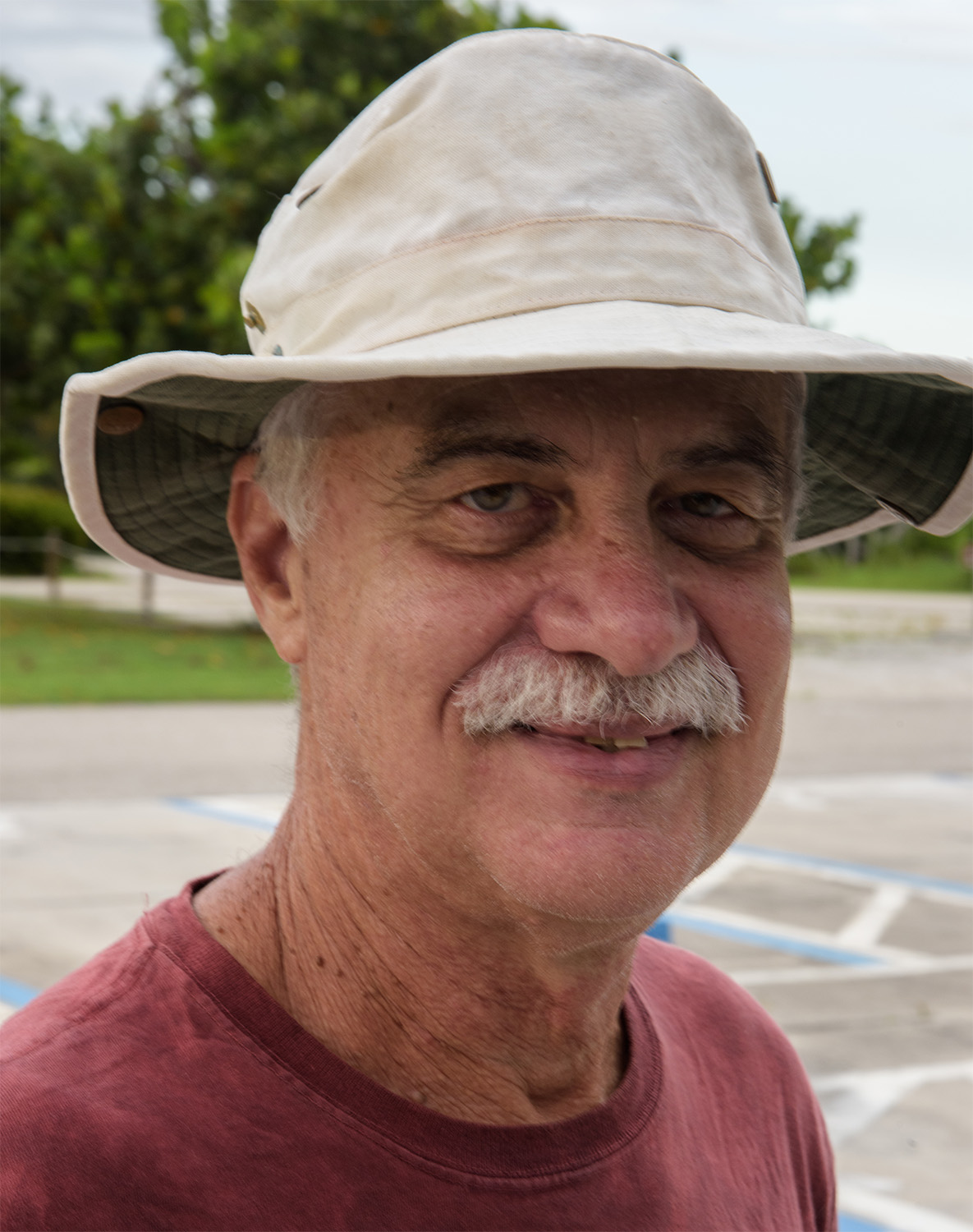 Larry Treadwell
:-) &nbsp Posted: 02/06/2021 16:59:05
---
---
---
Bill Peake
Nice image of a dry riverbed and quite powerful. I agree with the others that the stumps in the foreground get a little lost. They are actually more visible in the color originals. Perhaps a black and white treatment of this image is partly to blame. I do have a question, you have 3 images, so was this an HDR treatment? &nbsp Posted: 02/09/2021 23:29:10
---
---
---
Arne Skinlo
I like the composition with the curves moving inward in the image. I agree with the others about the tree trunk and in my opinion, the trunk is not the issue, but the ground around it. I would also enhance the curves in the river. Here is my suggestion in the attached picture. &nbsp
Posted: 02/14/2021 06:36:41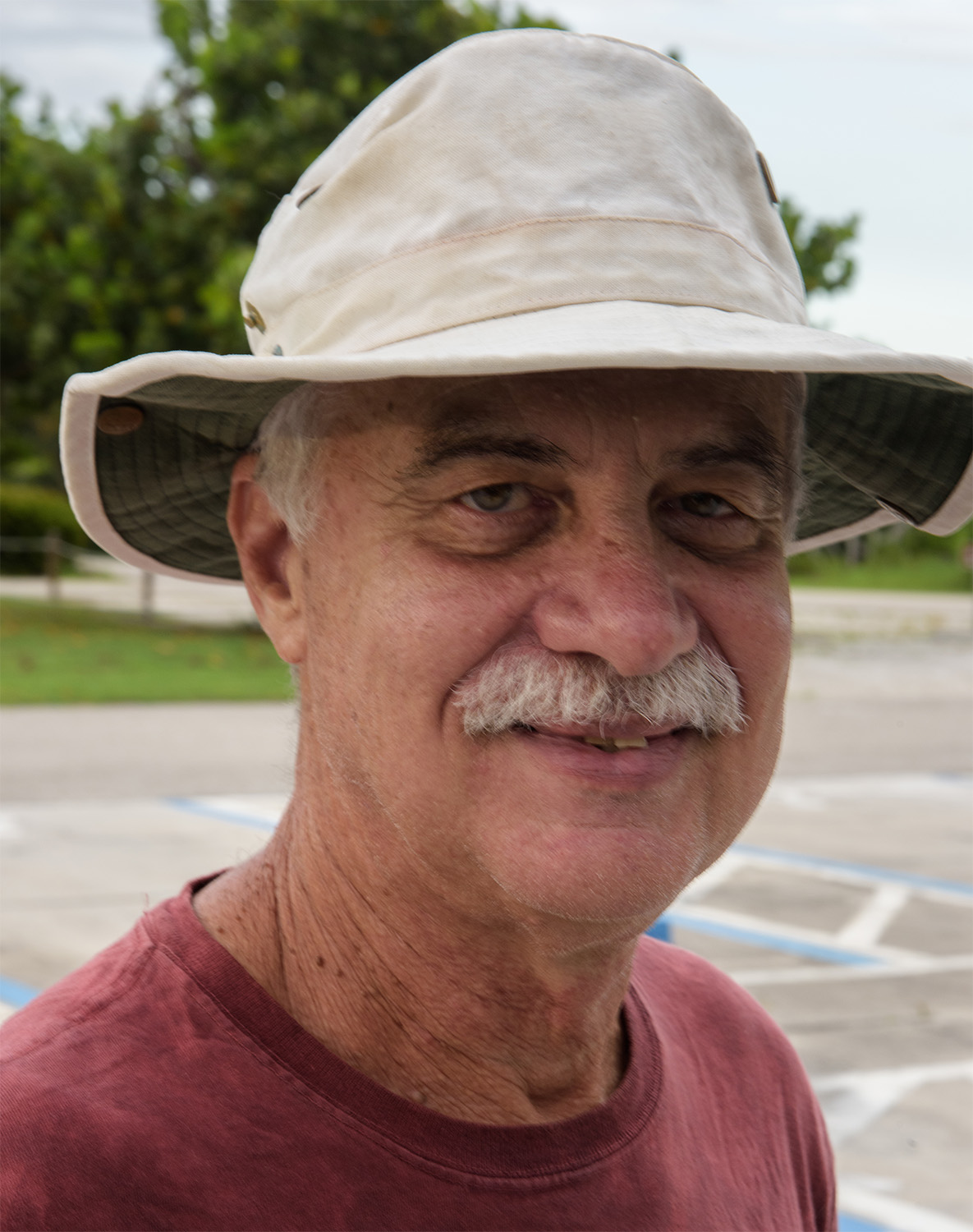 Larry Treadwell
You did a great job with that. I like what you did to the river bank. &nbsp Posted: 02/14/2021 10:38:23
Arne Skinlo
Thank you, Larry :) &nbsp Posted: 02/14/2021 11:05:57
---
---
---
Katherine Wong
Love the composition of this image. The curve of the meandering river leads me to the main subject - the tree trunk. The distant trunks and cloud in the sky make a good background. The light color of the riverbed takes away focus from the trunk. Arne's treatment solved that problem and this becomes a even more powerful image! &nbsp Posted: 02/19/2021 10:22:15
---
---
---