Richard White
---
January 2021 - Arches National Park
About the Image(s)
Equipment: Camera: Canon Camera 5D
Lens Canon 28-135mm f3.5 – 5.6/ IS USM
Polarizer
Tripod: Gitzo GT3542LS
Head: Acratech

Settings: F/16, 1/30, -.33, ISO 250, Standard

Deion: Shadows on Cliffs in Arches National Park, Utah

I had traveled to Utah to take photos in various national parks. I was in Arches National park early August, with blue sky and soft clouds on the horizon and the sun was beginning to set. I had stopped the jeep and let my dog out, when I spotted the long shadows of one cliff on the other cliffs across the valley. The shadow seemed to surround the focal point of the cliffs across the valley.

I processed in Photoshop, with a little enhancement and correction of the colors of the cliffs.

---
5 comments posted
---
---
---
Michael Jack
Nicely seen by your dog.... The complementary colors, wide DOF, texture and use of foreground all work for me. I like the amount of saturation and the treatment of shadows in the image. I am sure you will say it is level, but to my eye it appears the image is leaning left. &nbsp Posted: 01/02/2021 12:40:20
---
---
---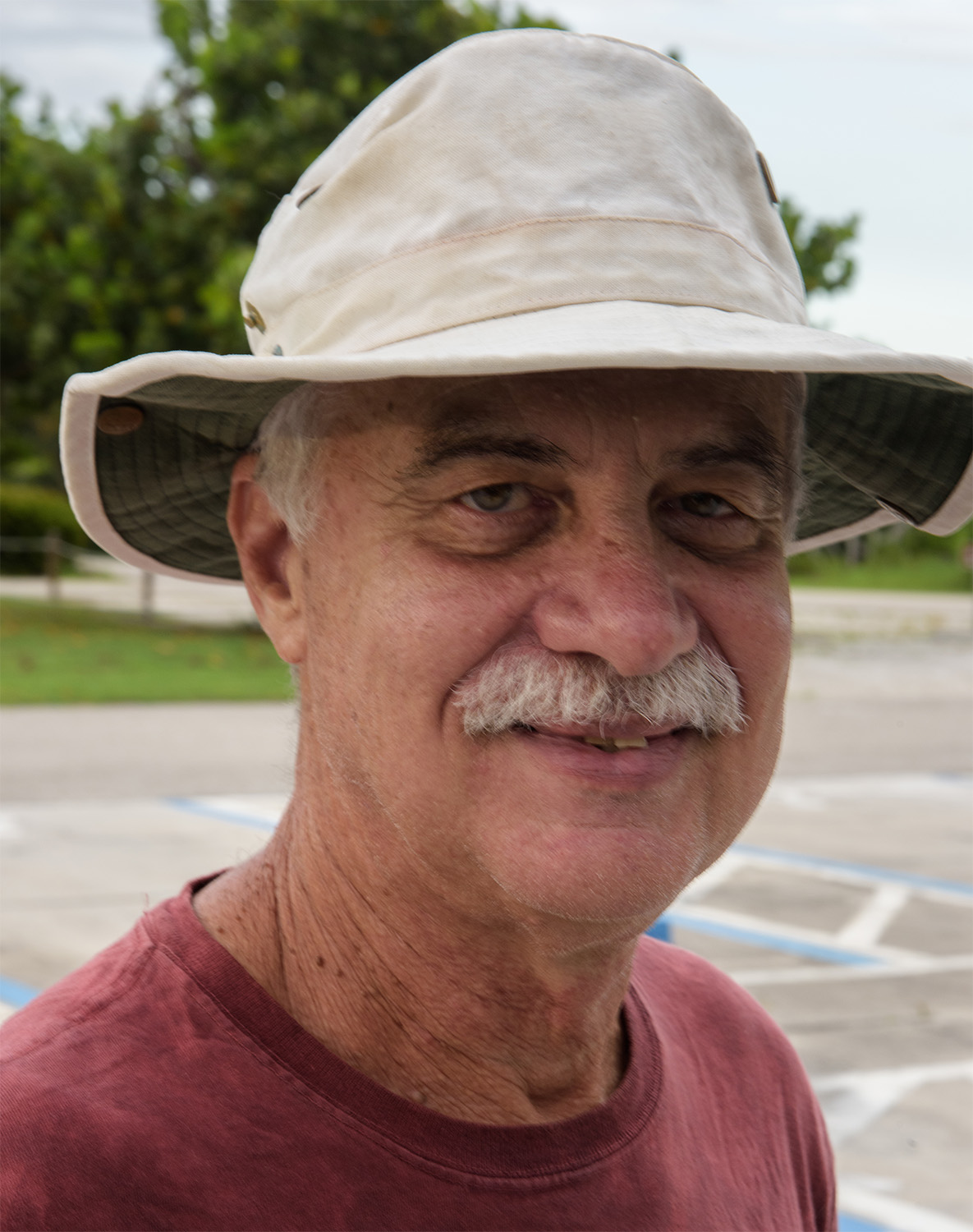 Larry Treadwell
This seems to be a clear cut case of I came, I saw and I conquered! You came upon a great scene and you sim0lly got everything right.

I agree that the shadow make a creative and dramatic frame. Like Michael I would swear that it is titled to the left. For me it is not the the dark column on the left, it is the cluster of the bright formation on the right. Still it is likely an optical illusion.

My only suggestion would be to either give a bit more breathing space above the formation on the far right ,or crop down and eliminate the whole blue notch in the right corner. &nbsp Posted: 01/02/2021 15:17:56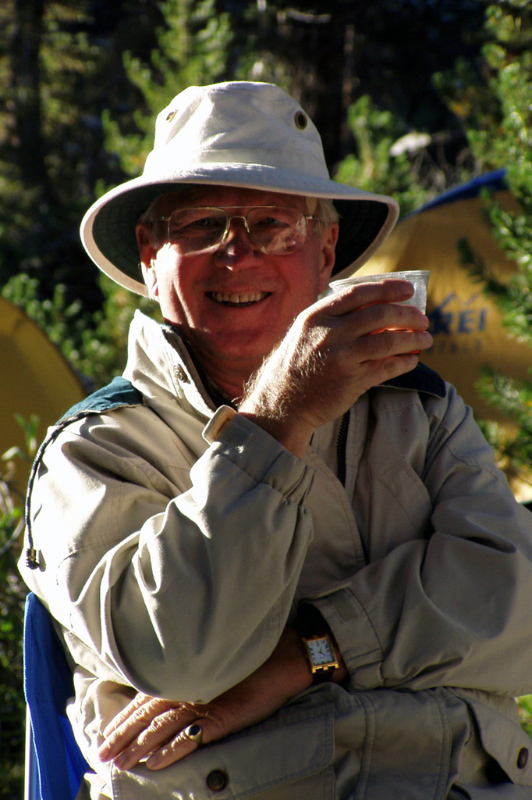 Richard White
It looks tilted due to the lines running down hill on the cliffs on the right, optical illusion, "I think". &nbsp Posted: 01/07/2021 16:22:19
---
---
---
Arne Skinlo
A well captured picture, but to me it lacks a bit of attitude. I would like to see a bit more drama in the rock formations on the right side, i.e. darken the dark and lighten the light. May be also darken the dark in the shadows at the bottom. Luminosity masks would do a good job here. &nbsp Posted: 01/03/2021 02:42:33
---
---
---
Bill Peake
Nice image from a place on my bucket list! I can see that your image is actually level, you can tell from the little bit of horizon and the clouds, but it does give that optical illusion. I think Arne is right, the image would be improved with a little more contrast. You could use a luminosity mask, or try experimenting with curves or brightness and contrast. I have done it both ways. I would probably mask out the sky and the extreme background as well, when doing this. &nbsp Posted: 01/15/2021 02:27:31
---
---
---
Please log in to post a comment