Bill Peake
---
November 2020 - River of Ice
Original
About the Image(s)
This is an of a glacier in the mountains surrounding Glacier Bay in Alaska on a cruise there in August of 2009.

The image was taken from the cruise ship while it was in Glacier Bay on a Canon Powershot S5 IS, which is a point and shoot camera with a 12X optical zoom. It was set to its automatic mode. The shutter was set to 1/800, the aperture to f/4 and the ISO to 80. The focal length was set to 21mm.

Post processing was done with Adobe Photoshop. The initial image was dehazed and highlights and shadows were adjusted. The image was separated into sky and ground zones with group masks.

For the ground, an unsharp filter was used bring out some more details in castle and foliage. Saturation was increased overall and in the green channel to enhance the foliage. The exposure was increased on the areas of shadow as well.. For the sky brightness and contrast were adjusted to enhance the clouds. Saturation was increased slightly.

I am enclosing the original image for reference.

---
11 comments posted
---
---
---
Michael Jack
I was supposed to be in the same location on a small ship in August 2020. Obviously that did not happen. I really like your composition with the curved lines of the glacier leading my eye through the the image, the amount of saturation you added and the texture of the mountains. Post processing looks well done to me. I am surprised you got such a sharp image with apparently good DOF with f4. My only suggestion is to pull out a bit of the shadow detail on the right and maybe add a vignette to darken the area on the right. &nbsp Posted: 11/06/2020 14:59:16
---
---
---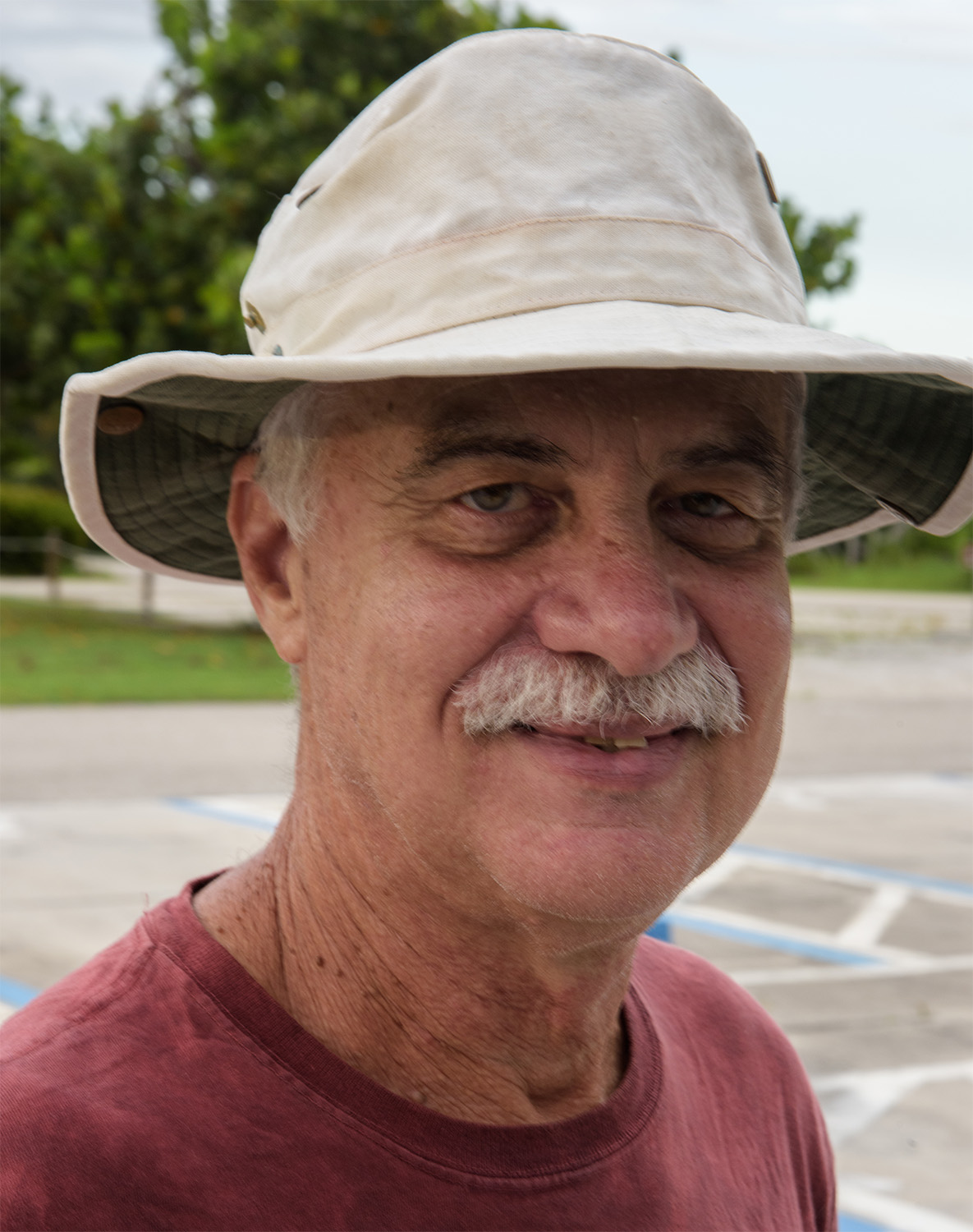 Larry Treadwell
This is a fine composition with strong leading lines that draw the viewer into the frame. I like that you cropped off some of the bottom because the lighter colors moved the eye away from the "river".

I'm going to disagree with Michael regarding the vignette as in landscapes they so often look unnatural. Instead I would suggest using Lightroom's gradient tool and just bring down the entire sky a tiny bit. To me the bigger issue is the almost blue look to the trees in the middle on the right side. Perhaps using an adjustment to take out some of the blue would be a better choice.

What ever you do, you image makes me want to go visit.

&nbsp Posted: 11/07/2020 10:34:23
---
---
---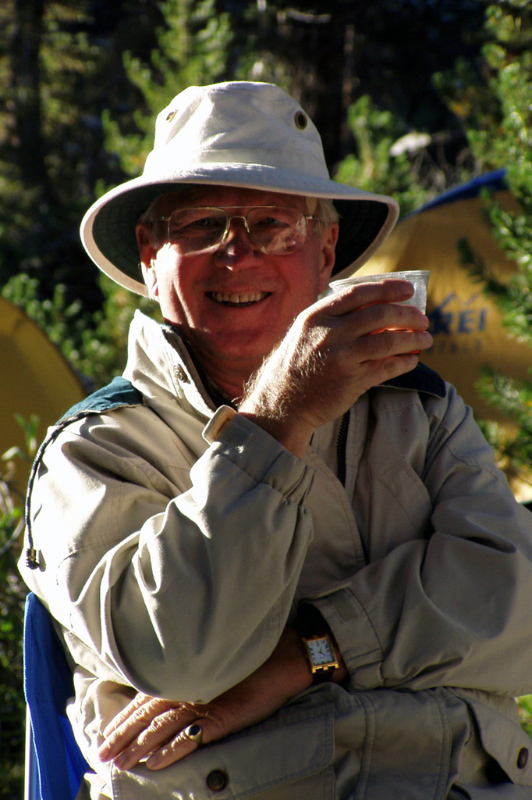 Richard White
Bill, I really like this photo of the mountains and the glacier and the way you have the viewer's eye follow the glacier in the mountains. I agree with larry that there may be too much blue in the mountains, especially the mountains in the background. As for using a vignette would not work on this photo. Great photo of the glacier and the mountains. &nbsp Posted: 11/07/2020 18:16:19
---
---
---
Arne Skinlo
At first glance, I thought you had visited a Norwegian glacier :) The cropping improved the picture a lot. I like the V-shape and the leading lines in the glacier, guiding through the image. I agree with the others in removing some of the blue tint. I would also desaturated the blue sky a bit as it takes too much attention. &nbsp Posted: 11/10/2020 15:04:58
---
---
---
Michael Jack
Just a clarification when I refer to a vignette - for me, an effective vignette is so subtle you do not notice it, but it has an effect of keeping the eye in the image. That is just my personal preference so I certainly object to others opinions about not having one. &nbsp Posted: 11/10/2020 18:04:43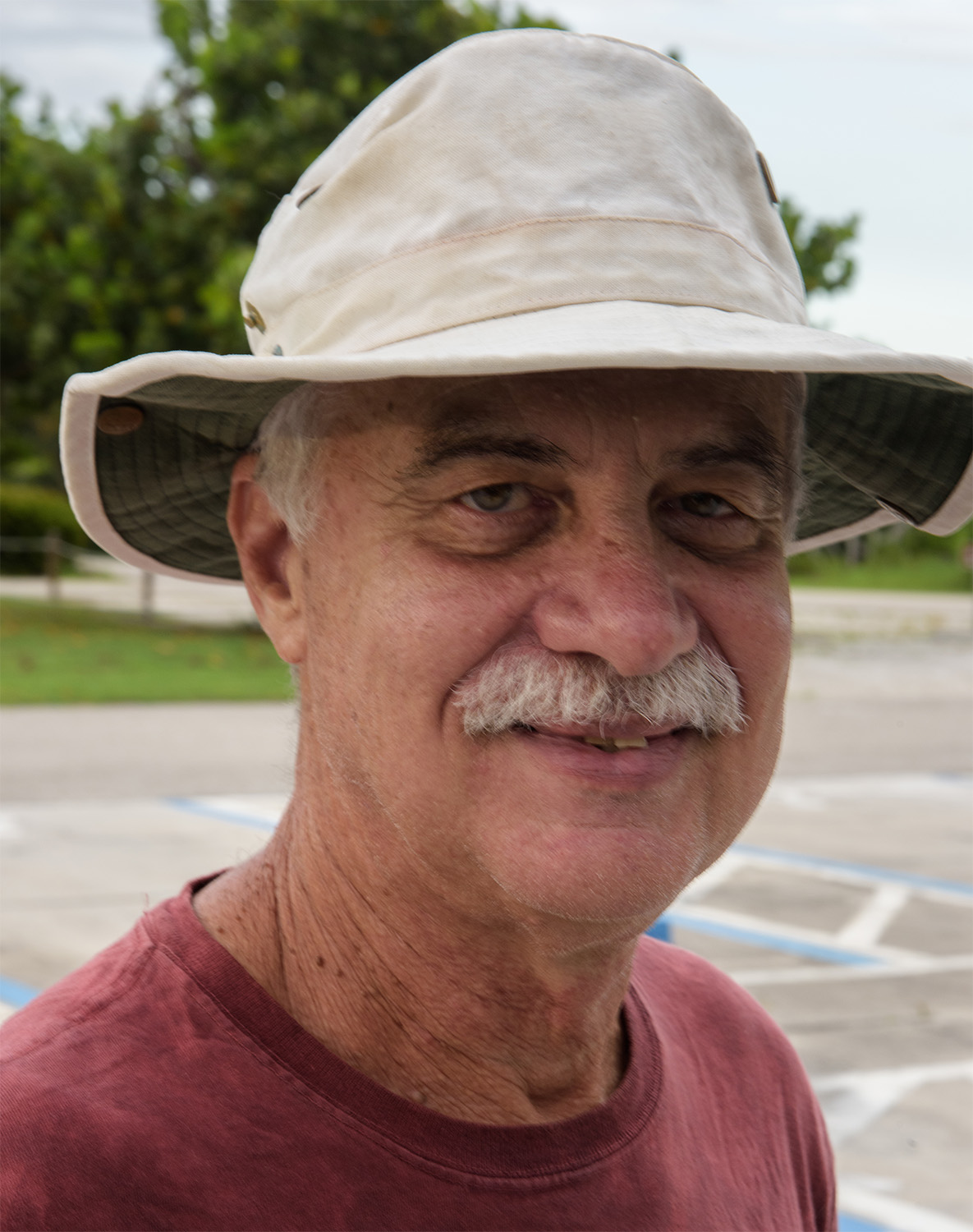 Larry Treadwell
I've found in processing an image that quite often less is more. I'm not a big fan of vignettes for nature photos because they so often look fake. But a subtle deft touch can do exactly what you suggest. Applied lightly, so as to be almost not noticed can do exactly lie you say.

Its my little secret, but if I apply a vignette, I never mention it. :-) &nbsp Posted: 11/13/2020 14:10:20
Michael Jack
I made an error in my sentence. I meant to say I certainly DO NOT object to others opinions. Sorry about that. &nbsp Posted: 11/13/2020 17:27:20
---
---
---
Debbie DeLong
Proof that you don't need an expensive camera to make a wonderful photo! I agree with the others about the blue, I prefer the sky in the origional. &nbsp Posted: 11/17/2020 12:00:54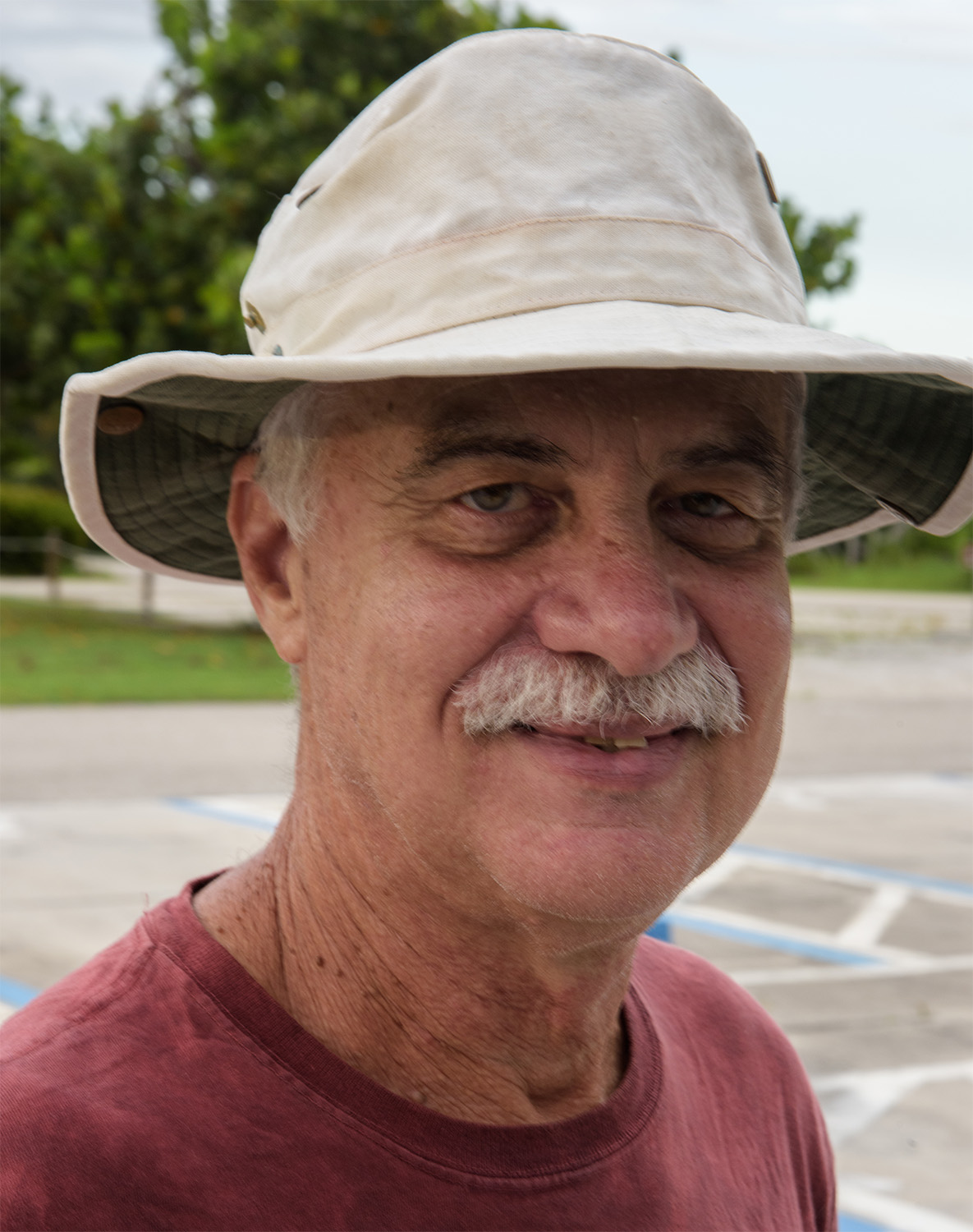 Larry Treadwell
It is never the camera that takes the photo. It is always the one holding the camera and the skill of that individual that takes the photo. :-) &nbsp Posted: 11/17/2020 13:17:26
---
---
---
Bill Peake
---
---
---
Bill Peake
Also - I realized that I inadvertently modified my original image when I resized it for submission, apparently Photoshop remembered the settings I had used in Camera Raw for dehaze and did it to the original when I opened it. Here is the correct original image. I was wondering why it looked better when I resized it. &nbsp
Posted: 11/19/2020 00:21:07
---
---
---
Please log in to post a comment