Larry Treadwell
---
November 2020 - The Blood of Lucifer
About the Image(s)
Blood of Lucifer
Lucifer Falls, Treman State Park, Finger Lakes Region, New York
Nikkor 24-70mm f2.8 lens, ISO 64, f20, 1.6 seconds, circular polarizer

Sometimes a name can be inspiring. I was walking through Treman State Park on a misty evening in late October. I had been told the colors were quite poor this year but I still found enough color to keep me excited. As I rounded a bend on the trail I found myself on an overlook gazing down at the 125 foot Lucifer Falls. The name of the falls immediately stirred up all sorts of mental connotations; Lucifer, the Devil, and the color red. Why red? Well that is the color most associated the devil and besides the red leaves that had fallen from the trees and sunk to the bottom of the river at the base of the falls had tinted the water with a deep burgundy red hue. I could not get the red/devil connection out of my head. I wanted the color red to be at the center of the image and it was not going to happen by standing at the overlook. I climbed down to the river and began the search for a foreground. While the white water of the falls would catch the eye, I wanted to make the viewer feel the color red. Scattered several hundred feet downriver from the base of the falls were an abundance of large flat rocks protruding from the very shallow water. The red leaves that had fallen from the overhead trees littered the rocks and colored the water. I had found plenty of red. Taking my tripod out into the center of the river I knelt in the water and lowered the tripod so that the camera was only a few inches above the surface of the water. The red leaves instantly became a visually arresting foreground. Your eye just cannot ignore them. I used the rocks in the water to create a leading line channel to move the eye slowly back to the falls. Since it was nearly dusk, there was no direct light in the gorge and the light was soft and even. The polarizer deeply saturated the colors and revealed the rocks below the surface adding detail to the foreground. The composition and the colors made this more than just another photo of a waterfall. In the end, I felt I had one Devil of a photo, especially when I named the image.

---
This round's discussion is now closed!
16 comments posted
---
---
---
Paul Smith

(Group 93)
You've done it again &nbsp Posted: 11/02/2020 11:19:57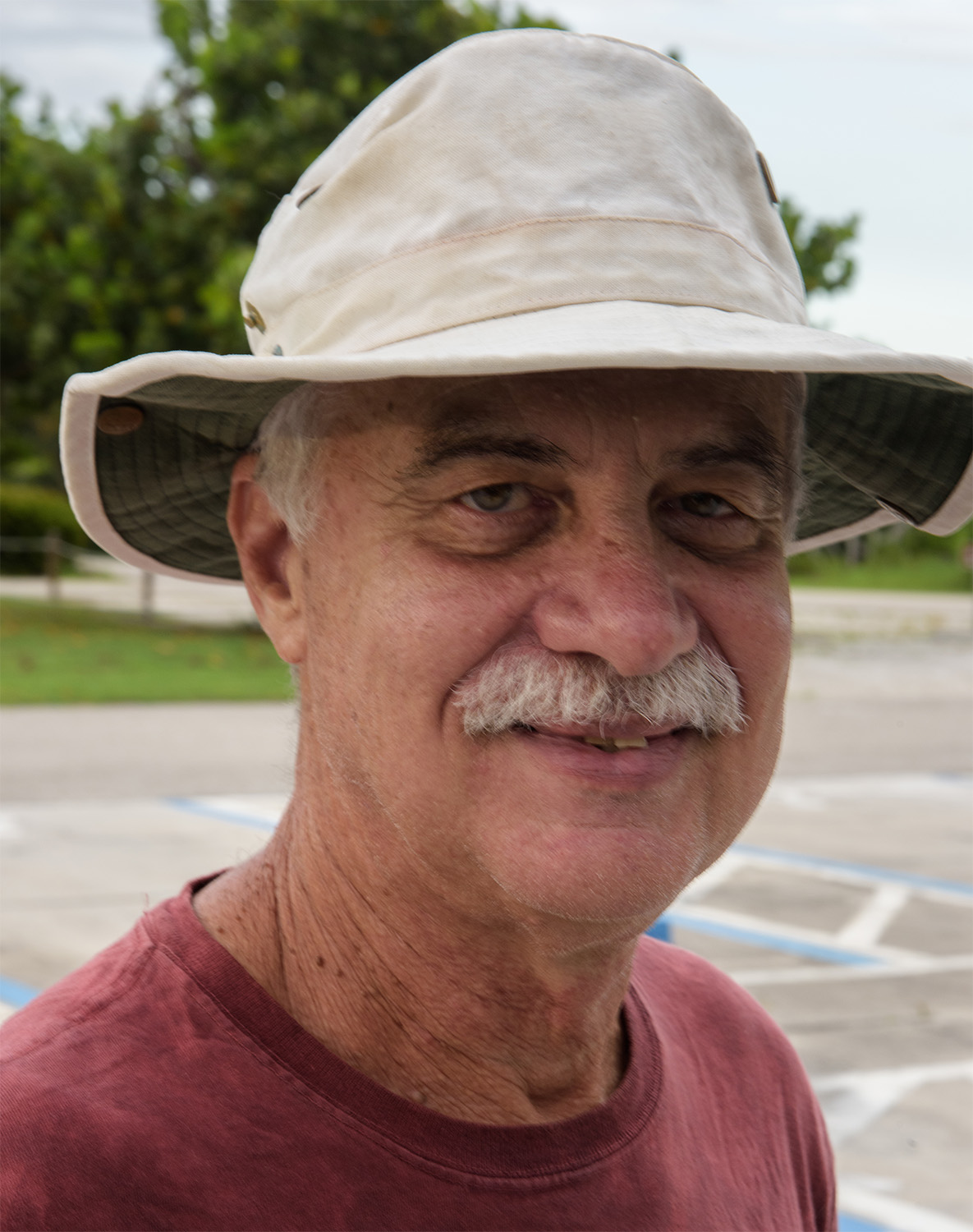 Larry Treadwell
Once again I have to thank you for stopping by. This is an image I enjoyed creating and one I enjoy looking at. I think it is the just result from dreaming up a concept and then making it come to fruition the way I envisioned it. &nbsp Posted: 11/06/2020 09:18:37
---
---
---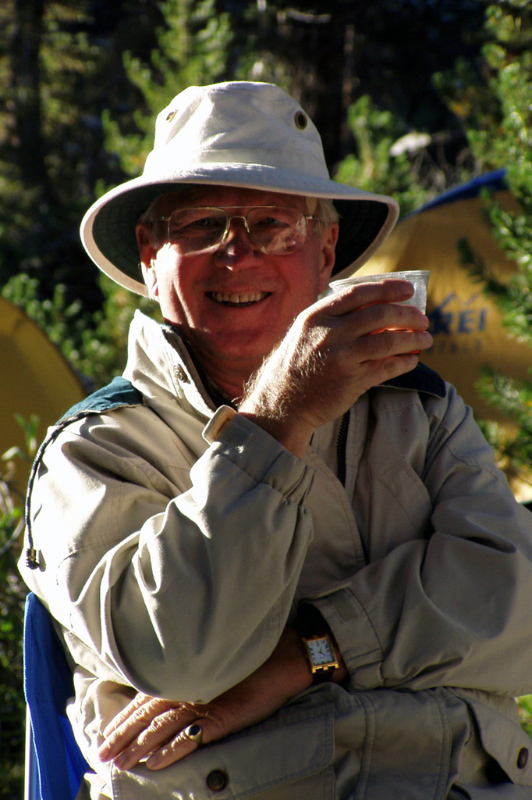 Richard White
Larry, I really enjoy reading your description of your photo. I like the photo, but I found myself skipping over the rocks and missing the leaves. I modfied your photo to 9x12 by eliminating the rock on the left, which then I stopped skiping over the rocks. See my attachment. Overall I really liked this photo and as always your falls are great. &nbsp
Posted: 11/02/2020 18:27:42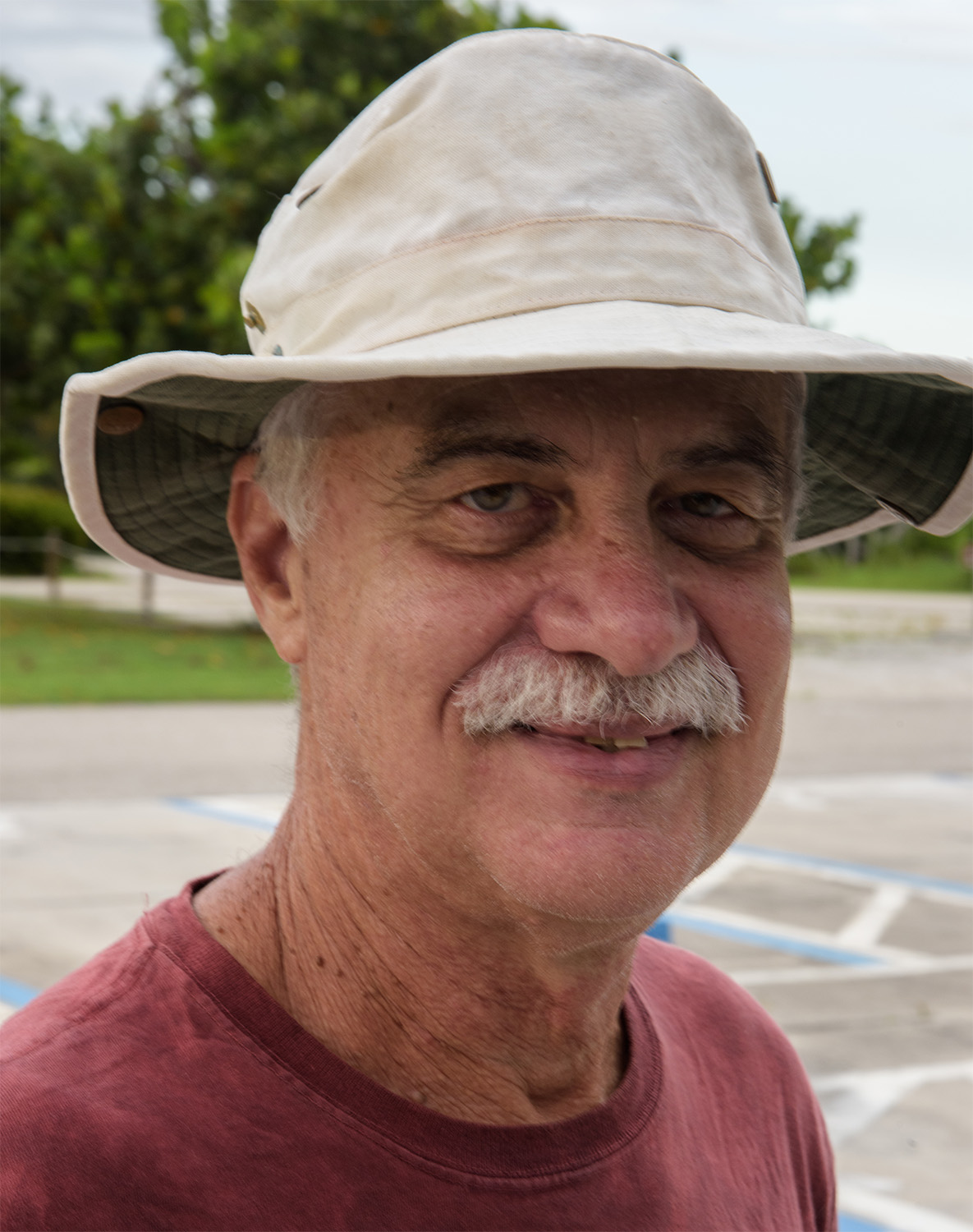 Larry Treadwell
Hi Richard
I hear what you are saying when I look at your crop. The ore I look at it the more I think you may be right. I thought about darkening the bright rock on the left but left it as a starting place for the leading line. My format make the leading line of rocks diagonal while yours make it more of a straight line and the reflected line also becomes more dominant. The more I look, the more I think you may be right. Thanks for the idea. &nbsp Posted: 11/06/2020 09:25:16
---
---
---
Michael Jack
It is a toss up to know whether to enjoy your image or the story behind it the most. I like the composition elements of this image - the triangular (V) shape formed by the rocks on the left and the waterfall on the right, sharpness through out, exposure, choice of shutter speed, etc. The red leaves add to the story of time of year. My only minor suggestion is to bring up the white in the waterfall. &nbsp Posted: 11/02/2020 19:06:35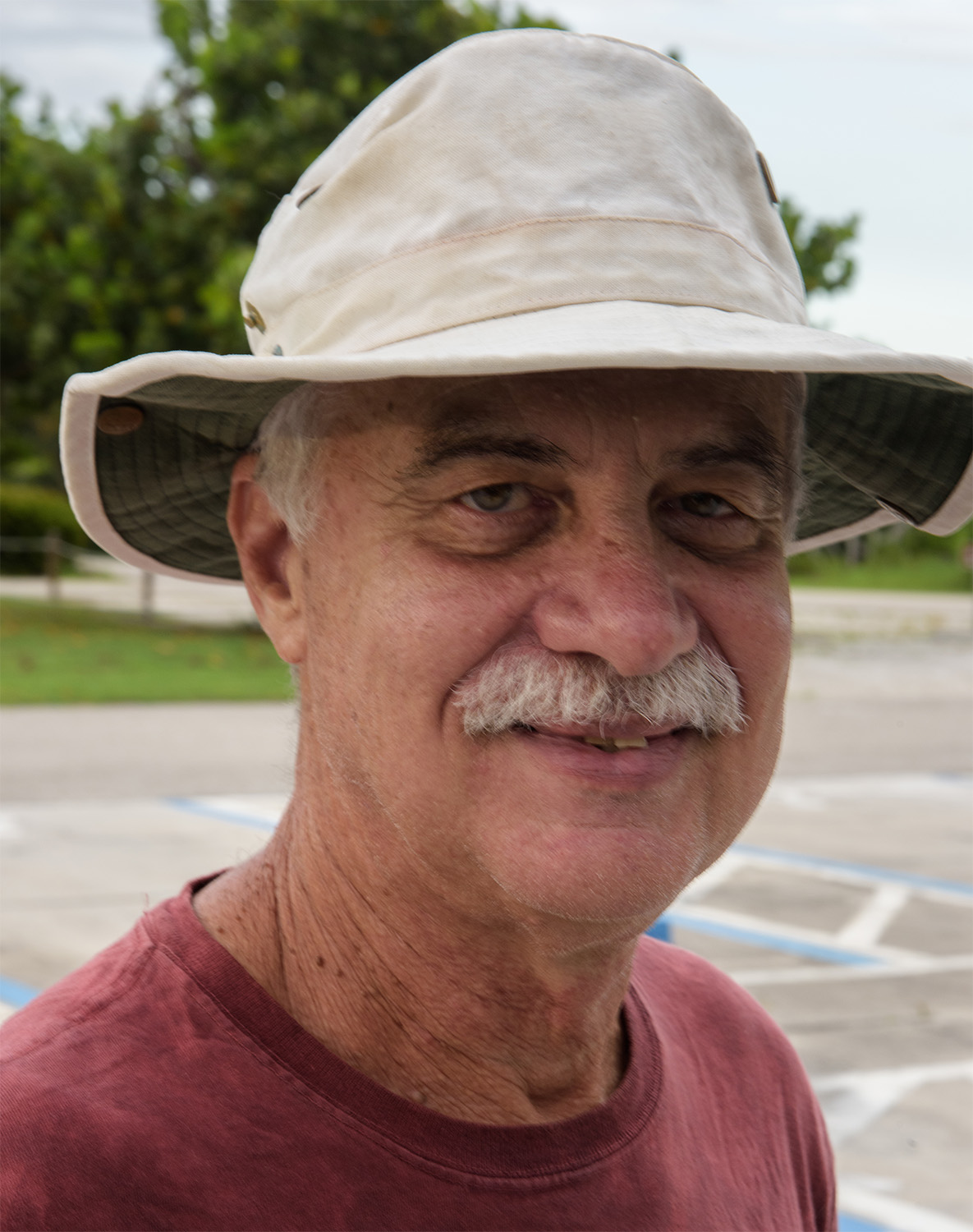 Larry Treadwell
Michael
First I guess I should explain the story I include with my images. I conduct a number of workshops and also do a lecture series on photographic technique. The participants always ask, how I go about creating my images. So it was from this that the stories developed. The participants seem to enjoy the adventures of photography.

I'm glad to see you liked the triangular shapes I worked to get into the image. Finding a composition to include them was a bit of a challenge so it is gratifying so learn that the idea worked.

You also exactly hit what has been a problem processing the image. This was taken late in the day, and the light was fading rapidly. It you look closely the falls in actually behind all the rock formations on both sides. The gorge of the falls was in really deep shadows and the falls was almost blue from all the shade and shadows. I have lightened the falls considerably and tried to get most of the blue out. As it is the water is starting to become a bit grey from these efforts. I've played with white balance quite a bit and still can't get the falls white. If I increase the whites it just removes detail from the water.

I'm afraid I just do not have the editing skills to solve this issue. :-( I like your suggestion but it seems beyond me. Care to give it a try? &nbsp Posted: 11/06/2020 09:42:12
---
---
---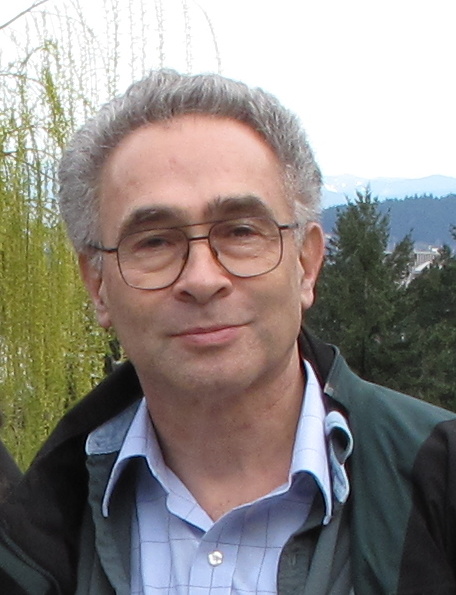 Stephen Levitas

(Group 32)
Larry, nice going to be able to reveal the rocks under the water--a great touch.
I am especially fascinated by the layered strata. I am from all over upstate NY, and I have traveled this region a few times. Seeing this scene resonates with me. &nbsp Posted: 11/03/2020 23:28:53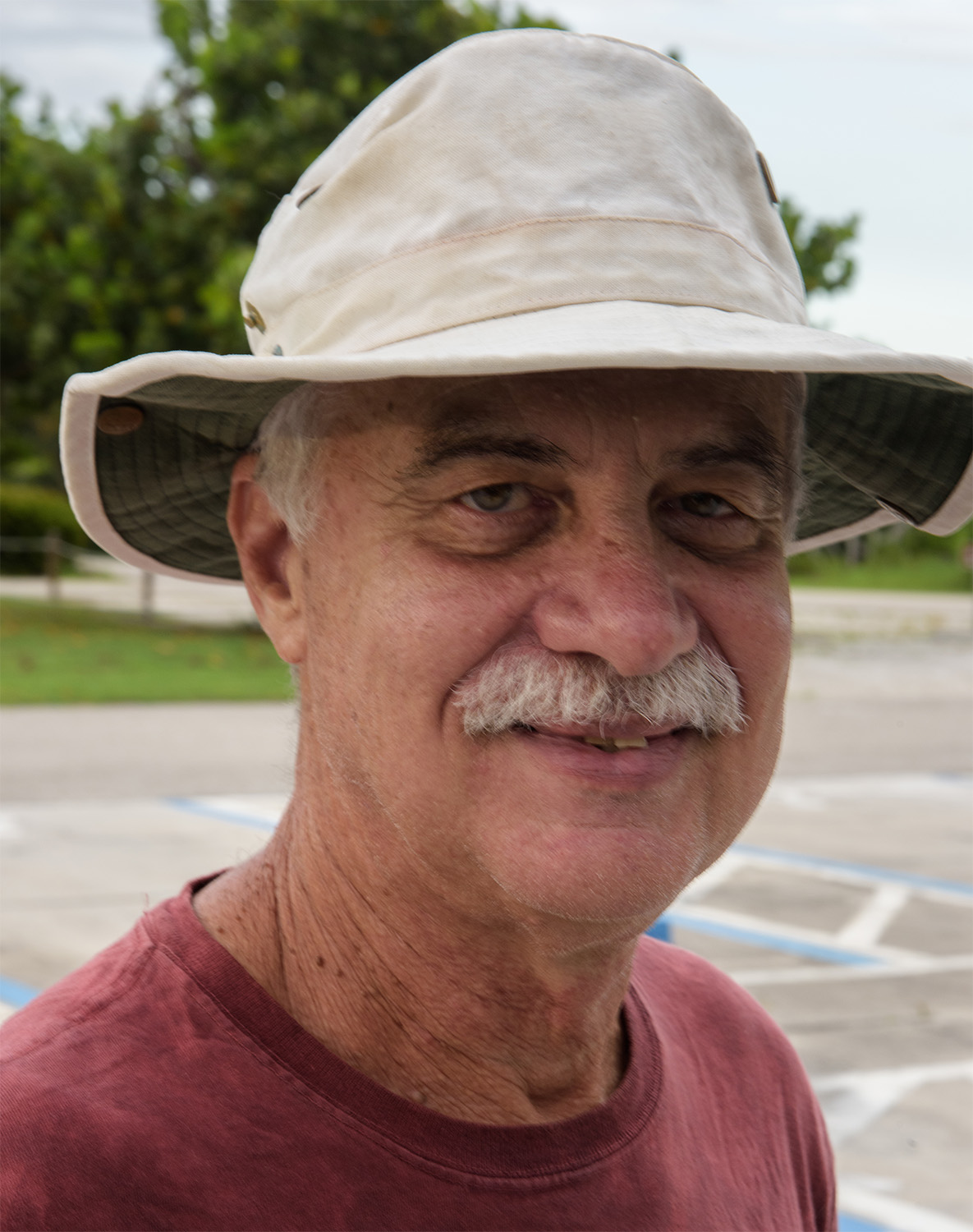 Larry Treadwell
Stephen
Using a polarizer cuts the glare on the surface of the water and easily reveals the rocks. It is the reason I always use it on photos with water. When you stand at the scene your naked eye can see the rocks beneath the water, so in trying to keep the image looking realistic I fall back on the p0olarizer. The many falls in upstate New York are beautiful I wish I had more time to photograph more of them. I stopped by Ithaca Falls, but it was just too dark and the light was so bad I gave up. I'll just have to go back. :-) &nbsp Posted: 11/06/2020 09:46:19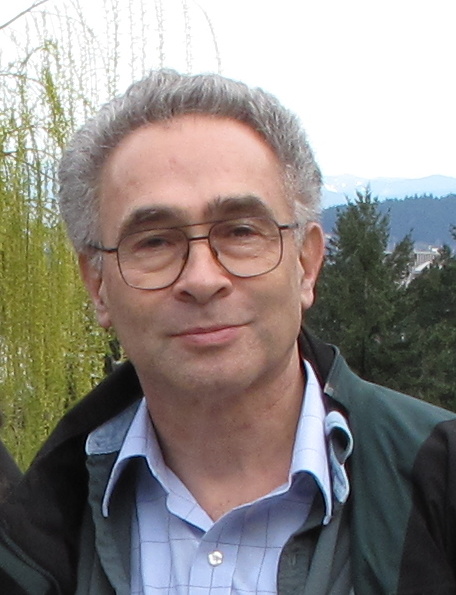 Stephen Levitas

(Group 32)
OR...you can go to group 14 this month to see Quang Phan's shot of Ithaca Falls! &nbsp Posted: 11/06/2020 12:28:40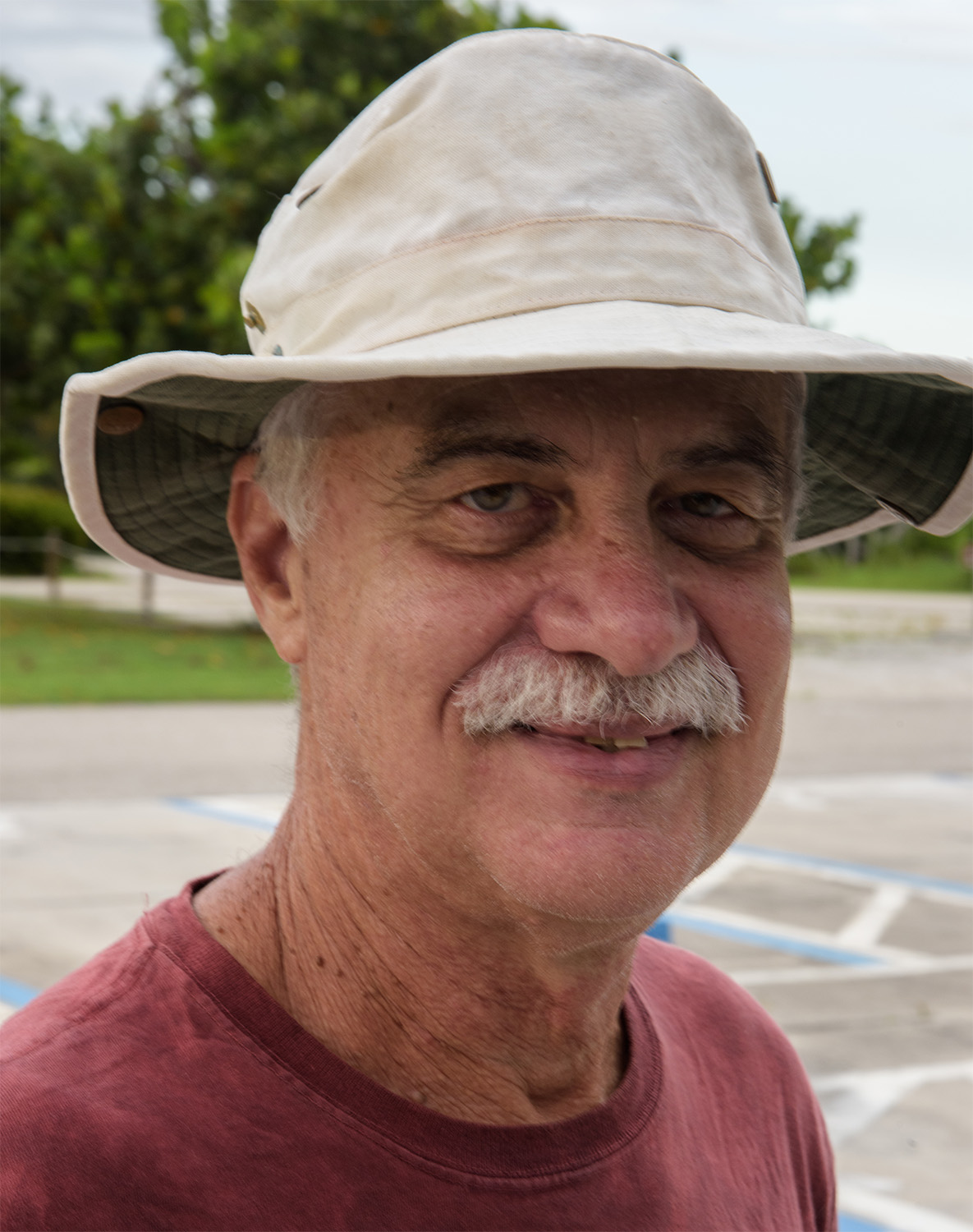 Larry Treadwell
Actually Stephen I've already been to see Quang's image and left a comment on it.

Thanks for the tip though. &nbsp Posted: 11/06/2020 13:40:06
---
---
---
Arne Skinlo
It is an impressive scene you have captured this time, Larry. It is almost like a painted artwork. The low camera point leads the eyes into the waterfall and up. The colours are saturated, but not overdone. Your efforts have been greatly rewarded! &nbsp Posted: 11/10/2020 14:45:17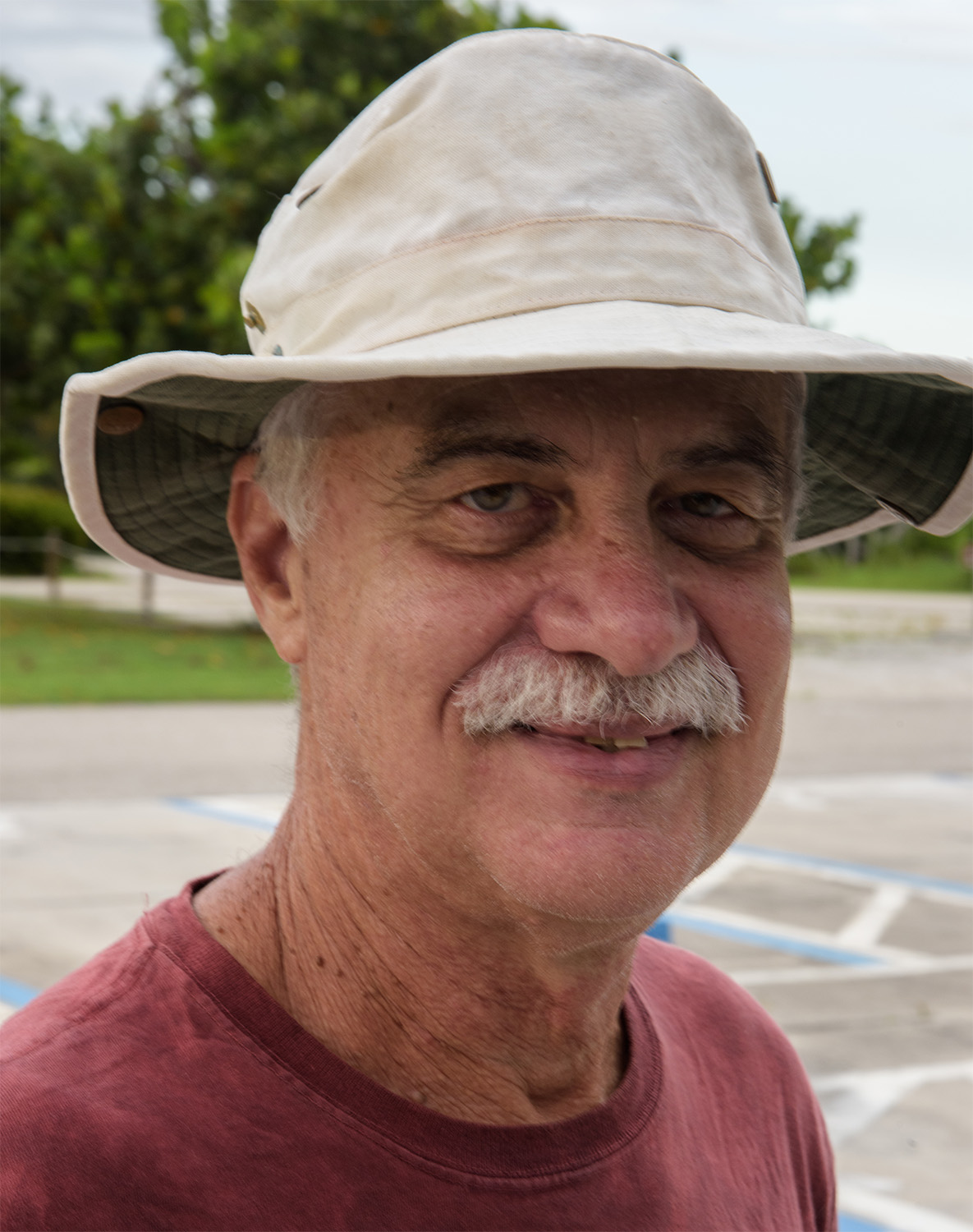 Larry Treadwell
Thanks very much. I appreciate your comment. It is nice when viewers comment on the elements I worked hardest to put into the image. Makes me feel like I did something right. &nbsp Posted: 11/13/2020 14:00:41
---
---
---
Bill Peake
You always go the extra mile to get a great image! I love the colors as well as the composition. The colors are nicely saturated and you have a nice leading line to the falls. I don't really have a problem with the color of the falls, but if you want to get them whiter, in Photoshop you could mask them in a hue/saturation adjustment layer and then slightly desaturate them. I use this trick in portraiture to make the whites of the eyes a purer white. It works there really well. I don't think you would need to mask all of the water coming down, just the main parts. I would set the mask to exclude all and then paint in the portions of the falls to whiten them with a soft brush set to about 8% flow. You can over do it a little and then set the opacity of the adjustment layer to tone it down so it is more realistic. Just a thought. &nbsp Posted: 11/13/2020 00:08:52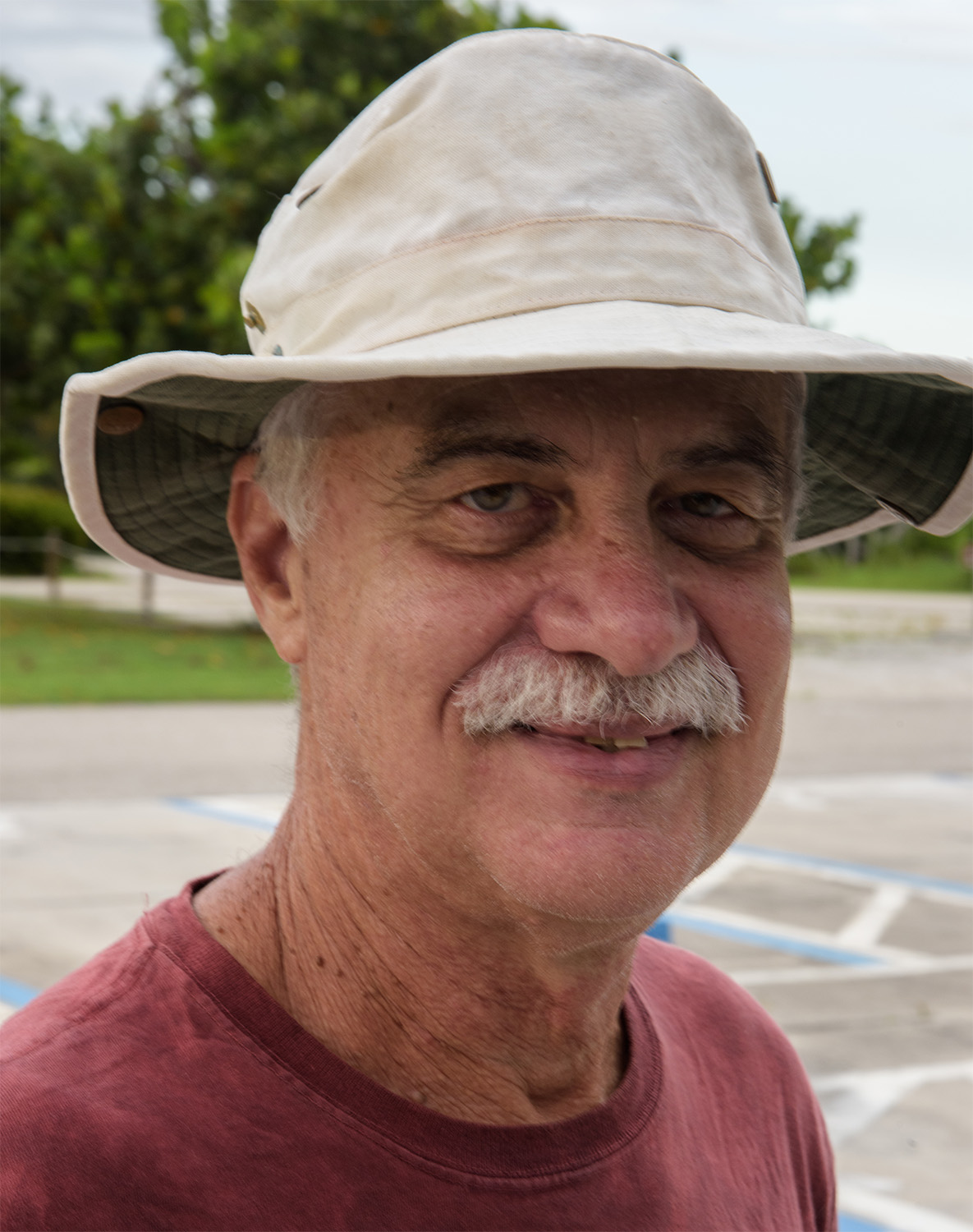 Larry Treadwell
Bill
Thanks for taking the time to explain you process. I thought I might have had the water about right but when others comment that it could be more white, I got to thinking. I'll have to give your method a try. &nbsp Posted: 11/13/2020 14:03:50
---
---
---
Debbie DeLong
I appreciate that you included the story behind the photo.
All of your efforts and planning paid off in this lovely photo. Great job! &nbsp Posted: 11/17/2020 12:32:18
---
---
---
Ian Chantler

(Groups 4 & 31)
Hi Larry
Wonderful composition fantastic angle red can often overpower an image but it fits so well with the other colours around it the thing I love most about the image is the gritty textures of the rocks against the smoothness of the waterfall and the water stunning image. &nbsp Posted: 11/18/2020 15:32:59
---
---
---