Bill Peake
---
October 2020 - Ross Castle
Original
About the Image(s)
This is an image of Ross Castle taken while on a trip to Ireland in May of 2013.

The image was taken on a Panasonic GH2 with the stock lens. The camera was set to shutter priority. The shutter was set to 1/1000, the aperture to f/5.6 aperture and the ISO to 160. The focal length was set to 14mm.

Post processing was done with Adobe Photoshop. The initial image was dehazed and highlights and shadows were adjusted. The image was separated into sky and ground zones with group masks.

For the ground, an unsharp filter was used bring out some more details in castle and foilage. Saturation and vibrance were increased to enhance the different colors, particularly in the hills in the background. The tree by the castle was a bit dark, so exposure was increased on it to bring out more detail. For the sky brightness and contrast were adjusted to enhance the clouds. Saturation and vibrance were increased slightly.

I cropped the image in a 16x9 format to get rid of most of the empty space.

I am also hoping to enter this image in a travel contest, which is reality based, so I am limited in what I can do. Any suggestions would be appreciated.

I am enclosing the original image for reference.

---
6 comments posted
---
---
---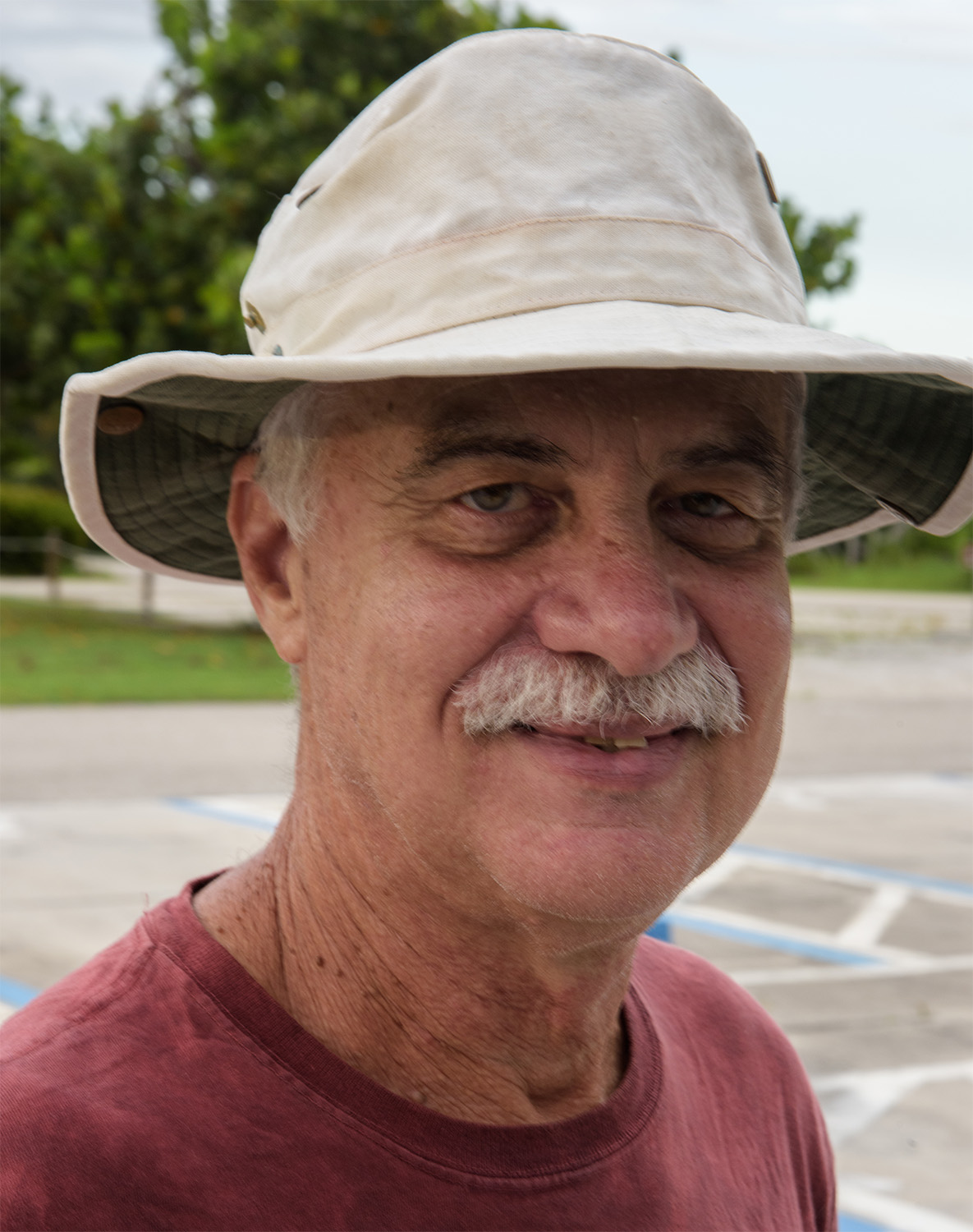 Larry Treadwell
Bill

My first thought was to start cloning out the crowd, but then I read about your competition rules so you can't do that. One thought is to get a 10 stop ND filter. When I was in San Antonio two years ago I used the filter and the resulting long shutter ( over a minute) and removed an entire crowd of passing people. I did the same thing in Washington D.C. at the Jefferson Memorial near sunset and removed over a hundred tourists.

As for this image, I looked at the distant mountains and noted sunlight on them. I also can see a bit of sunlight on the castle tower and on some of the lower walls. I would try to dodge the main tower, and add a bit of yellow to warm it up and also lighten, just a bit the lower walls as well It will make the castle pop from the background just a bit and draw some attention to it as well. Do it lightly. Like Arne, I'm a big fan of dodging and burning, always have been. &nbsp Posted: 10/09/2020 14:48:07
---
---
---
Michael Jack
I agree with Larry about lightening the tower, through dodging or raising the shadow, in fact my suggestion would be to draw out a lot more lightness and detail in the castle since that is the subject. To me, I would consider cropping in significantly from the right all the way to the tree to the right of the castle. Again to me, all the parts of the image on the right do not add to the subject but in a way is a distraction. Overall, I think you mentioned the exposure and DOF well so hopefully this will do well in a travel photo. I realize the rules will not let you eliminate the people. You were fortunate to be in a place like this.
&nbsp Posted: 10/09/2020 15:04:20
---
---
---
Arne Skinlo
In line with the comments above, I would cropped from the right to remove the boat. By lighting the castle and darken the foreground slightly, I think the picture will be more interesting. It is, of course, too late now, but for a later occasion; if you had waited a few seconds, the lady would not have broken the leading line of the road up to the castle and the second leading line would also been undisturbed. &nbsp Posted: 10/11/2020 01:34:16
---
---
---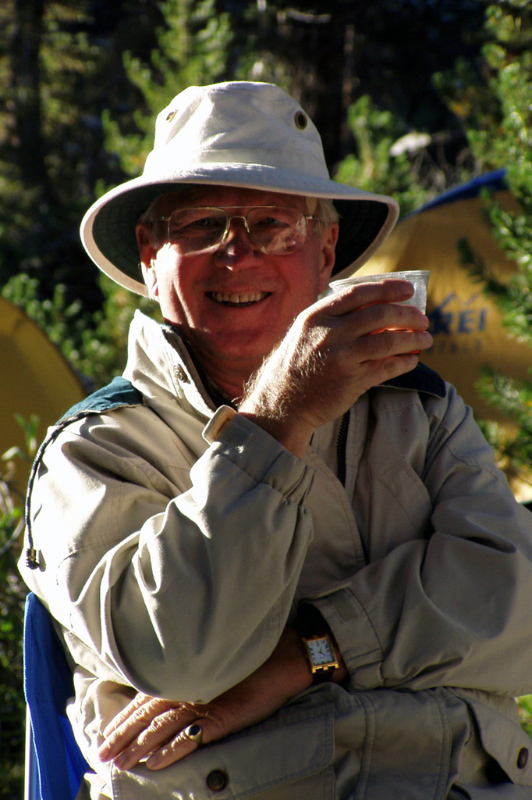 Richard White
Bill, I'm last to the party, had computer issues. I agree with Larry on getting a little more sunlight on the mountains and the castle. Good luck on your entry. &nbsp Posted: 10/18/2020 18:37:47
---
---
---
Bill Peake
Thanks for all your comments! I had time to make some changes before I entered, and I incorporated quite a few of them into the image. &nbsp Posted: 10/18/2020 18:41:05
---
---
---
Debbie DeLong
I have a photo just like this one (with different people)! We took a castle tour in Ireland a few years ago and this was one we stopped at. I like that you boosted the colors and darkened the sky. Ireland is green and lush and this represents it very well. I have seen Larry's suggestion of the long shutter put to use and as long as the people are moving around, it will work. Beautiful photo, good luck!! &nbsp Posted: 10/20/2020 15:26:28
---
---
---
Please log in to post a comment