George R Phile
---
October 2020 - Dis-used Rice Dryers
About the Image(s)
Title: Dis-used Rice Dryers
Nikon D5, 28-300mm lens f/3.5-5.6 at 78mm, 1/500sec, F/13, ISO 200

This is an image of the Rice Dryers in the city of Katy, Texas which are no longer in operation.
Some of the outbuildings are being used for other things but the actual dryers are sitting there decaying.
Katy was known for its rice fields and because of that was a prime duck and geese hunting area in southeast Texas. That began to change with the westward spread of Houston and once the expansion
jumped west past the Addick/Barker Reservoirs the rice fields were doomed to residential development.
I was facing west to take this image and thought it would be nice to capture the rice dryers before they were torn down or decayed. The railroad tracks at the lower left of the image are still in use.
I recognize that there is lots of sky in the upper left of the image but thought that was acceptable for this image. This shot was hand held and I used a higher shutter speed because I have essential tremors which causes my hands to shake. I think I may go back there later this year for another try at this image and any suggestions to improvement would be welcomed.

---
13 comments posted
---
---
---
Arne Skinlo
It is a good idea to capture old structures like this. One day they are history and history should be documented. I like the composition where the building create a triangle and so do the railroad tracks. I think that darkening the sky would give more attention to the buildings. May be some more contrast in the building would have given some more drama to the image. &nbsp Posted: 10/04/2020 00:26:19
George R Phile
I agree with both points and will go back for another try at it. &nbsp Posted: 10/05/2020 09:05:46
---
---
---
Michael Jack
I think the vanishing lines of the railroad and the perspective of the buildings make an effective composition, and the amount of sky you included is appropriate. You got a sharp image and good depth of field. Some suggestions: The tower in front looks like a perspective correction was slightly overdone so to my eye the building looks a bit wonky on top. If you go back, you might try a different time of day to get more shadows to add more contrast to the silos. I would consider cropping in from the left enough to eliminate the "D" sign. This may or may not work, but you might try some lower shots from the railroad itself but I am not if that would just highlight the railroad tracks rather than the buildings. I would either try to include or exclude the blue truck on the bottom right. Great idea to capture structures that one day will not be with us. Sounds like a project....
&nbsp Posted: 10/04/2020 08:09:12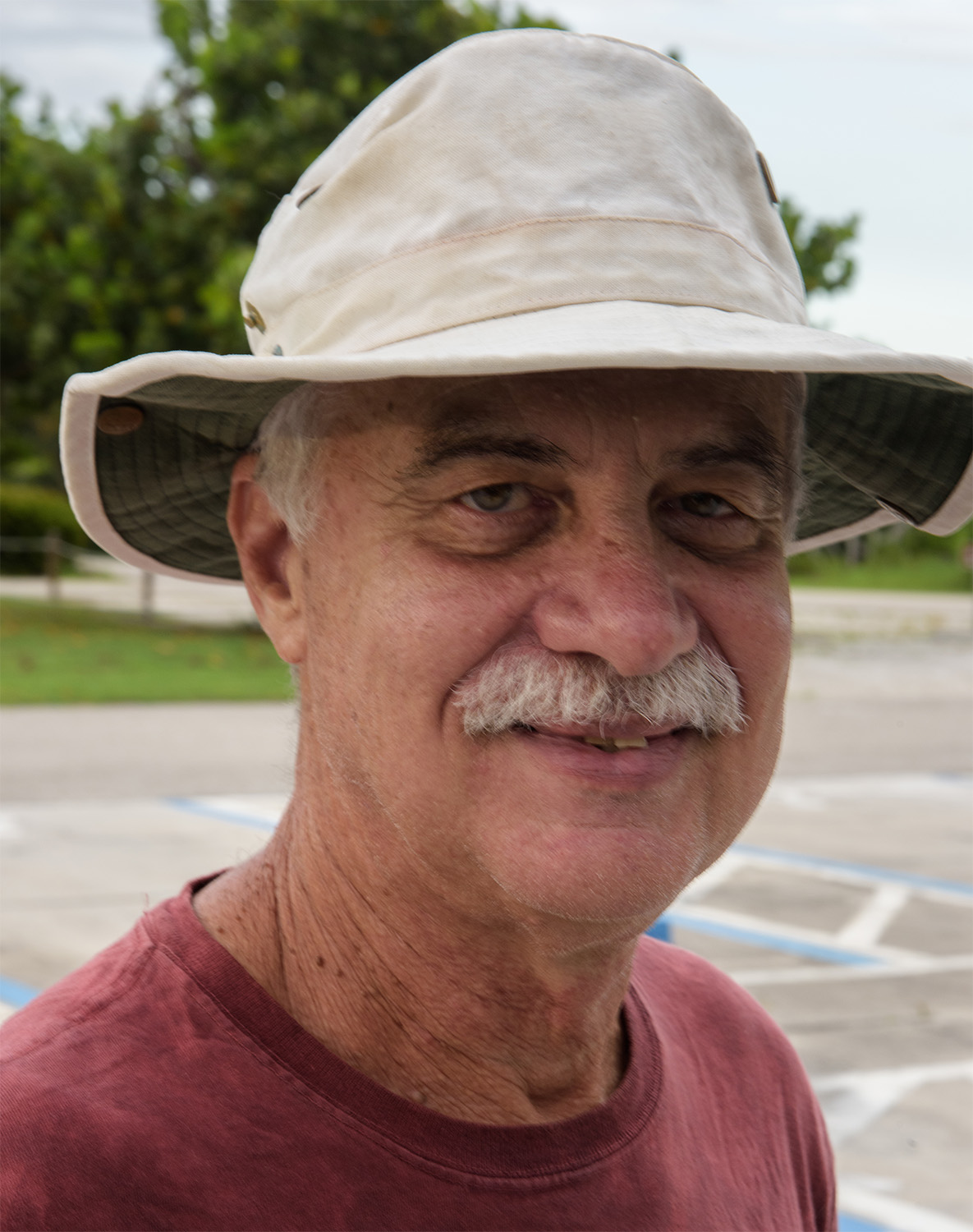 Larry Treadwell
Interesting comment. I just thought the main tower had that curve as a natural thing I've seen some of those old building that just are not straight. &nbsp Posted: 10/09/2020 14:32:20
---
---
---
George R Phile
I will go back and look at the original image for the building issue. I see your point about the "D" sign and blue truck. Both you and Arne have given me ideas to help. Thanks &nbsp Posted: 10/05/2020 09:11:57
---
---
---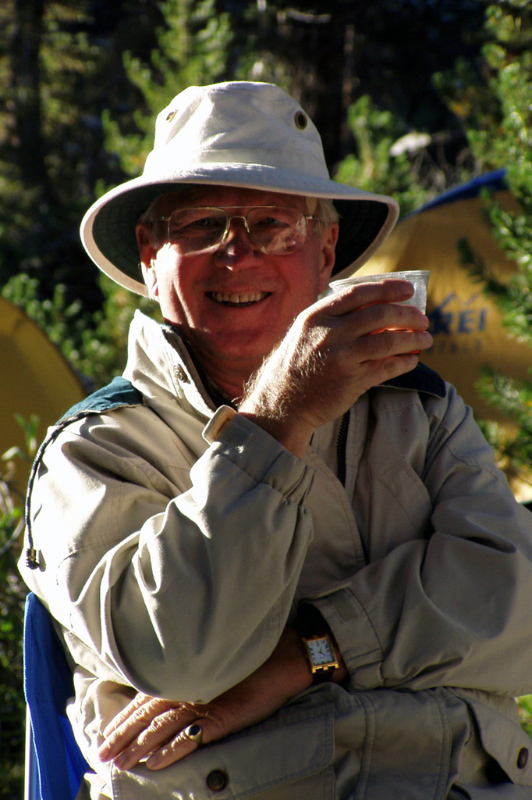 Richard White
Katy, Texas. Ah yes, I used to live there in the late 60's and early 70's. Small town when I was there. I remember the rice dryers. Thanks for bringing back memories. I tend to agree with those before me regarding the building and the darking of the sky. I have been reading other photographers comments about taking photos. One, that really stuck with me is when you are shooting anything, take a lot of photos, Far away, close ups, different angles, using different lens, etc. I have been practicing that with a lot of my photos and find I am getting a different perspective. Michael suggested that also. &nbsp Posted: 10/05/2020 22:29:25
George R Phile
Richard, Good idea...I didn't take many when I captured this and will take a lot more when I go back. &nbsp Posted: 10/06/2020 12:37:51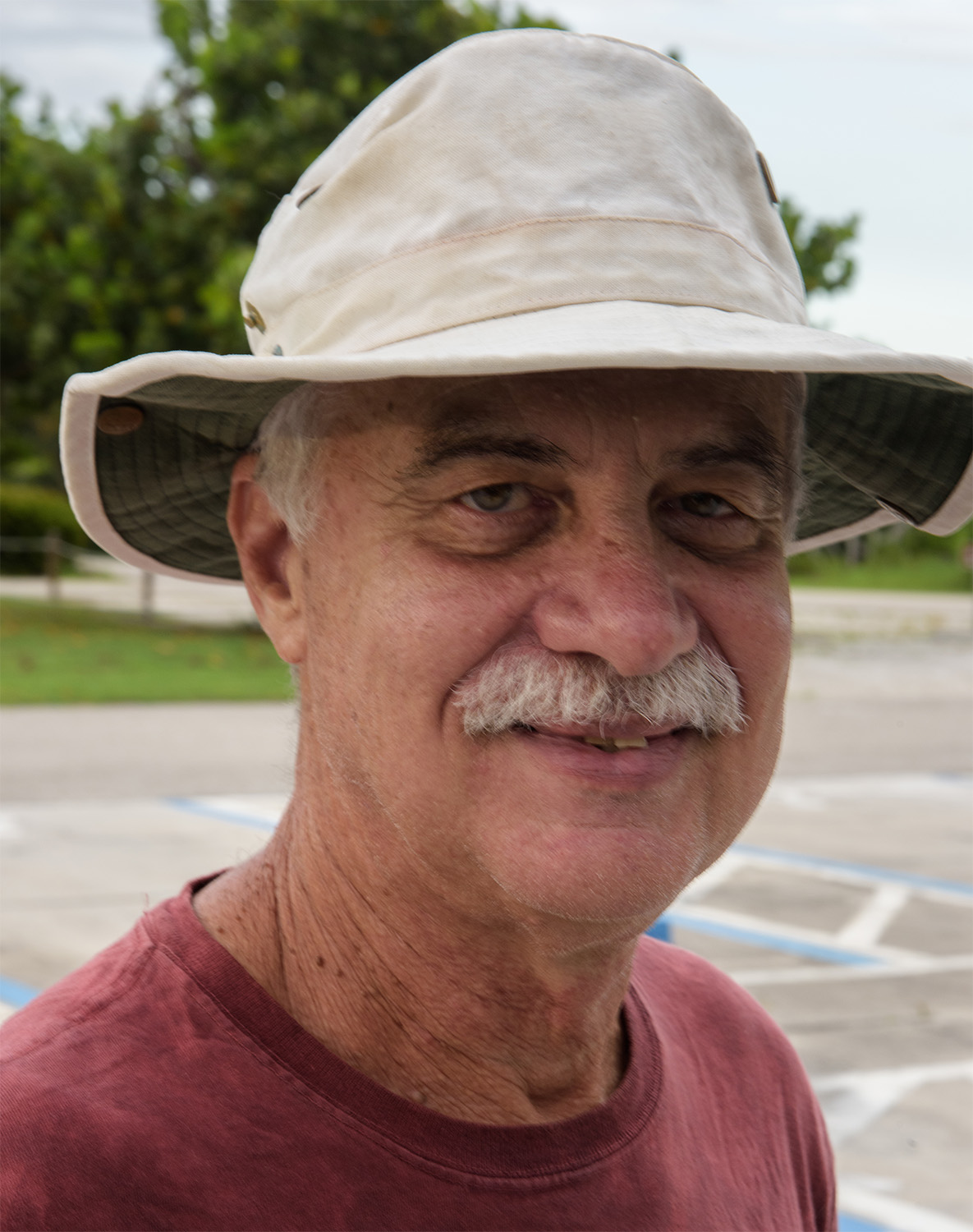 Larry Treadwell
Funny, reading your comment reminded me of my private rule for most scenes I shoot. I try to shoot a 360 degree series just in case I didn't see something that I should have. I also shoot from "normal height" and from a low angle. Finally if possible I try to get above the subject and shoot down on it. All because, I might not ever get to go back... &nbsp Posted: 10/09/2020 14:36:23
---
---
---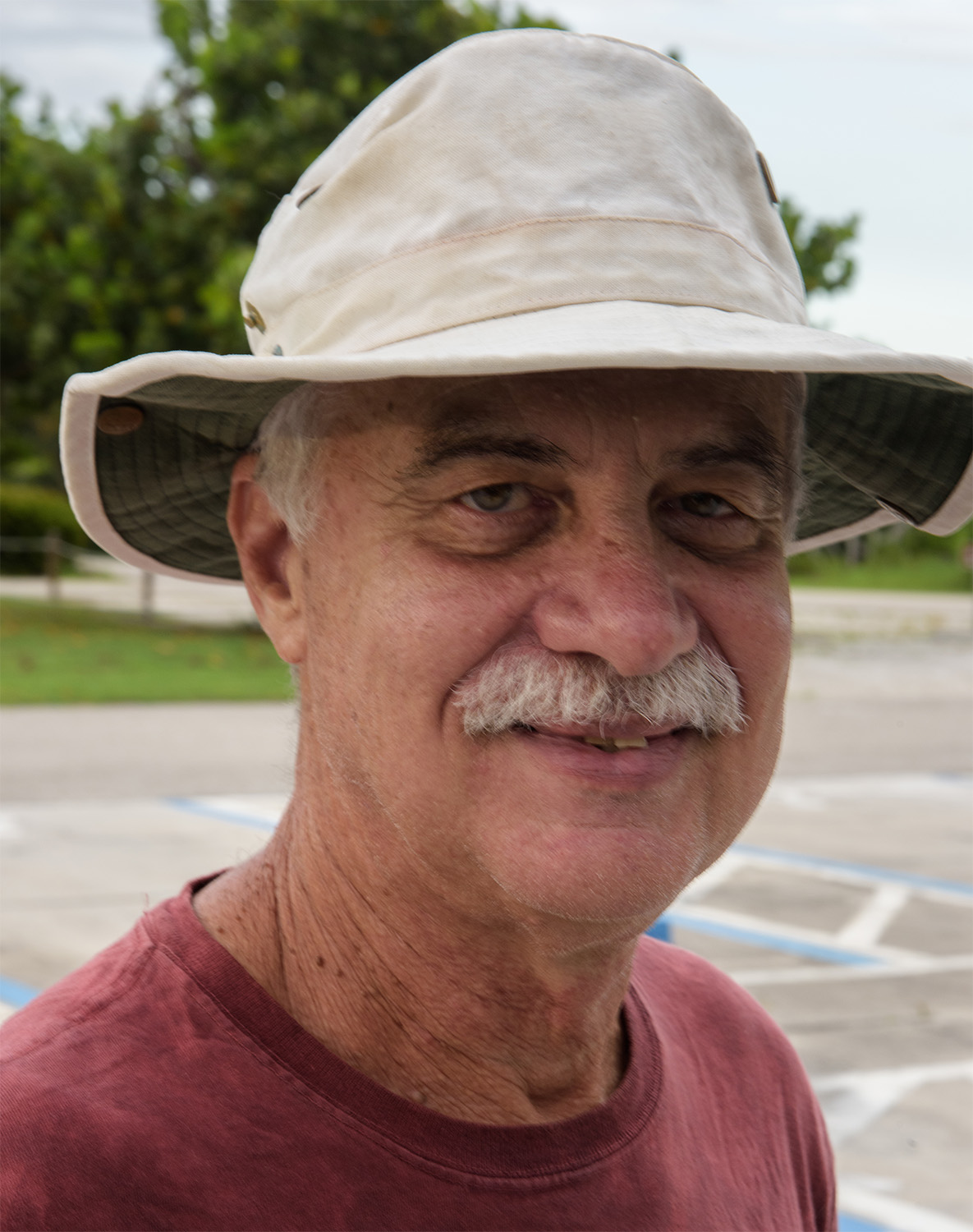 Larry Treadwell
I like the feel of the diagonal line of the vanishing tracks. My eye runs right down the tracks to infinity. Then the diagonal line of the building building to the massive tower in the right foreground bring me right back. I agree about the blue truck being removed along with the purple sign on the left. However, I would go a bit further and remove the second purple sign in the middle of the frame and perhaps even clone out the red barricade next to the sign. Red is such an arresting color that it is a distraction in the overall color scheme of this image. &nbsp Posted: 10/09/2020 14:30:24
---
---
---
Bill Peake
I really like perspective of the tracks vanishing into the horizon along side the old buildings on the right. I think it creates a wonderful balance in the image. The red (ground throw?) and sign don't really bother me but I do agree with the comments about the truck, which looks like it could be cropped or cloned out. Over all the image seems a little too bright to me. You could try toning down the brightness and perhaps increasing the contrast, particularly in the sky to bring out some of the clouds that are present. &nbsp Posted: 10/16/2020 23:02:19
---
---
---
Debbie DeLong
Obvious leading lines draw the eye, there is a lot to study in this photo. The signs don't bother me, you expect to see them in an area like this. On my screen, everything looks very sharp. Have you thought about making this B&W? &nbsp Posted: 10/20/2020 15:17:04
George R Phile
I had not thought about B&W but will consider that for another shot at this scene. &nbsp Posted: 10/20/2020 15:45:26
---
---
---
George R Phile
Just a note to all. Since this is near my home, I will probably not try anything more with this image. I had right hip replacement surgery in early October and will not be doing any photo stuff until at least early December. I believe what I will do is go back there in Spring and have another go at this scene incorporating your suggestions. Thanks for the advice. &nbsp Posted: 10/20/2020 15:49:45
---
---
---
Please log in to post a comment