Bill Peake
---
September 2020 - City By The Bay
Original
About the Image(s)
This is another image was image was taken while my wife and I were hiking around the Presido in October of 2017. There were scattered showers throughout the day, so I kept getting a gazillion water droplets on my lens. Later on, we hiked across the Golden Gate Bridge. This shot was taken from the bridge looking towards San Francisco and the Bay Bridge.

The image was taken on a Nikon D7200 with the stock lens. The shutter was set to 1/80, the aperture to f/22 aperture and the ISO to 800. The focal length was set to 27mm.

Post processing was done with Adobe Photoshop. The initial images were both dehazed and water droplets on the lens were removed with a healing brush. The image was separated into sky and ground zones with group masks.

For the ground, an unsharp filter was used bring out some more details in the city and bridge. A brightness/contrast layer was used to enhance contrast on the ground zone. For the sky brightness and contrast were adjusted to enhance the clouds. Saturation was increased and the areas of color in the sky. Saturation and vibrance were then increased on the whole image slightly.

I cropped the image in a panoramic format to get rid of most of the empty space.

I am also hoping to enter this image in a travel contest, which is reality based, so I am limited in what I can clone out. Any suggestions would be appreciated.

I am enclosing the original image for reference.

---
6 comments posted
---
---
---
Arne Skinlo
Making it into a panorama makes the image far more interesting. In order to focus more on the city, I would suggest to crop it from both sides and make it into a 16x9 format. I like what you have done with the sky. My only suggestion for improvement is to increase the highlights in the city to make it pop more. Maybe also apply a slight vignette. &nbsp Posted: 09/04/2020 01:48:24
---
---
---
Michael Jack
Great processing on the sky. I agree with Arne's suggestion that the pano was a good decision and cropping in from both sides would be a consideration, especially from the right which appears to have little of interest. I agree with doing more processing to the buildings - maybe consider adding more clarity and increasing the exposure a small amount. &nbsp Posted: 09/04/2020 12:30:10
---
---
---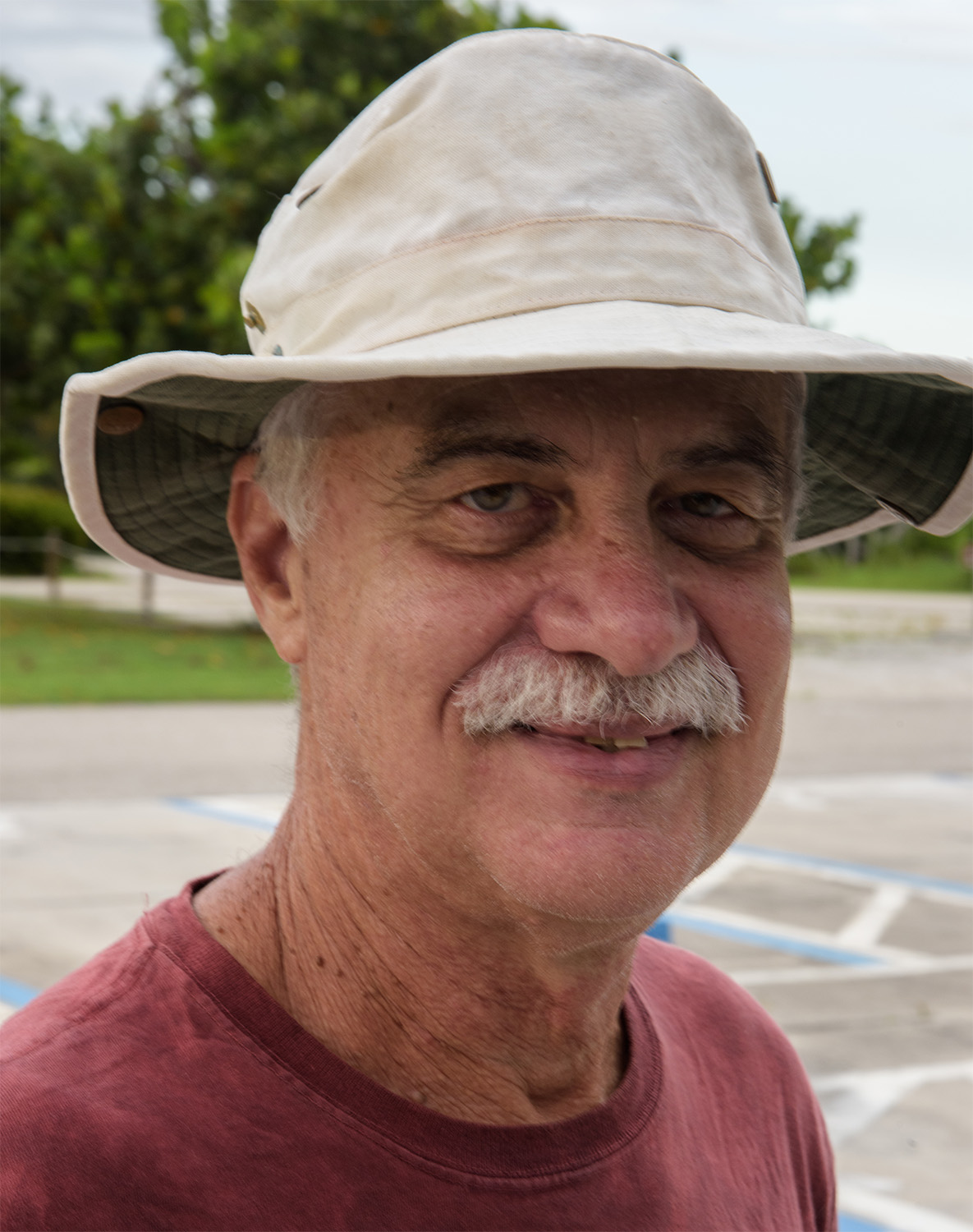 Larry Treadwell
First let me offer a technical suggestion. With nothing in your foreground, and your subject so far away you do not need f22. Your high aperture forced you to use an unnecessarily high ISO of 800. Lowering the aperture would have allowed you to bring the ISO to a more practical 400 or less.

The image feel a bit flat and dull so perhaps doing some dodging on the buildings would brighten them and add interest. You might also try raising the highlight across the city and even increase the white point all to bring a bit of life to the image.

While the panoramic format works well, you could crop the black area on the far right along with a bit from the left side to increase the impact of the main subject, the city.

I really do like the way you added some color to what basically looks like a B/W original.

&nbsp Posted: 09/04/2020 15:33:00
---
---
---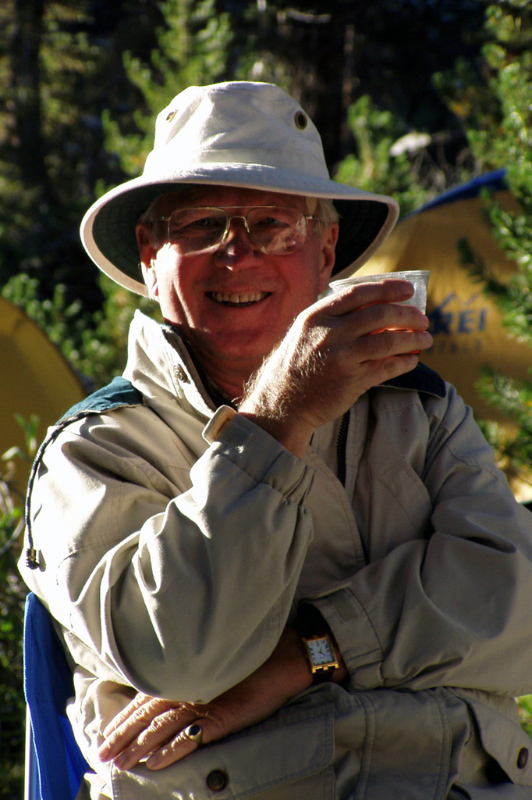 Richard White
Nice work on bringing out the color of the sky. If anything, I might have brought it out some more to give the viewer a point to focus on and give the photo more depth. I think you made a good decision to make the photo a pano. &nbsp Posted: 09/05/2020 18:24:42
---
---
---
George R Phile
A really good image of the city skyline and making it a panorama was right choice. I would, crop out the green hillside at the right of the image, crop the left side of the image so only a small part of the island shows, and add a bit more detail in the city buildings. I think increasing the white point would help also. This is a really nice image of the city skyline. &nbsp Posted: 09/08/2020 09:25:36
---
---
---
Debbie DeLong
All of the suggestions for this photo are good ones. Your sky is detailed and beautiful! I would also crop on the right to bring more attention to the bridge. I hope you win! &nbsp Posted: 09/17/2020 09:35:28
---
---
---
Please log in to post a comment