Richard White
---
September 2020 - Half Dome at Sunset
About the Image(s)
Yosemite Half Dome, California, September 2019

Equipment: Camera: Canon Camera 5D Mark II
Lens Canon 24-105mm, F/4L, IS USM with a polarizer.
Tripod: Gitzo GT3542LS
Head: Acratec
Settings: F18, ISO 200
Exposure 1/4

Deion: Yosemite Half Dome at Sunset

I little over 10 years ago, I was in Yosemite and went to the top to take some photos of Half Dome at sunset. The wind was blowing and really added to the photo at sunset.

---
10 comments posted
---
---
---
Arne Skinlo
A very well captured image. I like the balance of light between the big rock to the right and the clouds and the wooden hill to the left. The clouds moving in the wind make dramatic look. Would suggest to darken the right upper corner to add more drama. &nbsp Posted: 09/04/2020 01:55:40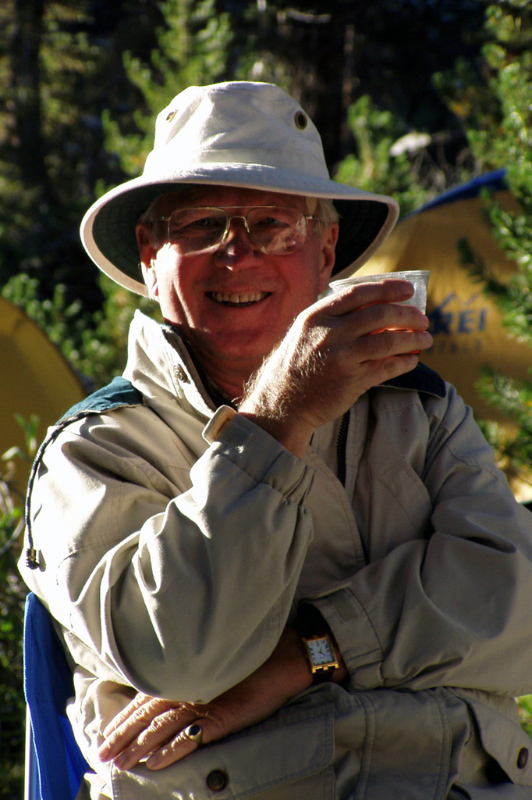 Richard White
Good point, I'll give it a try. &nbsp Posted: 09/05/2020 18:28:31
---
---
---
Michael Jack
This is a wall-hanger, Arne. Well done. I like the composition with the focus on the clouds, limited sky and still a lot of detail in the shadows. I also like the color temperature. The warm color works really well to my eye. I agree with Arne (doing a lot of that....) about the right side. I would suggest maybe a radial gradient from the right side to reduce the exposure to the rest of the image. Another suggestion is if possible to pull out just a bit more texture in the tree areas which appear almost totally dark on my screen. &nbsp Posted: 09/04/2020 12:36:00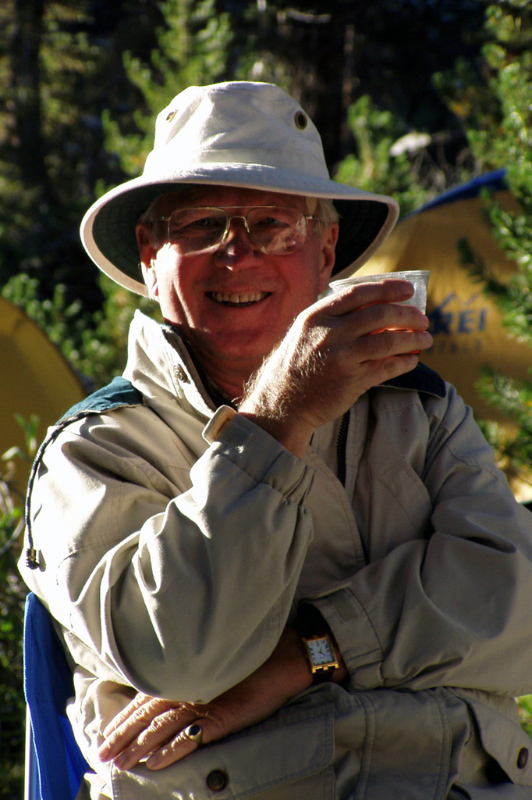 Richard White
I like your and Larry's suggestion of using a graduated ND filer on the the upper right. &nbsp Posted: 09/05/2020 18:28:02
---
---
---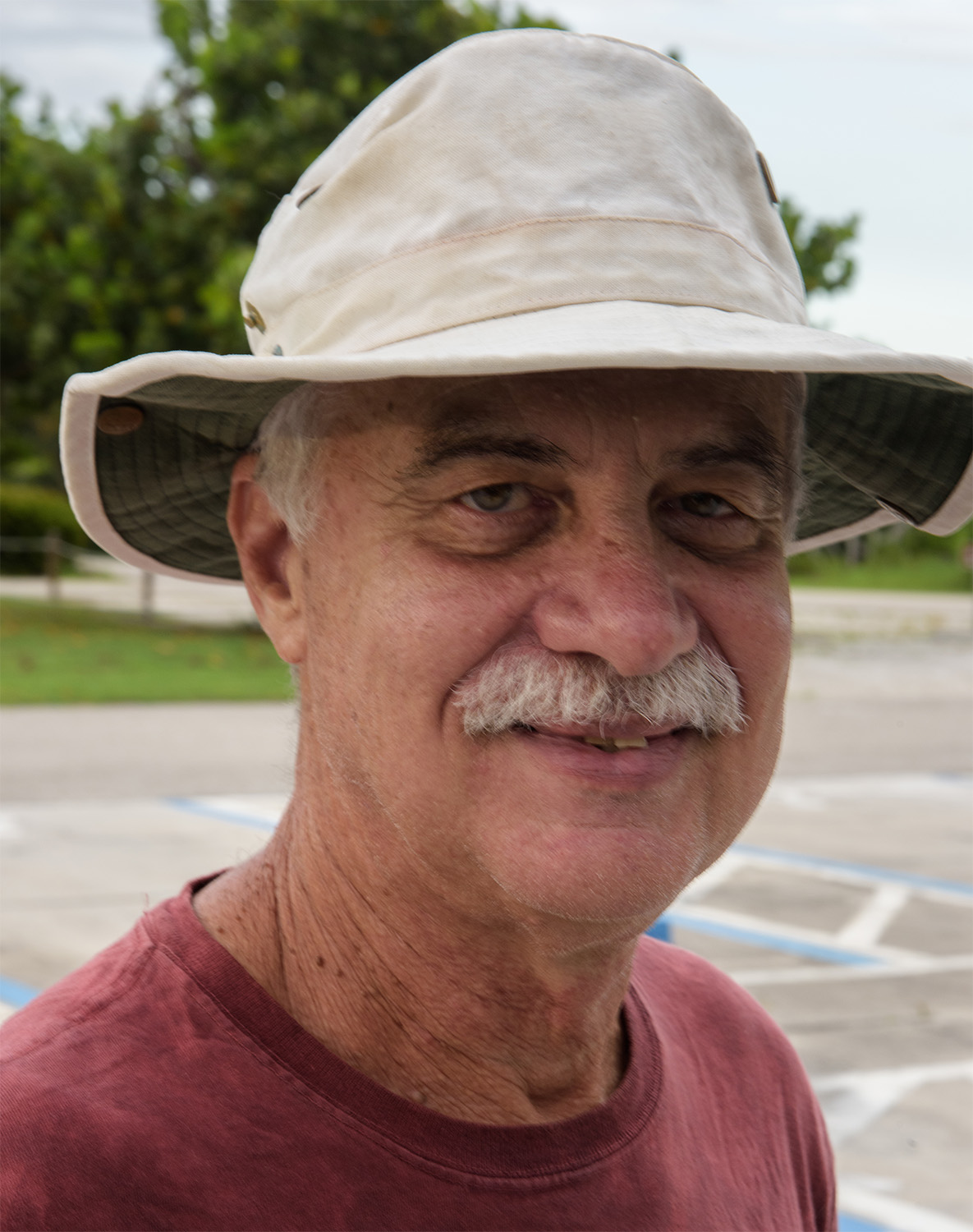 Larry Treadwell
Dramatic light emanating from the Golden Hour provides the image with real impact. The central valley and the white clouds at the top center all serve as leading lines that point the viewer toward Half Dome. I like the fact that you r colors continue to brighten as your eye moves toward the right. This is a image worth framing.

If it were mine I would use a graduated ND filter to the upper right corner as it is considerably brighter than the rest of the image. Bringing that brightness down will make Half Dome pop out even more. &nbsp Posted: 09/04/2020 15:22:09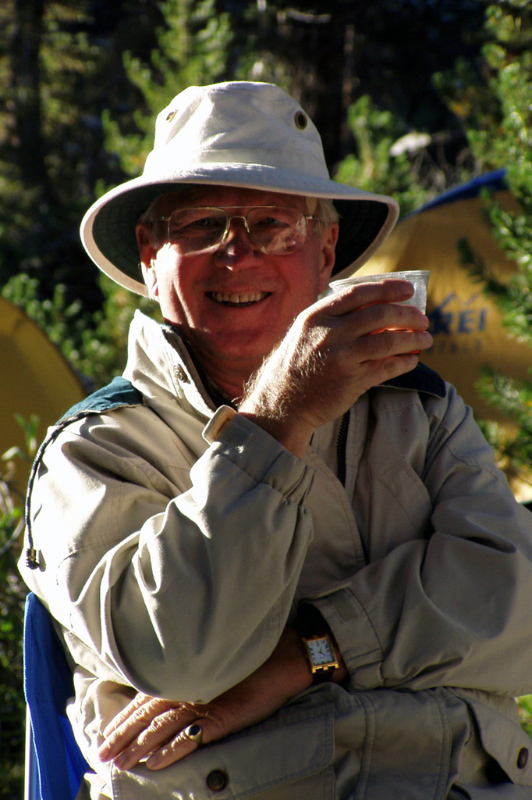 Richard White
Larry like your and Michael's suggestion of using a graduated ND filter on the upper right to lessen the brightness. &nbsp Posted: 09/05/2020 18:31:09
---
---
---
George R Phile
This is a really great image of Half Dome. I agree with the comments about the upper right part of the image. I do think a bit more detail (perhaps contrast) in the valley and sides of the valley would give it a bit more oomph. This is an excellent image for a museum and/or wall somewhere. Great job &nbsp Posted: 09/08/2020 09:10:42
---
---
---
Bill Peake
Wow, that's an amazing image! The only issue I see is that the valley floor which is in shadow, looks a little over-processed to me, like you cranked up the exposure/brightness a little too much. There is a little bit of a blue/purple cast to the shadows. I have had the same problem on a few of my images. You could try to desaturated it slightly, just enough to make the cast not so noticeable. &nbsp Posted: 09/15/2020 00:14:25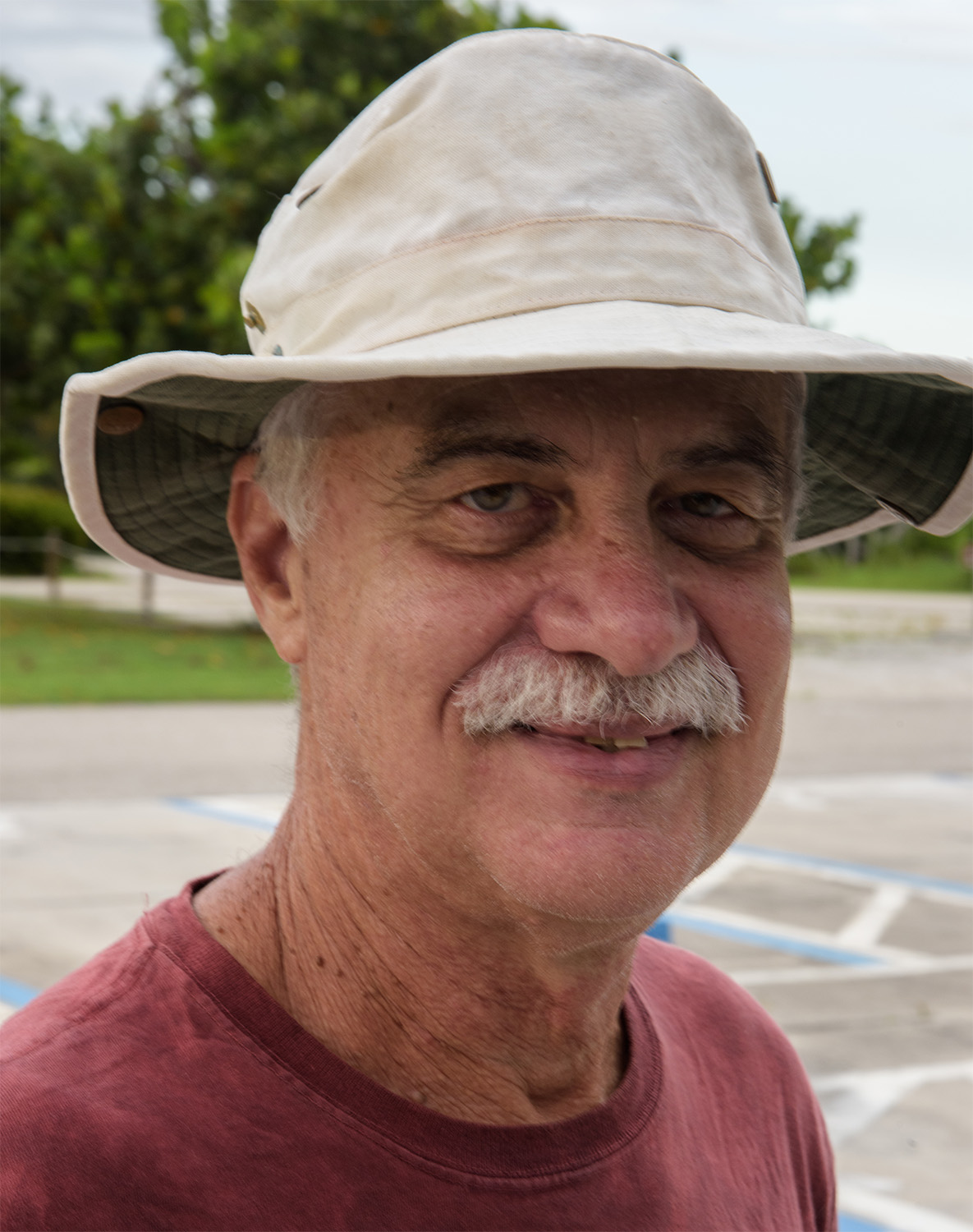 Larry Treadwell
I also noticed the blue/purple cast in the mountain shadows and up until several years ago I worked to get it out of my mountain images. Then I happened into a gallery shop of a highly respected and well known photographer in Estes Park Colorado (gateway to Rocky Mountain NP) and noticed the same cast in many of his images. I asked the photographer about that cast and he told me that I should look more closely when I was in the mountains and if I did I would see there often is a purple cast. He suggested I should remember the
song lyrics "purple mountain majesty". Since that conversation I have come to think of that purple cast as the personal choice of the artist. &nbsp Posted: 09/15/2020 08:59:11
---
---
---
Debbie DeLong
I love this photo, it truly is wall-worthy!! My eye immediately goes to the gorgeous light and detail of the rock on the right. I am leaving for Yosemite and Grand Tetons next week and this photo inspires me. Great job!! &nbsp Posted: 09/17/2020 09:44:18
---
---
---
Please log in to post a comment