Larry Treadwell
---
August 2020 - Moonlight Becomes You
About the Image(s)
Moon Light Becomes You

Living in a large metropolitan area in the epicenter of the covid outbreak has made taking landscape photos problematic. While coming home from a doctor appointment I passed a preserve featuring multi-million dollar homes. The entrance area is a series of gardens and terraces featuring water elements. So on the night of a full moon just after 11:00 p.m. I arrived to attempt this months photo. There are NO lights of any kind illuminating this scene. I parked at the security gate, offered the guard an ice cold Gatorade (that I placed on the ground) and requested 20 minutes to take a photo of the entrance area. He let me park and I walked to the entrance. This was taken while sitting on a concrete walkway, with my camera mounted on a tripod set up with two legs in the water and the third flattened across the walkway. My composition centered around the swirl created by the bubbles and some other floating materials that were being moved by the filtration and pump system. There was the a breath of wind so the trees remained quite still. I used spot metering off the midtone rocks of the falls to set an exposure. My first exposure was at ISO 400, f5.6 and 20 seconds. It was a bit too dark. For the second shot I increase the ISO to 500 and the exposure to 30 seconds. This exposure actually brought out a few stars. Several can be seen to the left of the building between the trees and a few more can be seen in the blue sky area above the building. I could not tilt the camera higher to capture more sky because there were heavy cloud bans in the sky. In post I did not crop any from the bottom because I liked the reflection of the building in the water. I did some dodging and burning on the rocks.

My thanks to Arne who has been showing me the value of dodging and burning---it worked quite nicely here.

I also want to inform Stephen that although I was out late at night there were NO bears, horses or alligators that played any part in the activities of the evening. So if you had driven your own car, brought a mask, Gatorade and practiced social distancing you could have safely come along on this little adventure.

---
13 comments posted
Dr V G Mohanan Nair

(Groups 16 & 68)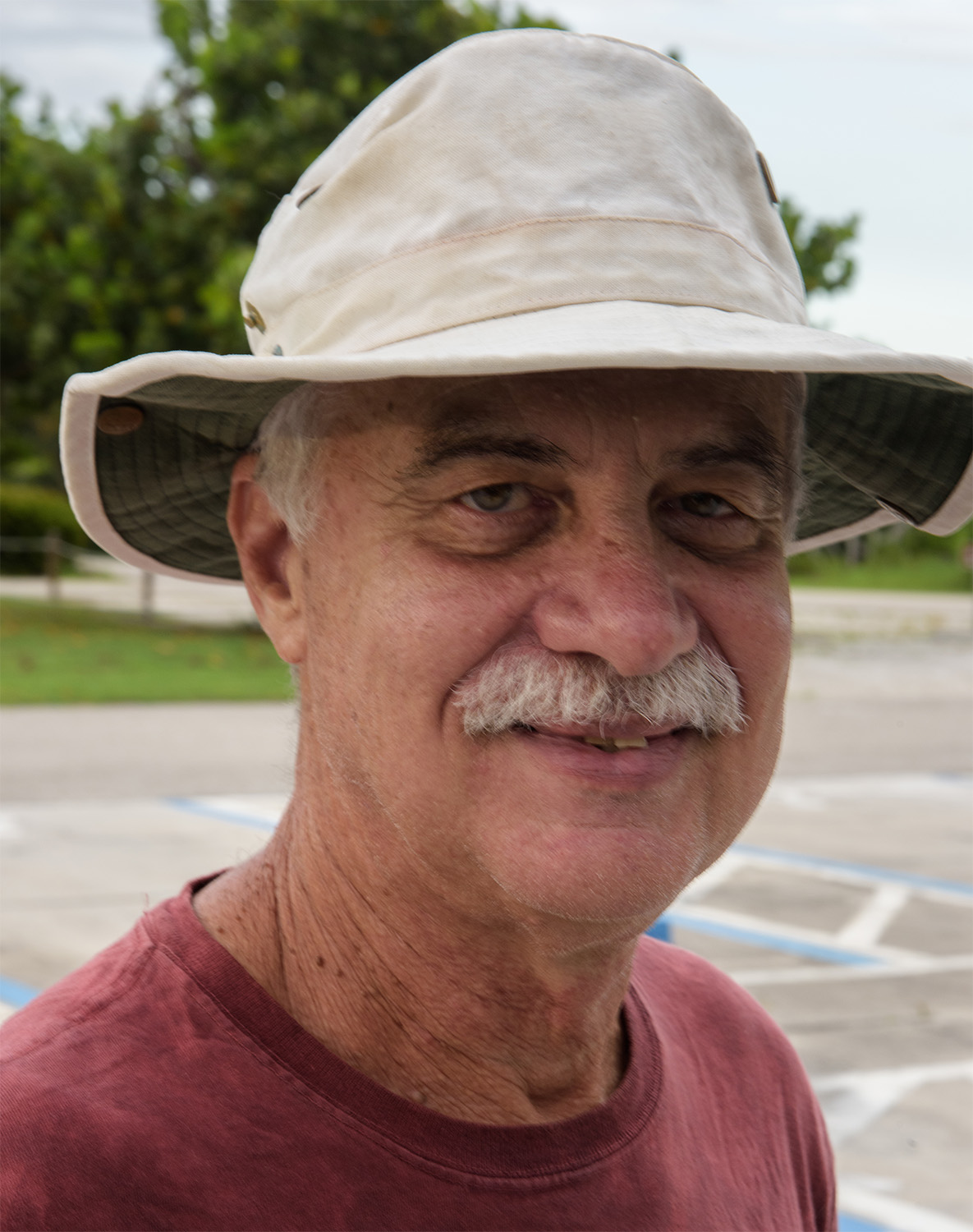 Larry Treadwell
Thanks so much for stopping by so early in the month! I appreciate you taking the time to make some adjustments.

You have no idea how I have struggled with the horizon line in this photo. The building does not have straight sides, there is not a single darn tree that grows straight, I shot this on a bit of an angle so the falls slope due to camera angle. UGH!!!! Every time I make an adjustment it looks right. When I look at your "fix" it looks really good. Thanks.
I also like your adjustment in the shadows.

Thanks again for your input. &nbsp Posted: 08/01/2020 07:05:45
Dr V G Mohanan Nair

(Groups 16 & 68)
When straight strutures are not available, I use grids view in photoshop to correct horizon, that is easier. &nbsp Posted: 08/01/2020 14:40:50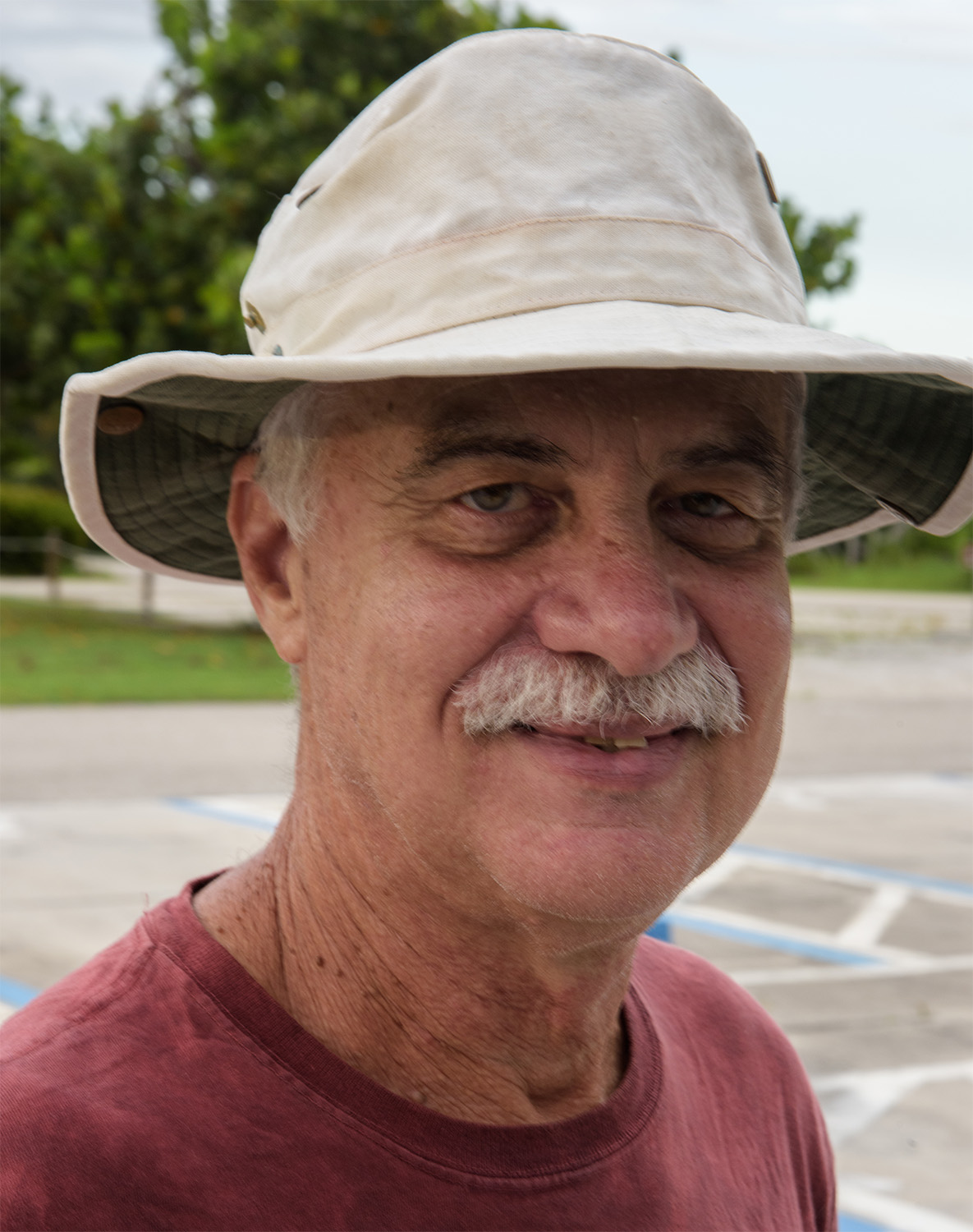 Larry Treadwell
Thanks, I'll look into that next time. I often try the level in Lightroom, but I'll try the grid (in Photoshop?) next time. &nbsp Posted: 08/01/2020 16:52:49
---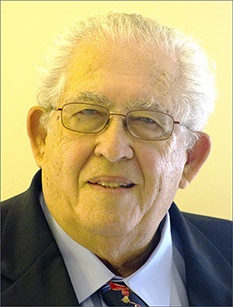 Stuart Caine

(Group 42)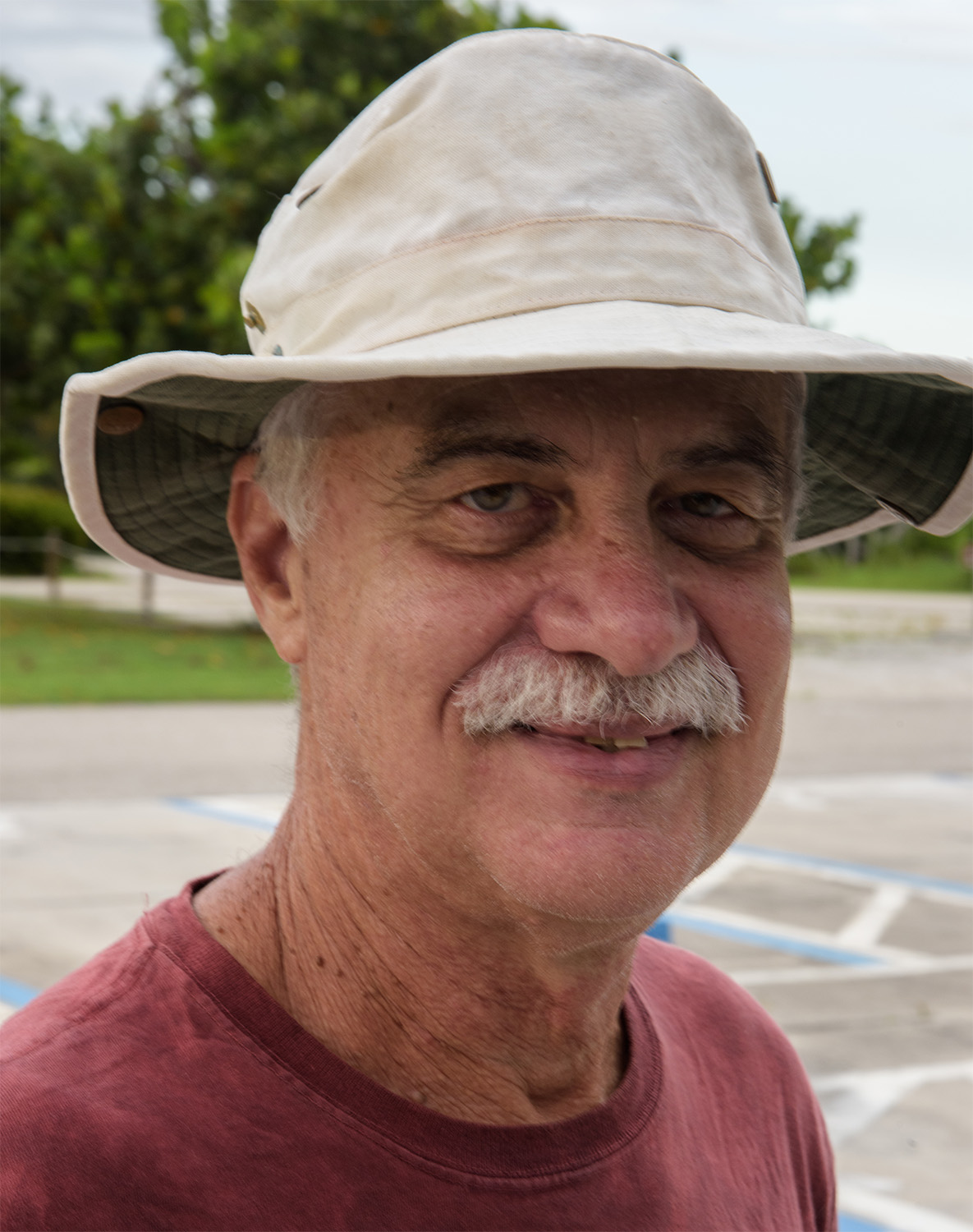 Larry Treadwell
Thanks for looking Stuart and I do appreciate you stopping by. The straightening issue just never seems to die with this image. I know it always cries for adjustment but to me it never seems right no matter how many times it is adjusted.

This is not too far from where you are located--it is part of Heron Bay in Parkland Florida. &nbsp Posted: 08/02/2020 16:18:37
---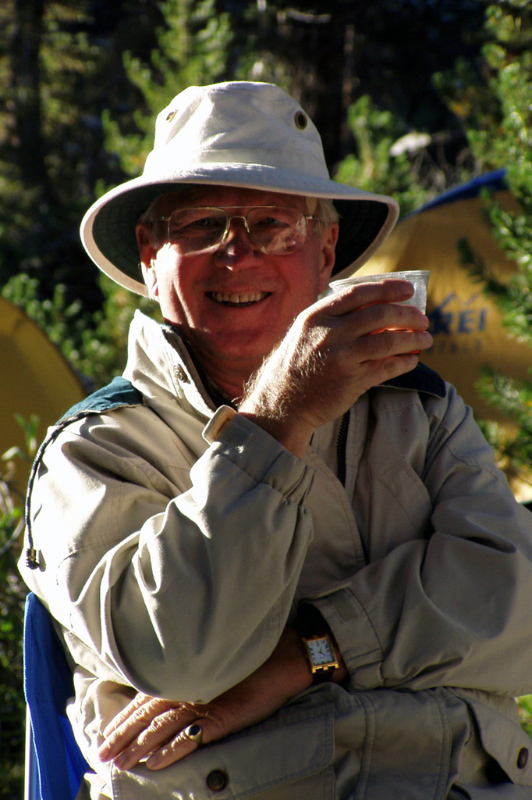 Richard White
Larry, I've got to remember to bring along Cold Gatorade when taking photos, however today it is 105 F her in California and I think I'll drink the Gatorade. I always enjoy your description of your photos.

Your decision to leave out the sky was a good one. Your settings seem right on. Overall, I like the image and the mood.

&nbsp Posted: 08/02/2020 13:28:16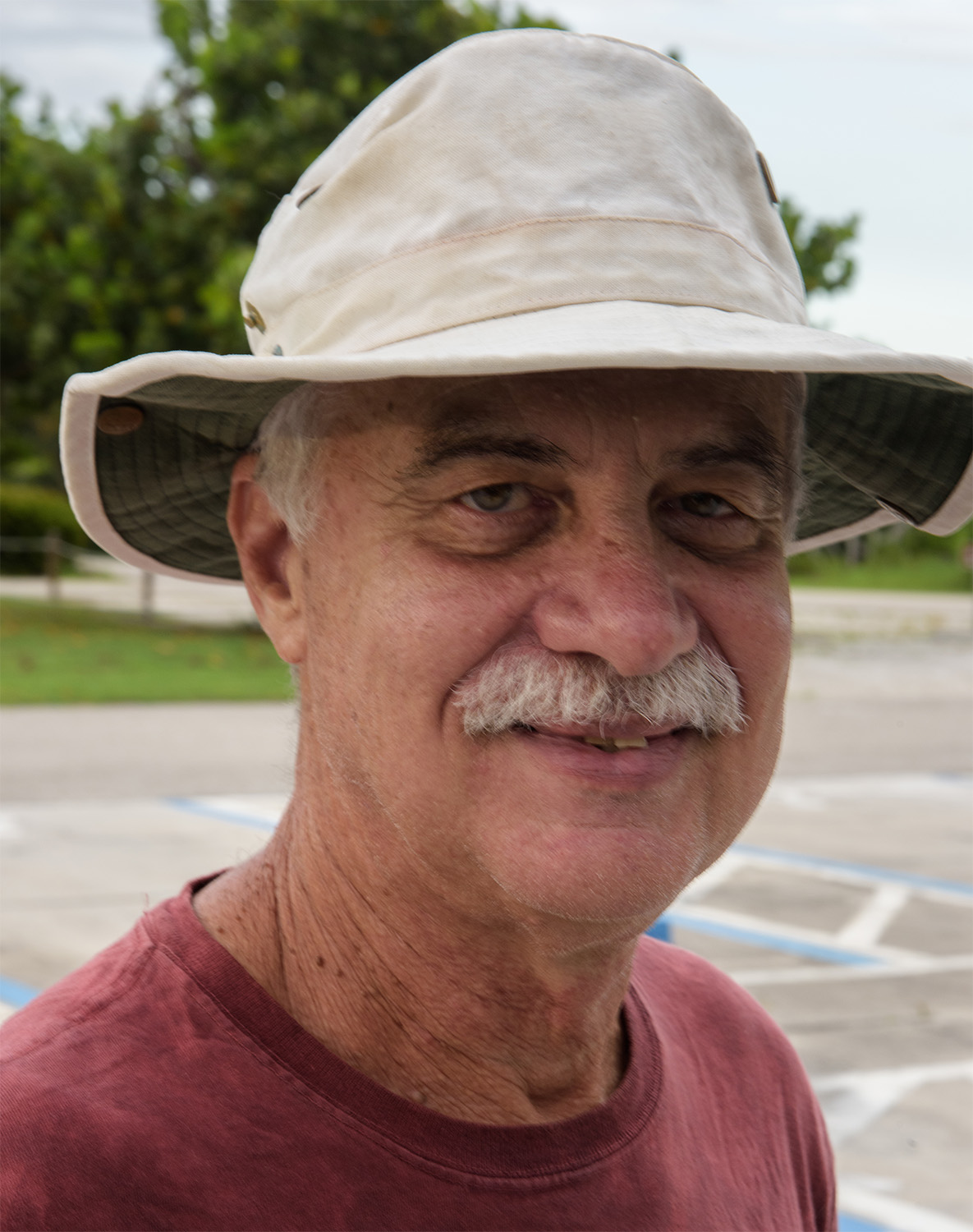 Larry Treadwell
Hey,it is really hot down here in Florida as well. I always take my cube cooler with several bottle of Gatorade and water so I can afford to share if necessary. I'm really happy with the little stars peeking between the tree branches. They were hard t see in live view, but the long exposure built them up just enough. &nbsp Posted: 08/02/2020 16:22:25
---
Michael Jack
Very creative and nicely done, Larry. I like your choice of shutter speed which created the curved lines in the water which keep my eyes from going out of the image and lead me to the structure. I agree with everyone's comments about straightening the building. If your dodging brought out the building more, that was a good choice. I might consider adding a bit of LR texture or clarity just to the structure to add detail to it. Always enjoy your description of the scene. &nbsp Posted: 08/02/2020 17:19:28
---
Bill Peake
That's a really nice image, Larry. I love the swirling pattern in the water and the stars in the sky, which to my eye almost looks light daytime except for the stars. It gives it an almost otherworldly feel. I do see the horizon problem. One thing you can do is rather than aligning the somewhat irregular landscape to a horizontal grid line in Photoshop, use the vertical of the building. To my eye it seems off a degree or two clockwise. I do agree with Micheal that the stone in the structure could be a little sharper. What I do is duplicate the layer and set if for smart filter, and then use an unsharp filter set really sharp, about 350 or so. Then I create a layer mask set to black and paint in the sharpness on the elements I want to sharpen with a soft white brush set to a flow of about 8% on the layer mask. I usually overdo it a bit and then use the layer opacity setting to back it off. I saw this technique in a YouTube video to fix up images that were slightly out of focus. This way you are only sharpening the important parts of the image, not the entire thing. &nbsp Posted: 08/04/2020 19:58:27
---
George R Phile
This is a really nice image Larry. I wrote down a number of things about your image and then read your shooting scenario and erased them all. The only minor issue I see is that the horizon is a bit off and the image is a little dark for me.
Maybe the trees in the upper left would be a bit better if they were lighter. I like the flowing water lines which lead right to the waterfall and the texture in the structure seems fine to me.
Great image. &nbsp Posted: 08/11/2020 10:48:33
---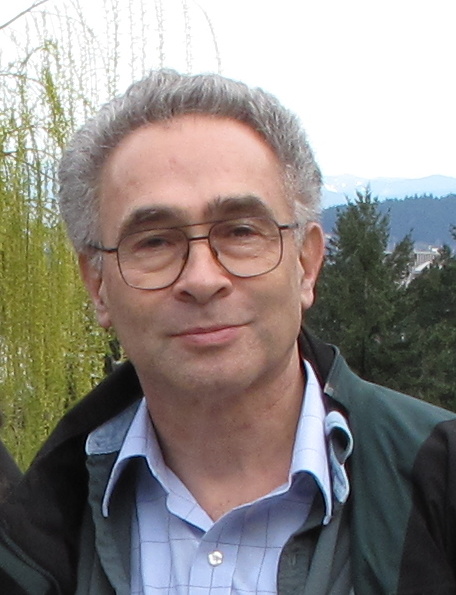 Stephen Levitas

(Group 32)
Well, I never...
How distinctive to be recognized in one of Larry's captivating narratives!
This is a wonderful shot, with the ripples, and yes, ever so difficult to get the horizontals and verticals just right.
I have been away on family vacation, so am replying late. We were at the western shore of Chesapeake Bay, and while there were no bears, horses, or alligators, there were 70 MPH winds and a small nearby cliff collapse from wave action at its base. The cliffs were 20 million years old (hard packed mud--not yet made into sedimentary rock), with several veins of ancient seabed clearly visible.
I do hope we meet up sometime, Larry, and I would love to join you on a photo shoot to the outside of a gated community!? &nbsp Posted: 08/11/2020 19:11:03
---
Arne Skinlo
You have succeeded very well with this picture. The moon light and long exposure create a moody atmosphere.

My suggestion for improvement is to dodge some of the highlights in the waterfall and the foam on the water slightly more to give more contrasts in the image. &nbsp Posted: 08/12/2020 00:04:21
---
Please log in to post a comment