George R Phile
---
August 2020 - Upper and Lower Yosemite Falls
About the Image(s)


Title: Upper and Lower Yosemite Falls

Nikon D300, 28-300mm lens f/3.5-5.6 at 62mm, 1/90sec, F/11, ISO 200

One the stops on vacation while visiting relatives in California was to visit Yosemite National Park where I captured this image of Yosemite Falls. This is the full frame picture and I realized that both the upper and lower falls were a bit close to the edge of of the image but I liked the flow through the image. I created two copies of this image and changed the exposure on them to +0.5 and -0.5. I then processed three them (-0.5,0,+0.5) into HDR image and used Topaz to denoise it and sharpen it a bit. I then added a bit of contrast and saturation in Lightroom.

---
5 comments posted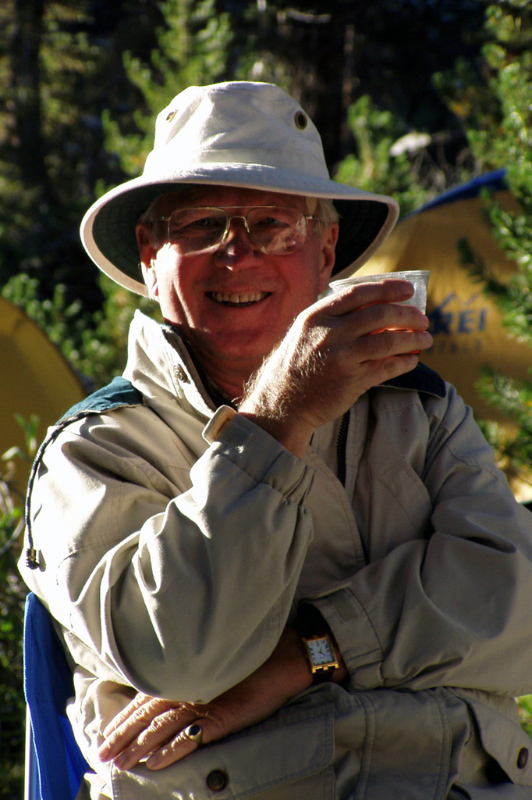 Richard White
Must have been taken in the spring with the water flowing like that. It's hard to get both the top and bottom falls in the same photo, but you did a nice job of composition. Like the details of the cliffs and the trees. &nbsp Posted: 08/02/2020 13:35:17
---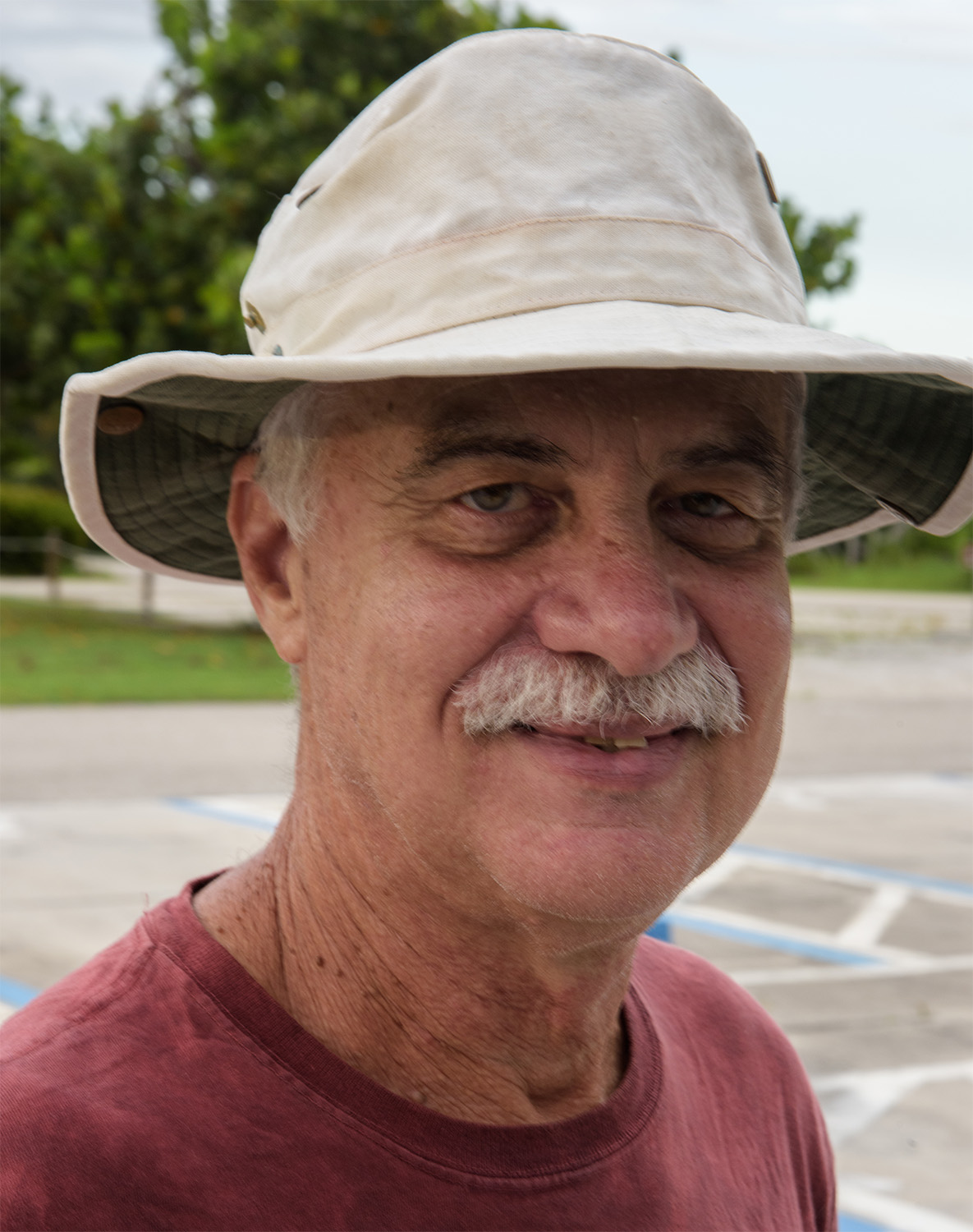 Larry Treadwell
Lots of layers add lots of depth to the over all image. I will echo Richard in that one seldom sees both falls in the same composition. I like the sharpness and detail in the cliffs. This is one HDR image that does not have that fake HDR look to it---I would not have noticed it you had not mentioned it. You handled the white well and nothing appears t e blown out ( a fault of many HDR images)

My only wish (too late for a suggestion) is that you had zoomed out to maybe 50mm thus moving the lower falls just a bit to the right and away from the edge where it looks a bit squeezed into the frame. Placing both falls on fixation points (lower left and upper right) would make for a more dramatic image.

I'm generally not a fan of mid day images but this one works quite nicely.

Did you use a polarizer or is that sky the result of the HDR process?

&nbsp Posted: 08/02/2020 16:06:49
George R Phile
No polarizer was used. See my comments to Michael Jack. I agree that backing out to 28mm would have been better. I continue to learn. &nbsp Posted: 08/03/2020 17:34:34
---
Michael Jack
I agree with most of Larry's comments including considering widening the focal length to balance the distance between the falls and the edge of the image. This would give the falls on the left a bit more breathing room and balance it with the upper falls. To my eye your post processing was very well done even for a mid-day shot. The dark blue skies bring out the color in the cliffs. I like you included the trees to provide a bit of a base and foreground. I am surprised you got a nice flow of the falls with a 1/90 sec shutter speed. I like the look though. &nbsp Posted: 08/02/2020 17:26:18
George R Phile
I went back to the original image and found the specs for shooting were not as I listed. The lens is the same but the focal length was 44mm, shutter speed 1/180, f/8, ISO 400. Sorry for the bad info. &nbsp Posted: 08/03/2020 17:31:58
---
Please log in to post a comment