Richard White
---
May 2020 - Purakaunui Falls
About the Image(s)
Purakaunui Falls, New Zealand,, May 2020

Equipment: Camera: Canon Camera 5D Mark III
Lens Canon 24-105mm, F/4L, IS USM with a polarizer.
Tripod: Gitzo GT3542LS
Head: Acratec
Settings: F16, Auto Bracketed, 0, -2.33, +2.33, ISO 100
Exposure 15,3.2, 30

Deion: The Purakaunui Falls are a cascading three-tiered waterfall on the Purakaunui River, in The Catlins of the southern South Island of New Zealand.[1

In 2016 I was traveling in New Zealand and found the Purakaunui Falls. It was the low water part of the season so the falls were not at their best. However, I liked the 3 tiers of the falls and spent about an hour taking photos from various positions.

I used Photomatix Pro 6 Interior 3 for processing the three photos. See setting below. I then use Photoshop 2020 to complete the photo.

---
5 comments posted
Michael Jack
I like the composition of the falls, and the choice of a really long exposure really creates a lot of visual interest. You were fortunate about very little wind which enabled the trees to stay relatively sharp. The crop decision at the top works well too; there is no sky or brightness to draw the eye there. My only suggestions are to take a brush and just slightly lighten the falls and water flow and conversely darken the greens in the trees so the eye is attracted to the cliff and water and not to the bright green tree leaves. New Zealand is on my bucket list, and you just made it more attractive. &nbsp Posted: 05/02/2020 19:27:04
---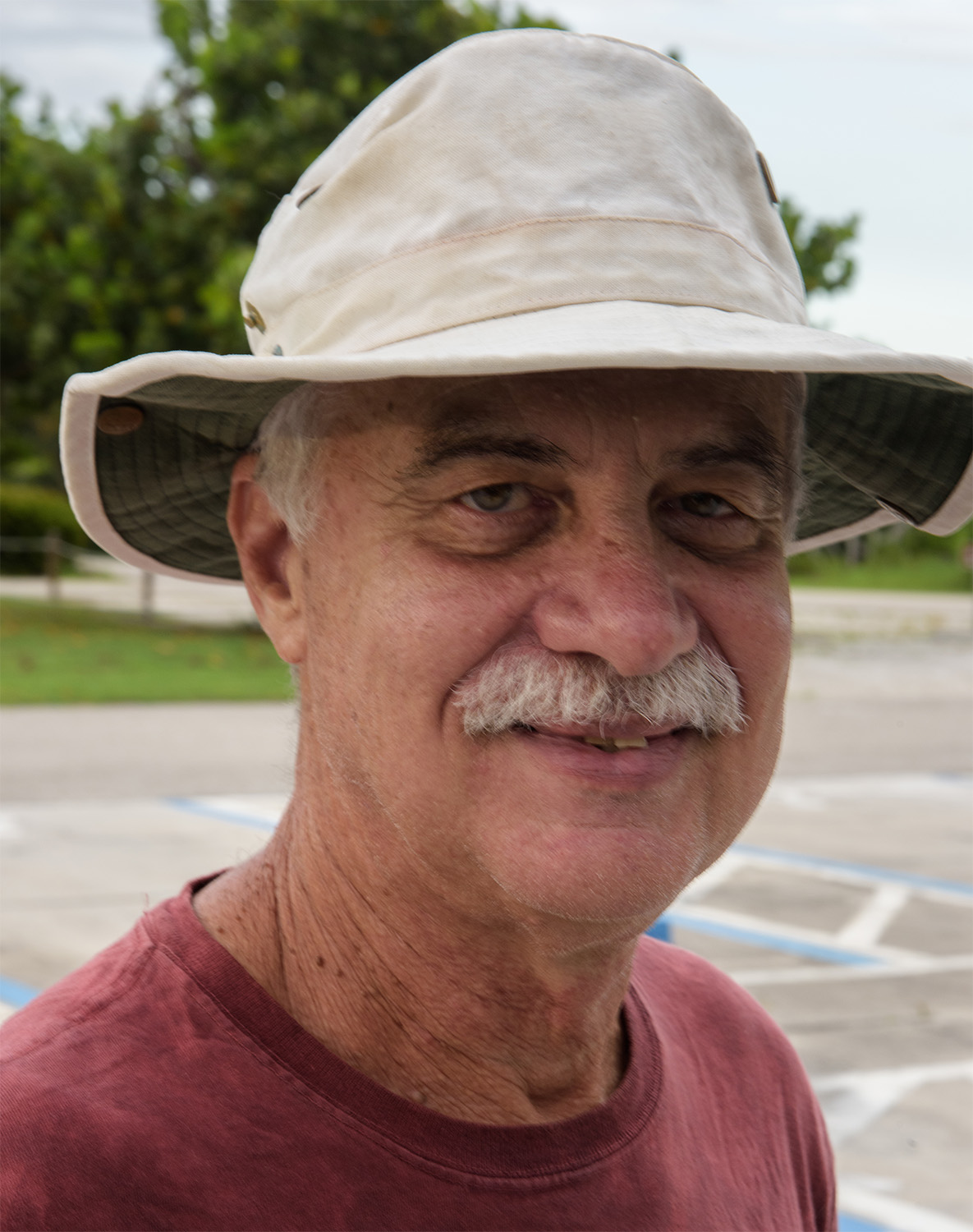 Larry Treadwell
I really like the way you blended the different images. This particular fall lent itself to the multiple exposures because of its layers and you did a great job of seeing this and bringing it to like. I agree with Michael in regards to bringing up the white of the falls, especially on the left side whee they sort of fade into the rocks.

I like the diagonal of the composition as it adds a feeling of depth. However, I would consider making those leaves in the lower right corner a bit darker. As bright as they are they draw my eye away from the falls. I feel that by making the falls onthe left a bit brighter and more white along with toning down those leave it would hold my attention on the falls and the patterns in the swirling waters. &nbsp Posted: 05/03/2020 09:06:47
---
Arne Skinlo
Another beautiful picture from you. I like the composition with a distinct foreground, main motive and the background. If I should pick on something, it would be to darken the leaves on both right and left side as they take too much attention. &nbsp Posted: 05/03/2020 15:30:42
---
Bill Peake
Great image! I really like how you composited the three exposures. I agree with the others that the leaves on the lower right are a bit distracting and could be darkened. &nbsp Posted: 05/06/2020 22:40:13
---
George R Phile
I like this image just as it is. The way you have captured the moving water is great. I agree that the leaves in the trees in the lower right side or the image could be toned down some but that doesn't bother me. My eye kept going from the middle falls and then down to the swirling water at the bottom left. This is a really nice image. &nbsp Posted: 05/11/2020 15:30:54
---
Please log in to post a comment