George R Phile
---
May 2020 - The Relentless Sea
About the Image(s)

I visited Iceland in the spring of 2018 and my grandson took me on a tour of the Golden Circle and other places including the Reykjanes Peninsula. We could see people coming down the mountain as we arrived at the peninsula but, unfortunately no one was on top by the time we got there. I took this image because I liked the way that the sea relentlessly comes in crashing against the cliffs. The white specks on the mountain face in the center of the image are bird nests and if you look real close you can see some birds flying to the right of the cliff face. The scene seems to be hazy in front of the cliffs but that is sea spray from the waves crashing into everything.
Nikon D5 with a 28-300mm f/3.5-5.6 lens set at 28mm. ISO 400, 1/500 sec at f/5.0 Shutter Priority.
I dehazed, toned down the whites & blacks & added texture in Lightroom and de-noised in Topaz.

---
This round's discussion is now closed!
9 comments posted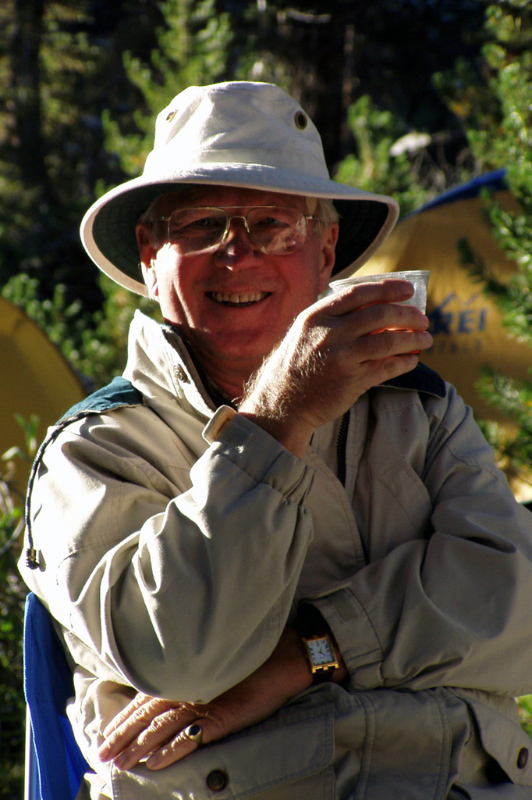 Richard White
George, another place I need to visit, so many places, not enough time. I liked what you did with the dehazing and toning down the whites and blacks. I worked on the photo a bit, but I finally decided you had really done a nice piece of work and I couldn't improve it. &nbsp Posted: 05/02/2020 13:50:51
---
Michael Jack
I think you made the right choice of 1/500 sec to capture the wave action. I know you can take a zillion images of waves trying to get just the right one and this one looks good. The exposure looks spot on considering the range of tones you were capturing. The dark rocks at the bottom keep the eye looking at the waves and then the cliffs. Good placement of foreground. To my eye, the foreground looks a bit soft which is probably from the f5.0 aperture so going up to f11 or so might have helped. By now you probably are going to know I am going to suggest cropping down the sky some since it does not have much interest but the cliffs and waves do. &nbsp Posted: 05/02/2020 19:20:40
George R Phile
Michael, I think you are right about cropping out some of the sky at the top. Food for thought next time. &nbsp Posted: 05/11/2020 15:37:49
---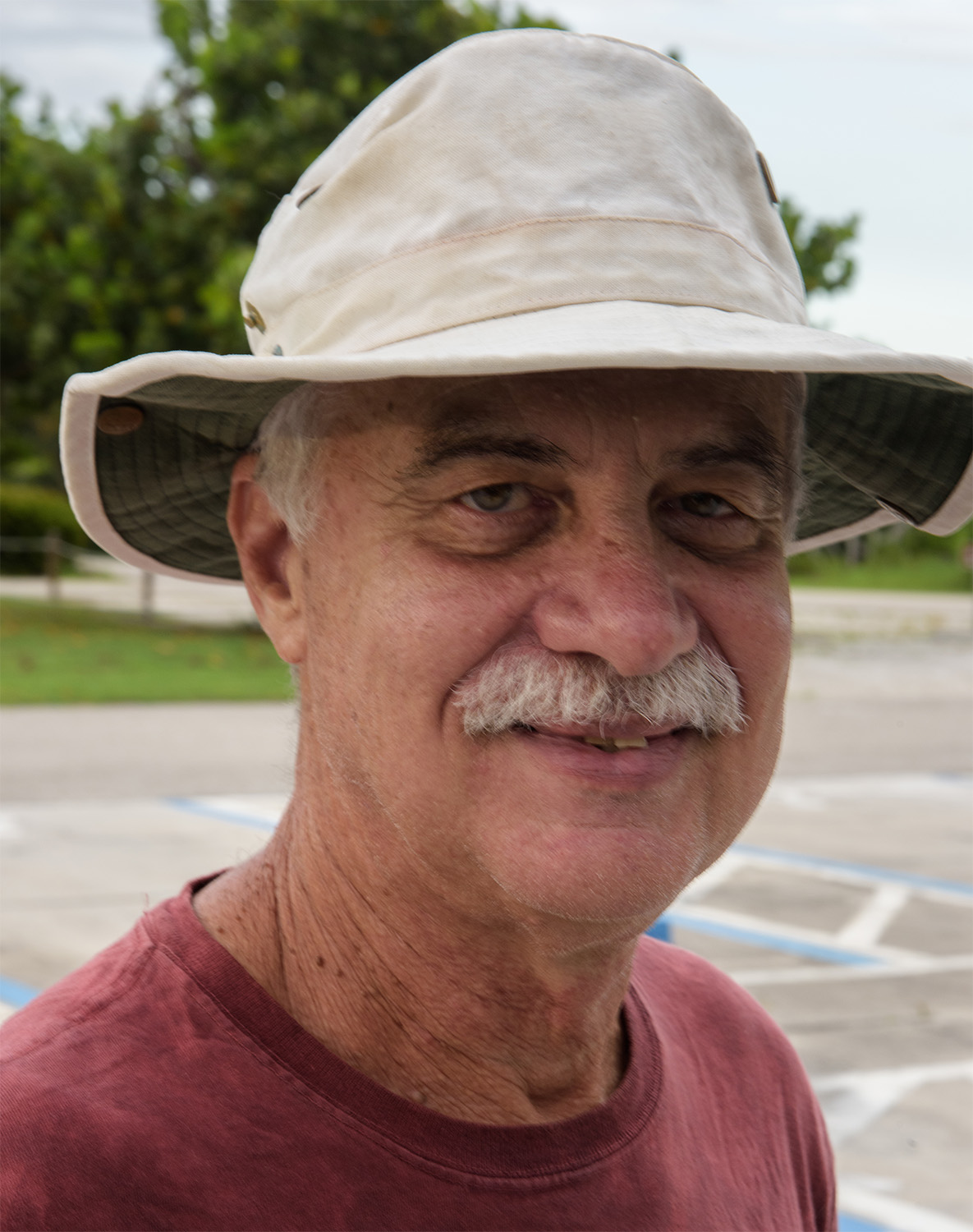 Larry Treadwell
To me the story is about those vertical black rocks surrounded by the white waves. There is drama galore in the center of the image. To that end I agree with Michael about cropping out some of the blank sky, it is bright and draws the eye away from the drama in the center.

I see where you had the problem of shutter speed vs. aperture. You chose the higher shutter to freeze the ways but sacrificed DOF and some sharpness to do so That Nikon D5 can handle higher ISO settings, especially with so much white in the image. I would suggest increasing the aperture to at least an f8 or f11 and raise the ISO accordingly.

I like the lines and the angles of the rocks that surround the water. The composition is effective. &nbsp Posted: 05/03/2020 09:15:11
George R Phile
Larry, Your comments about the D5 are right. I have begun using it's Auto-ISO which lets me choose the shutter speed and aperture and it determines the ISO to use. the de-graining software out there now, higher ISO's are not as big a problem as they used to be. &nbsp Posted: 05/11/2020 15:48:56
---
Arne Skinlo
Iceland is a fantastic place for photography. I have been there twice and would like to go back again one day. I like the format and the composition. If I should mention anything for improvement, it would be to darken the sky a bit and a bit more contrast in the waves. &nbsp Posted: 05/03/2020 15:23:17
George R Phile
Arne, I agree that darkening the sky or adding a bit more contrast to it would have been better. Adding a bit more contrast to the waves would probably be better also. &nbsp Posted: 05/11/2020 15:52:24
---
Bill Peake
I really enjoyed my trip to Iceland last year, there is so much to photograph! This image has a lot of power. I think I would do what Arne suggested. I'm not sure what Lightroom can do, in Photoshop I would probably add a desharp layer masked for the rocks and waves probably at about 40-50% opacity. That would bring out a bit more detail. &nbsp Posted: 05/06/2020 22:15:44
---
George R Phile
Bill, I am new to Photoshop and will have to do some experimenting with de-sharp layers. &nbsp Posted: 05/11/2020 15:54:48
---