Michael Jack
---
March 2020 - Three Trees
About the Image(s)
This was taken near Steptoe in the Palouse in June this past year. Although it is one of my favorites from the trip, I think this one might be a picture within the picture with a close crop of the three trees. It took some time for the cloud shadows to depart so the sun could shine on the trees.

Canon 5D Mk IV, f2,8 70-200mm L lens, ISO 400, f13, 105mm, 1/800 sec.
---
This round's discussion is now closed!
6 comments posted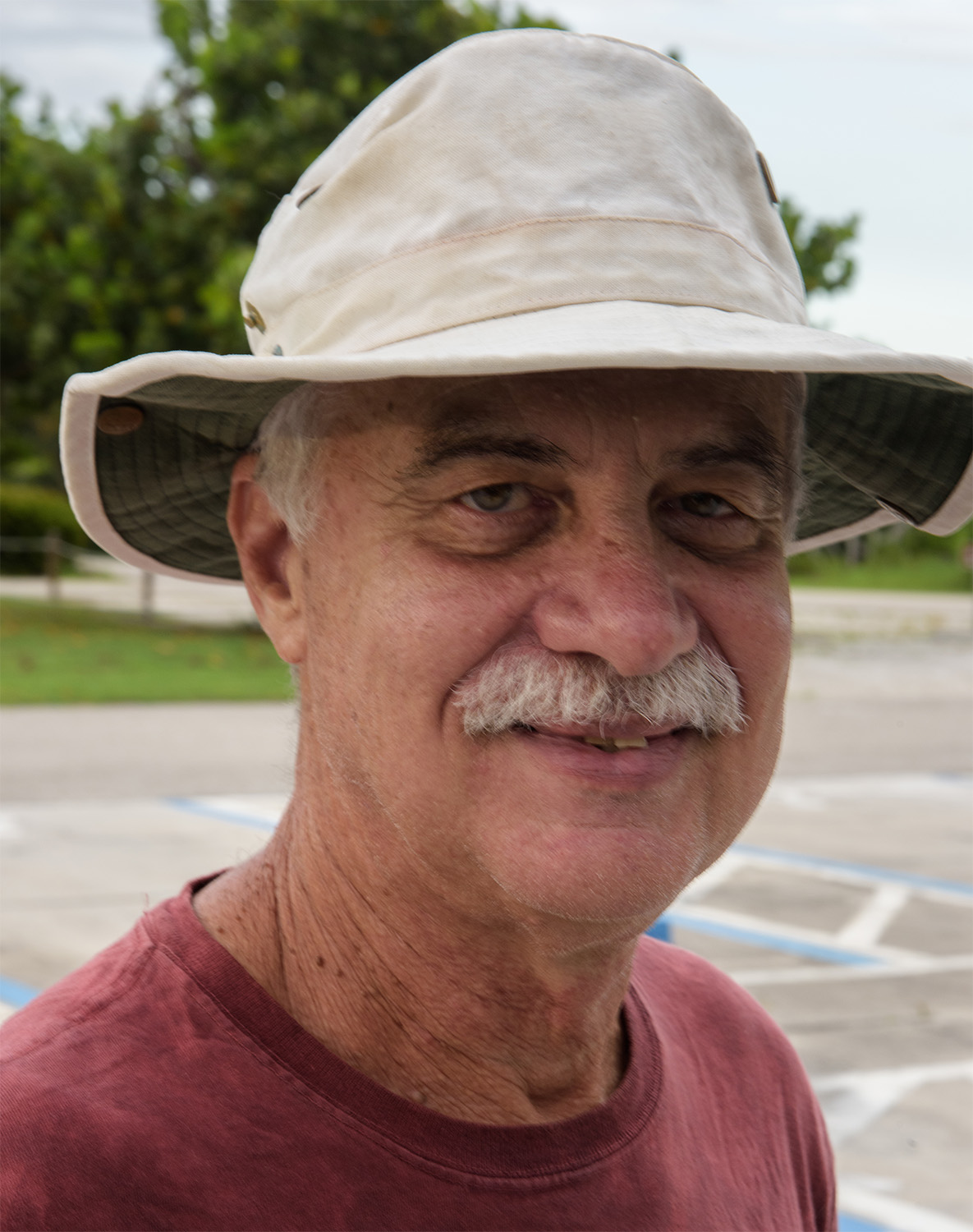 Larry Treadwell
I'm really enjoying your series from the Palouse and this is another good one. While I generally do not like mid day images, this one seems to work. While I enjoy the image for me it just seems like it is too much of a good thing. At first I wanted to crop just from the right but I didn't like how that positioned the trees. Therefore I cropped a bit more from the left and that allowed the trees to remain on one of the fixation points. I also accessed Lightroom's crop ratios and selected one that I thought worked. If you enlarge my attachment you can see the super imposed lines that I used.
I also feel you could run some sharpening over the image the trees look a bit soft. &nbsp
Posted: 03/06/2020 19:56:02
---
Arne Skinlo
I love this picture, Jack! It gives me calmness when looking at it, so it is a candidate for the wall. I like the repetition of shapes in different shades. My only suggestion is to darken the sky slightly, as I feel it takes attention from the tree and the landscape. &nbsp Posted: 03/10/2020 05:10:50
---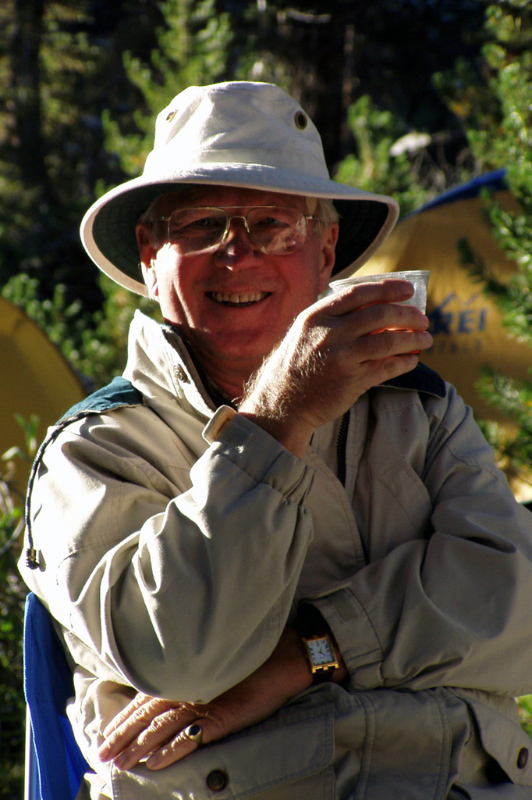 Richard White
Michael, this photo to me is just right. I liked the way the shadows on the right leads the viewers eye to the trees. I agee with Larry you may need to sharpen the trees. &nbsp Posted: 03/13/2020 16:15:54
---
Bill Peake
Nice sky! Colors and contrast are perfect. I agree that you could sharpen the trees a bit. &nbsp Posted: 03/13/2020 21:37:06
---
Wanda Krack

(Group 28)
I am visiting from a different group, and this image stands out as special. Well-seen and well-done. &nbsp Posted: 03/14/2020 08:59:00
---
Sharon Prislipsky

(Groups 35 & 52)
Visiting from Groups 35 and 52:
I love the simplicity of this scene. Many people do not realize that all that green is wheat. When I see images of the Palouse I am always astounded by the bounty we have in this country. The color palette in this image looks restful to me and the entire image feels calm and pastoral. For me, Larry's suggested crop improves the image. &nbsp Posted: 03/14/2020 11:58:38
---