George R Phile
---
March 2020 - Mount Shasta
About the Image(s)
Title: Mount Shasta, California
I chose this image because it shows the majesty of Mount Shasta. Mount Shasta is 14,179 ft and doesn't get near the visitors as Mount Lassen which is only 10,457. I was on a road trip with my sister with limited stops and took this on the west side facing the mountain to the east.
Shot with a Nikon D800E and 28-300mm f/3.5-5.6 lens set at 62mm. ISO 200, 1/250 sec at f/4.8 with Aperture priority mode.

I cropped the bottom, to eliminate distracting roads and signs, a bit on the left and a tree on the right. I did my editing in LR with a bit of burning, in Photoshop, to the clouds on the right slope of the mountain.


---
10 comments posted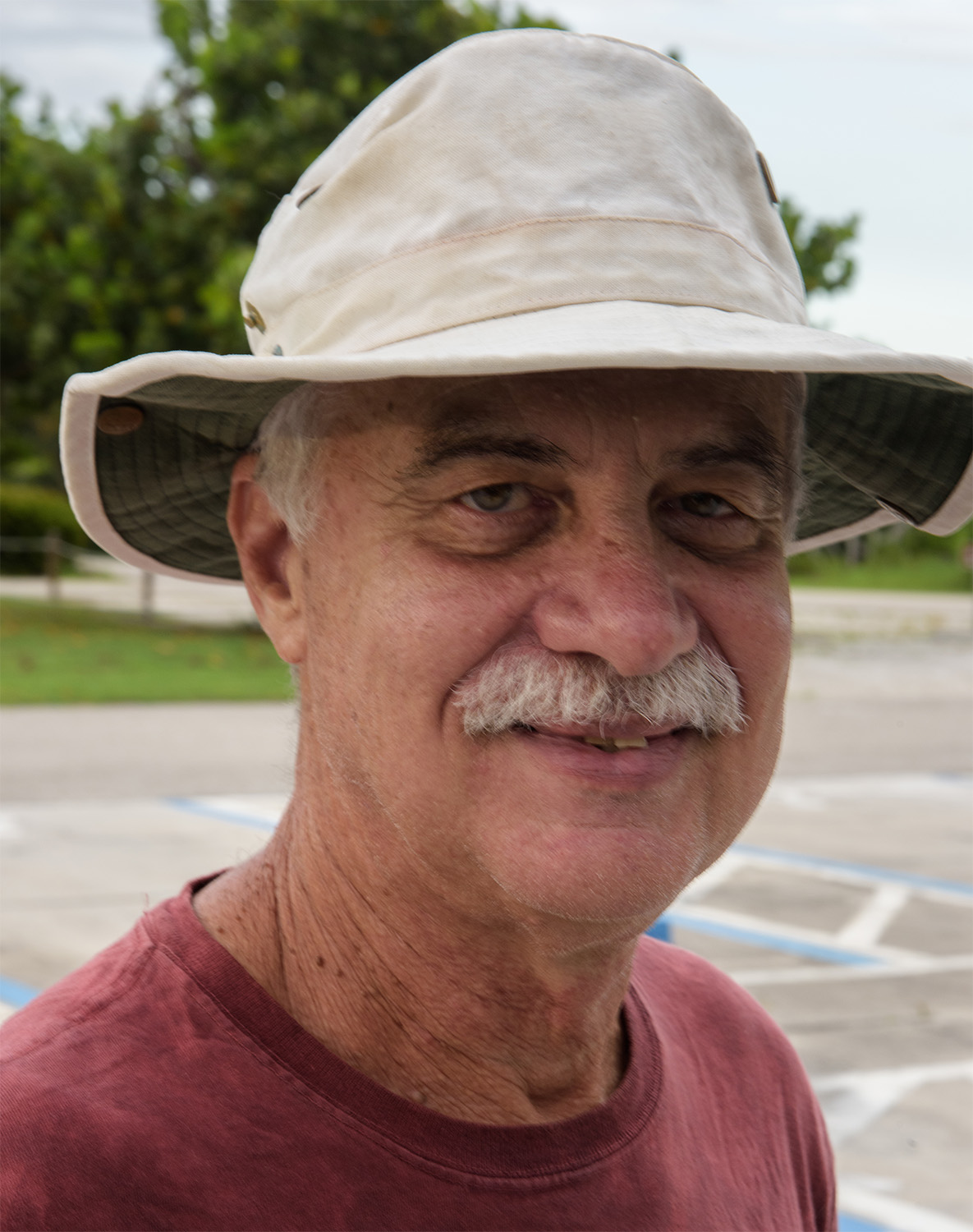 Larry Treadwell
Has the Chamber of Commerce contacted you for the rights to this photo? It certainly captures the majesty and rugged contours of the mountain. The crown of clouds really helps the feeling. I really hate images with those cloudless skies. You chose a good format in going with the pano appearance as this best sets off the mountain. The addition of the trees in the foreground adds a feeling of scale and shows the environment. &nbsp Posted: 03/03/2020 14:07:38
---
Le Tho Giao
The majesty of Mt. Shasta is skilfully captured against a backdrop of white cloud and a blue sky! I really like the way you crop the image into a panorama that gives more emphasis to the mountain peakwhile showing its proportion to the vegetation and lad mass under it. Very attractive capturing! &nbsp Posted: 03/03/2020 22:05:37
---
Michael Jack
This a nicely composed and cropped image. I like you included the trees in the foreground and got them sharp, agreeing with Larry's comments. The clouds make this a different, and much better, image of the mountains. The color balance looks perfect to my eye. This may be an over reach, but I wonder what the image would look like if you took the LR circular filter over the mountains and see what a bit of dehaze would do. &nbsp Posted: 03/07/2020 16:24:50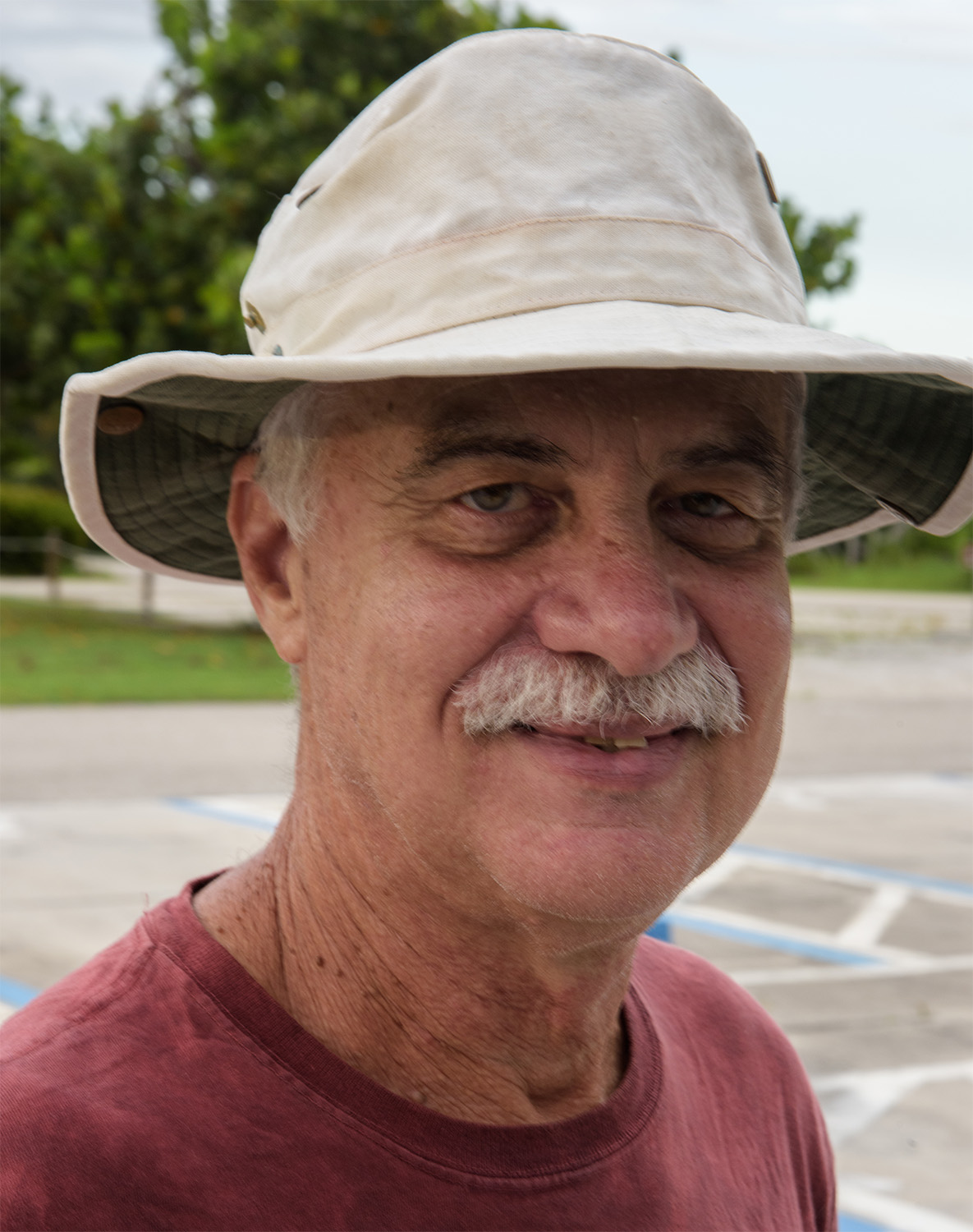 Larry Treadwell
Michael
I'm interested in this dehaze thing. I'm not familiar with the tool since I only recently got a Lightroom version that has dehaze. Would you mind giving it a try so I can see how it might work. I appreciate it. &nbsp Posted: 03/07/2020 17:40:45
Michael Jack
This is it &nbsp Posted: 03/08/2020 13:54:58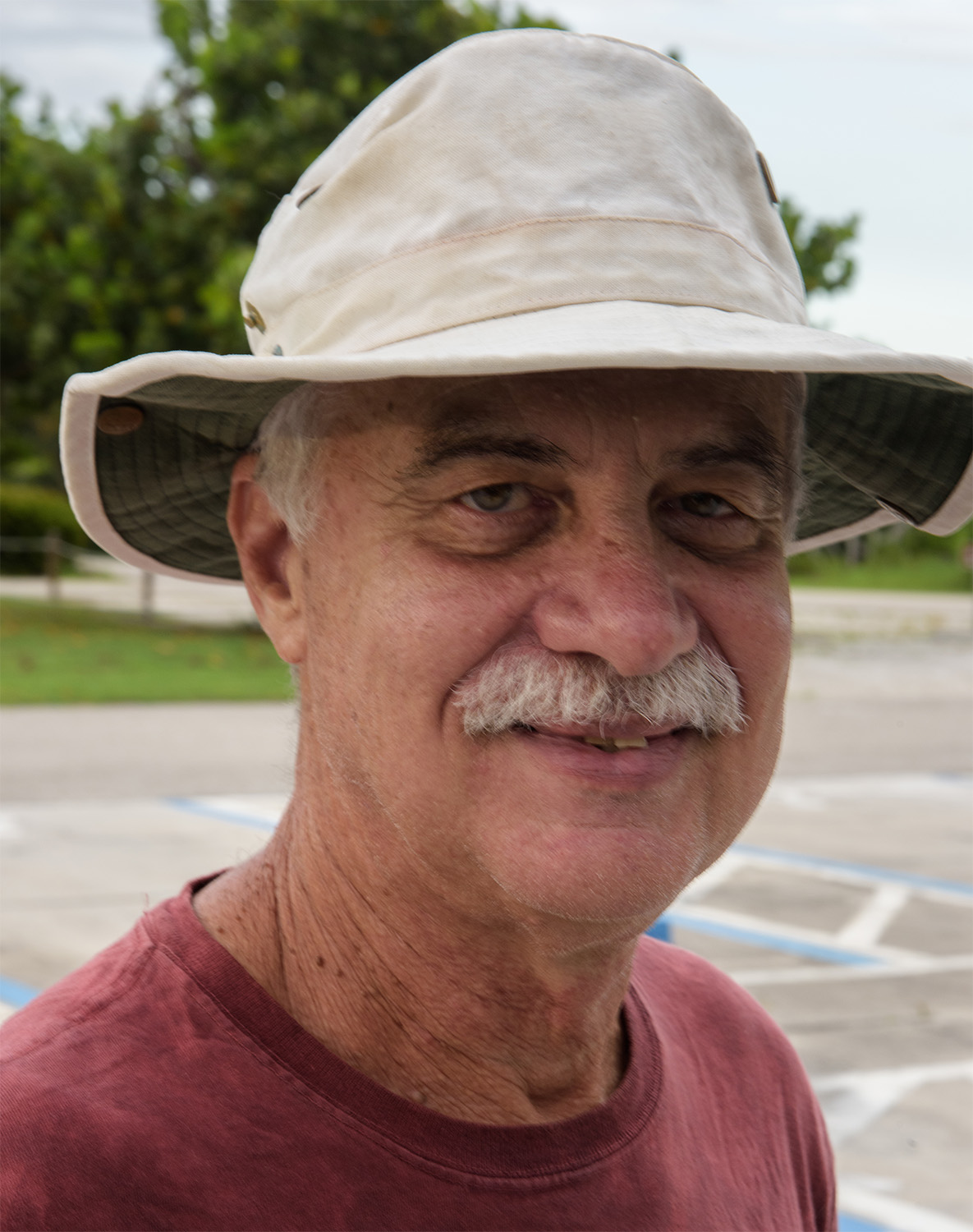 Larry Treadwell
Thanks for the quick demo. &nbsp Posted: 03/08/2020 20:26:32
---
Arne Skinlo
A very well done capture! The clouds made the whole difference from a one of a thousand to one that stands out. A tiny improvement could be to separate the mountain from the clouds a bit more by dodge and burn. &nbsp Posted: 03/10/2020 05:19:04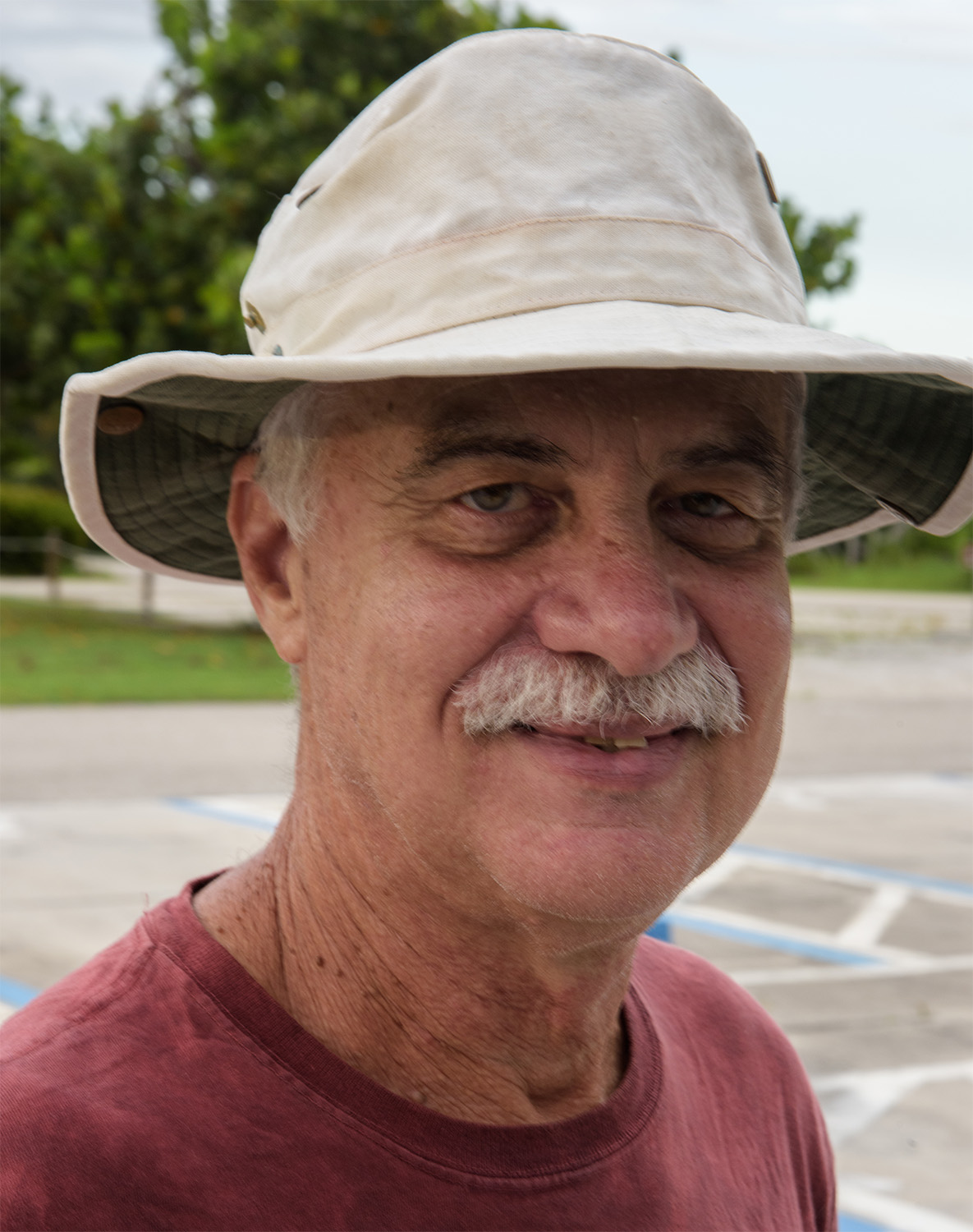 Larry Treadwell
I really like that dodge and burn suggestion. I had not even thought about doing something like that but after viewing some of your previous BW images (the large mountain comes to mind) I can see how your idea would work. &nbsp Posted: 03/10/2020 08:13:05
---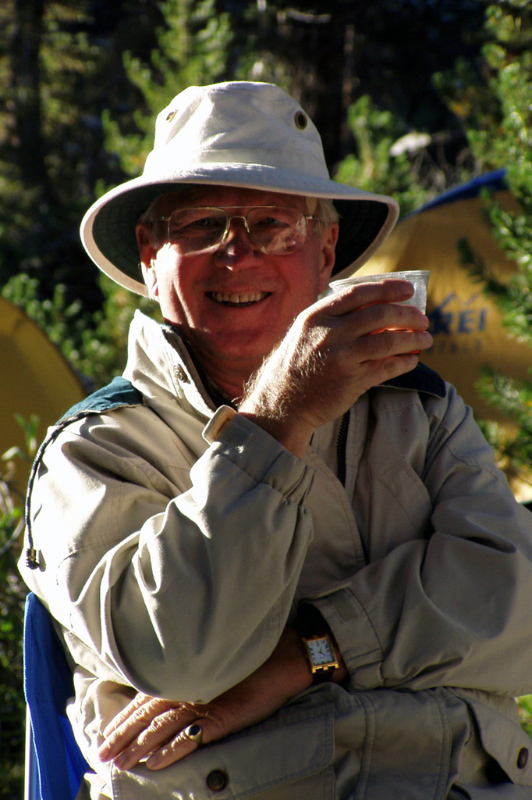 Richard White
Great image of the mountain. As all have said the clouds really make the difference between a so-so photo or an outstanding one. Yours is outstanding. &nbsp Posted: 03/13/2020 16:24:10
---
Bill Peake
Powerful image! The clouds really make it special. I would not change a thing. &nbsp Posted: 03/13/2020 21:44:31
---
Please log in to post a comment