Arne Skinlo
---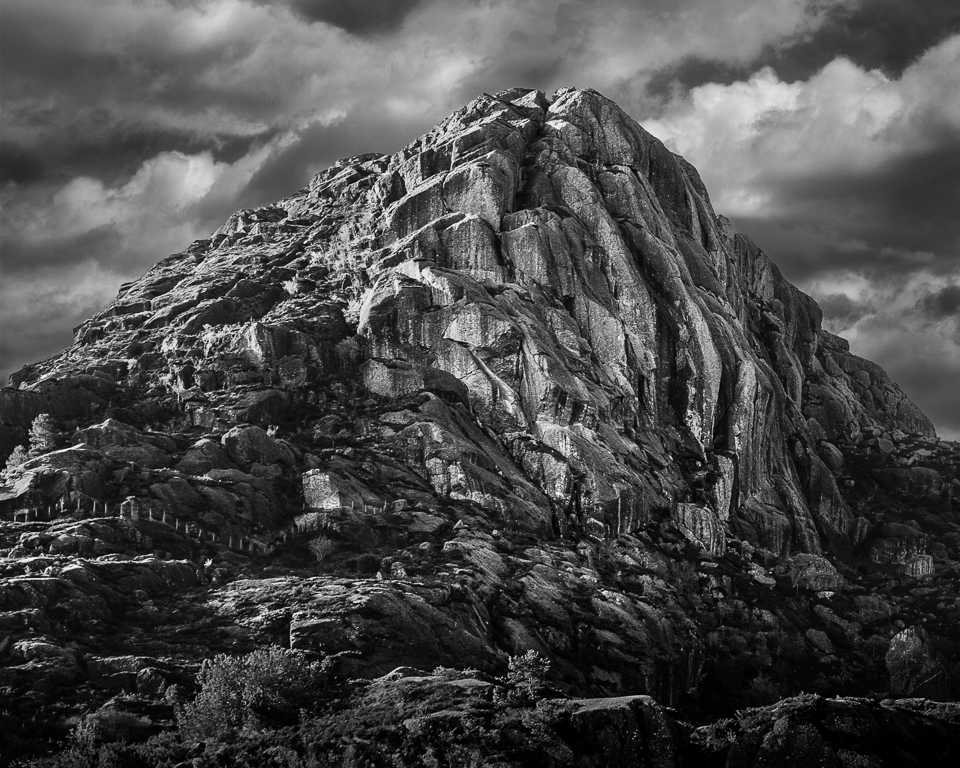 January 2020 - Solund
Original
About the Image(s)

I am a fan of Ansel Adams and sometimes I try to make images in his spirit. The picture is from the western tip of the coast of Norway. The area is known for its special rock formations. As you will se from the original, the picture is heavily modified. The clouds are added and I have used dodge and burn to make more contrast.

Camera: Canon 5D mark 4 with Canon EF 24-70 mm f/2,8 lens at 28 mm

Shutter: 1/160 sec, aperture: f/4,5, ISO 100.
---
This round's discussion is now closed!
8 comments posted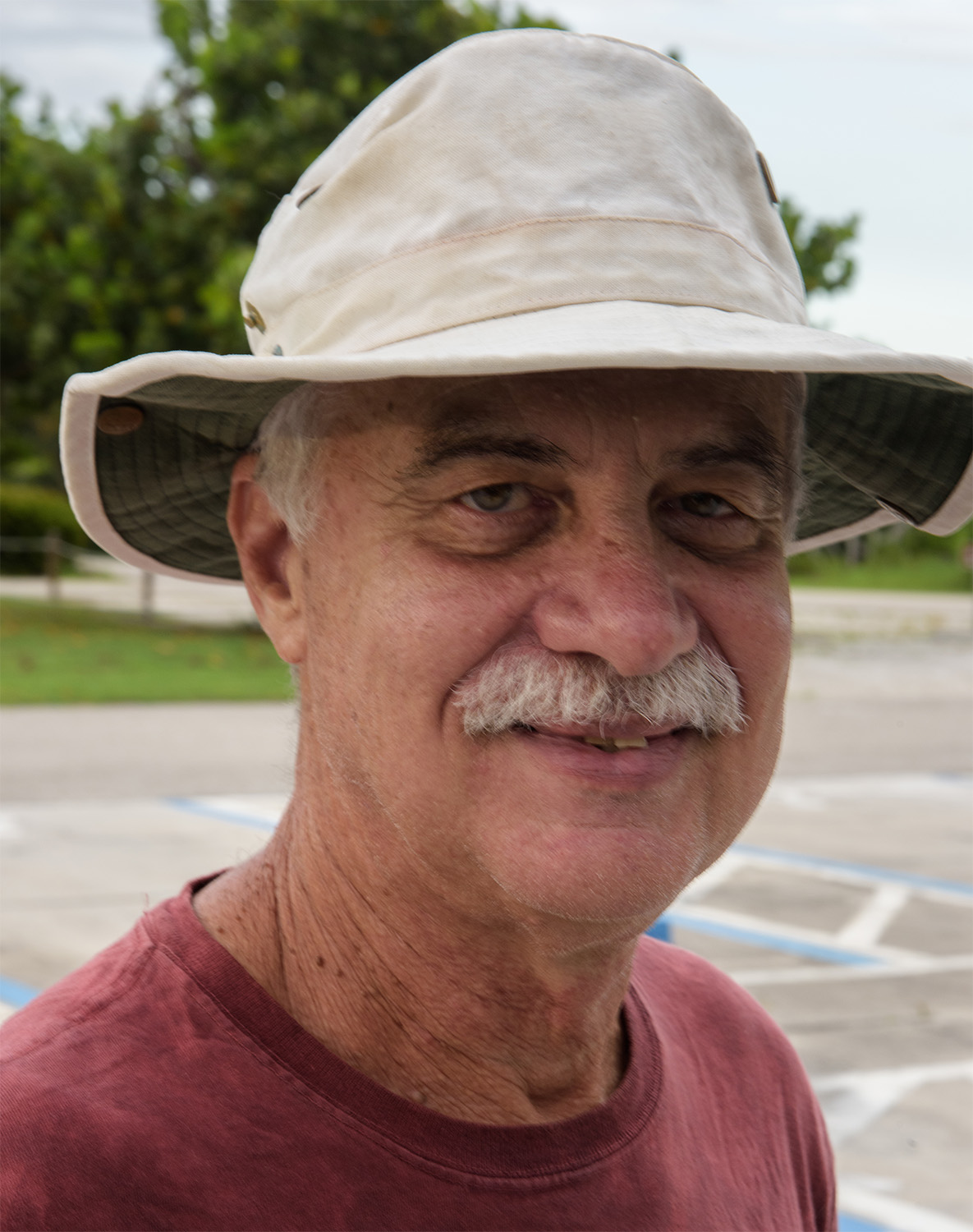 Larry Treadwell
Well, this is certainly done in the spirit of Ansel Adams. Your triangular composition hearkens to the style of the Renaissance masters and for this image is quite appealing. Looking at the light play on the rocks I found you have managed to create a second triangle inside the rocks themselves, nice touch. Your B/W conversion has achieved the rich blacks and the clear whites that Ansel always used. I first note that you replaced the sky, so may I ask what software you used to achieve this? I would likewise like to know the software you used for the conversion.

If you have the time, I would love to know how you created this ad you state it is heavily modified.

Nice work. &nbsp Posted: 01/09/2020 15:15:50
Arne Skinlo
Hi Larry,
Thank you for your positive feedback. I used Photoshop for both sky replacement and B&W conversion. The rich blacks and clear whites, as you describe it, is achieved by the Dodge and Burn Tool in PS. &nbsp Posted: 01/10/2020 03:03:44
---
George R Phile
Arne, Nice conversion to B&W. The color version would probably not be near as dramatic as this. I like the way you cropped it and everything leads right up to the top of the mountain. Adding the clouds in the sky was the right touch to make the image better. &nbsp Posted: 01/16/2020 08:53:11
---
Michael Jack
Add one more vote for the preference for B/W. This certainly has some of the Adams characteristics. I liked the way you darkened the bottom and sides to keep my eye centered in the image and the sky replacement definitely adds interest. It may be the way I see the image on my screen, but to me, the mountain looks a bit oversharpened or crunchy so I would consider backing off the related sliders some &nbsp Posted: 01/16/2020 11:22:46
---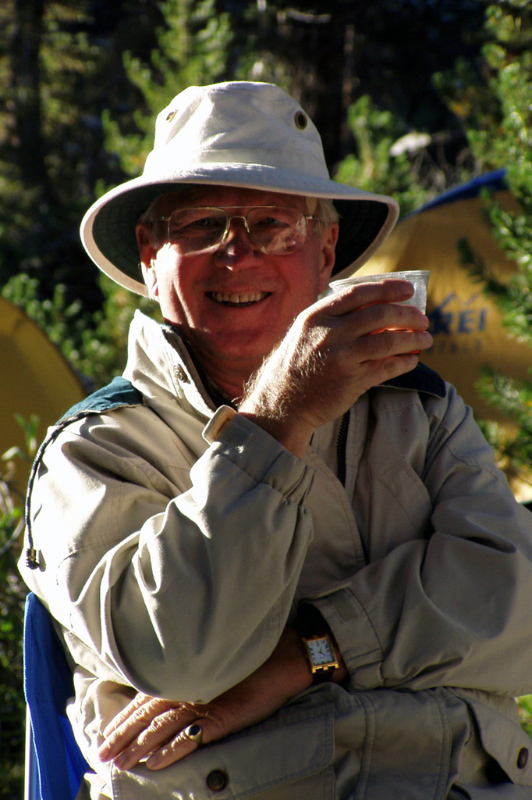 Richard White
Arne, I REALLY like what you have done convertintg to BW. It really makes a powerful statement. Your replacement of the sky WORKS! &nbsp Posted: 01/17/2020 17:53:35
---
Bill Peake
Wow! That conversion to B&W really works with the sky replacement. Great job masking in the sky, I don't see any signs of haloing. Do you hand paint the mask, or use the mask selection tool in PS? &nbsp Posted: 01/19/2020 19:27:48
---
Arne Skinlo
Hi Bill, Thank you for your comments. I have hand-painted, using Dodge and Burn in PS. To give you an example, the fence poles are dodged one by one. &nbsp Posted: 01/19/2020 23:27:41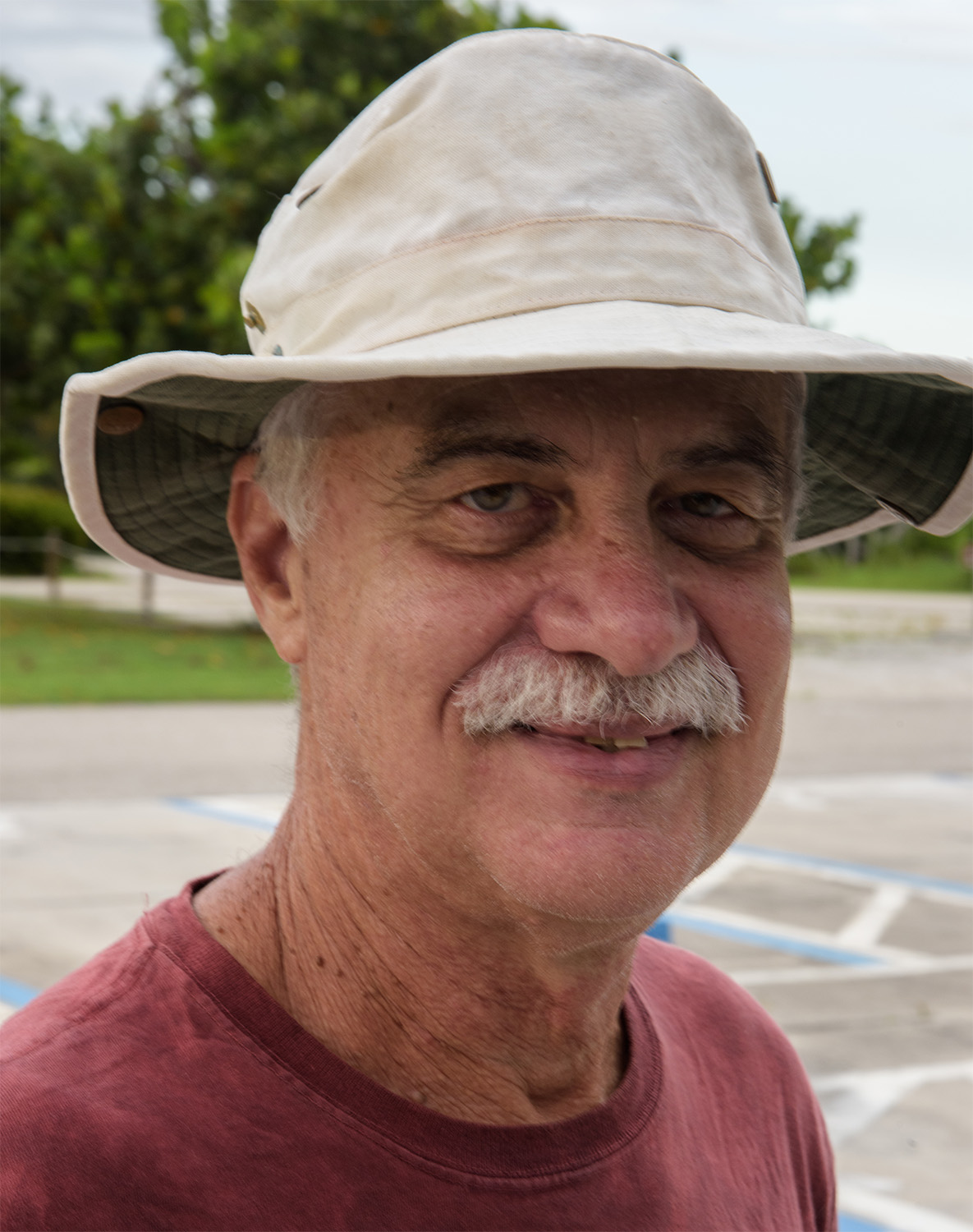 Larry Treadwell
Your post work is remarkable. I have done similar editing on some photos, but certainly not to the level you did with this. The results are remarkable. There is a good lesson there for me and I appreciate the wake up call. &nbsp Posted: 01/20/2020 07:28:10
---