Larry Treadwell
---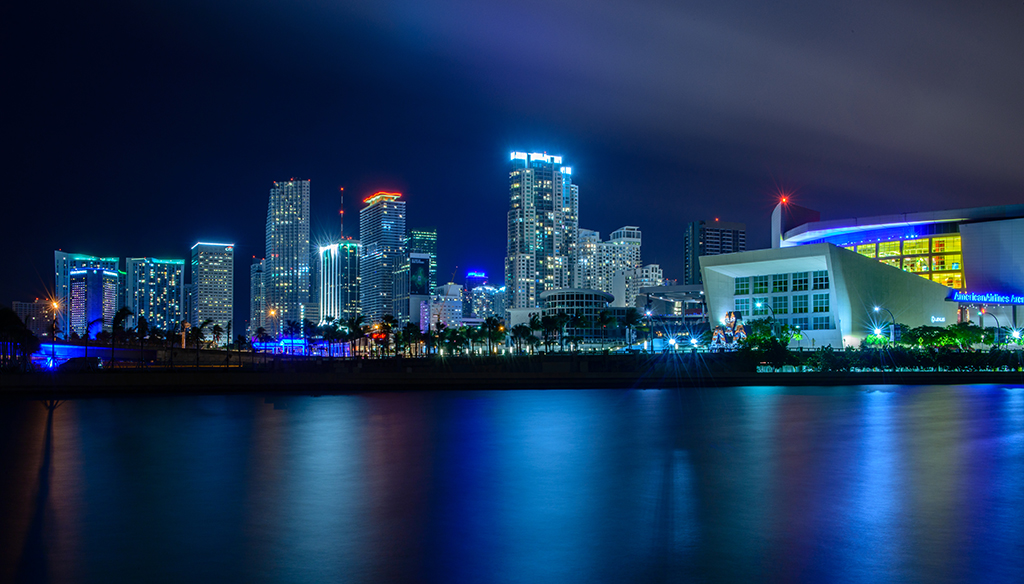 January 2020 - Miami Bayfront @ Night
About the Image(s)
Nikon D800 with 24-70mm f2.8 lens at 28mm focal length. ISO 100, f22, 255 seconds with 10 stop ND filter, remote shutter release on tripod.

Miami is known as the Magic City and I wanted a unique image of the city's signature skyline commonly known as Bayfront. If you know Miami you will recognize the arena on the far right where the Miami Heat play their home games. I had to bribe my way past a security guard (it was only a bottle of Gatorade) as my camera position was on the docks where the multimillion dollar yachts tie up. My camera angle was as low as my tripod would set up as I wanted to be as close to the water as possible. I chose this particular night because there were some clouds that I hoped to blur with the long shutter. There was also a Harbor Patrol boat that passed through the image that was eliminated with the long exposure. I could not get the right edge of the arena due to a construction crane that blocked my view of the word Arena.

Using Lightroom I cropped some of the water off the bottom but saved enough to keep the reflections. I adjusted the white point for brightness, and used a graduated filter from the bottom to darken some of the reflected highlights in the water. Then I sharpened the image. I tried several other exposures but the 4.5 minute exposure softened the water and blurred the clouds to my liking.

---
This round's discussion is now closed!
13 comments posted
---
---
---
A very sharp capture of the night scene! The waterfront is so devoid of distraction owe to long exposure with a 10 stop ND filter! The color tone embellishes the scene as in blue hour! Very well done! &nbsp Posted: 01/06/2020 16:19:33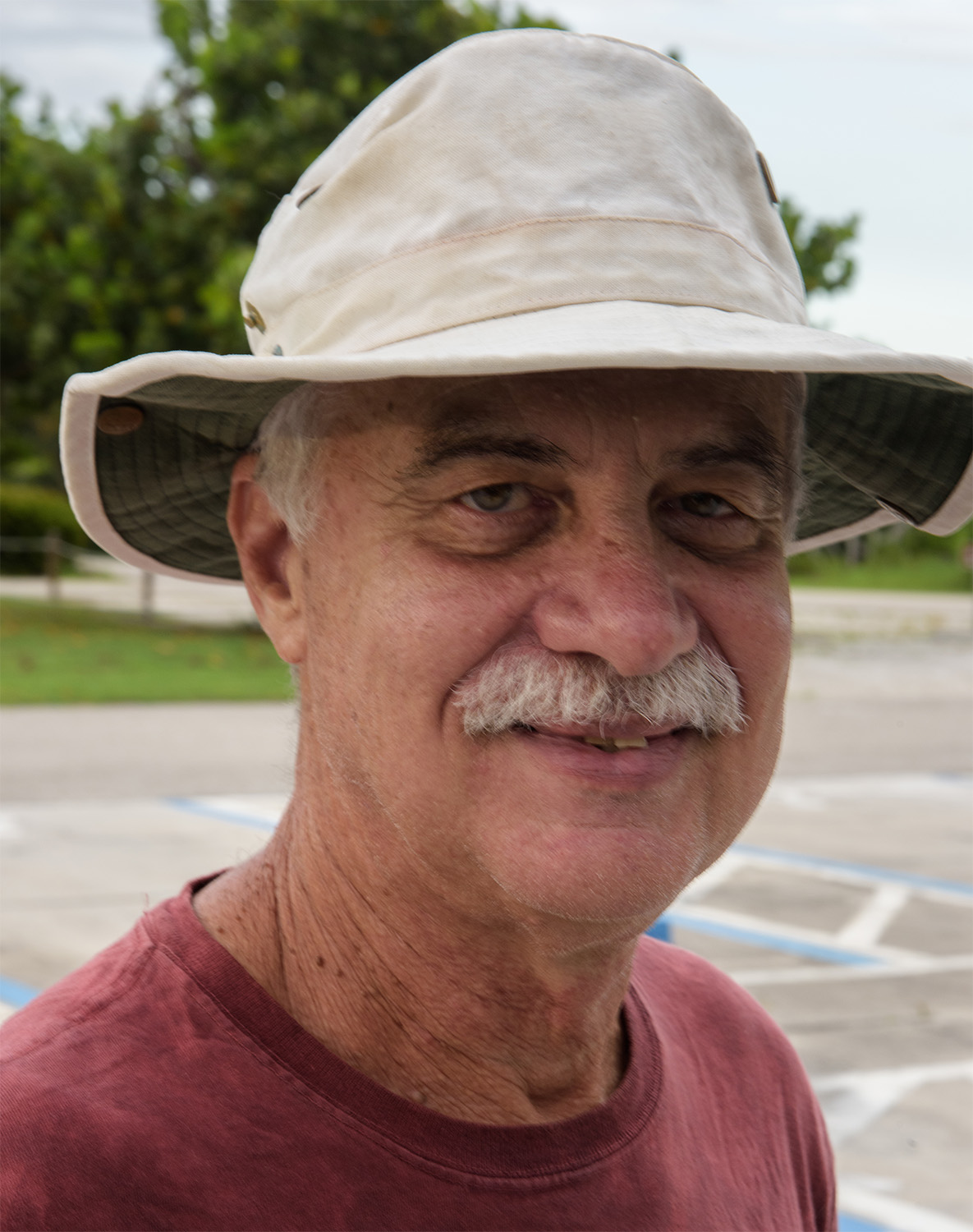 Larry Treadwell
Thank you very much Le. I rarely run an exposure this long but with the traffic I felt this worked out. It is really much different from the shorter exposed shots I took earlier and changed the entire character of the image.

&nbsp Posted: 01/07/2020 13:11:37
---
---
---
Michael Jack
To me this is a very sharp, well-exposed image with great color. Nicely done. Your choice of f22 to get the star burst effect is nice too. My only suggestion is to crop about 1/2 of the water away and maybe reduce the exposure of it. The reflected light is bright enough my eye lingers there. That being done, I think the really interesting cloud movement and reflections becomes more noticeable. If I wanted to get really, really picky, I would have moved the camera so the whole arena sign would be included. &nbsp Posted: 01/06/2020 16:53:16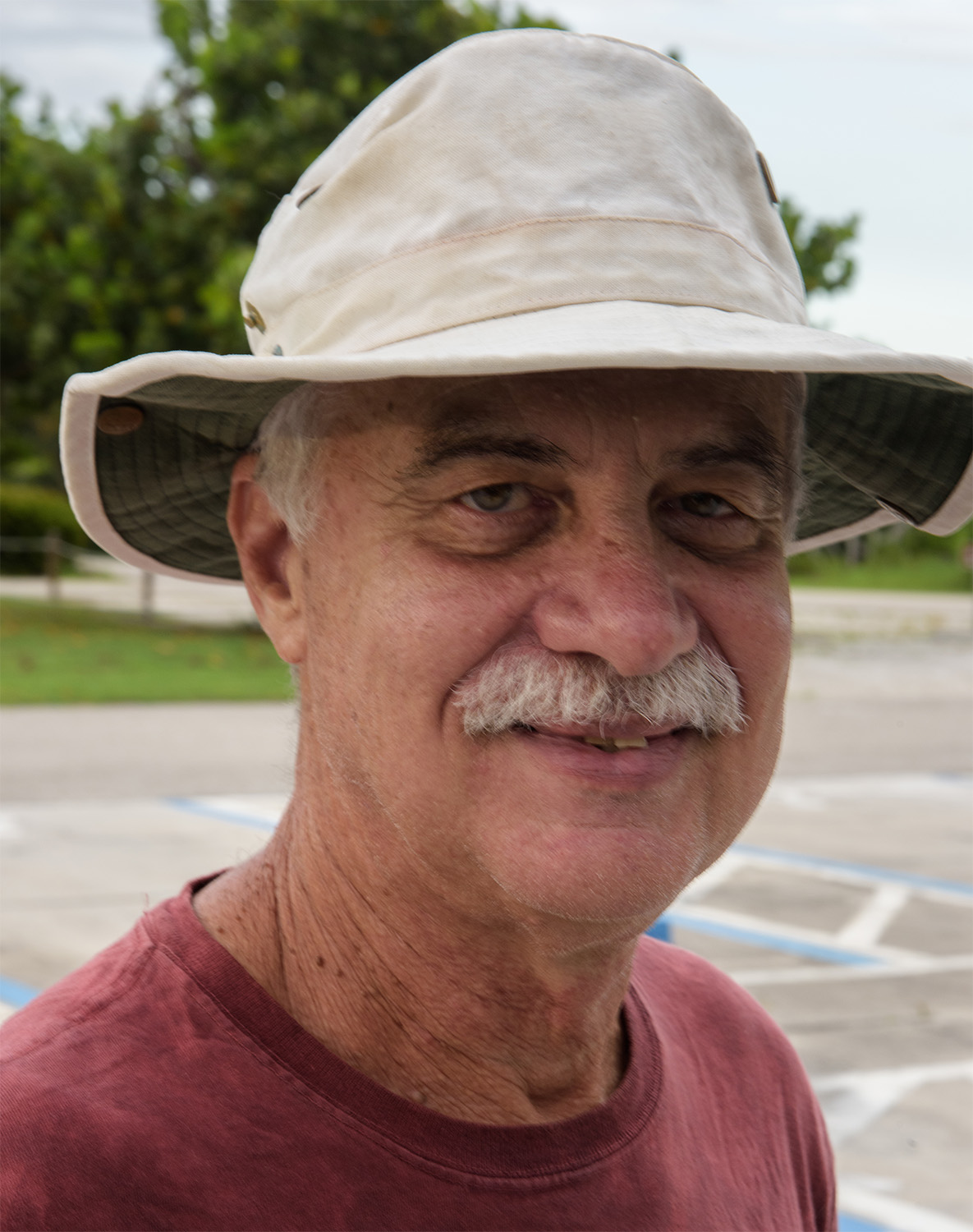 Larry Treadwell
Thank you for the suggestions. As I stated in the write up I could not include the rest of the arena sign because there was a construction crane blocking that section. If I included the crane I felt it just cluttered up the image so I exercised my artistic license and cropped of the final potential letter A.

I have thought about cropping some of the water, maybe a third. I really liked the reflections and wanted to saved as much as possible. But you may be right in suggesting the crop. As for the brightness score another point for you. After reading you comment, you are probably right. Thanks. &nbsp Posted: 01/07/2020 13:18:29
Michael Jack
You did indeed comment on the sign. Good eye and sorry I missed your comment. &nbsp Posted: 01/07/2020 13:52:47
---
---
---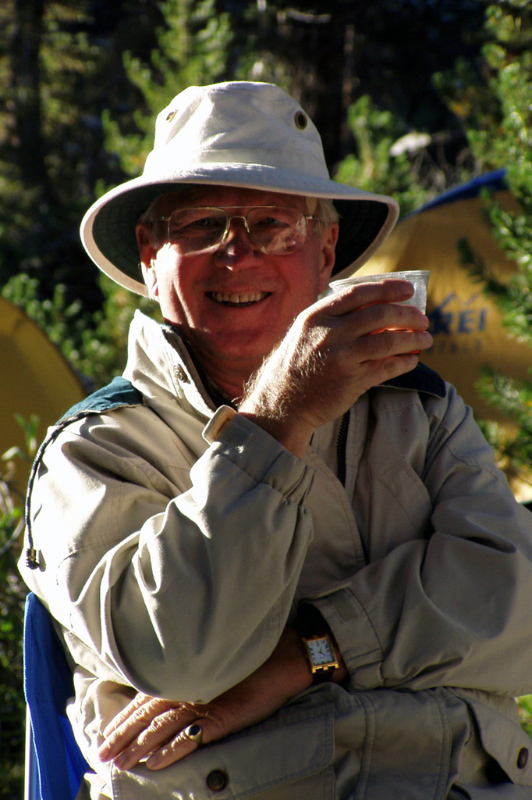 Richard White
Larry, I was very interested in your comments, so I read your bio. Great history and it shows in your work. I liked the idea you "Bribed" the guard to get to your location. Very Sharp photo and the exposure time soften the water to get a good reflection. &nbsp Posted: 01/07/2020 14:01:33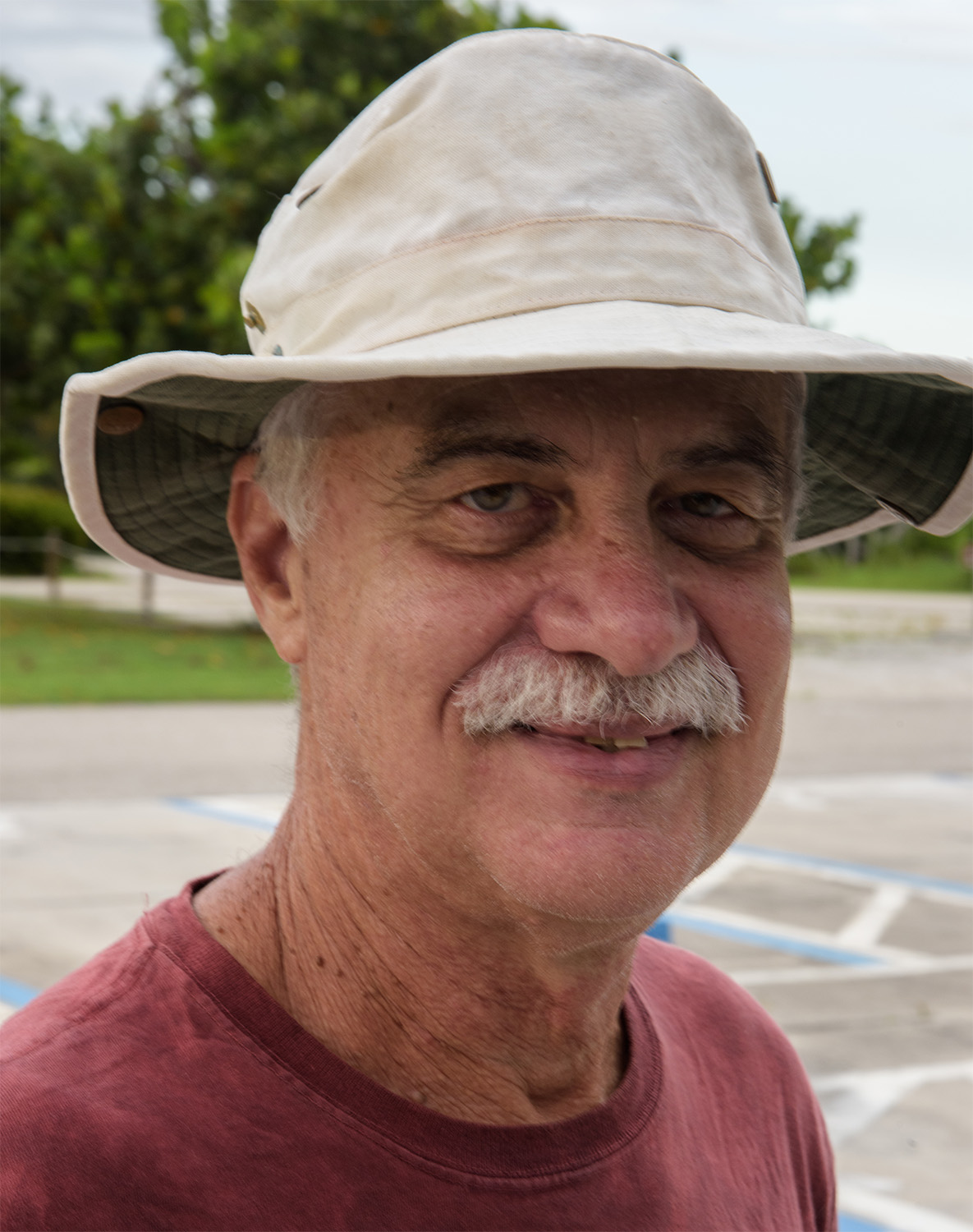 Larry Treadwell
Thank you Richard. I'll do anything to get a picture. I hae found that security guards get mighty thirsty and a chilled Gatorade often goes a long way. I once got a great photo at Bay Hill Plantation after hours when you aren't allowed in by offering a Lemon/Lime Gatorade as a bribe. It works great in hot weather. &nbsp Posted: 01/07/2020 14:29:29
---
---
---
George R Phile
Larry, This is a really nice picture. It is very sharp and the star burst and red roof on the buildings add that extra touch to the image. I agree that removing about half of the water would make this image even better. Great job! &nbsp Posted: 01/16/2020 09:20:47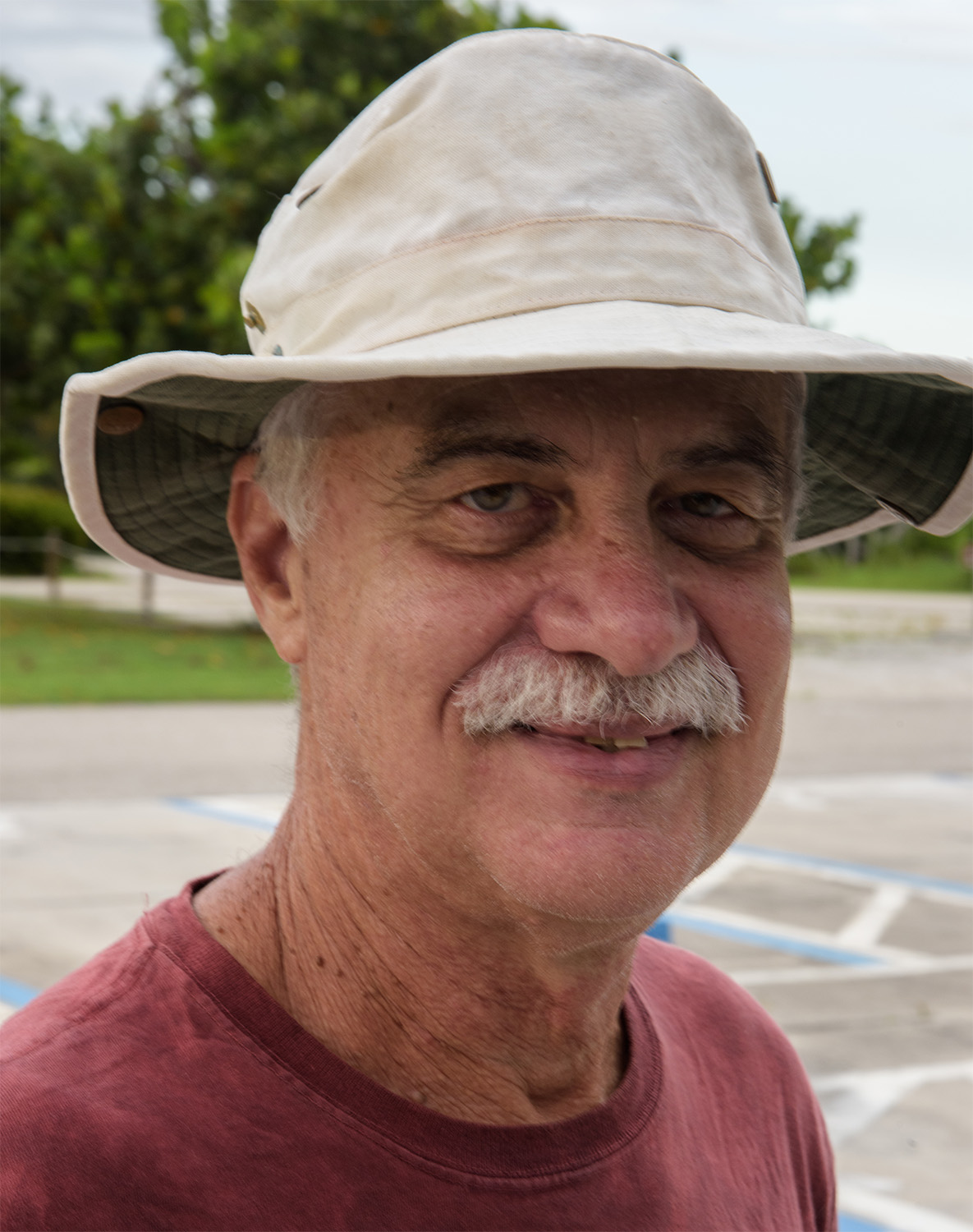 Larry Treadwell
Thank you George

I will cheerfully yield to the majority opinion and crop about half of the water from the image.

Thanks for the input. &nbsp Posted: 01/16/2020 20:45:21
---
---
---
Arne Skinlo
A moody skyline image. I love long exposure photography and I think 4,5 minutes is a good choice here. I agree with the others about cropping the sea slightly. In addition, I would tone down the yellow window to the right as it takes too much attention. &nbsp Posted: 01/18/2020 01:39:33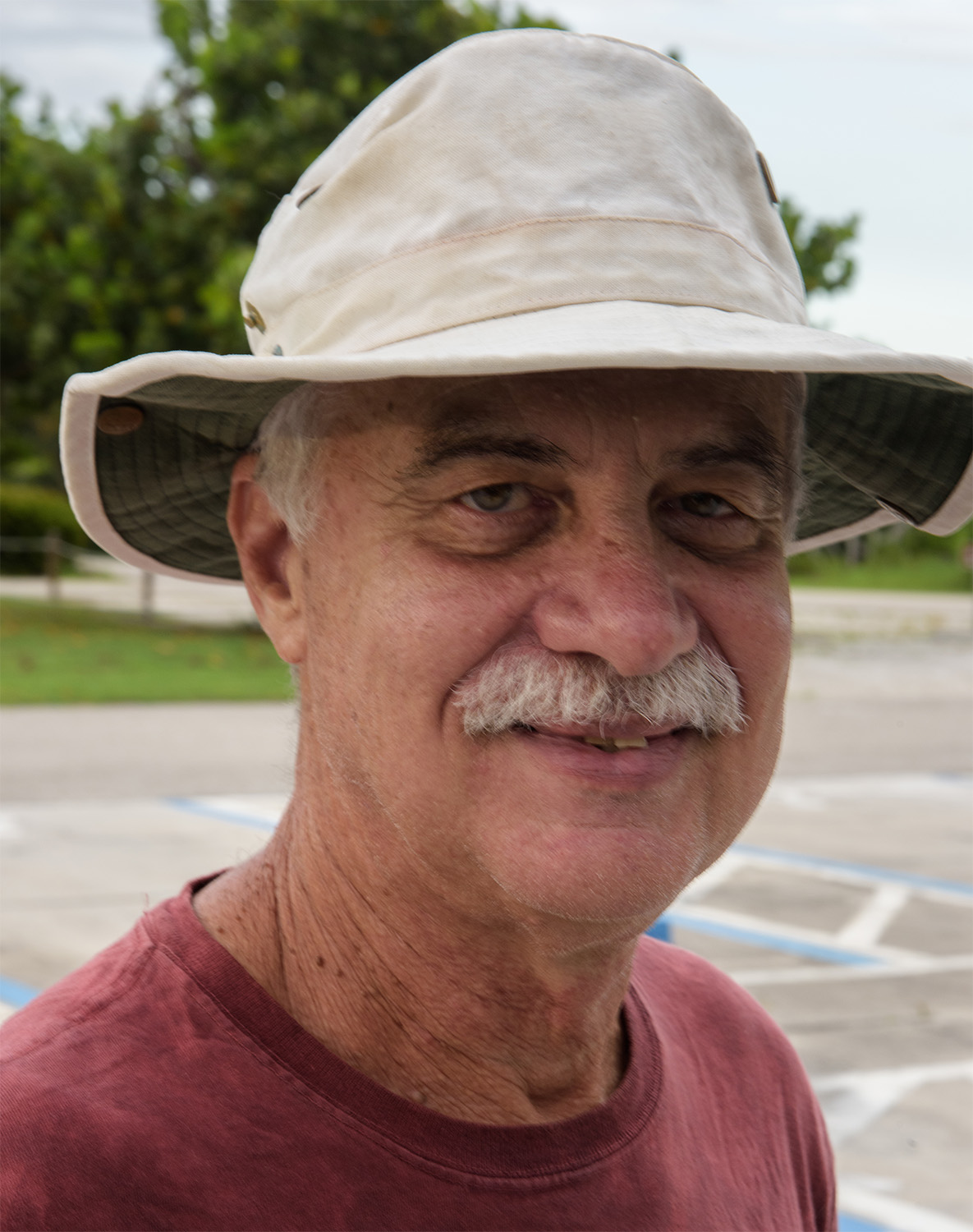 Larry Treadwell
Thanks, I never even thought about the yellow window before. Now that you mention it, I can't stop looking a it. &nbsp Posted: 01/18/2020 08:41:51
---
---
---
Bill Peake
This is a really great image. I'm not sure I agree about cropping the water. I think the reflected colors really add to the image. I agree that the yellow window does attract the eye and perhaps could be toned down a little. &nbsp Posted: 01/19/2020 20:14:22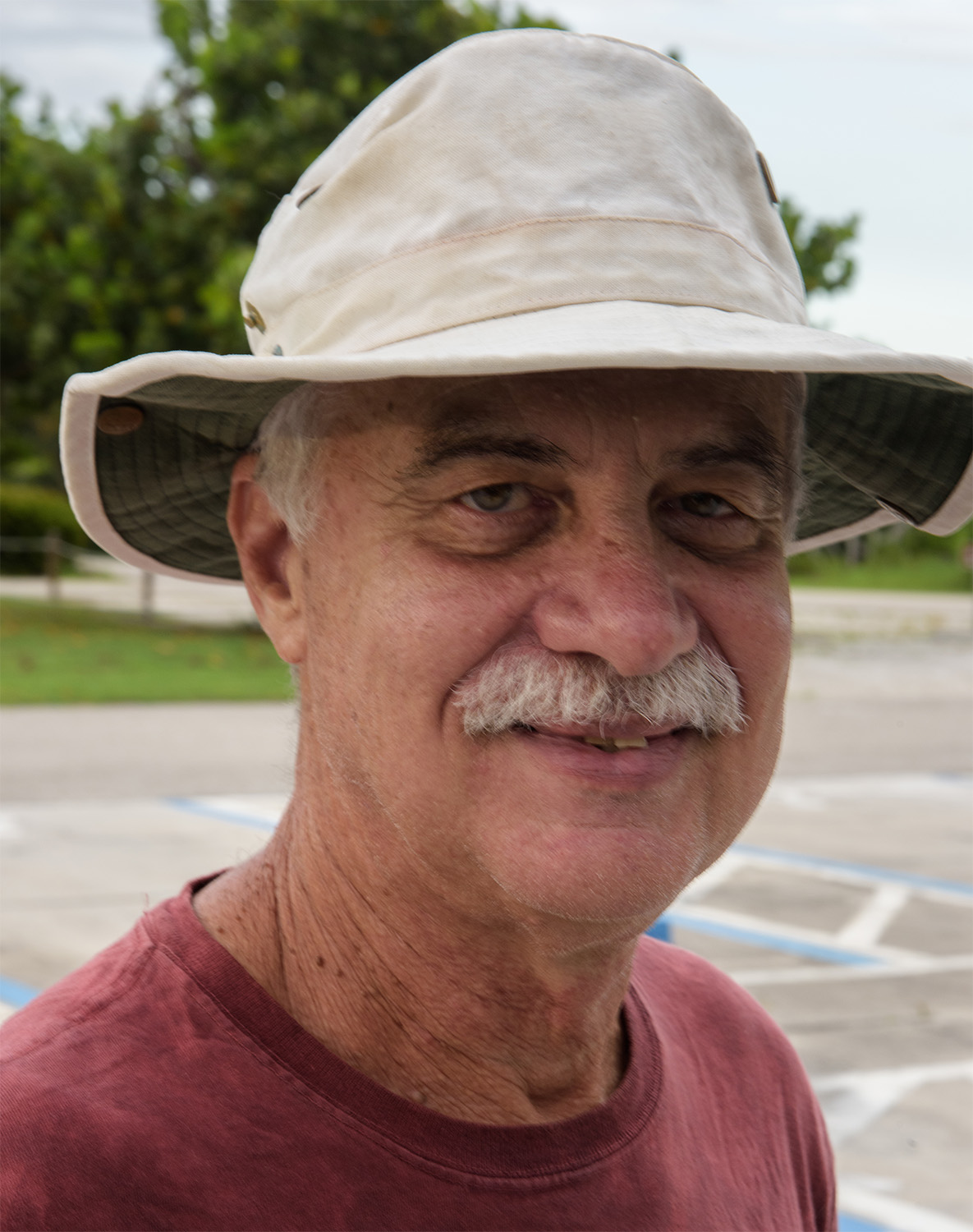 Larry Treadwell
Thanks for the comment. You hit upon the reason I included this amount of water---I was drawn to the reflections. Hearing the comments in this forum have given me something to think about. I can see reasoning for reducing the water, but can't decide if I want to or not.

Thanks for noting the yellow window--that one I will end up by adjusting. &nbsp Posted: 01/19/2020 20:23:00
---
---
---