George R Phile
---
December 2019 - Inbound & Outbound
About the Image(s)
Inbound & Outbound



This was taken on a Baltic Cruise as I stood on the front deck at sunset while we were leaving St Petersburg, Russia.



I used a Nikon D700 with a 28-300mm f/3.5-5.6 lens at 122mm, ISO 800, 1/1000 sec, f/5.6, Aperture Priority.



I actually took 12 photos and this is the one I like the best because it shows both the cruise ships leaving St Petersburg

and the fishing boats coming in. I know the image is somewhat dark but think it captures the moment well.

I did some extensive editing in Lightroom because it was somewhat bland coming out of the camera.

I also ran it through a denoise program because it was somewhat grainy and that really helped bring out the clouds.
---
This round's discussion is now closed!
5 comments posted
Arne Skinlo
Interesting capture of the sea. At first, I thought the foreground was landscape. The sky is partly burned out, so my suggestion is to crop down below the burned area. The composition will be better too, as it is the sea and the ships that are of most interest. It works well as a pano, but you could consider to shorten it a bit in both ends. &nbsp Posted: 12/11/2019 15:15:08
---
Michael Jack
My initial reaction was the same as Arne's but then I saw the title. I like the dark mood and the color, but still struggle with the idea that initially I had a hard time determining what the objects are. Agreeing with Arne, I could see this as a pano. A more radical suggestion is that the image is an extreme crop of something just a bit larger the and bottom right 1/9 section of the whole image. However, I do like the reflection of the sun on the water and on the side of the cruise ship. &nbsp Posted: 12/11/2019 16:47:41
---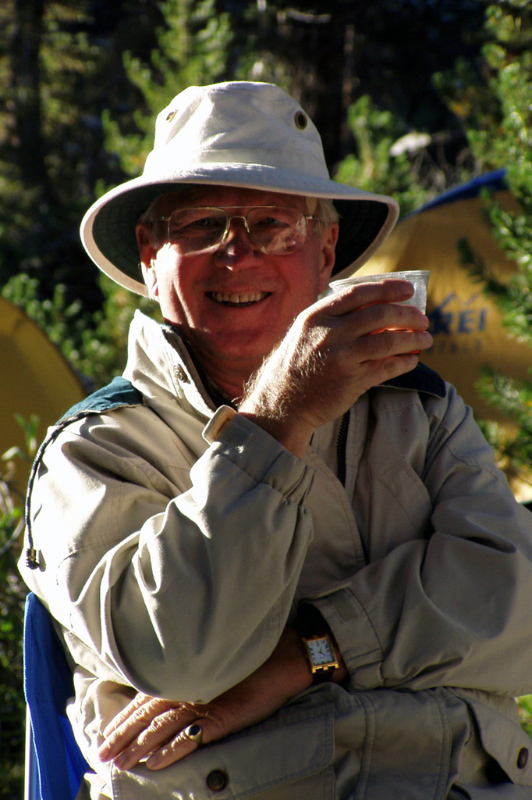 Richard White
George, the first thing I saw was the white sky. It took awhile for me to focus in on the subjects. I would suggest cropping the bright spot out so the viewers eyes see the reflection first and then moves on to the ships. I recropped the photo, my modification is only a suggestion.
I adjusted it once more. &nbsp
Posted: 12/15/2019 12:43:05
---
Le Tho Giao
The tone of the afternoon sun speaks loudly of the area: desolate, dark, sparce and empty! I think the photograph does its job, telling the viewer the harsh reality of this part of the world.That said, I would leave it as is, as I see more of a message than a photographic representation. &nbsp Posted: 12/16/2019 17:22:38
---
Bill Peake
I actually like this image pretty much as it is. The eye is drawn to the sun, so the only change I could suggest is to tone it down. Other than that I really like the sky, water and mood of the image. &nbsp Posted: 12/17/2019 00:27:16
---