Arne Skinlo
---
October 2019 - Weston Park
Original
About the Image(s)
This picture is from a park in mid England. Actually, I was out to photograph some castles and only had a wide angle lens with me. Post-processing: First I cropped and did some light adjustments in LR, then I gave it the final touch in Luminar 3.

Camera: Canon 5D mark 4 with Canon 24 mm Tilt/shift lens.
Camera settings: ISO 400, 1/160 sec, f/8
Handheld.
---
5 comments posted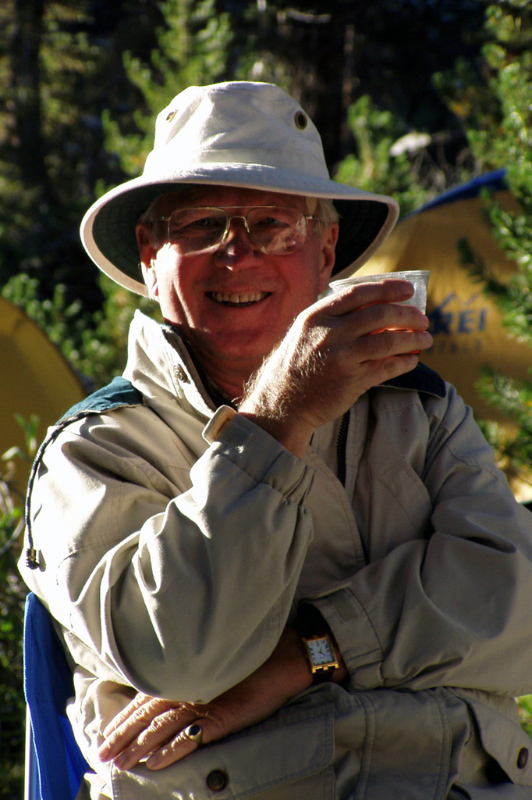 Richard White
Arne, I enjoyed the composition, especially with the flower that leads the viewers eye to the Bridge. Nice cropping. I sharpen the bridge a little and Lighten it and the refection a bit. Not sure it inproves the photo, but I wanted to make the bridge the focal point. &nbsp
Posted: 10/10/2019 14:02:35
---
Michael Jack
To me this is a really nicely composed image. I like the position of the bridge, the framing by the trees (looks like you did a vignette which is just right), the reflection in the water, the interest added by the flowers and enough room to the left to walk off the bridge. Other than maybe darkening down the plant highlighted in the lower left, I have no suggestions. &nbsp Posted: 10/10/2019 15:21:38
---
Jyoti Sarkar
The flower made all the difference. Nice capture. Good photography. &nbsp Posted: 10/10/2019 23:02:49
---
Le Tho Giao
Arne, you did turn an ordinary picture into an extraordinary one! I like the crop that shows outstandng details of the bridge, the water surface and reflection. The purple flower in the foreground accentuates an otherwise drab tone of the trees and vegetations surrounding the bridge. Great work! &nbsp Posted: 10/12/2019 12:28:59
---
George R Phile
Arne, I really like the image you came up with. Cropping the way you did makes the bridge the center of attention with the two flowers leading your eye right to it. The original really had not much detail on the bridge but the cropped shows the detail. The bush at the right pushes your eye right to the bridge. Really nice picture. &nbsp Posted: 10/12/2019 15:19:58
---
Please log in to post a comment