Michael Jack
---
August 2019 - Three Trees Among the Grain.
About the Image(s)
This is another image from my June trip to the Palouse area of Washington State. It took some patience for the cloud shadows to surround the trees. Some might say it is a grainy image, but I won't go there....

It was taken with my Canon 5D MkIV, 70-200 2.8L Canon lens, ISO 400, 105mm, f13, 1/800 sec. Processed in LR. It is one image cropped mostly at the top to get the pano effect.
---
This round's discussion is now closed!
7 comments posted
George R Phile
Another great image. My eye was led from the grain at the bottom to the sky at the top. The detail in the sky is really good. I like the shadow in the middle hill which separates the foreground and background hills. &nbsp Posted: 08/08/2019 10:36:34
---
Jyoti Sarkar
Stunning. Picture perfect capture just like desktop image. I was thinking of cropping the lower part till the horizontal line. &nbsp Posted: 08/08/2019 10:42:50
Michael Jack
Thanks. I was debating the bottom crop point. &nbsp Posted: 08/08/2019 10:46:06
---
Le Tho Giao
It's so pictureques, calm and serene. I like the composition, the color palette and details. It brings to mind the famous desktop wallpaper that Windows used on its opening screen! &nbsp Posted: 08/08/2019 12:09:56
---
Arne Skinlo
I really like this picture! You got well paid for waiting until the clouds came in the right position. Everything is right here, composition, color palette, and content. &nbsp Posted: 08/10/2019 02:04:40
---
Bill Peake
Great image! I love the detail in the clouds, and the contrast between the sky and the hills. &nbsp Posted: 08/15/2019 00:39:36
---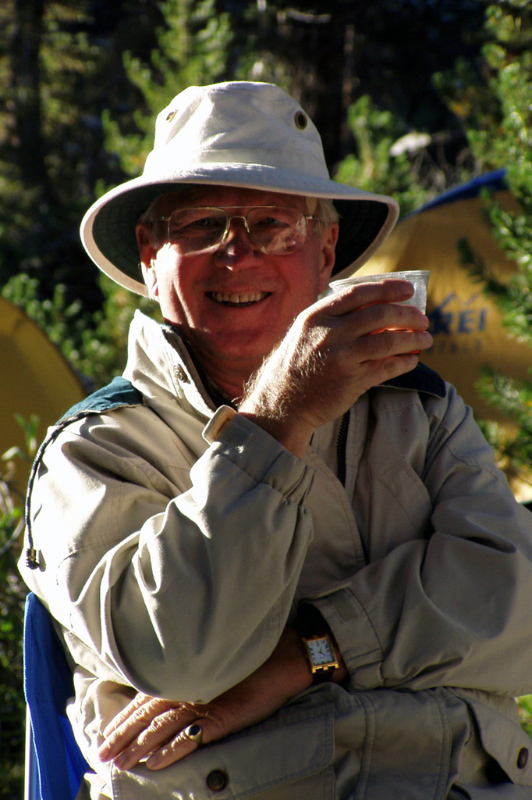 Richard White
This is a very powerful photo. It's simple, and at the same time speaks loads. I really enjoyed the way you waited to the right time to hav the shadows in just the right place. &nbsp Posted: 08/26/2019 17:22:02
---