Julie Walker, EPSA
---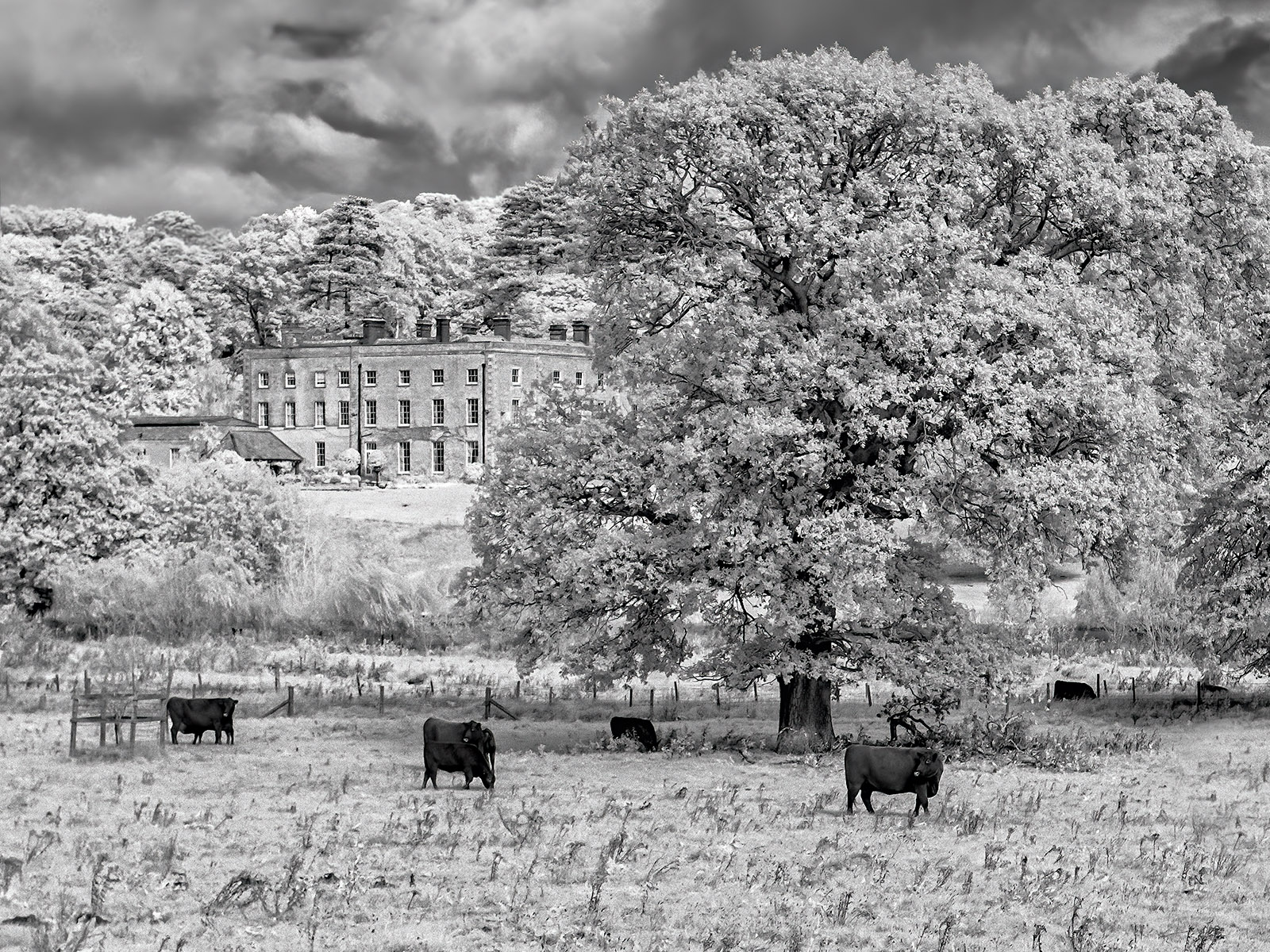 January 2021 - English Country Estate
Original
About the Image(s)
This image is yet another taken during our recent trip to Norfolk (UK that is). This shows a typical English country scene with a manor house at the centre of a country estate. This is quite a busy scene so I have cropped it to take out some of the extraneous detail. The initial processing stages were carried out in Lightroom. I then transferred the image to Photoshop where I converted it to monochrome using Nik Silver Effex Pro. Next I applied Topaz de-noise to take out some of the noise, especially in the sky. I then tried to add a little more drama to the sky using curves and levels adjustment layers. I still felt the sky needed more drama so I applied a graduated filter to it. I then used Nik Colour Effex to apply more tonal contrast to the whole image.
The image was taken on my converted Canon 1300D at f8, 1/500th sec and iSO 800.
Best wishes for 2021, let's hope it turns out to be a better year than 2020.
---
7 comments posted
---
---
---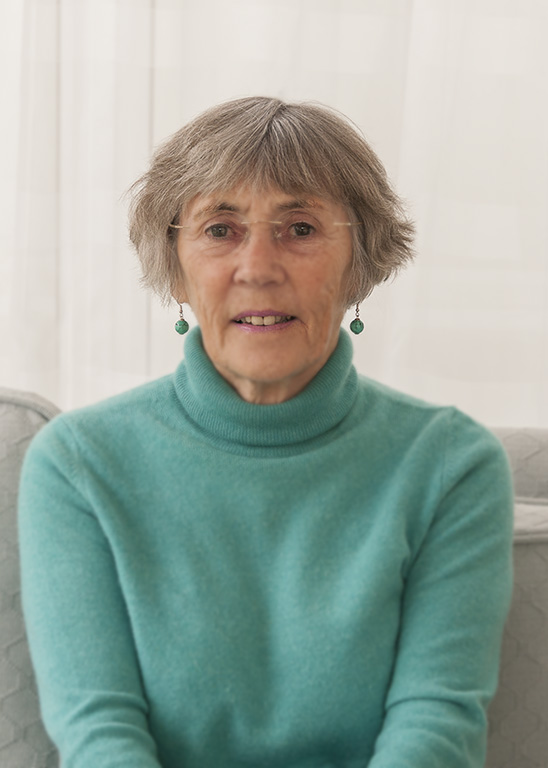 Helen Herbert
Do like the Manor House snuggling in the trees and what a beautiful tree in the foreground. You just could not take this image. I feel your work to produce a nice sky has paid off and I feel the cows at the base balance off the image nicely. How lucky to have them there!! I think I would be tempted to just crop about 2 cms off the bottom, but otherwise a lovely, as you say, typical English country scene, well seen! &nbsp Posted: 01/11/2021 06:19:48
---
---
---
Terry Clark
This is a really great shot and I agree the Manor house looks appropriate snuggled in the trees.
It looks like you shot this with 665nm filtration. Did you try it in faux colour?
&nbsp Posted: 01/12/2021 12:02:16
Julie Walker
Thanks Terry. Mine is a 720 conversion so opportunities for faux colour are limited nevertheless I may give it a try. &nbsp Posted: 01/17/2021 03:54:16
---
---
---
Debbie Perez
Such a lovely scene!! Your work on the sky really made those clouds pop. You could crop more from the bottom without losing anything. Looks like a cozy scene, very well done! &nbsp Posted: 01/13/2021 13:40:04
---
---
---
Sharon Prislipsky
This is indeed a very busy scene with lots to look at, but I feel you have handled it well. I agree about the slight crop at the bottom. (This is not at all how I pictured an English Manor house. I guess I have watched too many British dramas on public television.) To me the work you have done on the sky adds interest and a certain mood. Nice work. &nbsp Posted: 01/15/2021 10:49:50
Julie Walker
This house probably isn't quite as grand as the ones you have seen on the TV nevertheless it is fairly typical of the manor houses which are dotted around the English countryside. &nbsp Posted: 01/17/2021 03:56:30
---
---
---
Stuart Bacon
This has all the elements for an enjoyable scene, foliage, live animals and a man made structure. Why it doesn't resonate with me is that the tree takes up almost half of the scene and the building seems to be crowded into the remaining space. I only wish there was a way to subdue it. &nbsp Posted: 01/18/2021 08:47:40
---
---
---
Please log in to post a comment