Helen Herbert, EPSA
---
January 2021 - Fountain
Original
About the Image(s)
This image of a fountain was taken in 2009 in the Park where I grew up in Scotland. It was taken with the usual Nikon D200 at f8 1/320 at Iso 100
This was taken from Raw into PS and converted to B/W in Layers panel. I ticked the colour box to give it the sepia type tone then selectively Dodged and Burned to try and introduce a bit of contrast. Cropped the sides in slightly then added a bit of Brightness and Contrast.
When I thought all was now well with retrieving the lost software and programmes from the switch over to the new PC I now discover that I have lost myLUTS in the changeover and am now having to go back to the drawing board to re install the CLiR panel and make new ones which I am finding extremely difficult (whatever I am doing wrong) When turning an image into a dng it turns into a bright fluorescent Green colour in the Raw profiles. Any ideas of what I am doing wrong.
Hence the mono image!!!!
Good wishes to all in these uncertain times. Let's hope this year will improve and get back to some sort of normality.
---
7 comments posted
---
---
---
Debbie Perez
Reminds me of an antique postcard with your color selection. Nice details and tonal contrast throughout the photo. Overall a very pleasant scene. When I set up my last computer, I think the LUTS I had set up for CLiR left the building. I even went through the whole thing of creating that the special profile again. Don't know if something changed in LR or there is a step I'm missing but I don't get any decent colors on the LUTS either. I use the base IR profile and then make adjustments from there.

Thanks for the well wishes and hope we all do get some relief from the current state. Stay safe! &nbsp Posted: 01/13/2021 14:08:34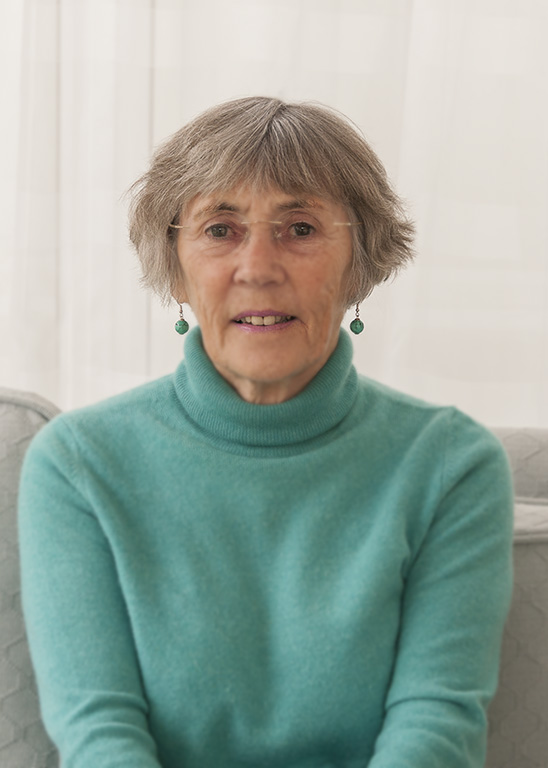 Helen Herbert
Thanks for your comments Debbie. I'm not the only one having trouble then. I believe the last update for CLir had all included in the panel and you just need to make a dng in RAW. It works to an extent but I think I preferred the original version of producing LUTs but maybe I'm doing something wrong. Not very technical and not totally understanding. Hope things improve over there in all respects. I had my vaccine jab today so partially protected. Need a second but there is still a huge problem with deaths and new cases. &nbsp Posted: 01/14/2021 07:55:38
---
---
---
Sharon Prislipsky
To me this image has the look of an early twentieth century photo. I think the antique look really suits the subject matter. As for CLir, I have gotten to the point where I just use one of the IR Swaps add some contrast, then move on to other photo edotong programs to get the look I want. CLir is just too complicated for me. I know what look I want but can't get there with it. I haven't even bothered to istall the updates. Oh well...
I would consider adding an image border that further enhances the old photo look. Otherwise, a nice image and one that is well processed in my opinion.
Waiting for a call for an appointment to get the vaccine. I was thinking it would be next week, but who knows. Stay well. Maybe things are going to improve in the next few weeks months. &nbsp Posted: 01/15/2021 11:03:41
---
---
---
Julie Walker
So pleased you've had your vaccine Helen, I will probably have to wait until March for mine but at least it looks as if there is hope for everyone on the horizon. An interesting fountain and the sepia works well. It looks as if it was taken on quite a dull day of which there are many in the northern parts of the UK. I would have liked to see a little more contrast in the image, perhaps the bushes could have been lightened a little? I appreciate this may have been difficult as the light was so flat. &nbsp Posted: 01/17/2021 04:44:16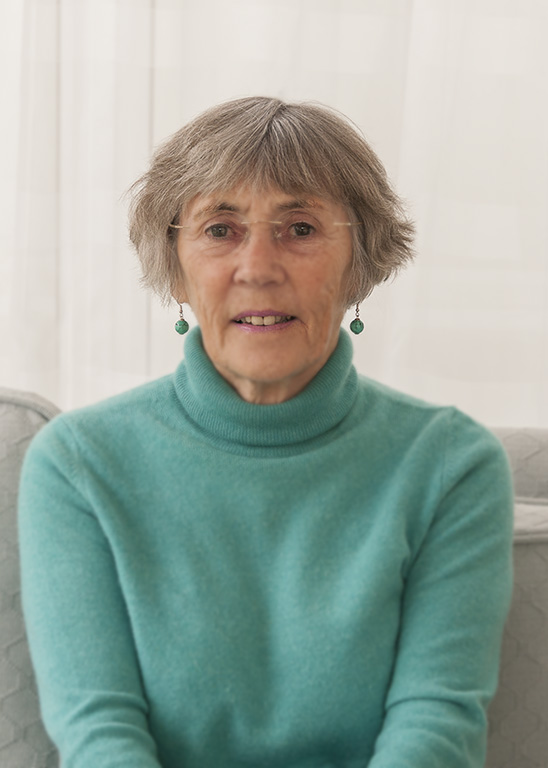 Helen Herbert
Thanks Julie. Always pleased to get your expert advice. Hope you are both well. &nbsp Posted: 01/17/2021 08:19:41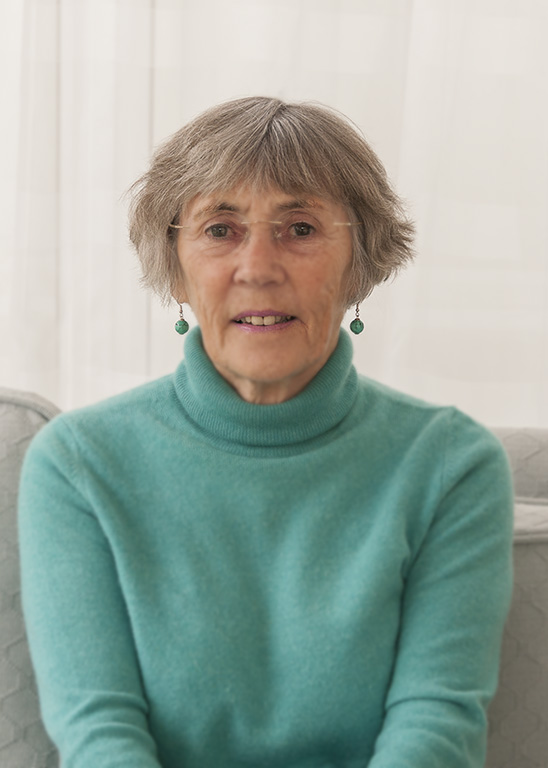 Helen Herbert
Thanks Julie. Always pleased to get your expert advice. Hope you are both well. &nbsp Posted: 01/17/2021 08:19:43
---
---
---
Stuart Bacon
I like the sepia tone as it makes the scene a bit different than a straight b/w. Where you stood for the picture was perfect, not only does the upper part of the fountain stand out against the sky but the shape of the trees on both sides gently takes the view to the fountain. All is working for you with this image. &nbsp Posted: 01/18/2021 08:55:56
---
---
---
Please log in to post a comment