Sharon Prislipsky, PPSA
---
October 2020 - Cossatot River
About the Image(s)
This image was made early this summer. The Cossatot River is full of treacherous rapids which makes it a magnet for kayakers, but on this day the water levels were not high enough to attract those venturous souls. I made theis image with my Canon 7D 830nm coversion camera as usual. I originally processed it as a monochorme image which was sort of "ho-hum." After seeing an image Terry posted a few onths ago I went back and tried to replicate the colors he achieved.
Like last month, I went through so many steps to get there that I can't reliably tell you how I did it; however, I started in CLir and after geting the golds I went into Color Efex Pro and experimented with some of the filters offered there. I wish I would have made some notes, but unfortunately I was not thinking ahead.
I think this image has a lot more drama with this treatment that with the straight monochrome. Iwil be interested in hearing what you all think about and if you see any ways I can improve it.
---
6 comments posted
---
---
---
Terry Clark
Very interesting image. I totally agree the coloured version is a much better treatment than monochrome. Really like the contrast of the warm yellow against the grey sky and dark water. Then there is the contrast of the yellow trees with those across the river that appear almost white. Kind of an "Us vs Them."
Did you put much structure in the sky? I would have tried a bit more, but not enough to detract from those lovely trees.
A little touch that I really like is the small white plants in the dark foreground.
The image seems a little wide but if you crop on the Right you would lose that beautiful black trunk against the white trees and on the Left you don't want to lose any of those great rocks. No solution. &nbsp Posted: 10/04/2020 14:51:10
---
---
---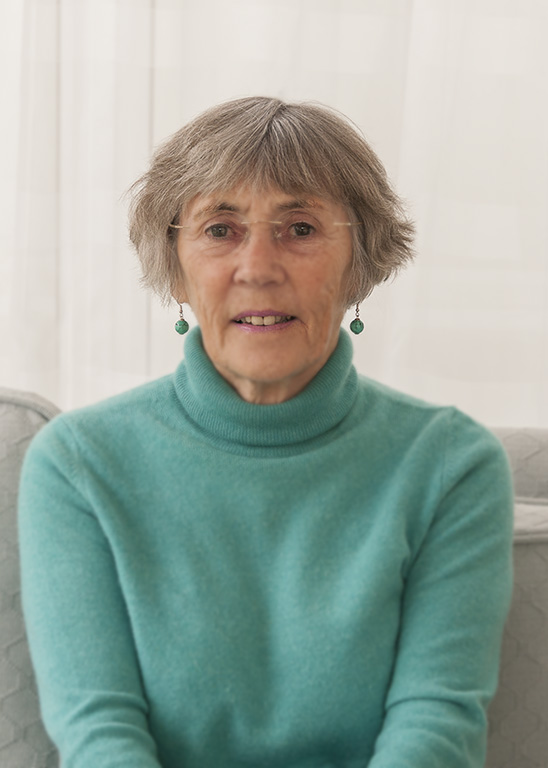 Helen Herbert
Love the effect Sharon and the lovely subtle gold hue. Quite an arty type effect. You are very good at this type of thing. The sky is great. Not too dramatic but compliments the gold of the trees. Do like the fine white grasses in the foreground which tend to lead you through the image. My only crit is the edges of the treeline which have a whiteish halo along the edge. Don't know how you could resolve this, but other than that this is a superb image and looks great enlarged. &nbsp Posted: 10/10/2020 04:23:04
---
---
---
Julie Walker
I like the colour and the composition of this image. The rocks provide a perfect lead in line from the left. My only reservation about this image is that there seem to be some strange swirls in the sky which look a little artificial. I've looked at your originals and can't quite see whether they were there to start with, and therefore just enhanced by your processing, or whether they are the result of it. &nbsp Posted: 10/12/2020 09:34:10
---
---
---
Debbie Perez
Normally, I would not find these yellows and golds to be appealing but I love it here. I think the colors create a beautiful mood. There is a wonderful direction and line leading you into the photo. To my eye, there might be some sort of artifacts in the clouds (I looked at the big photo). I know I get them some times in various IR photos. I think you might be able to create a mask for the clouds (expand it a bit and it might help with the halo) apply a blur and then you can use a curves adjustment to add light and dark. Another favorite trick that I use often is the mixer brush. Can't pull the setting off the top of my head but it can blend and cover nicely. &nbsp Posted: 10/17/2020 10:44:50
---
---
---
Stuart Bacon
It's a very pretty scene as the dark clouds keeps the eye on the foliage. The gold coloring that you achieved is good as it isn't overly done but just bright enough (Hurray for CLiR!) A minor but to me important are the weeds(?) in the water in the immediate foreground. Otherwise it is a large expanse of water that holds little interest. &nbsp Posted: 10/18/2020 15:08:09
---
---
---
John Roach

(Group 64)
Very nicely done, Sharon. I like it a lot. I wonder if rotated very slightly down a tad on the right to level what I think is a slight tilt might be a wonderful enhancement. In all other regards this is a winner with a lot of dramatic feeling in it. &nbsp Posted: 10/20/2020 15:38:37
---
---
---
Please log in to post a comment