Nelson Charette
---
January 2020 - Infra Red Acid Rain
About the Image(s)
Made this shot in 2011 with my old Nikon d70s, at a local park in Boone co. I remember it was a hot day in August
Camera info f /6.3 ISO 200, at 24mm on the 18-70 kit lens
Used 3 images and combined into an HDR shot, then color swapped in Photoshop. Then wanting to try something a bit different, I used a website called DEEP DREAM GENERATOR to let you try different filters, and computer effects. I uploaded my image, and another rain looking filter and combined it into one image. The link is https://deepdreamgenerator.com/ddream/lofercydo6y
I included the original and original converted swapped image.
---
This round's discussion is now closed!
5 comments posted
Julie Walker
You have certainly achieved an imaginative and very different image along with some lovely colours. I would be interested to see the image before you applied the rain looking filter just so as to separate the two stages. Having said that I very much like the finished effect. The only part of the image that doesn't work so well for me is the blurred patches of colour over the trees in the distance, I assume this is the rain effect. &nbsp Posted: 01/12/2020 14:25:30
---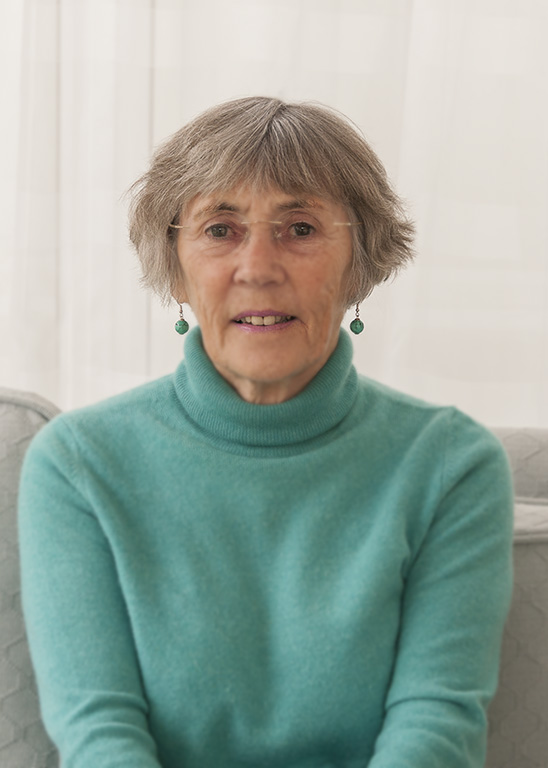 Helen Herbert
This effect is almost like a Christmas effect abstract with the raindrops looking like lighten beads or crystals. The Blue/Cyan colours are vibrant and colourful. If you hadn't shown the original images I'm not sure I would have made out what the subject was, but to me it is an abstract that I enjoy. &nbsp Posted: 01/13/2020 07:43:55
---
Sharon Prislipsky
I was drawn to this image as soon as I saw it. I think what pulled me in was the color and luminosity. It does indeed have a dreamlike effect in my opinion. I think it would keep a a viewer engaged for a long time trying to determine what is going on here, so good on impact. I am glad you told us how this was done. It is very creative and something I would like to explore. &nbsp Posted: 01/14/2020 10:25:50
---
Stuart Bacon
You certainly came up with an unusual image. It is good to experiment and get away from the usual route. As long as you, the maker, like the results it doesn't matter how others feel toward it. I compliment you trying something new and different. &nbsp Posted: 01/15/2020 08:33:41
---
Debbie Perez
You have created a magical scene! When I first saw I thought of the aurora borealis meets fairy lights. I could see this being used as a book cover! Thank you for the inspiration to play around differently with IR. &nbsp Posted: 01/20/2020 13:14:37
---