Nelson Charette
---
October 2019 - Like My Post
Original
About the Image(s)
Decided to go to the Smoky Mountains for the Labor Day weekend. Drove around the Cave's Cove loop. Made a lot of IR and regular photos.
Made this image of the fence post. after taking image of the big tree behind, with the mountain in the background.
That image was all white, with the tree, grass, and background mountain all green and reflecting white. Thought this post image looks pretty good. Liked the texture of it.
---
5 comments posted
Julie Walker
I think fence posts and barbed wire make great images although maybe not everyone would agree. There are some lovely clouds in the sky but the mid-ground is rather busy so I wonder if you had taken this from a lower angle whether you could have placed the fence posts against the sky. I feel that this would have simplified the image and made it stronger as a result. The textures in the posts are very good and add interest to the image. &nbsp Posted: 10/11/2019 11:17:06
---
Sharon Prislipsky
Right away I notice the textures in this image, so I ask myself, what is the photographer trying to say here? I like the idea of using the fence posts but I feel that there should be something of interest framed between them or in the space between the wires just to the right... something more to keep me engaged. I think you have captured good tonal range and it looks pretty well focused all the way back. &nbsp Posted: 10/13/2019 11:52:44
---
Stuart Bacon
This one is very simple but very effective as there is so much to examine on each post and the wires that go off in different directions. The wire loop at the top tells a different story as its purpose is to hold the right post to the left as it is probably part of a gate to the pasture. Open the gate by lifting the loop off the post. Nice printing as it brought out the detail in all the wood. &nbsp Posted: 10/16/2019 21:48:58
---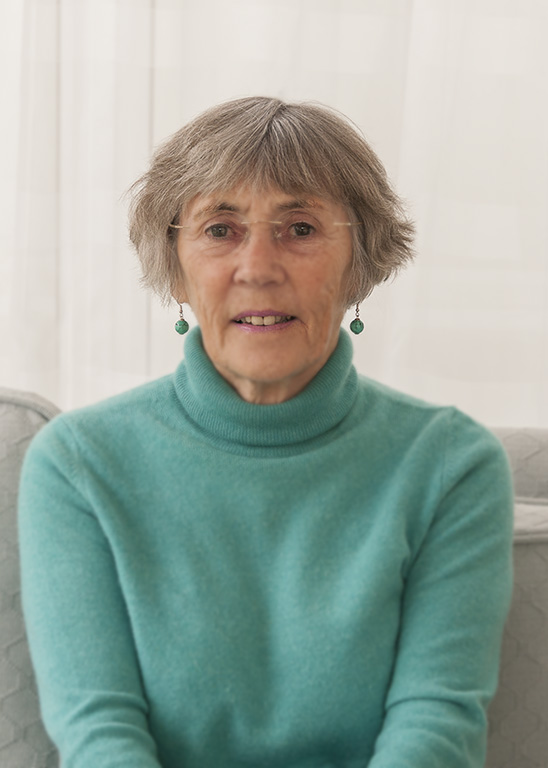 Helen Herbert
I think Julie is right with this one. Great texture in the posts and printed superbly, but they could do to be against that great sky to give them more prominence. &nbsp Posted: 10/17/2019 06:49:17
---
Debbie Perez
You do have some great textures here. I agree with the comments about taking this from another angle mayy have been a better shot. I find the tree between the two post makes this feel very cluttered to me but I love the posts and wire. The lichen growing on the posts adds a wonderful element for me.
&nbsp Posted: 10/17/2019 08:00:05
---
Please log in to post a comment