Julie Walker, EPSA
---
October 2019 - Brathy Church
Original
About the Image(s)
This is another image taken when I was out early one morning this August. This local church is difficult to photograph as it sits up on a slight rise and is surrounded by trees. After walking around it I decided this was the best angle. When I came to processing the image I cropped it quite a bit to add emphasis to the church.
As usual I used my converted Canon EOS 1300D with a 17-40mm lens. The settings were ISO 400, 1/200th sec, f8. Looking at the image the church isn't quite as sharp as I would have liked so I think I should have used a smaller aperture to give me a greater depth of field.
The image was processed in Photoshop using Nik Silver Effex Pro. I tried several conversions but decided I liked this one the best. I sharpened the image using the High Pass filter.
---
4 comments posted
Sharon Prislipsky
For me, the part of the image that is most interesting is the church, so I want to see more of it . The bottom third of the image presents a barrier keeping my eyes from getting to the church. Once I get past the line of shrubbery, the curved wall helps me get there, but the structure on the right seems to me to take up too much real estate. I find the sky interesting; however, in my opinon the bit of tree branches in the top left corner should be cloned out...they do not seem to me to be attached to anything, so I feel they do not belong in the scene. I agree with your thoughts about stopping doen the aperture to get better depth of field. I think the sepia toning is a good choice for this subject. &nbsp Posted: 10/13/2019 11:45:41
---
Stuart Bacon
The cropping does emphasize the church far more than the original image. Yet that building in the lower right dominates and competes with the church for attention I don't see how you can minimize it. It is too bad you can't find a better angle as the church is worthy of having its picture taken. &nbsp Posted: 10/16/2019 21:46:10
---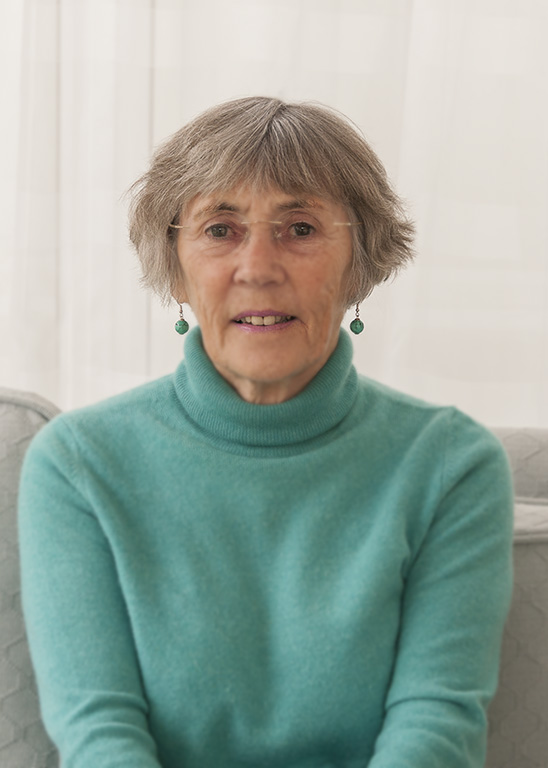 Helen Herbert
This is a beautiful image Julie, and subtly toned. I feel the crop is just right as knowing from experience what these Lake District towns are like, I think you have represented it very well, even the building is typical, built with stone and slate roof. Only eye catching feature to me, which you could easily remove, is the very white line on the corner of the church. Is it a flagpole or something similar. &nbsp Posted: 10/17/2019 06:43:31
---
Debbie Perez
I love how you processed this. I really had to take a hard look to see you went from the original, so I say 'well done'. Yes, there are a few little tweaks that would further enhance the photo (like the pole and stray tree bits) but I think this exudes charm!
&nbsp Posted: 10/17/2019 07:53:59
---
Please log in to post a comment