Nelson Charette
---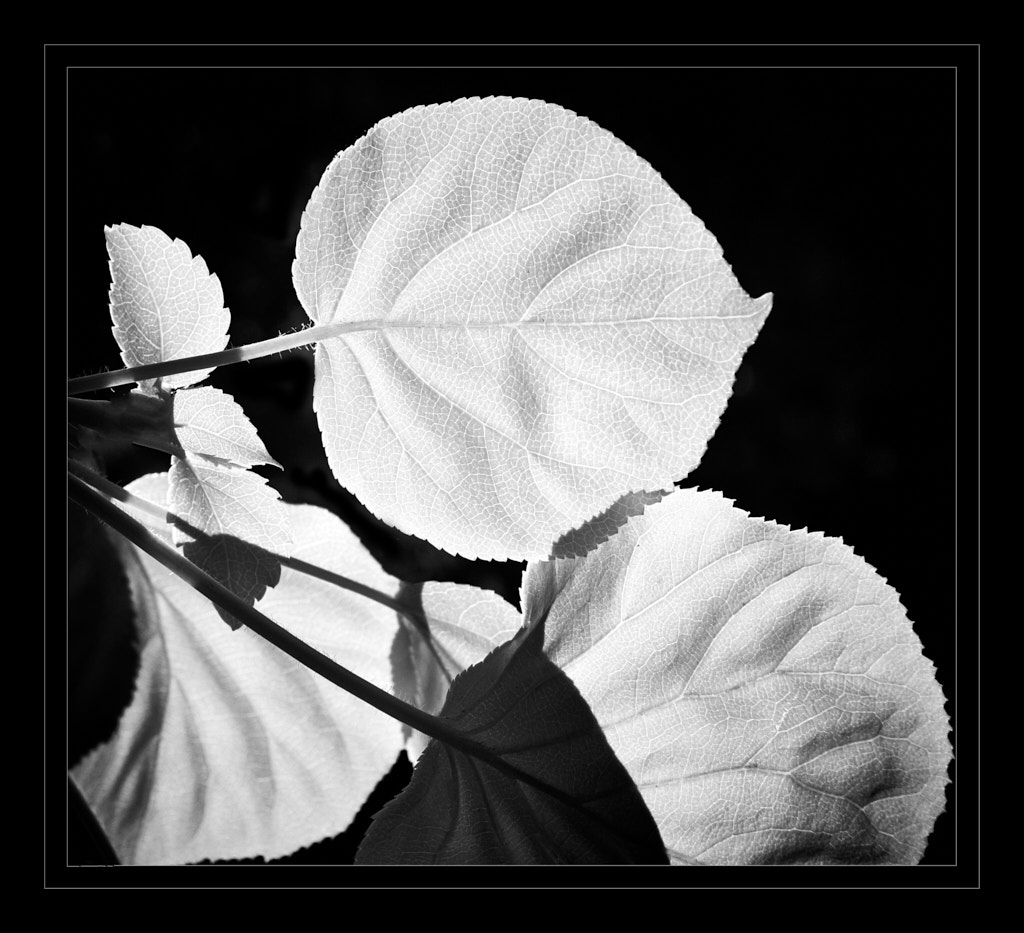 August 2019 - IR Leaf
Original
About the Image(s)
Shot this image in Cincinnati while having a nice walk in the park. The sun was coming thru nicely. I liked you can see the texture of the leaf.
Shot with my Nikon D5100, ISO 160, 1/250 sec, f/11, at 70mm.
Edited in Capture One ver 12, touched up a bit in Photoshop, darkened the background, and made a small border for presentation.
---
This round's discussion is now closed!
5 comments posted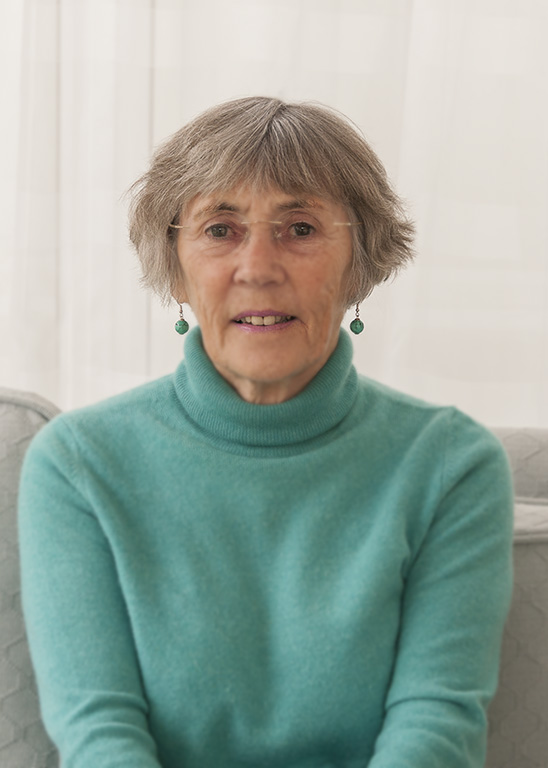 Helen Herbert
You have handled this very well Nelson and brought out the veins in the leaves nicely but also maintained detail in the shadows. Very nice border. It would sit on a wall quite comfortably and look impressive. &nbsp Posted: 08/10/2019 06:13:55
---
Debbie Perez
Beautiful texture to this! I think it is lovely. Very well done and would not change anything. &nbsp Posted: 08/11/2019 17:17:31
---
Julie Walker
I like the idea of this and the textures in the leaves are lovely but I do find that the dark shadows rather spoil this image. I think it is well worth pursuing this idea but with some pruning maybe to achieve a simpler arrangement of leaves to eliminate the shadows. &nbsp Posted: 08/14/2019 09:32:02
---
Sharon Prislipsky
I think the backlighting is very nice and the textures are visually appealing. The dark shadows on the left and bottom are for me a barrier to enjoying the rest of the elements you have incorporated. When I come across a subject as good as this one I consider pinching off the parts that complicate the image (I actually carry a little pair of scissors in my backpack). Of course in a formal garden that can get one into trouble if observed! &nbsp Posted: 08/14/2019 10:02:09
---
Stuart Bacon
Great lighting on the leaves as it brings out the texture and the veins of each one. Unfortunately the dark shadow in the foreground doesn't help. But, your conversion from IR to b/w was quite good. &nbsp Posted: 08/15/2019 08:52:06
---