Gunter Haibach
---
March 2023 - Invaders
About the Image(s)
Original images post processed with Adobe RAW conversion, Elements and Topaz Studio.
This is a Composite mostly, and the Altered unReality aspect are fighter jets invading our inner city. Very minor, small enhancements.
The jets are from an Air Show, and the building is a bank building in Toronto. Your comments and suggestions would be much appreciated.

---
This round's discussion is now closed!
7 comments posted
---
---
---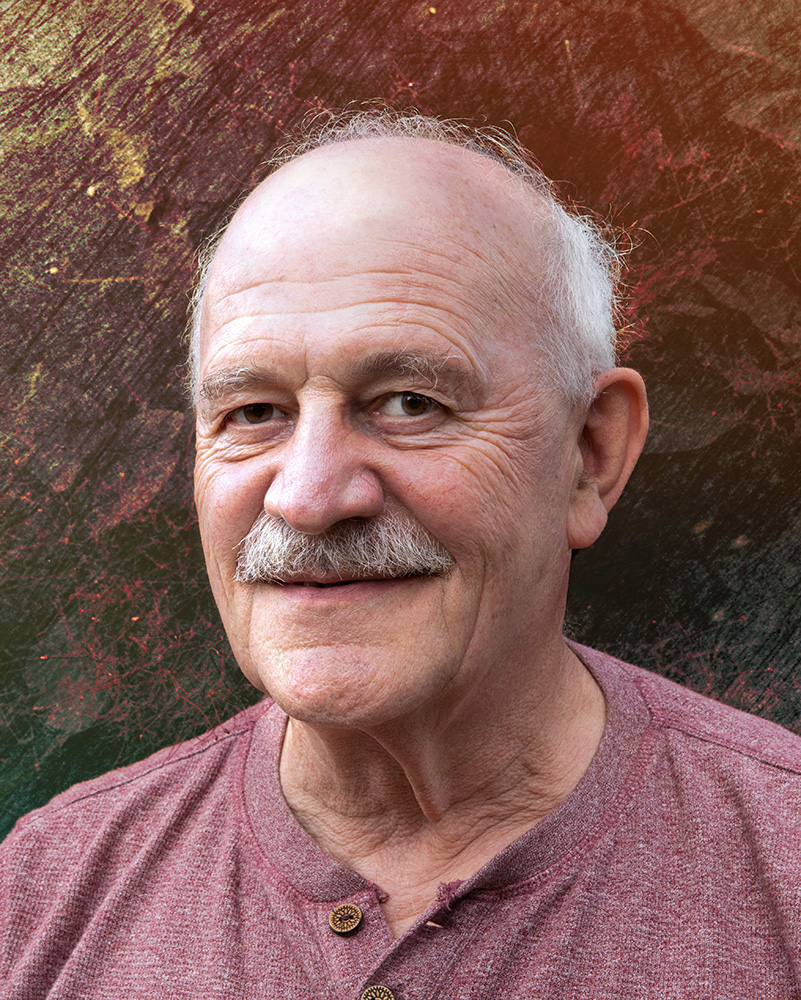 Steve Estill
An excellent composition, which works very well. I like the blending and the use of Topaz Studio to pull it all together. &nbsp Posted: 03/10/2023 15:19:39
---
---
---
Mike Cowdrey
The originals are great, and it is a good thought in combining them into a dramatic shot. Would setting the planes on a slight diagonal make an interesting offset to the square-on view? Also the edge of the wing of plane top right seems to be cropped by the edge of the pic, and maybe should be moved down slightly to allow the whole plane to be in view. &nbsp Posted: 03/11/2023 08:10:08
Gunter Haibach
Thanks for your suggestion - I'm going to give it a try. Missing piece of the wing - still reminds me that my outgoing final quality control process is still not up to par. &nbsp Posted: 03/19/2023 17:21:17
---
---
---
Steve Wessing
I like the way you've inverted the colors of the original. It gives the image more continuity and allows more contrast between the acrobats and the apparatus. &nbsp Posted: 03/19/2023 13:36:40
---
---
---
Jan Handman
Your original image of the architecture is wonderful, especially the contrast between the cool blues and warm yellows. In my opinion, keeping the warm colors at the bottom would give the image more of an aggressive (invasive) quality. The contrails of the jets are very alien looking in your revision, so I think your edit was spot-on there. Nicely done! &nbsp Posted: 03/19/2023 15:21:07
---
---
---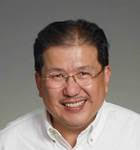 Frans Gunterus
Hi Gunter, to me, this is one of the top space art image. Excellent work. &nbsp Posted: 03/23/2023 21:45:09
---
---
---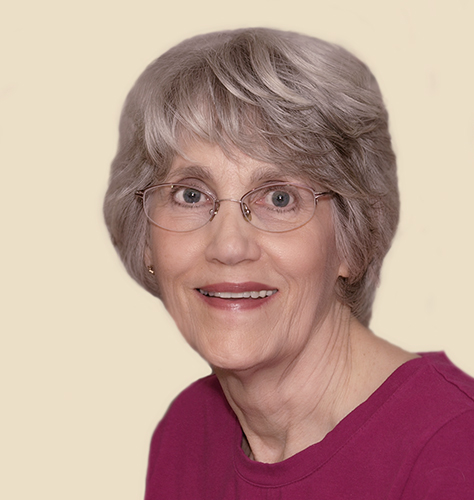 Candy Childrey
You have done an excellent job of merging the two images. The color palette works well, and your edits present a cohesive image. &nbsp Posted: 03/24/2023 14:41:57
---
---
---