Steve Estill, APSA, EPSA
---
March 2023 - Whitby Sirens
About the Image(s)
I've been taking landscapes lately and decided to play with this view of the harbour entrance. Obviously something was needed in the water, so in come a couple of Goths, first Medusa then the Redhead.
With Medusa in place, I selected her using select subject, select inverse and removed the background. Then a layer mask to remove the unwanted parts. Then stamped up and used Flood with a mask to bring back the water in the harbour.
Next came the Redhead, with a similar treatment.
Stamped up and duplicated the new layer and then used Topaz Studio 2 Dreamy Day preset at reduced opacity and a layer mask to bring back some of the detail from below.
Then a texture at low opacity to give the result.
Just a bit of fun to while away the wet evening!

---
8 comments posted
---
---
---
Mike Cowdrey
Terrific pic with loads of impact, a wet evening well spent! My only thought is that the man's head is slightly smaller than the woman's, and it might be better slightly enlarged. This is only a minor consideration however. &nbsp Posted: 03/11/2023 07:53:14
---
---
---
Jan Handman
This is great fun Steve. Medusa is quite eerie and her eyes are so detailed and crisp. The selection of the background was a nice idea and I really like the way the women are rising out of the water. Just a minor nit-pick... the green makeup on Medusa could use a bit of touch up at her hairline. Excellent composite! &nbsp Posted: 03/14/2023 13:39:16
---
---
---
Gunter Haibach
An interesting picture - not sure what the story is, but never the less, nice to look at. As always, technically really well done. I wonder what it would look like if some of the background were to bleed through the models. Sorry, my PS skills are not good enough to attempt to demonstrate. &nbsp Posted: 03/19/2023 09:49:29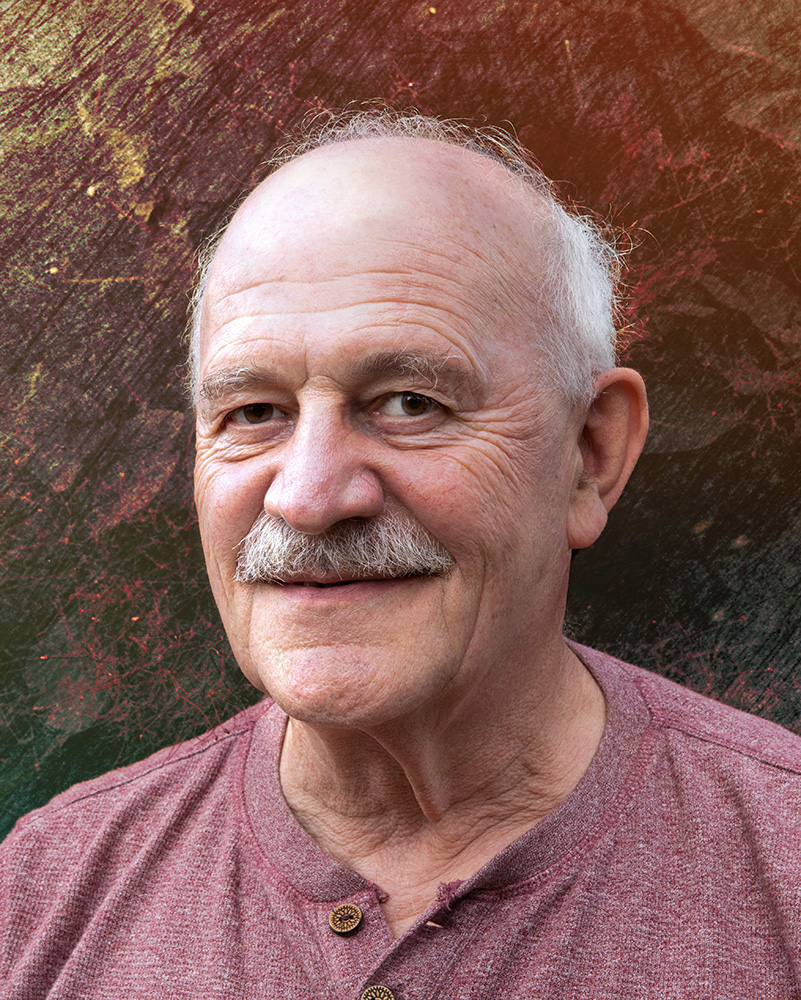 Steve Estill
---
---
---
Steve Wessing
This is great! I love your use of colorful fog, and the light to dark vertical gradient. I like it better without the added transparency. The ripples in the 'water' are a bit subtle compared to the rest of the image. Also, the horizon seems a bit tilted, which is accentuated by the isolation of the lighthouse on the left. &nbsp Posted: 03/19/2023 12:57:34
---
---
---
Gunter Haibach
Yes, Steve - kind of what I had in mind. It melds the background with the foreground for me. Thanks for doing that, and the "recipe". &nbsp Posted: 03/19/2023 16:56:13
---
---
---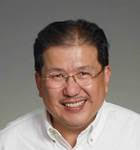 Frans Gunterus
Hi Steve, I am not just learning photography here but also upgrading my English. This time I learned the word Medusa. I do not have any criticism on your composite image. But, I don't know why your Medusa portrait brings me more story into my mind. I love the original 2 so much. &nbsp Posted: 03/23/2023 21:31:27
---
---
---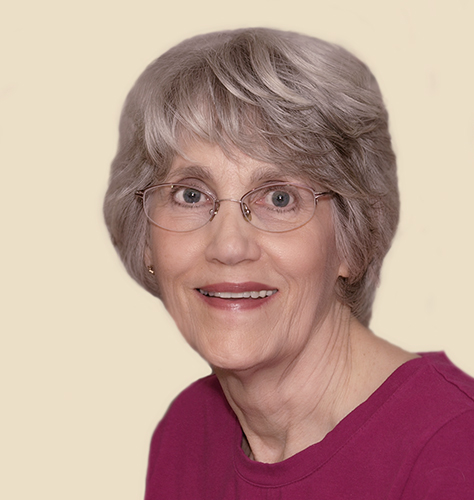 Candy Childrey
Good job, Steve. The Goths take center stage and the background adds to the story. The Goths rising up out of the water are certainly the most important part of this image. I love Medusa with her snakes, green face and piercing eyes. &nbsp Posted: 03/24/2023 14:30:27
---
---
---
Please log in to post a comment