Alan Kaplan
---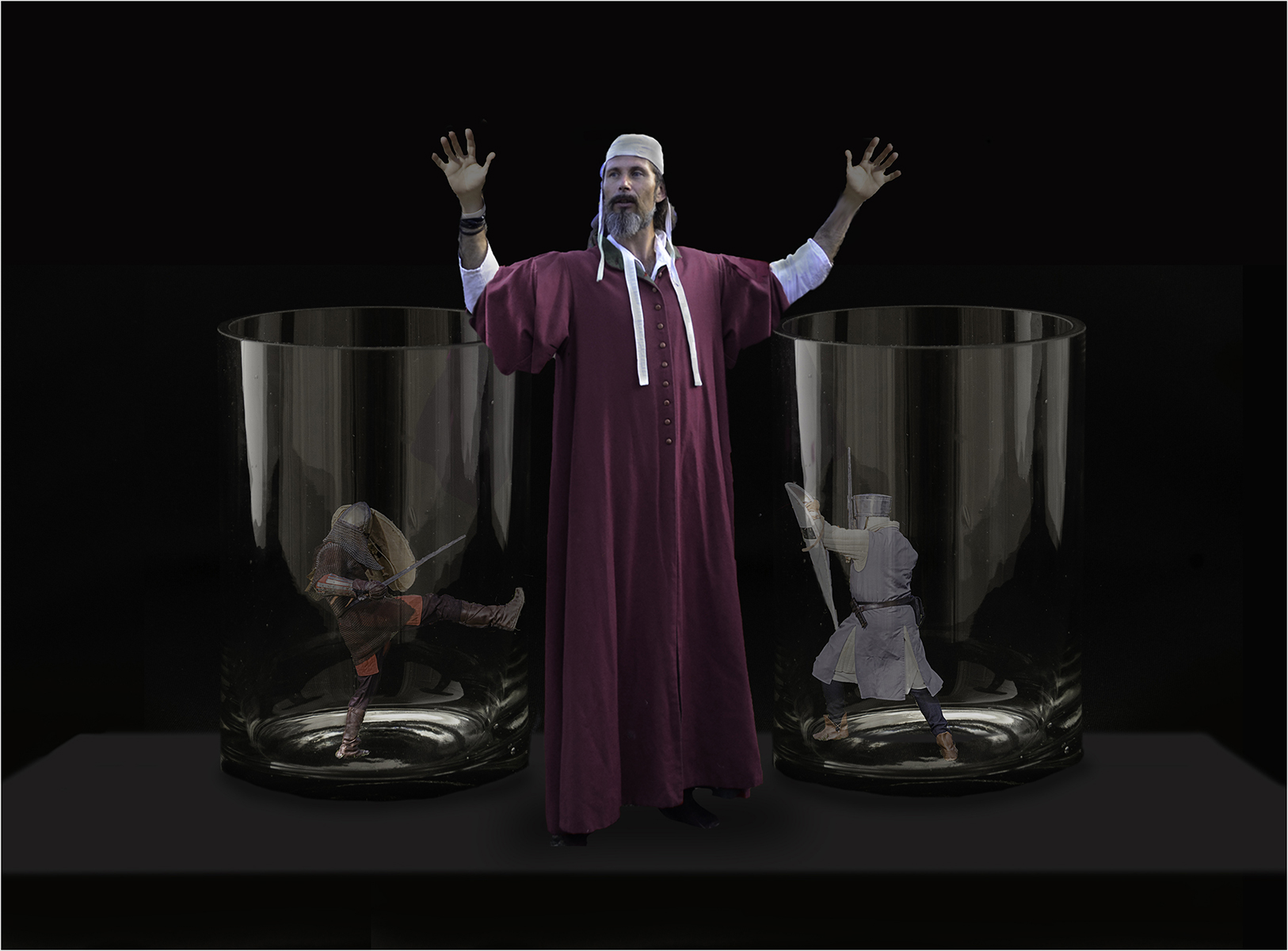 April 2021 - Behold My Knights
About the Image(s)
My wife's French niece chose to have her wedding reception in costume at a Medieval Castle. We rented costumes in the U.S. and flew to France, costumes in hand. The wizard and the knights were 3 of many actors who brought the castle to life.
Look closely and you can see that I used LAYER MASKS to remove the wizard's hands. I applied the QUICK SELECTION tool to the mayor's waving hand and CUT & PASTED it twice onto the wizard being careful to use the IMAGE ROTATION, FLIP HORITONTAL tool to give the wizard two different hands.
I needed 2 LAYER MASKS to separate the knights into usable figures and used the MOVE tool to put them in place in from of each glass. I reduced each knight's OPACITY to make it look as if they were inside the glass. Unfortunately, the white reflection on the bottom of the each glass was visible through each knight's leg. I used the QUICK SELECTION tool to CUT & PASTE the appropriate parts of each leg to cover the white reflection.
The QUICK SELECTION tool enabled me to select the wizard's robe and apply the HUE slider in the HUE/SATURATION ADJUSTMENT LAYER to change the color of his robe.
I darkened the white parts of the wizard's costume using the BRUSH tool, reducing the FLOW to 1%, and painting over the white areas.
I created the gray table/platform by painting with a dark gray BRUSH and using the LAYER MASK to carve out the table/platform.

---
8 comments posted
---
---
---
Fran McFadzen
Your images are always clever, Alan. This one is a hoot, with the fighters in their glasses like Siamese fighting fish. It's rather "Monty Pythonesque".
Clever work on the hands. Certainly improves the gesture of the wizard.
Only one tiny suggestion - I might have taken two different glass images, to improve the subterfuge of your creation. &nbsp Posted: 04/04/2021 23:47:38
Alan Kaplan
Fran, I'll take the Monty Python reference as a compliment. I know he's extremely popular, but I've never seen any Monty Python films. &nbsp Posted: 04/10/2021 16:09:49
---
---
---
Jan Handman
Super job on this composite Alan. All of your decisions in your work flow worked to produce a convincing piece. The platform is just the right color and brightness to ground everything but not take away from anything. Your shadows are well done. The replaced hands on the wizard were a nice idea. You did a great job of making the fighters appear to be inside the glass. Just one tiny nitpick; the shield of the right knight and the foot of the left knight appear at first glance to be outside of each glass because they're in the dark areas beyond the highlights. I think if you moved each guy away from the wizard just a tad, it would situate them more solidly inside each glass. All in all though, a quirky and fun image full of things for the viewer to create their own story with. Nice execution! &nbsp Posted: 04/10/2021 14:45:30
Alan Kaplan
---
---
---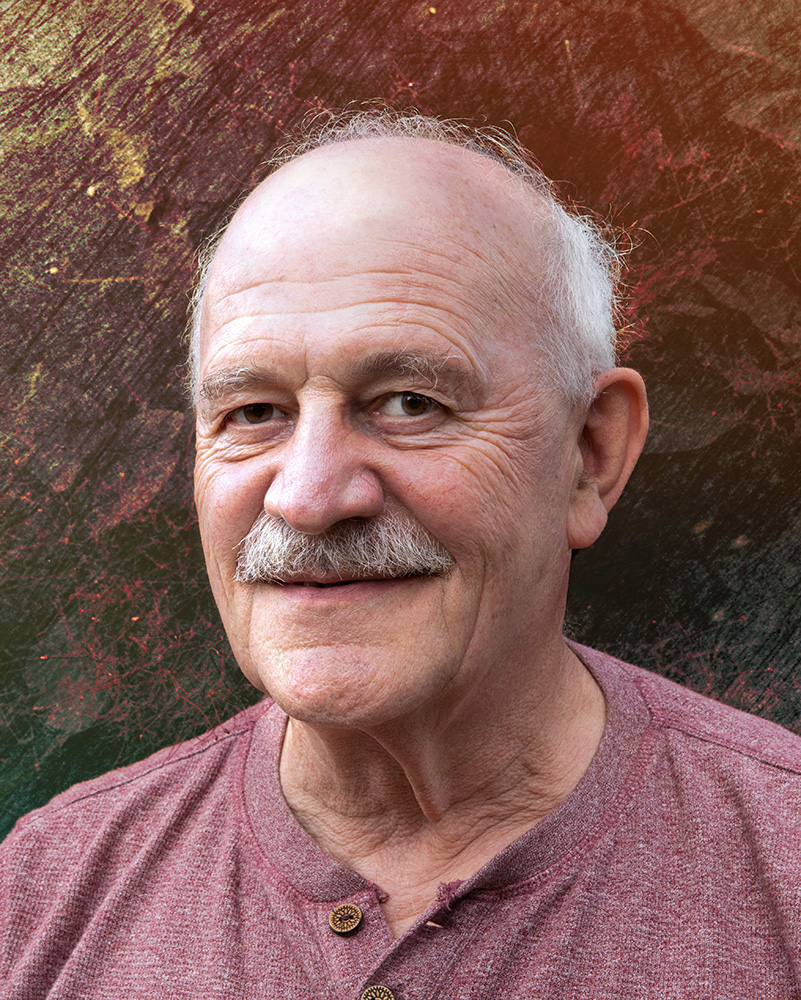 Steve Estill
Another fine composite. The work on the hands is well done and the overall image is an entertainment.
Well planned and well executed. Both Fran's and Jan's suggestions are valid, but not deal breakers. &nbsp Posted: 04/10/2021 17:12:46
---
---
---
Gwen Neff
Very impressive piece of work. Replacement of the hands is an amazing job. &nbsp Posted: 04/10/2021 20:15:29
---
---
---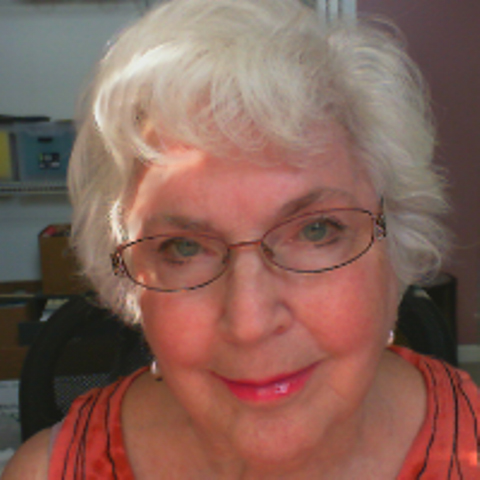 Georgianne Giese
I enthusiastically agree with all that has been said! At first, I got stuck in a frantic search, to see where you used Original 3, but then, da, I read your explanation! Well done, once again, Alan! You have a delightful and inspiring imagination! &nbsp Posted: 04/13/2021 17:42:44
Alan Kaplan
Thank you for your kind words. &nbsp Posted: 04/13/2021 18:39:24
---
---
---
Please log in to post a comment