Georgianne Giese
---
April 2021 - Shadow Vases
Original
About the Image(s)
Years ago, we attended a PSA Conference in San Francisco. I took a workshop on this type of shadow box photography and found it fascinating! Here is how to do it and the result.
Set up a white fabric screen. I can't remember the fabric they used, but it is important that it be translucent enough for back lights and figures to show through it.
Behind the screen, place a low platform to hold your objects, in this case, the vases. The platform should be close to but not touching the back of the screen.
Set up three colored lights, red, yellow, blue, at equal distances behind the platform, so that they can shine on the objects. Avoid shining the lights on the screen.
Darken the room so that the only source of significant light is from the colored lamps behind the screen.
Vary the objects and position of the objects until the desired result is achieved.
My settings were f/8, ISO 200, 1/50 sec
Development:
1. Duplicate background and apply an outlining technique to the top layer. I believe I used Topaz Simplify > Line and Ink.
2. Mask out any superfluous lines on the outline layer.
3. Set the blending mode to Multiply.
4. Merge up.

---
13 comments posted
---
---
---
Fran McFadzen
I think this image is AWESOME!!! I so love graphic images, and this one hits the mark for me. Great colours. Love the textures. And the repetition, three times with different intensity, really works.

Thanks for sharing how you did it. I'm going to have to give it a go now. &nbsp Posted: 04/04/2021 23:53:27
---
---
---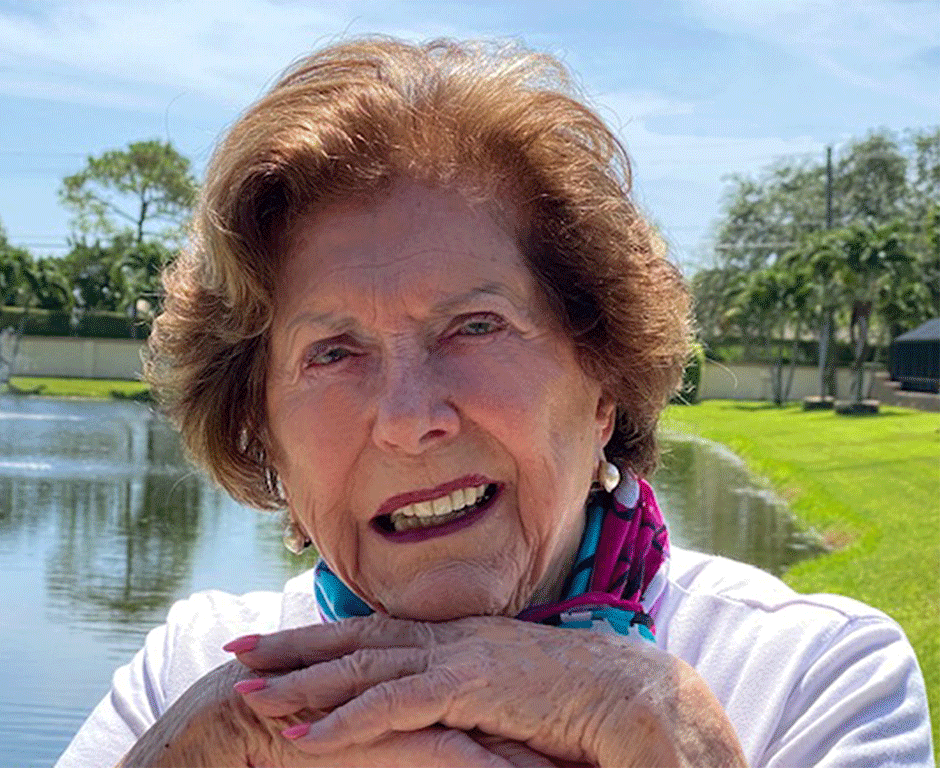 Barbara E Miller

(Group 5)
Thanks so much for the instructions Georgianna this is certainly one to try out. I like the arrangement of the vases and the different border adds to the image. Good work!
&nbsp Posted: 04/07/2021 15:33:39
---
---
---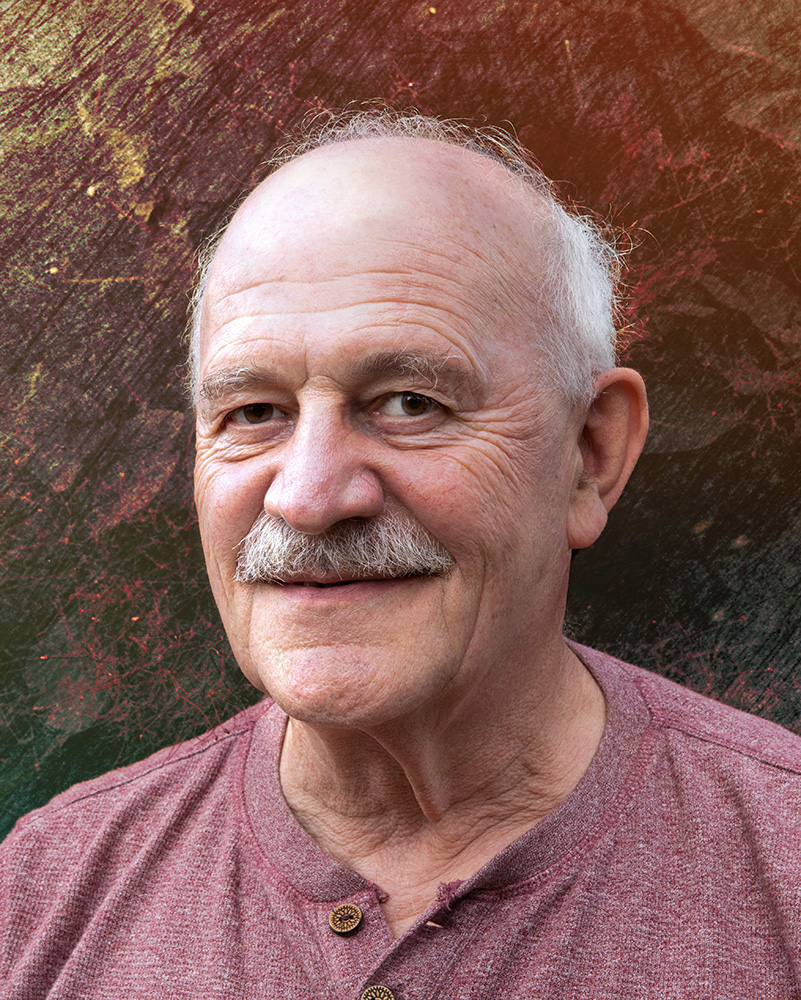 Steve Estill
The creativeness in this image is all about the process you went through to capture the original. You've worked hard at this and produced an interesting, pleasing image. Well done.
Thanks for the detailed instructions. &nbsp Posted: 04/09/2021 17:18:01
---
---
---
Jan Handman
Very cool image Georgianne! It's very retro with the psychedelic colors and the shapes of the vases. The process sounds like something fun to try. I especially like the texture that's visible where the lights on the tall vase converge. Is that texture from the cloth? Thanks for telling us how to replicate the process. Really creative piece! &nbsp Posted: 04/10/2021 14:24:50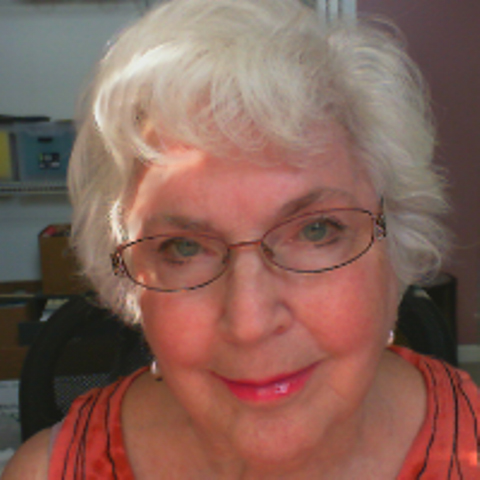 Georgianne Giese
Yes, the cloth gives the texture, which is emphasized by the vertical stems. The cloth one uses is quite important, although I neglected to write it down when I learned this technique at PSA. I believe it was some type of thin linen. The cloth can't be too heavy. It was white and the room was VERY dark. While my preference was for colored vases, I have also used this technique on other objects, with varying success. Glass is best. &nbsp Posted: 04/13/2021 17:48:10
Jan Handman
Oooo, this one is cool too. Similar and yet so different. And I'll miss you during your temporary absence. Wishing you well with all that cancer treatment entails and looking forward to seeing your next image in July. &nbsp Posted: 04/20/2021 18:27:37
---
---
---
Gwen Neff
This is wonderful in so many ways. Thank you for directions on how to give this a try. I love the color choices and vase shapes. &nbsp Posted: 04/10/2021 20:17:19
---
---
---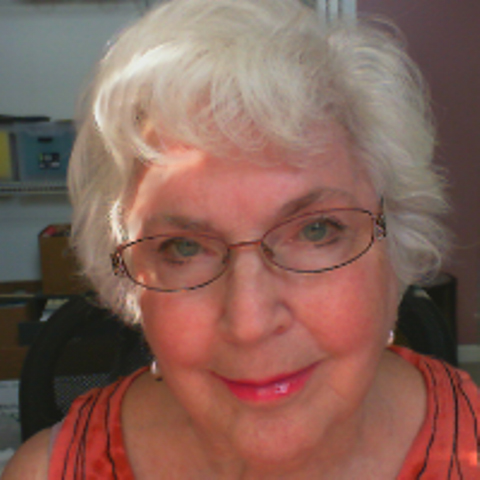 Georgianne Giese
This will be my last image until July. I'm going on a cancer sabbatical. Believe me, it will not be near as much fun as our group is! I'm already fed up with having a bevy of professionals tell me what I should do and what is going to happen, over and over again. Mostly, they talk at 50 miles per hour also, rattling off lists and oblivious to the fact that I've already lost them on the second sentence! At my age, I need printed lists, which I may or may not be able to read accurately due to my failing lychee's -- er--eyes. Sigh. Life is more complex than an entire castle full of compositions!

See you all in July. Here's hoping you've all had your shots and can endeavor to enjoy the summer without undo conflict due to COVID fears and 'what ifs'! &nbsp Posted: 04/13/2021 18:25:44
Gwen Neff
Wishing you well Georgianne. Look forward to seeing your work in July! &nbsp Posted: 04/14/2021 18:05:05
---
---
---
Alan Kaplan
I'm late to the party. It seems that the feedback for your Shadow Vases are quite beneficial. There's little I can add. &nbsp Posted: 04/16/2021 12:52:14
---
---
---
Ella Schreiber

(Group 31)
Hi Georgianne: A visitor from group 31, and hope you remember me from ACCC. I saw your image and was very impressed. Love your composition and color selection! Thank you for giving the steps to replicate this technique. Best wishes for your sabbatical. &nbsp Posted: 04/18/2021 07:36:56
---
---
---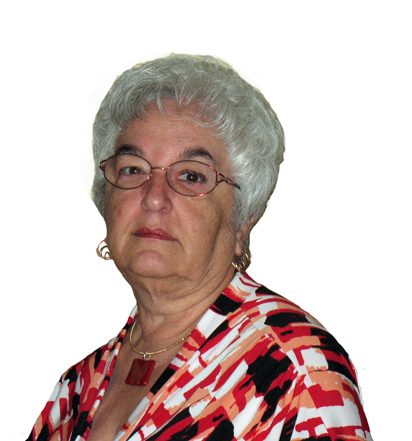 Bev Caine

(Groups 48 & 80)
Beautiful work. I took the liberty of printing it for my file of things to do. &nbsp Posted: 04/20/2021 15:55:30
---
---
---
Please log in to post a comment