Lori Lankford
---
February 2021 - Dancing Daisies
About the Image(s)
This image was part of an art study I am participating in. We studied the famous painting by Fra Angelico, The Annunciation.
My composite was created to reflect some of the characteristics of the artist painting. I chose the daisy flower as it reminded me of the textures in the wings as well as the halos.
I placed the daisies to face each other like the Angel and Mary.I also wanted to play with perspective. In the painting the subjects are way larger than the other parts of the space.
Lastly I played with the color tones and texture. To edit I took the original flower into PS and duplicated it, then replaced the background. I then applied oil paint and brightened the center of the flowers. The I took it into Topaz and continued to add some creative filters and masking. This is not a typical creative image for me, but I was pleased with the final image and how I took ideas from the original art to bring them into my work.


---
5 comments posted
---
---
---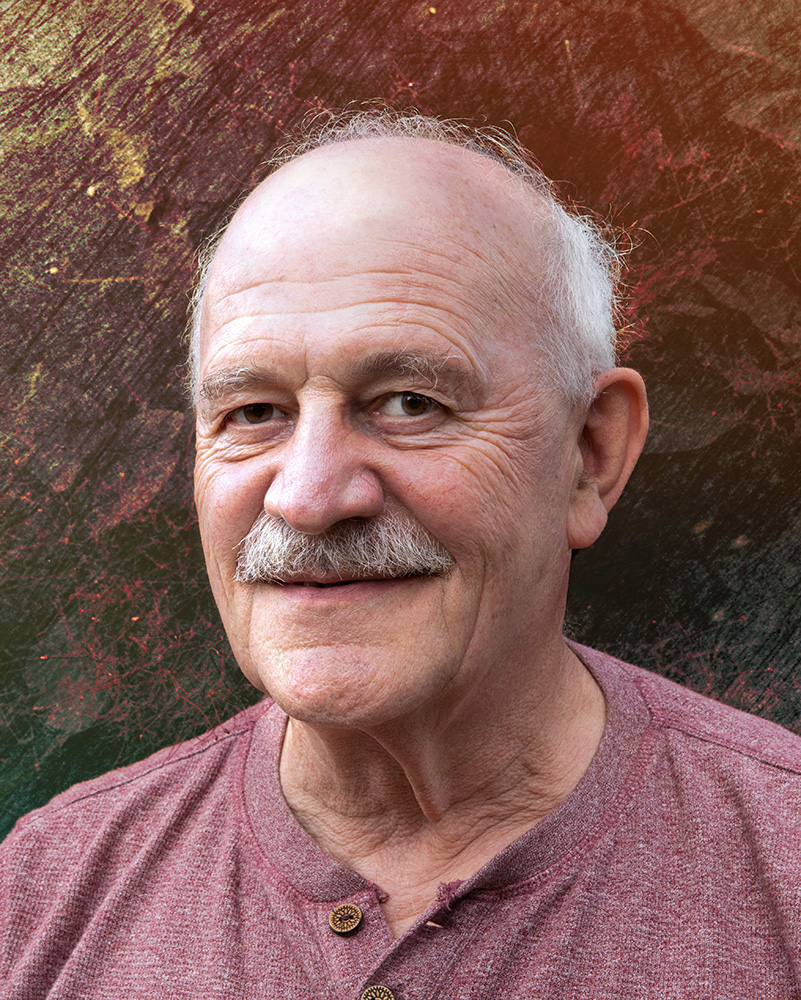 Steve Estill
A very pleasing image. The oil paint and Topaz filters have really enhanced it.
The gazanias seem to be in conversation in a dream meadow.
I love it! &nbsp Posted: 02/09/2021 16:03:44
---
---
---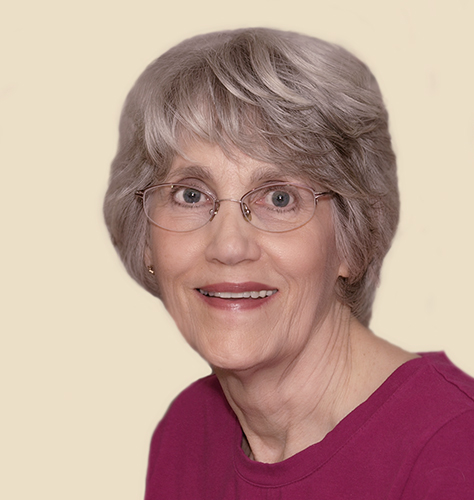 Candy Childrey
Good work, Lori. The filters work to pull the image together. The flowers are facing each other as are Mary and the Angel, and they are the most important part of the image. &nbsp Posted: 02/10/2021 14:55:51
---
---
---
Alan Kaplan
As an Art History minor in college (a century ago), Fra Angelico's "The Annunciation" was always on of my favorites. Pardon my direct approach, but perhaps this is why I don't get the connection between the daisies and "The Annunciation" other than everything is leaning and the daisies/gazanias are the color of the angel's robe. I commend you for pursuing the study of art. I feel that my lifelong interest in art has helped my photographer's eye as well as my creative approach. The study of art will help advance your skill as a photographer and as a Photoshop user. Keep it up. &nbsp Posted: 02/11/2021 09:15:31
---
---
---
Jan Handman
The softness of your image is very nice and I love the oil paint treatment. The two daisies are a bit too symmetrical for my taste but I guess the reason for them is to evoke the composition of the original painting. Like Georgianne's image, yours makes me feel like Spring can't be too far away and makes me smile. Nicely done! &nbsp Posted: 02/13/2021 17:04:52
---
---
---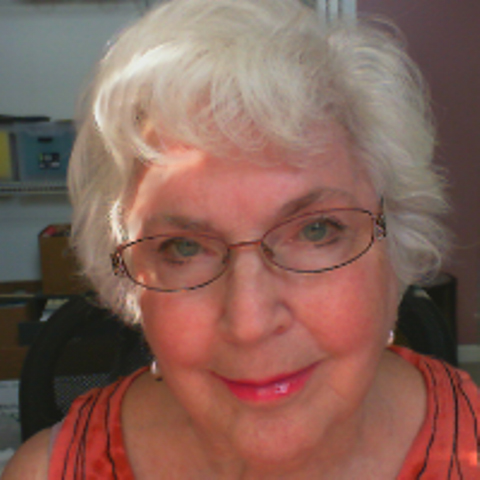 Georgianne Giese
At first, I wanted those flowers to be brighter, but then I saw your Original 1 and what you were trying to do. To me, you captured some of the essence of "The Annunciation", in that you duplicated the colors and tones, a well as the bending of the two subjects together. One thing you might consider is to flip the image, so that the right flower (angel?) was bending toward the smaller flower (Mary). Simultaneously, you might want to make the flower that represents Mary, to be a more blue and beige color, instead of the same color as the angel flower. Just a thought...
I can see why "The Annunciation" is a favorite of Alan's! It is his style, expecially in the outlining of the components, rather than soft edges. &nbsp Posted: 02/24/2021 12:25:16
---
---
---
Please log in to post a comment