Georgianne Giese
---
February 2021 - Layered Field of Purple Flowers
About the Image(s)
A very unusual thing happened to me: I had a vision of what I wanted to see in my mind before starting this project. So, I hunted for old photos from which I could construct that vision. The photos I found were not a perfect fit to my vision, but they were adequate.
1. Cut out a section of water from Original 1 and paste it onto the bottom of Original 3.
2. Cut out a section of swamp grass from bottom image in Original 2, and paste it above previous cutout on Original 3.
3. Cut out a section of small purple wildflowers from top image of Original 2, and paste it on Original 3.
4. Merged up and copied merged layer.
5. Took top layer into Topaz Impressions 2 and applied an Impasto II preset to it.

---
This round's discussion is now closed!
7 comments posted
---
---
---
Lori Lankford
I love your idea as I enjoy garden photography and using it creatively. I think for this one I would love to see a little more of the water to give some space to the image. Maybe try it see how it looks or impacts the image. &nbsp Posted: 02/08/2021 12:14:49
---
---
---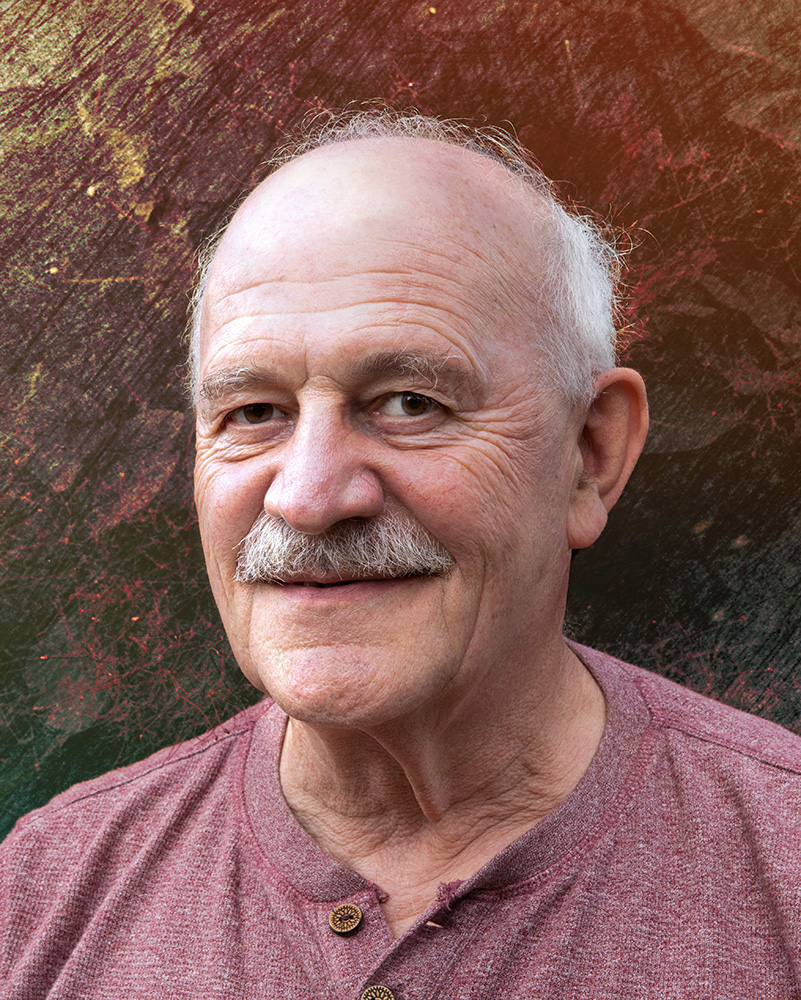 Steve Estill
A good ide to merge the different views, but I'm afraid it doesn't work for me.
The different grasses have such different shades of green that they make the image look 'banded'. For me there are four distinct bands.
I've tried blending the greens using selective color, which removed some of the banding, but then it looked like a background waiting for a focal point, so I added the heron.
A good idea but I think it needs more work. &nbsp
Posted: 02/09/2021 15:46:25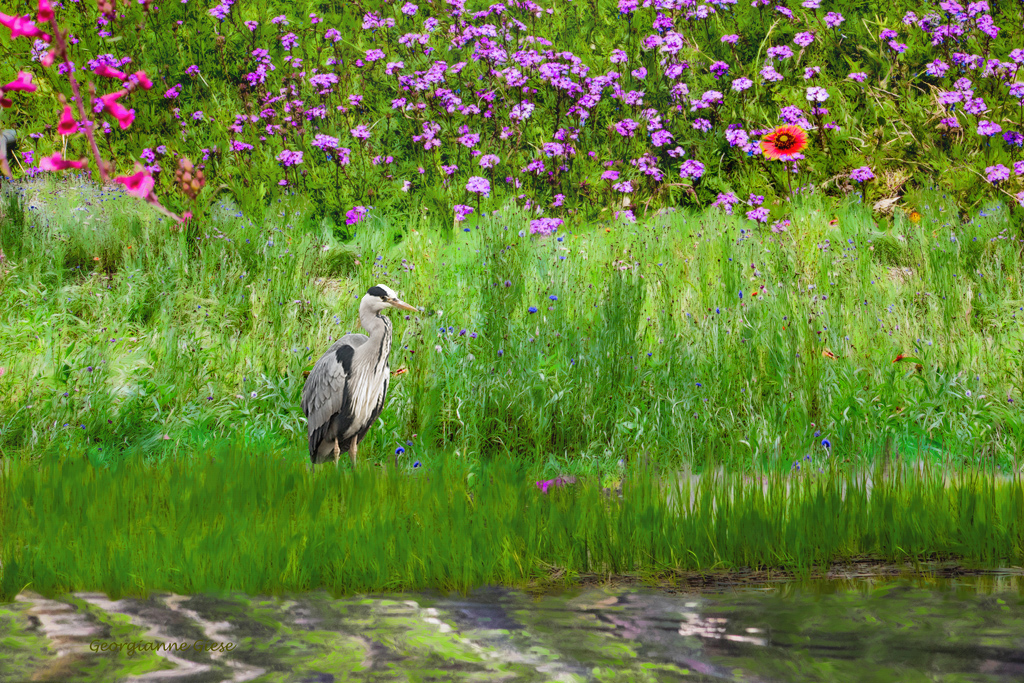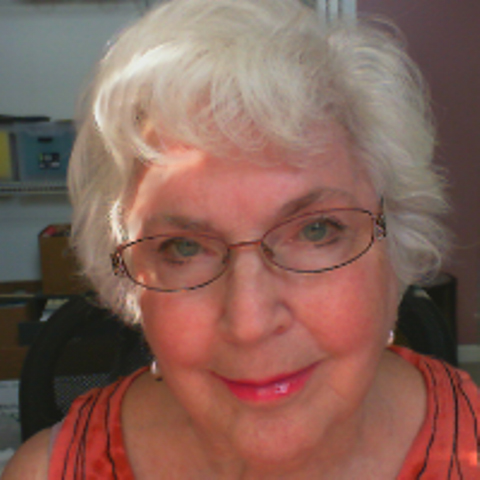 Georgianne Giese
that Heron really makes the image! Thanks for the suggestion. &nbsp Posted: 02/24/2021 11:48:03
---
---
---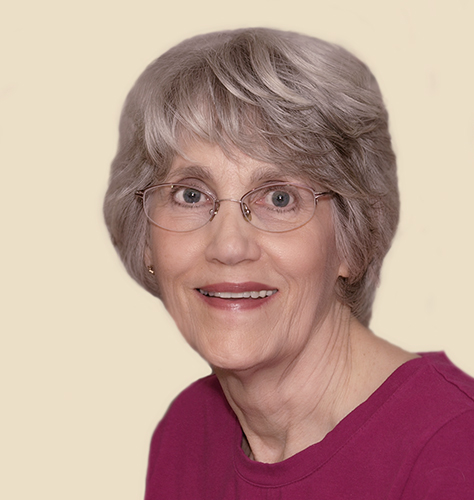 Candy Childrey
You have certainly created a layered field. I feel that there is a central focal point missing-something to draw the viewer into the image. Maybe a texture over the image would help to draw everything together to make the image more cohesive. &nbsp Posted: 02/10/2021 14:41:37
---
---
---
Jan Handman
If it was unusual for you to have a vision of what you wanted to create beforehand, and if you accomplished that vision with your process, then you were successful. It's a peaceful image and I like the color combo of purple and the one orange flower. I do like Steve's heron addition as a stronger focal point. If you just wanted to keep it as a floral image though, perhaps making the one orange flower quite a bit larger would address the focal point issue. The hope of Spring to come that this image evokes is lovely. Feels nice! &nbsp Posted: 02/13/2021 16:35:28
---
---
---
Alan Kaplan
Sometimes you have to break the rules. Your Layered Field does not have a strong focal point, but neither does Claude Monet's "Water Lilies" that I've attached. In fact he breaks another rule by putting "distracting" images at the edge of the frame as you point out I have done in my February entry. Don't change a thing. Monet would be proud. &nbsp
Posted: 02/24/2021 14:22:20
---
---
---
Fran McFadzen
I see what you are intending, with the distinct layers. I wonder if they are too distinct though. On second thoughts, it might be the swamp bit that is odd because all of the other layers are grassy and flowery. More work, I think. &nbsp Posted: 02/28/2021 01:17:53
---
---
---