Georgianne Giese
---
January 2021 - Ram in Autumn
About the Image(s)
We had the fortune to drive through a zoo near Charlotte, NC, on our Thanksgiving trip there this year. The selection of "wild" animal species was quite limited, though there were lots of animals on that hour drive through. I thought that I had not gotten many good images, but when I inspected the pictures, I saw several different workups. I made a couple into winter scenes, and some fall scenes. This is one of the latter.
My first step was to select and cut out the ram from Original 1. I pasted that ram on top of Original 2 and then hide it temporarily.
I selected the background layer and took it into NIK Color Efex Pro, where I applied Darken/Lighten Center, Detail Extraction, and Pro-Contrast + Dark Contrasts.
After making the ram layer visible, I added Original 3 and put its blending mode to Darken.
Original 3 covered the ram in a way I did not like, so I copied the ram layer and pasted it above the Original 3 layer, at 90% opacity. That let only a little of Original 3 to show on the ram.
The next step was to get rid of that ugly ear tag. Content Aware did not work, for some reason, so I had to resort to cutting out a piece of the ear onto a top layer, and then moving it and warping it with Edit > Transform > Warp, to hide the tag.
The eyes got lost in the whole process, so I added a Brightness/Contrast adjustment layer, Inverted it to black, and then painted with white and a soft brush over the eyes and a few other areas, the latter with reduced opacity paint brush.
Finally, I merged up and took the top layer into Topaz Impressions and applied a Van Gogh I preset, to give a painterly look.

---
5 comments posted
---
---
---
Fran McFadzen
Interesting that you did so much work on the images to combine them for your final version. I wonder if some perspective or gradation of blur could have been added to the background. I just looks a bit flat to me. Nice work nonetheless. &nbsp Posted: 01/01/2021 18:49:34
---
---
---
Alan Kaplan
What an interesting subject for a photograph! You have a lot of competing textures here that might benefit from a softer "brush." The ram, I feel, would also benefit from less contrast. I think this ram is a subject worth revisiting with a little less intensity in mind. &nbsp Posted: 01/04/2021 18:09:39
---
---
---
Jan Handman
This guy has a lot of personality Georgianne. I love the way he's looking right at the viewer. I agree with the other comments about the background being a bit busy. Since I'm a big fan of filters, I decided to try a couple on the ram to see what would happen if he was taken into that realm. I added dynamic contrast and HDR effect in On1 and blurred the background while I was there. Then back in PS I added subtle Oil Paint, a catch light in each eye and a vignette. I also cropped it to place his face in the upper third quadrant. Not sure it's an improvement, but I had run playing. Nice original subject matter for sure! &nbsp
Posted: 01/07/2021 18:24:25
---
---
---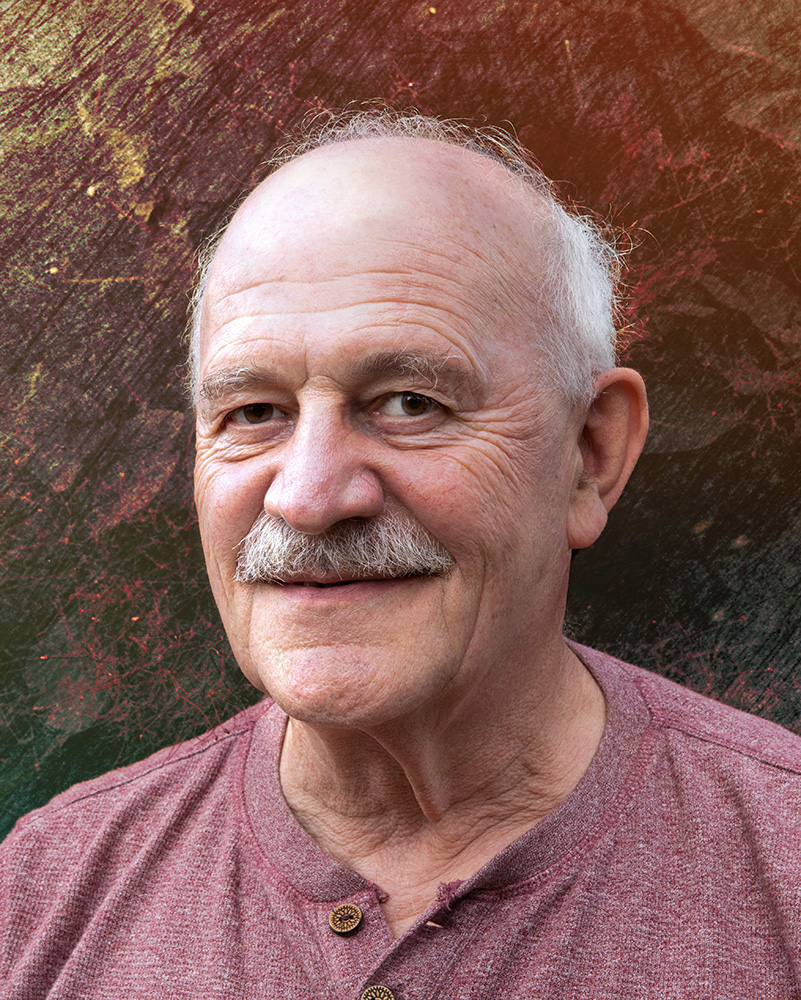 Steve Estill
An interesting subject and some good work in the treatment - I think it just needed to be taken a bit further.
To me, it looks a bit 'pasted' on. Having the ram dead centre adds to this. An overall texture layer could have tied it all together.
I like what Jan has done to it with the blur and the crop. &nbsp Posted: 01/09/2021 14:58:59
---
---
---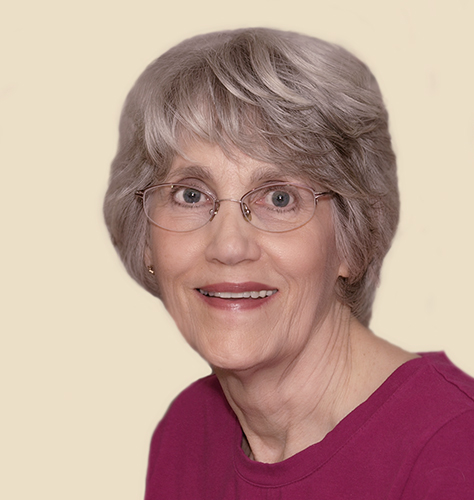 Candy Childrey
The ram is certainly a good, strong subject. Your color palette is beautiful with all the earthly colors. I feel that there needs to be more definition between the ram and background. There does probably need to be some softening of the background and soften the harsh light. &nbsp Posted: 01/13/2021 13:55:44
---
---
---
Please log in to post a comment