Fran McFadzen, QPSA
---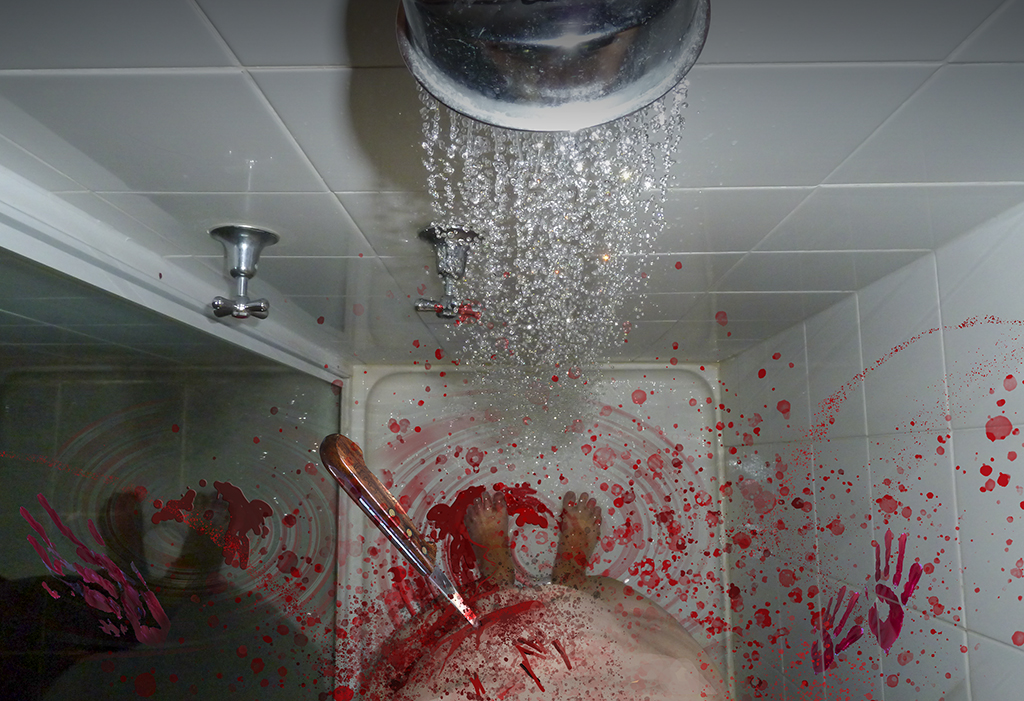 January 2021 - Shower Scene from Psycho
About the Image(s)
A subject set for club competition this year was FILM TITLE. Thinking about the possibilities, I hit on Psycho as one of the iconic movies from the 20th Century.

I went into our shower at home, held my old Panasonic Lumix camera over my head with the shower running. No, there was no danger of naked body intruding - I still had my T Shirt and pants on - just out of sight behind my belly.

I needed bloody dragging down hands for the walls and shower screen, so I covered my hand with red acrylic waterbased paint and slapped it onto a page of A4 paper to make the marks I wanted. My iPhone camera was pressed into duty to shoot the paper on the angle I wanted to match the sides of the screen. These were cut and pasted onto layers in the final image, using Transform/Distort to get them parallel with the sides. Same with the knife, taking care to have the light shining on the right side.

The blood spray was Photoshop Brush Tool using "Kyles Spatter Brushes". The blood whirling in circles down the plug hole were made using Filter/Distort/Twirl. I also flipped the twirled layer horizontally and placed it as a reflection onto the glass shower screen. The cut marks on my belly were made with the Brush Tool. The pools of blood around my feet, and reflected on the shower screen were also made with the Brush, but with added Layer Style/Bevel and Emboss used to give the blood the impression of depth. There are 17 layers in the image, and it was built entirely in Photoshop.

---
10 comments posted
---
---
---
Alan Kaplan
Free expression in art is just as important as free speech in everyday life. Quentin Tarantino has his niche, but I prefer the subtlety, nuance, and suggestion of Rene Magritte. &nbsp Posted: 01/04/2021 17:52:29
Fran McFadzen
His work is certainly more subtle. &nbsp Posted: 01/04/2021 18:20:29
---
---
---
Witta Priester

(Group 77)
Oh my!!! Great composite. &nbsp Posted: 01/05/2021 08:00:14
Fran McFadzen
Thanks Witta &nbsp Posted: 01/13/2021 23:23:20
---
---
---
Jan Handman
Gosh, this is a hard one to comment on Fran. I'm probably the most squeamish person on the planet, so it kind of rattles me. When I read your description, I was impressed with the various techniques you used to recreate the scene and from that aspect I would say it was well done. The image itself isn't something I can enjoy looking at, so forgive me for not studying it at length. I'm going to go find some photos of bunnies or puppies online to refresh my eyeballs. :) &nbsp Posted: 01/07/2021 17:48:04
Fran McFadzen
I can't help laughing Jan. I'm sure there are worse images on the nightly TV news than this. But, you know this one is faked up, so you know it is not really blood. And thank you for your strong response. I am actually a photography judge, and any kind of emotional response to an image is a benefit. Horror, anger, despair and other negative emotions are always more powerful than positive ones like amusement, or admiration or happiness or even wow factor.
The art, the story and the emotions are the highest scoring aspects of images - and the technical proficiency is actually secondary, so thank you - what you said is high praise indeed to me. I'll see if I can find more kittenish images in future, though. &nbsp Posted: 01/13/2021 23:32:25
---
---
---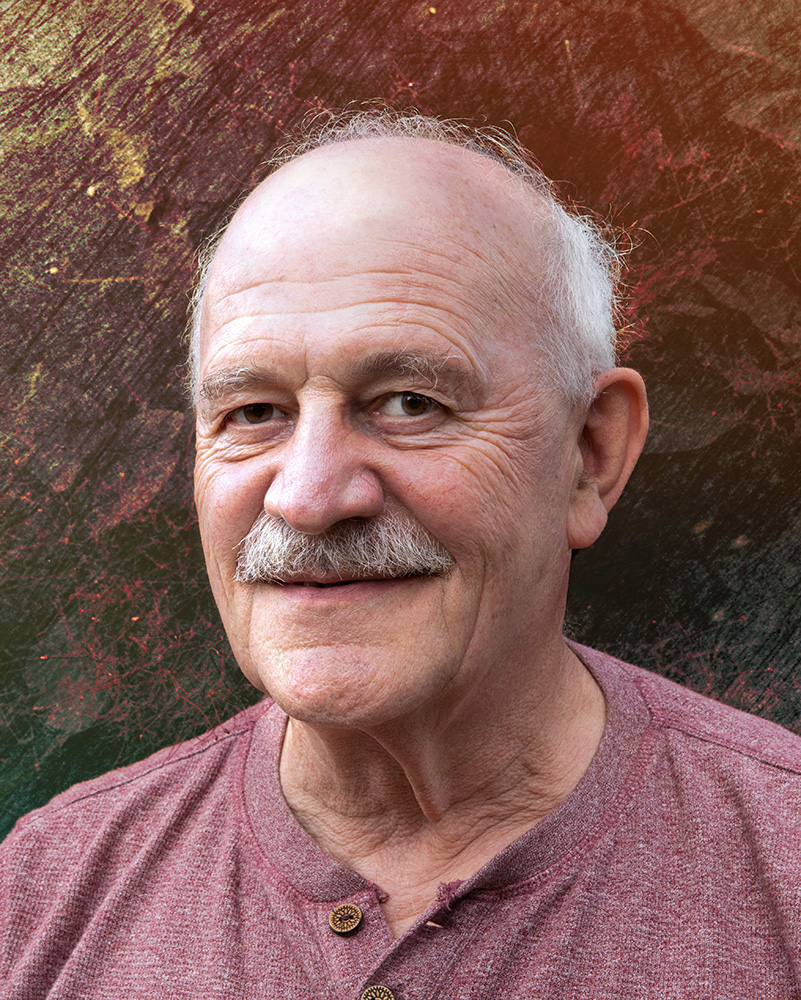 Steve Estill
You've worked hard at this and produced an excellent image. Well done.
I can't think of anything that could improve waht you've done - just wish you'd chosen 'Gone With the Wind' or 'Watership Down' instead! &nbsp Posted: 01/09/2021 15:05:48
Fran McFadzen
See my reply to Jan. It may apply to you too. Hahahahah! &nbsp Posted: 01/13/2021 23:33:06
---
---
---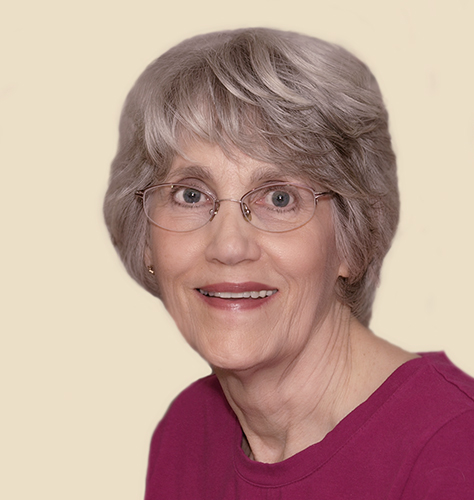 Candy Childrey
Good work with this image. You have done a fine job with the film title that you chose. All the work in the shower to create bloody splashes and hand prints works well. As with some of the others, I am not overly fond of this gorey scene. &nbsp Posted: 01/13/2021 14:00:31
Fran McFadzen
Candy, thanks for taking a closer look - despite the topic. I had some comments from a colleague judge, and he said "YIKES, this image is disturbing. Always love some disturbing. Definitely a scroll-stopper. I'm kinda glad that much of this is done with layers rather than being practical effects but yeah this is great. The red plays off of the stark white shower really nicely.
I think one of the things that is really disturbing to me is how emotionless the body is. I think I'd be doubled up in pain and whining like a big babyman if I had a knife in my gut. Standing like this is... weird. Good weird. Makes me think the subject is a stone cold killer and there's a real story to be told here."
&nbsp Posted: 01/13/2021 23:45:03
---
---
---
Please log in to post a comment