Candy Childrey, PPSA
---
November 2020 - Lensball Starburst Lines
Original
About the Image(s)
The image this month is my attempt with a lensball. I wanted to do something using lines and bending them with the lensball. I searched the internet for images, found a few I thought might work, and photographed them on my computer screen. I found that the simpler files worked best with good lines in the center. I tried several different images to see which worked best.

I processed the images in PS, printed at approximately 12"x16". All the images that I found were on a white background. I used invert to give white lines on a black background. Then the image was photographed in a still life box with overhead lighting. Side lighting gave too many reflections. The lensball was placed in front of the photograph at a distance that gave the most complete image on the ball. The ball was placed on the crystal base which had been placed on a mini tripod. I used an 8 cm ball.

Processing:
1-Correct white balance and straighten. Crop to give almost uniform white edge.
2-Used Nik bleach bypass and border
3-Painted with black to remove the reflection in the center.
4-Added a stroke to separate the image from the background.


---
This round's discussion is now closed!
14 comments posted
---
---
---
Lori Lankford
Candy, this is really creative. I have a lens ball and really never use it. :) Thanks for sharing all your steps. My only feedback is I would prefer the ball to be in the exact center of the frame or off to one side. It is slightly off center which feels unintentional. It would also be really cool to mask off the base and tripod to have it floating. :) Great job pulling this all together! I really enjoyed taking my time to look at it and review your steps. &nbsp Posted: 11/01/2020 06:03:13
---
---
---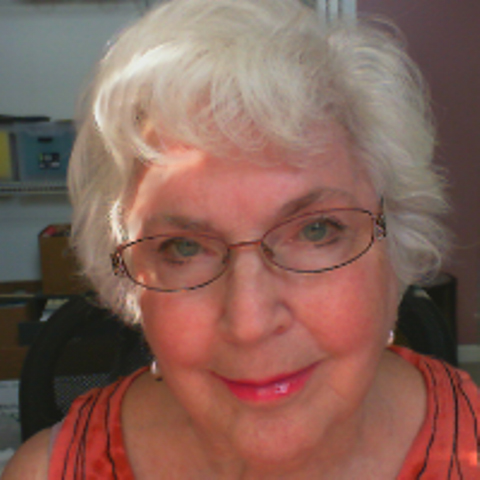 Georgianne Giese
I love the way you are experimenting with different setup ideas. This is an intriguing one! It might also have been interesting to center the ball.
Ond thing that I noticed, when looking at your original, was that the legs of the tripod came out of the frame, which I like. But in the strictly black and white version, those legs do not show up as well as they exit the frame, so that impact is lost. It's probably because the contrast in the image is so bright and hard, that the eyes fail to see such bottom detail.
I applied a Solid Color adjustment layer in light blue with a Color blending mode. The legs seem to be more dominant in this, I believe.
&nbsp
Posted: 11/02/2020 13:03:14
---
---
---
Alan Kaplan
I don't quite understand exactly what you did, but that's not a reflection of what you wrote, nor does it detract from the quality of this image. In the 1960's there was a movement in the art world called "Op Art." The images in this movement were painted by hand! Of course, they didn't know about digital cameras. This is a fine example of op art. Your work on producing this image paid off well. &nbsp Posted: 11/05/2020 08:32:38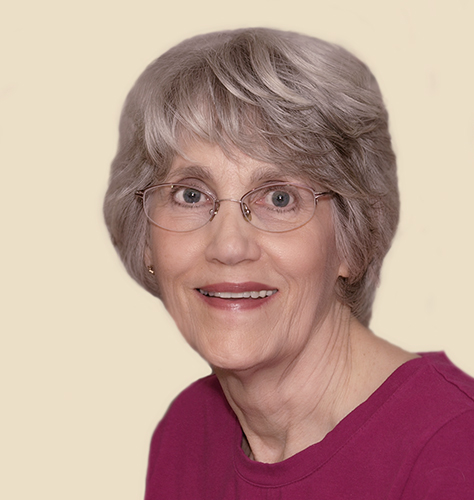 Candy Childrey
Thanks, Alan, I always appreciate your input. &nbsp Posted: 11/07/2020 16:25:16
---
---
---
Angela Bonner

(Group 81)
What a great ides and well executed. I have a lensball and have never used it in this way but will certainly have a go now!! I like the blue version very much as well!! &nbsp Posted: 11/05/2020 10:48:57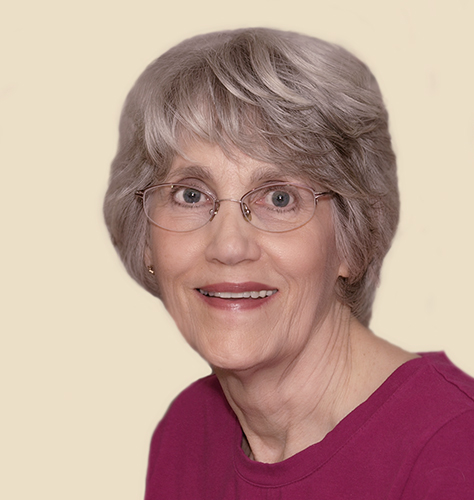 Candy Childrey
thanks and thanks for visiting. &nbsp Posted: 11/07/2020 16:27:33
---
---
---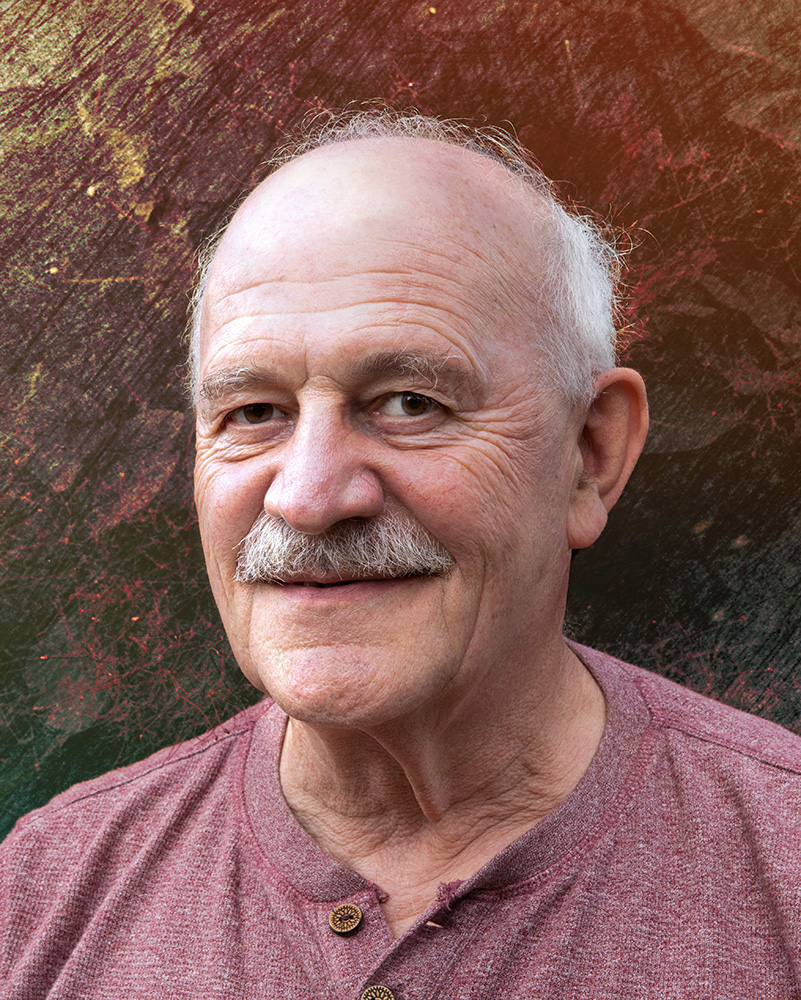 Steve Estill
Excellent! The spheres are so much fun and you've worked this so well. The composition and work you've put into this have resulted in an excellent image. Well done
On some of mine I photographed the scene without the sphere and then again with it - that way it's easy to make the sphere float.
It's a good idea to paint out the unwanted reflections - I'll have to give that a try. Thanks for the tip. &nbsp Posted: 11/05/2020 15:24:31
---
---
---
Fran McFadzen
I was looking at your overall composition and wondered if the centre placement horizontal and vertical could be more pleasing. I have offset it, rather clumsily, but I think my eye flows over, under and around the sphere following the leading lines more fluidly with the sphere away from the centre location. Thoughts? &nbsp
Posted: 11/06/2020 00:08:27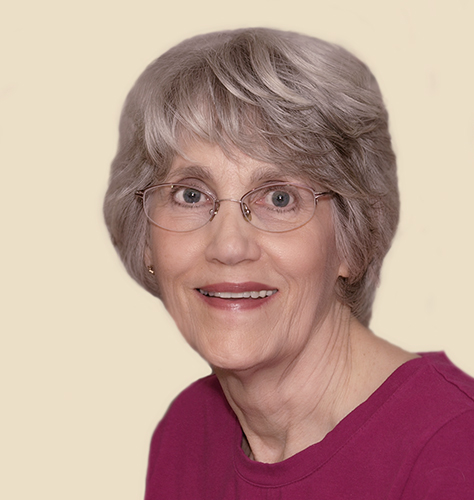 Candy Childrey
Thanks for your input, however I think I prefer the more balanced version. &nbsp Posted: 11/07/2020 16:30:43
---
---
---
Peter Newman

(Groups 21 & 65 & 79)
Your image caught my eye. To me it is a simple, yet striking and well done graphic image. I noticed that some here have made suggestions, and their concepts are also valid, and in my eyes good images. In the creative world, there can be many iterations of the same image, and whether one iteration is is better than another would be at best a difficult choice.
I have my crystal balls for about a month. (By accident I wound up with two,) one 80mm and the other 50mm. So far I prefer the 50mm. Just for play I wondered what would happen if I shot your image through my 50mm lensball. My image is unretouched, except that because of chromatic aberrations, I converted to BW. I focused on my lensball. Had I not been too lazy to setup a tripod, there would have been a plethora of different images. &nbsp
Posted: 11/07/2020 16:13:26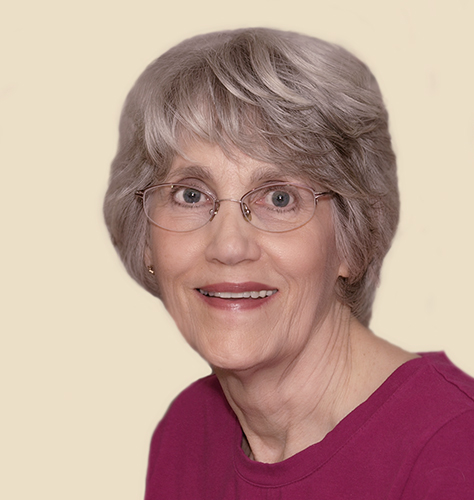 Candy Childrey
Very interesting. There are so many ways to work with the lens balls. Thanks for visiting. &nbsp Posted: 11/07/2020 16:27:02
---
---
---
Jan Handman
Great image Candy! It's so cool that it generated so many versions by others. I've never worked with a lens ball, but this is inspiring. For what it's worth, I guess my input would be that I'd like to see the ball larger and brighter so it would accentuate the distortion of the straight lines that it provides. Thanks for describing your process; your tenacity paid off nicely! &nbsp Posted: 11/11/2020 12:49:46
---
---
---
Barbara Kuebler

(Group 12)
Candy, this is a great graphic shot. I have a lens ball, too, but have yet to be that creative. &nbsp Posted: 11/15/2020 13:48:02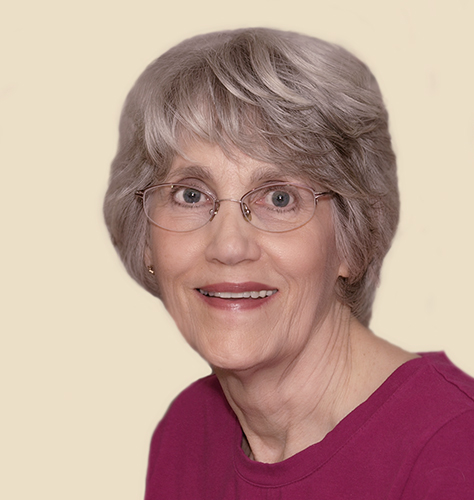 Candy Childrey
Thanks, Barbara and thanks for visiting. &nbsp Posted: 11/15/2020 14:36:04
---
---
---