Steve Estill, EPSA
---
November 2020 - A Bit of Sunshine
About the Image(s)
We've had enough of COVID. Summer's gone and it's cold, dark and wet outside, so I thought something bright was called for.
These gladioli were the last of this year's crop. They were HDR images derived from 3 bracketed images each. With the pink gladiola on the top of the stack I used Topaz Mask AI to separate the flowers from the background. I then used the two white flowers to create the new background (stretching the images so that the stigma and stamen could be seen).
Stamped up and used Nik HDR Efex > Bright, with increased structure. I duplicated this layer and used Topaz Studio > Impression > Turner Storms II on the top layer, in 'Normal' blending mode at reduced opacity. A layer mask brought back some of the detail in the flowers.
Stamped up again and added a vignette - and there you have it. Quick and simple and hopefully it'll brighten your day as it did mine!

---
This round's discussion is now closed!
15 comments posted
---
---
---
Lori Lankford
Steve, WOW! This is gorgeous. I love the bright but soft colors. I also like the composition keeping the original image with the stamen and lines of the pink flowers pull you in and take your eye off the frame in a nice way. My goal next year is to learn topaz. I don't use it, but have seen so many great images from it. Beautiful work! &nbsp Posted: 11/01/2020 05:43:04
---
---
---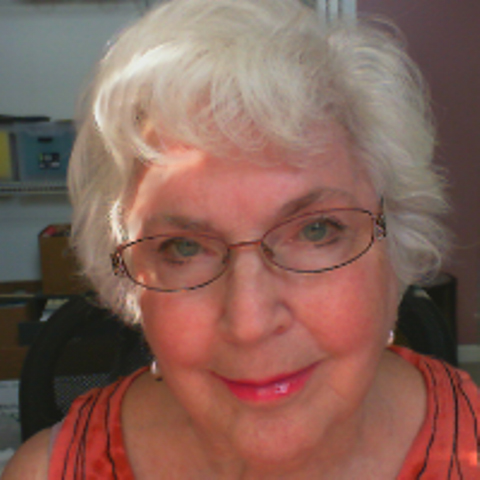 Georgianne Giese
It is a lot of fun to make one's own backgrounds out of the same or similar images as the subject. You did a marvelous job doing so.

The use of Topaz Impression really performed magic on the subject flower. The entire image looks like a painting and a marvelous work of art! &nbsp Posted: 11/02/2020 12:41:12
---
---
---
Alan Kaplan
It's hard to believe that such a lovely image was produced by a devotee of Goth. Your colors, textures, and shapes all combine to make the flowers jump off the screen. Nice work. &nbsp Posted: 11/05/2020 08:36:57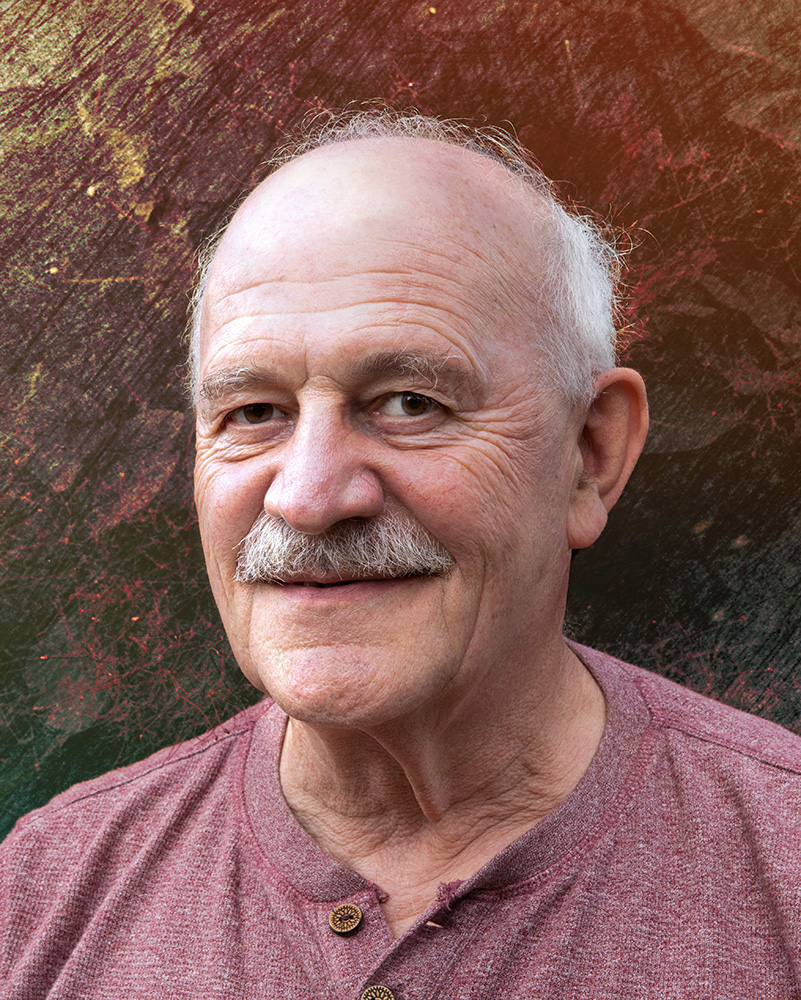 Steve Estill
Thanks Alan. We do see some very colourful Goths! &nbsp Posted: 11/05/2020 10:44:27
---
---
---
Fran McFadzen
The translucence of the flowers and glowing colours are striking. &nbsp Posted: 11/05/2020 23:59:22
---
---
---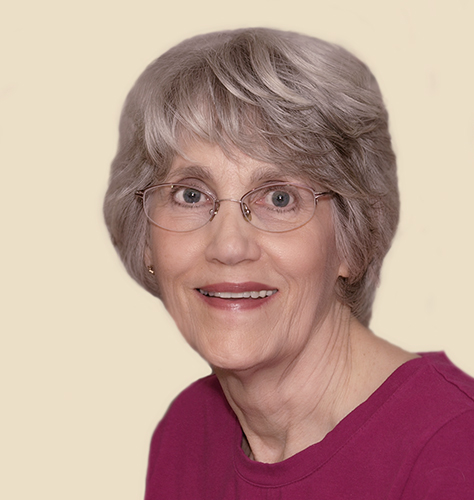 Candy Childrey
Beautiful work, Steve. The variegated colors in the pink flowers give lots of interest to the image. I love that the pollen is visible hanging off the stamens. The texture of the backlit pink gladioli petals defines them as your subject as they pop out of the frame. Using the muted white flowers as the background was a good idea. They finish the image nicely. &nbsp Posted: 11/07/2020 15:52:27
---
---
---
Mark Laussade

(Group 5)
This is really well done. Great exposure, detail and composition. Very inspiring. &nbsp Posted: 11/09/2020 15:44:46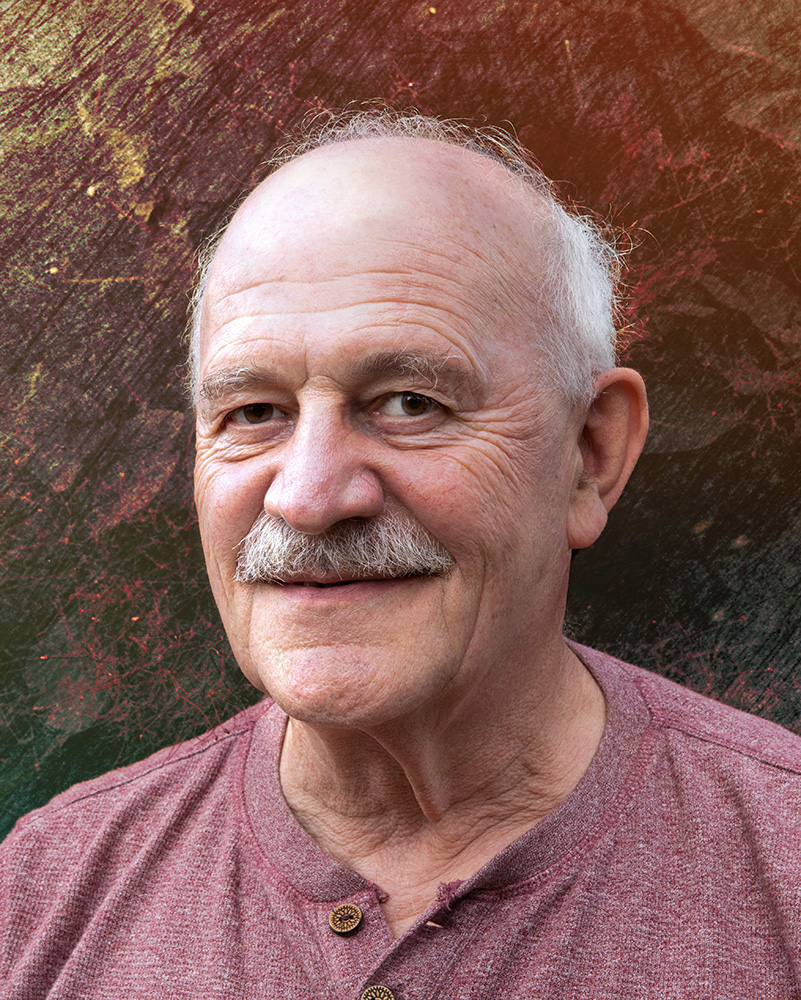 Steve Estill
Thanks Mark. Sometimes the simple things are the best!
Thanks for looking in. &nbsp Posted: 11/09/2020 15:46:17
---
---
---
Jan Handman
Your lovely image certainly does brighten my day! I totally agree with all of the other comments. I especially love the effect of the translucence of the various petals. And the colors are awesome. The transformation from the original to the final is stunning! &nbsp Posted: 11/11/2020 12:38:22
---
---
---
Stuart Ord

(Groups 64 & 95)
A beautiful photo, well done. The improvement in the rendition of the main flower is a great advert for Topaz Studio. However, no matter how good the tools, it takes a good craftsman to use them this well and think it's "Quick and simple". &nbsp Posted: 11/29/2020 11:29:56
---
---
---
Stuart Ord

(Groups 64 & 95)
Ah, I've just read your bio. Whitby is one of my favourite places! Not been this year since my name isn't Cummings, but hopefully will in 2021. &nbsp Posted: 11/29/2020 11:33:18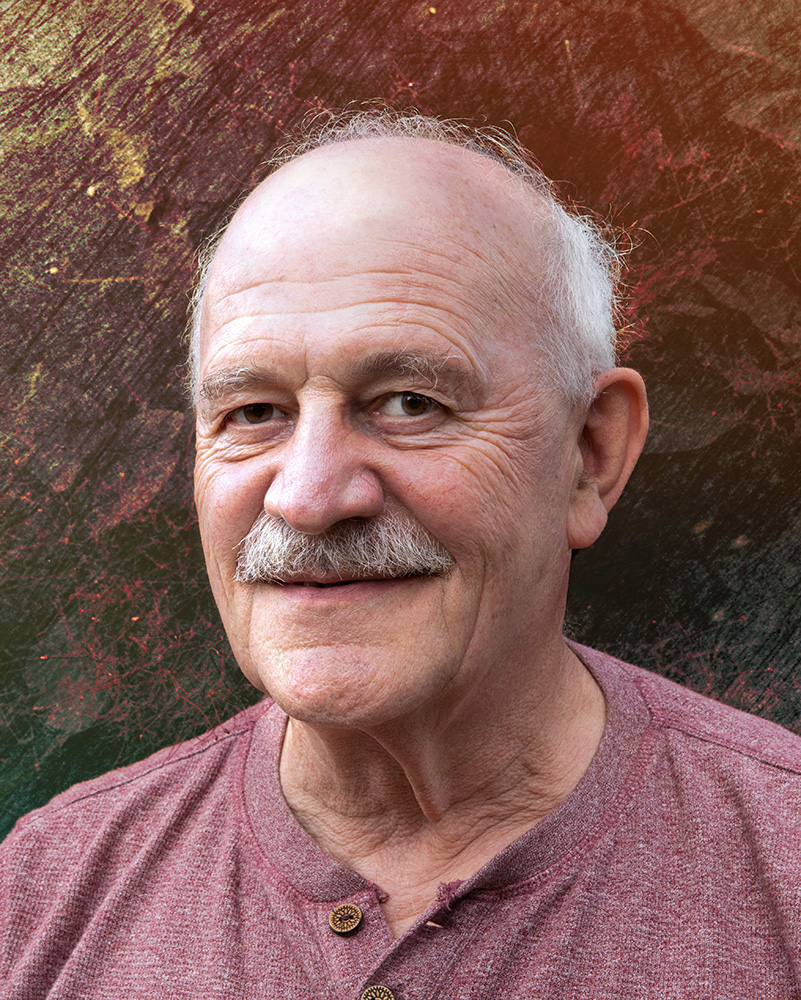 Steve Estill
Thanks for looking in Stuart, and thanks for your kind remarks.
Maybe we'll see you in Whitby next year.
My stepson (who studied Colour Chemistry at Leeds) and family live in Alsager where we've been waiting to visit since February - hopefully we'll get down there next year, because my name isn't Cummings either!! &nbsp Posted: 11/29/2020 14:42:58
Stuart Ord

(Groups 64 & 95)
My remarks are well deserved. It would be nice to meet you! I was born in Middlesbrough and brought up in Normanby. My dad always said that the summer hadn't started until he'd been to Whitby for a day. Great place for photos, Goth weekends are brilliant, and best fish and chips anywhere! I have a story about a colour chemistry student at Leeds, but that's not appropriate here! See
www.s-ord.uk
if you are interested, and
stuart@s-ord.uk
&nbsp
Posted: 11/29/2020 15:17:22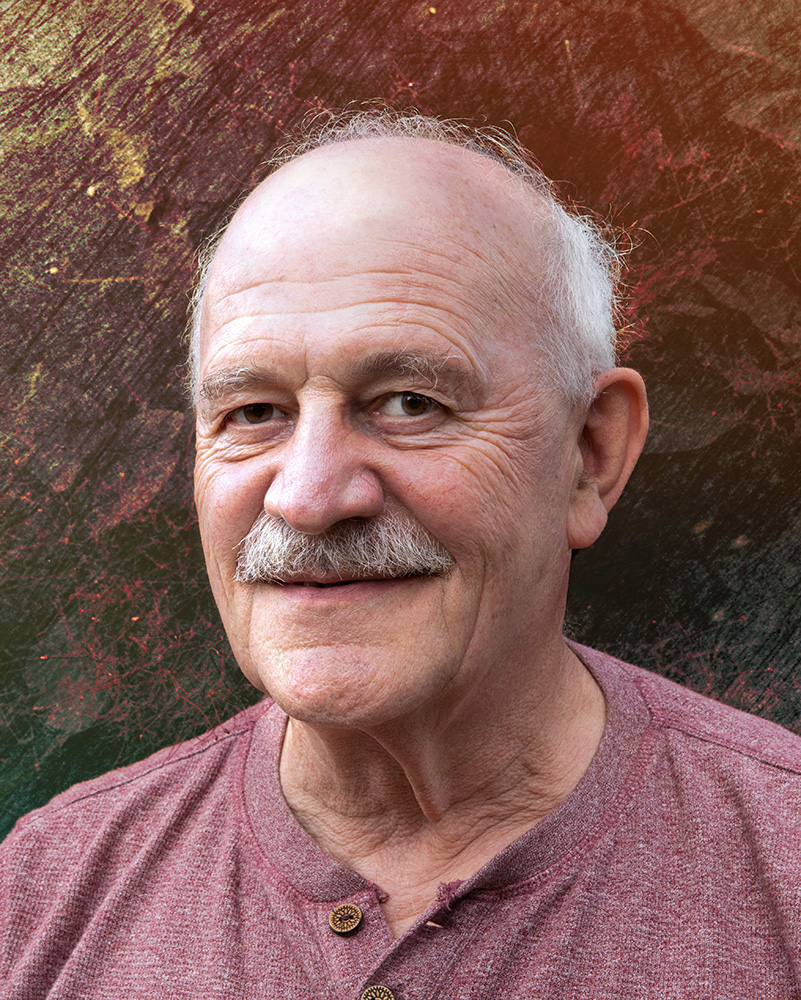 Steve Estill
I've enjoyed looking at your sites. Your interests are intriguing and your photography is impressive. You seem to enjoy life and it would be good to meet, if we're ever allowed to get out!
I wonder if the Colour Chemistry student was our son - or his wife? It'd be good to fond out, if we get the chance to meet.
I worked for Shell as a marine engineer, subsequently for ICI at Boulby Potash mine (plus a couple of other companies) then eventually back to Shell in the North Sea. After VS I worked for Shell in Iran as Safety Coordinator (a damned conractor) on an offshore project until I'd finally had enough and retired properly.
Get in touch if you're planning a trip to Whitby. &nbsp Posted: 11/29/2020 15:58:50
Stuart Ord

(Groups 64 & 95)
Wilco. Email me your contact details please. &nbsp Posted: 11/29/2020 16:30:52
---
---
---