Georgianne Giese
---
November 2020 - Are You Kind?
Original
About the Image(s)
On our recent trip to the Appalachian hills of Tennessee, we encountered many ranches with horses and cows. At one ranch, there was a white cow in the field. We stopped our car to photograph her, and she came right up to us, while all the other cows just ignored us. There was an uncertainty, but curiosity in her eyes. She was just lovely, so I had to take her picture.
I pondered long on how to make a portrait of this deserving animal, and this is what I came up with.
1. First, I had to bring out her eyes, and I used NIK Viveza 2 with the spot tool to do that.
2. I put her through my standard work flow using NIK Color Efex pro: Detail, Darken/Lighten Center, and Pro Contrast.
3. Selective Color adjustment layer to remove some of the yellow from the whites.
4. Merged up and duplicated that layer.
5. Applied Filter > Filter Gallery > Sketch > Bas Relief and used Overlay mode, to give more dimension to the details of the cow's hair.
6. Merged up again, duplicated layer, and applied Topaz Labs BW, with Opalotype Milky Memories and a green filter. This made a more dreamy image with a milky edging, but something was still missing.
7. I decided on a square crop, and then used NIK Color Efex Pro to add a bit of graduated fog to the left, to balance out the milkiness.
8. Still unsatisfied, I decided to try a texture. I applied the one that was really unusual, Topaz Studio > Texture Effects > Abstract Funk II.
What do you think?

---
This round's discussion is now closed!
6 comments posted
---
---
---
Lori Lankford
Georgianne, I grew up in TN and love exploring the hills and farms. What a cute cow. :) I would love to see the image before the last texture was added. I feel like the lines on the cow are not complimenting the image and the other work you did to it. I wonder how it would look with the texture in the background and removed or reduced on the cow. I like the dreamy quality you created and the square crop. &nbsp Posted: 11/01/2020 05:49:58
---
---
---
Alan Kaplan
You've given this cow a lot of personality which almost makes me want to become a vegetarian. Your work as paid off well. The only thing that detracts from the image are the textures you have added that makes the cow look like she's part zebra. I feel she would look even more adorable without the stripes. Nice job. &nbsp Posted: 11/05/2020 08:23:53
---
---
---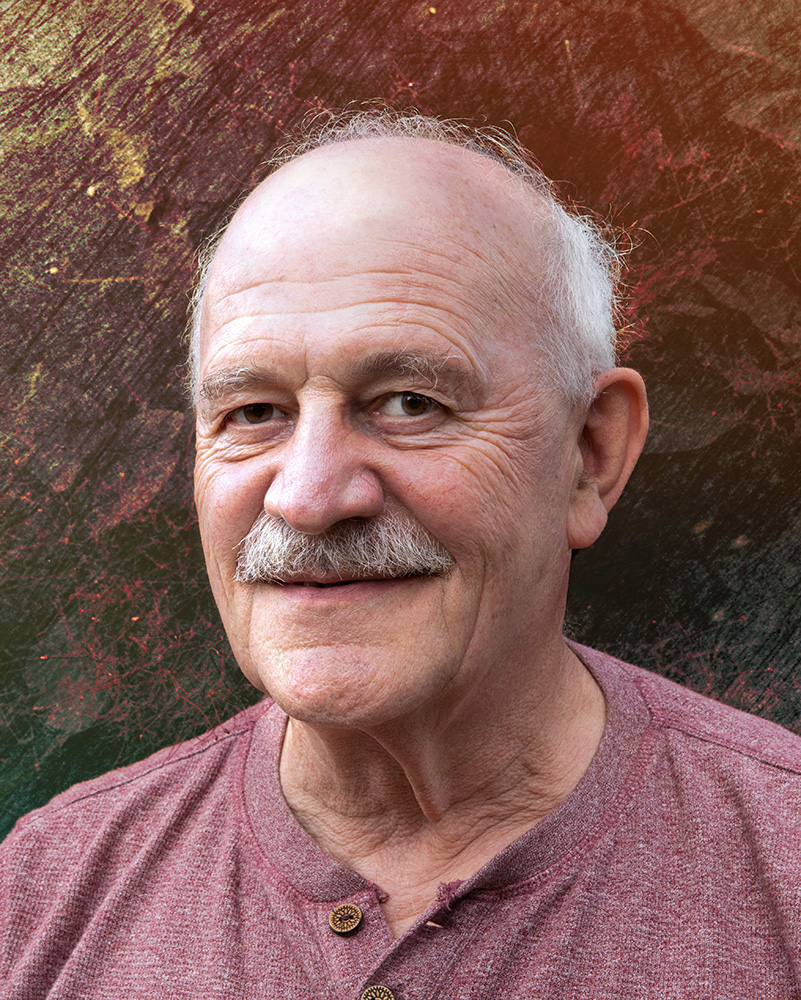 Steve Estill
An interesting transformation - but nowhere near making me think of becoming a vegetarian!
You've made her look very soft and appealing (not my experience with cows!)
I did a similar thing a while ago, using different Topaz effects - here's 'Brown Cow' using cracked paint: &nbsp
Posted: 11/05/2020 15:41:30
---
---
---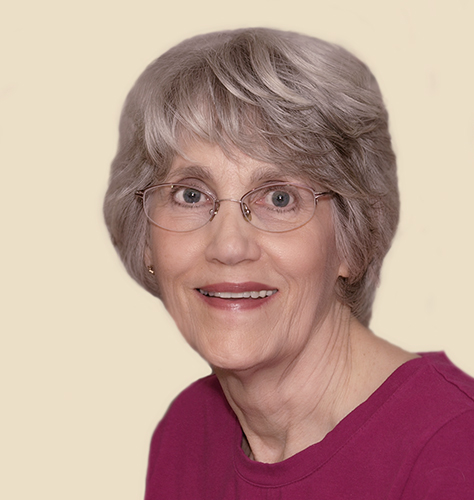 Candy Childrey
Georgianne, good work with the cow. You really have given her softness as well as detail. I also feel that the texture is too much on the cow, and she would look better with less or none. In my opinion, the texture in the background has too much sameness as the cow and makes the cow lose its importance as the focal point of the image. Something less busy that would give the cow her importance in the image would be my choice. &nbsp Posted: 11/07/2020 16:58:23
---
---
---
Jan Handman
This cow has a lot of personality. I absolutely love her furry, fuzzy ears and forehead in your original. To me, that would be what I would want to preserve in the final image. You did a nice job of lightening up the right side of her face. Like Lori, I'd like to see what it looked like up through your step 4, before the artistic filters. I agree with Candy that the background is too similar to the cow and sort of makes her disappear. &nbsp Posted: 11/11/2020 15:10:47
---
---
---
Fran McFadzen
The texture of the hide is impressive - I like the magnified furriness. The background suits, though it could be a little less busy, as in my opinion, it is competing with the heavily textured cow face. Were you intending to have her blend into the background? And I wonder about the diagonal shadow stripes across her face between her eyes and her muzzle. They are a distraction that makes me think 'why they are there'? &nbsp Posted: 11/11/2020 23:29:09
---
---
---