Lori Lankford
---
November 2020 - Fall at Fonthill
About the Image(s)
This castle is located in Pennsylvania and was built starting around 1908. The owner was an artist, sculptor, and archaeologist. I wanted to give the castle a bigger landscape as if it was on the hills of Scotland. I used PS to combine the 2 original images and then went to work on adjusting colors and adding a reflection. Final touches were lights in the windows and reflections to give it some life and a texture to pull it all together. I wanted to do something crazy in the water - tried a dragon, birds, etc.. but I wanted to subject to be the strong castle on the hill so left those out.
---
This round's discussion is now closed!
6 comments posted
---
---
---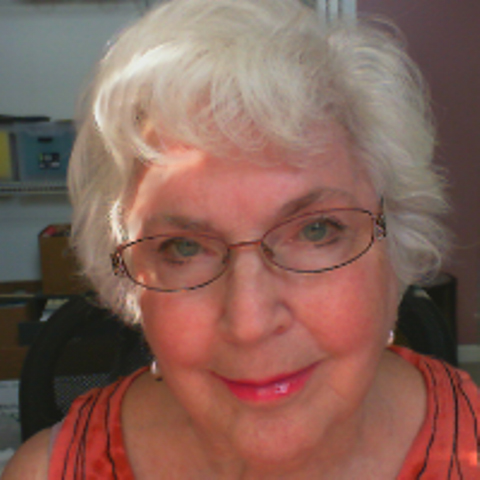 Georgianne Giese
What a lovely image this is! Makes me want to be there. I love what you have done with the lake and reflections. The colors are so endearing to me, as I love fall color!
To me, the castle is much too far up the left side of the image, so I would crop off the bottom part of the image, to bring the castle down a bit. I'm also wondering about the top of the castle and the predominant tree by its side, in the reflection. They seem to be lost in the reflection. &nbsp
Posted: 11/02/2020 14:12:59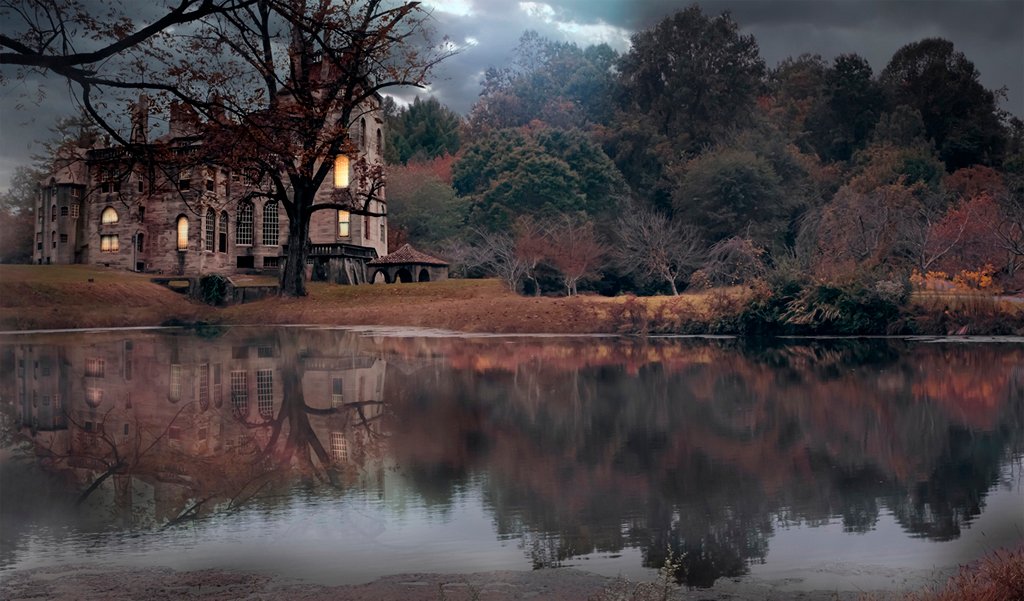 ---
---
---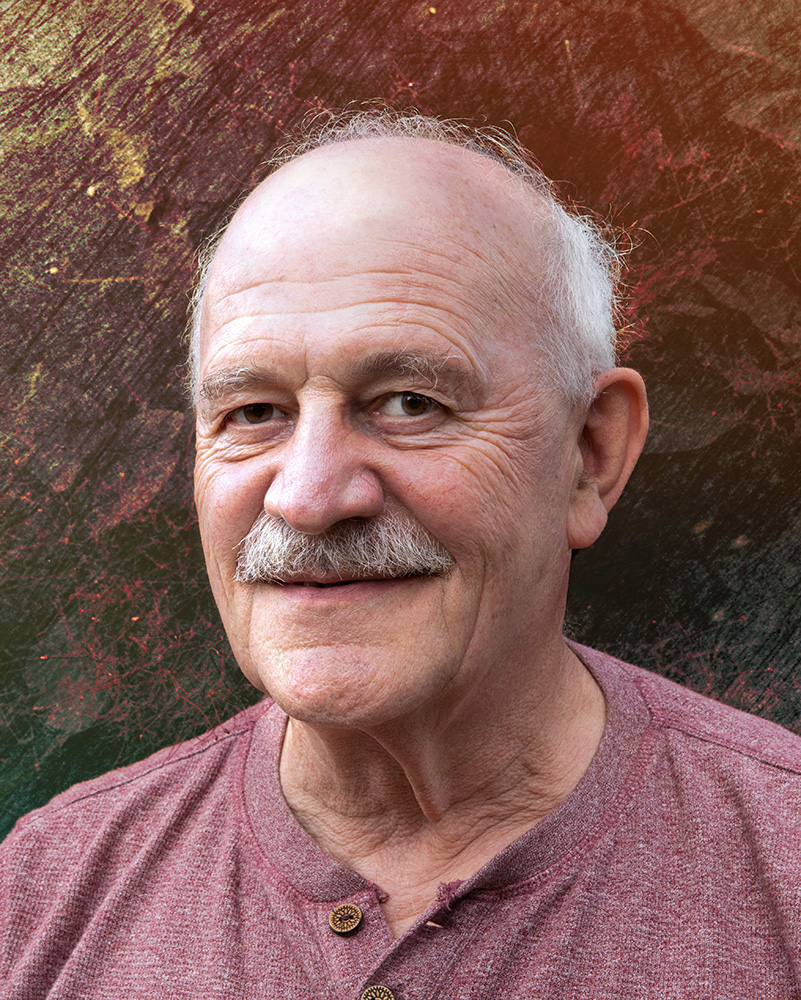 Steve Estill
An excellent job of blending. I like the lights in the windows (and their reflections). I like the autumn colour cast you've put on the lake - it fits well.
How about something not quite so crazy in the water - maybe just a large ripple, where the Loch Ness Monster surfaced? &nbsp
Posted: 11/06/2020 15:34:40
---
---
---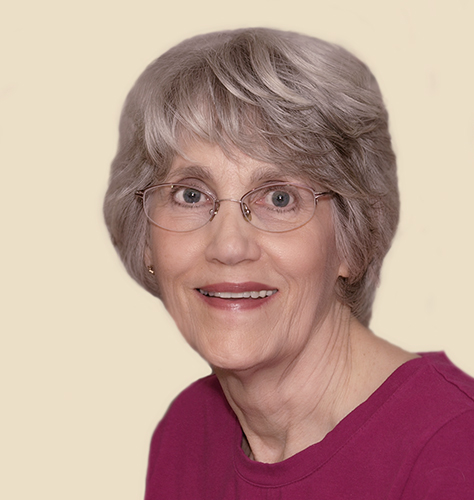 Candy Childrey
Excellent work, Lori. You have blended the colors and lighting seamlessly. It looks like this was an original image. Adding a dark threating sky certainly adds to the story. I like that you created a final image that seems to be in the early evening. It gives the image a much better mood. &nbsp Posted: 11/07/2020 17:07:39
---
---
---
Jan Handman
Such a charming edit Lori! Giving the castle a larger landscape was a nice choice and you've done an excellent job of merging the two images together. As I studied it, it seemed a bit flat or hazy to me. So I amped up the contrast and saturation a bit. I love the white line at the edge of the water because it looks like the beginning of ice forming or something, so I also dodged it a little in this version. Adding the lights to the windows was a great idea. It draws the eye to the castle and makes it the star of the scene, with a lovely supporting cast. Well done! &nbsp
Posted: 11/11/2020 14:38:07
---
---
---
Fran McFadzen
The image and colour blend is seamless. Well done. I'd like the reflected window light on the lake to be brighter though. When lights reflect on water in the real world, they are almost magnified in intensity. &nbsp Posted: 11/11/2020 23:18:37
---
---
---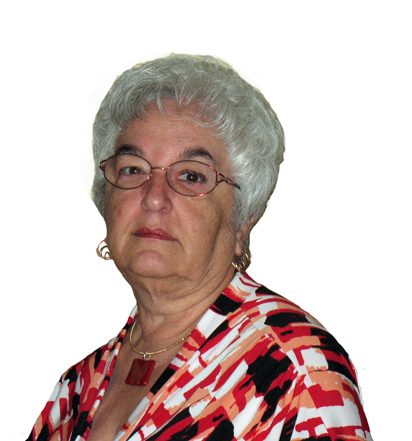 Beverly Caine

(Groups 48 & 80)
Visiting from 48 &80
Wow! What a masterful image you have created. Takes me right back to some of the castles we visited while touring Europe years ago. Extremely well done. &nbsp Posted: 11/18/2020 15:31:05
---
---
---