Denise Perentin
---
October 2020 - Into the Vortex
About the Image(s)
I took this image recently when I went away for a few days with a camera club friend. We went into this underground pass and I asked her to stand still as I could visualise some kind of creative image. Naturally I had no idea what I was going to do with it.
I duplicated that layer then extracted my friend, then used spin Blur on the layer below. Then added a smoke brush behind the figure, I also add various smoke brush strokes on top the stamped up layer.
I felt the image did not have enough depth and the colour was not right. I went into Nik Colourefex and selected Bi Colour Filter, then completed the image with adding a texture and changing the blending mode to Colour Dodge at 11 percent.

---
6 comments posted
---
---
---
Lori Lankford
Denise, I love how you transformed the original image. The color is perfect! It makes me think of walking out of the fog headed into something unknown but much clearer. it speaks to our world right now. &nbsp Posted: 10/03/2020 16:13:39
---
---
---
Jan Handman
I like this image a lot Denise! For some reason the figure looks like a pilot (maybe the goggles on top of the head?), so this makes me think of a warp speed journey through space or something. The spin blur was a great idea and I love the glow of the blue tones. Your decision to add the warm tones after you added the smoke also worked well to give the image depth and interest. The one tiny bright yellow spot on the left side of the head is distracting to my eye, but that's a nit-pick. Great image! &nbsp Posted: 10/05/2020 16:07:46
---
---
---
Alan Kaplan
I'm ready to join the figure here and venture into the vortex. I agree with Jan's description, except for the yellow spot. I had a dentist appointment yesterday, and my dentist works with a small spotlight attached to her head to light up the offending tooth. I see that yellow dot as the light attached to the helmet. Let me know where I can sign up! &nbsp Posted: 10/08/2020 09:22:17
---
---
---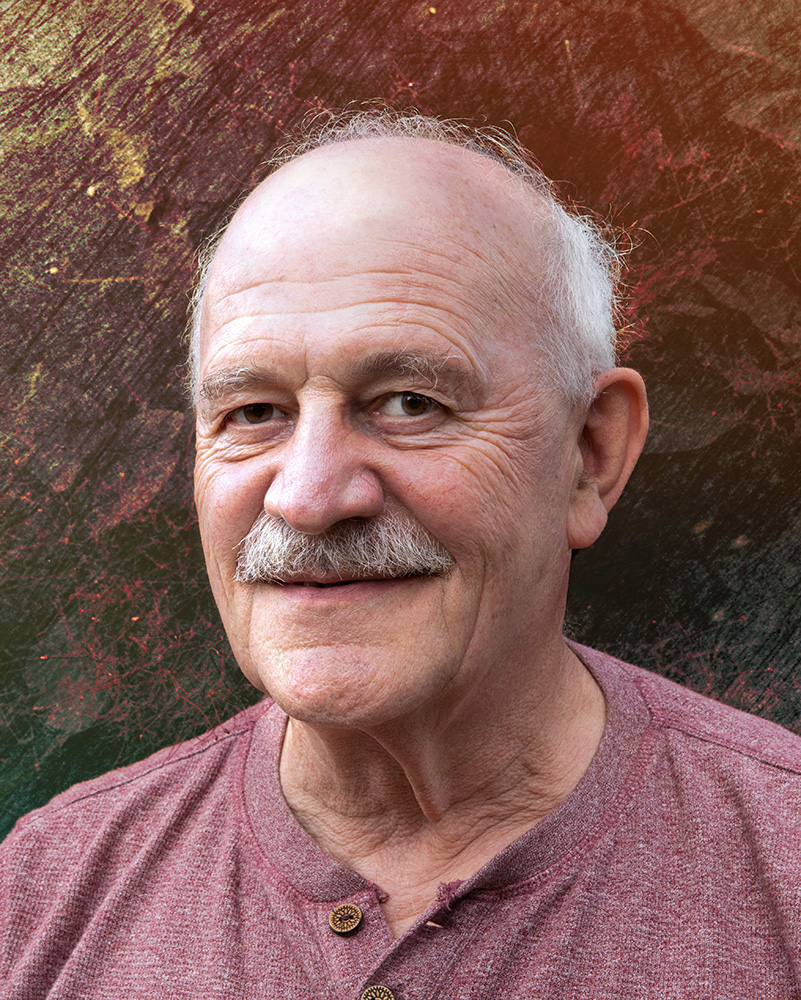 Steve Estill
---
---
---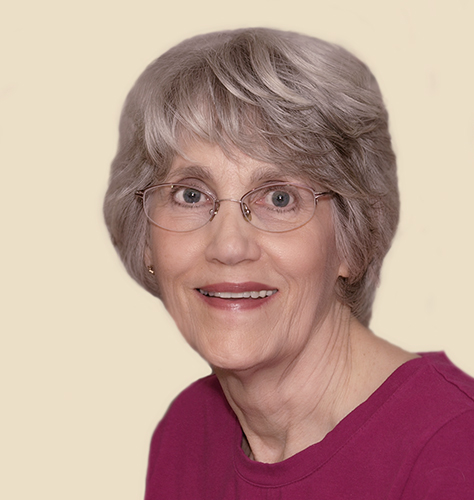 Candy Childrey
Love this, Denise. The spin blur gives the image a bit of mystery. The warm tones of the smoke create more interest than the grey. Maybe we should all walk toward the light in this tunnel and return when the chaos is over. &nbsp Posted: 10/18/2020 15:56:43
---
---
---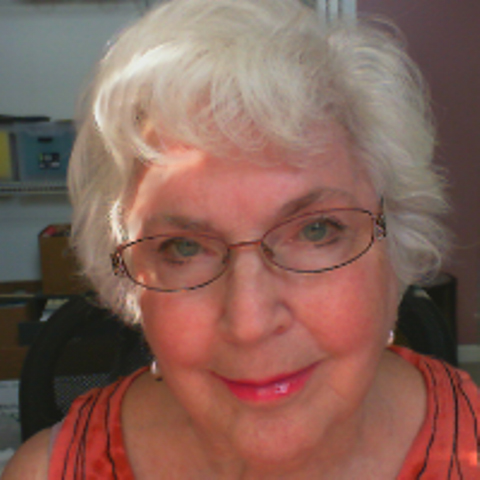 Georgianne Giese
In my opinion, you did a good job on treating the original image. I also like what you did with the color in the final image.

Did you try a square crop on this? I found myself wondering what it would look like if the blue area were smaller, the crop was square, and the fog surrounded the bottom, as you have done. &nbsp Posted: 10/26/2020 12:38:55
---
---
---
Please log in to post a comment