Georgianne Giese
---
October 2020 - Old Cowboy PJs
About the Image(s)
This image was taken six years ago, at a "Wild West" food festival near Scottsdale, AZ. These PJs are hanging on the side of an old food wagon. I couldn't resist taking a picture! While the only compositing done was with the application of a texture, I felt that this image is at least "creative".
The image was too cluttered, so I decided that it needed a texture to reduce the distraction of the eyes on all that clutter.
1. First, I darkened the image with Exposure and a Brightness/Contrast adjustment layers, in order to darken the clutter.
2. Then, on the original bright layer, I selected two reds (wheel and PJs) and the white pot as the triangular subject. I cut them to their own layer (Cntl J after selection) and
3. moved that new layer on the top of the adjustment layers.
4. I took the PJ subject layer into NIK Color Efex Pro and applied the Detail Extraction preset, followed by the Pro Contrast preset. This brought out the folds and shadings in the PJs. I also put a Low Key preset spot adjustment on the overly bright white bowl.
5. The next layer is the texture layer. It is from an image I took of algae in our local swamp. To lighten the effect of that layer over the PJs, wheel and bowl, I used a mask, with varied adjustment of opacity. The layer is at 79% opacity and Lighten blend mode.
6. Finally, I stamped up and applied NIK Color Efex Pro again, and used Darken/Lighten Center and Pro Contrast, tweaking the sliders until I got the look I wanted.

---
3 comments posted
---
---
---
Alan Kaplan
---
---
---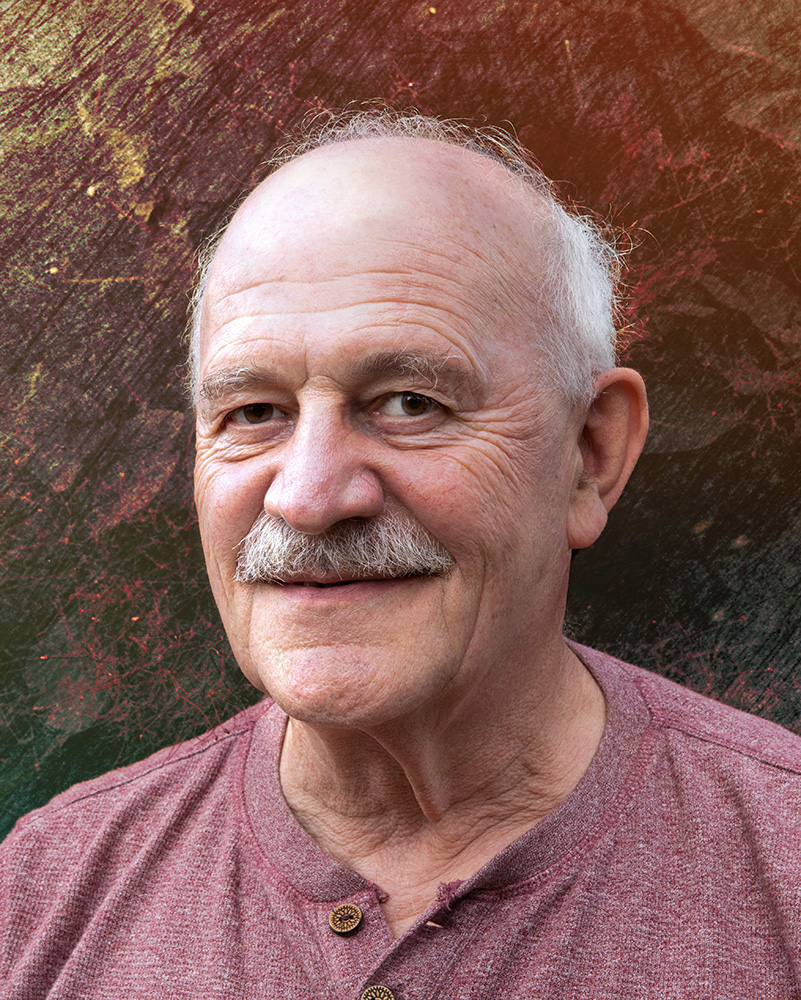 Steve Estill
WEll seen and well worked. The texture layer has made such a difference to the image. Well done. &nbsp Posted: 10/15/2020 16:06:45
---
---
---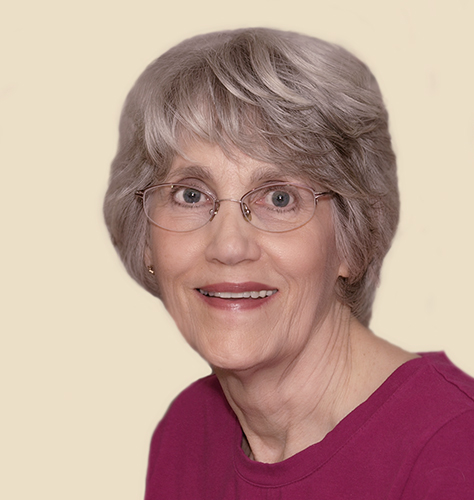 Candy Childrey
Good job, Georgianne. Your editing did a superb job of bringing out the texture in the pjs. Darkening the background did a good job of isolating the 3 items that you selected. The texture brought everything together. &nbsp Posted: 10/18/2020 15:48:07
---
---
---
Please log in to post a comment