Alan Kaplan
---
October 2020 - Road to Enlightenment
About the Image(s)
I'll start with the stupa in Original 3. When my wife and I were in Myanmar and then in Kathmandu, Nepal, religious stupas were easy to find. They are all shaped similar like the one here and vary in size from 6 feet tall to 3 or 4 stories tall. Stupas are burial sites for prominent Buddhists or for important Buddhist artifacts. When in Kathmandu, I couldn't resist buying this 6 inch high, stone model seen in Original 3.
Original 1 is a photo of a Buddhist monk in Kathmandu walking around one of the largest stupas in the world in order to purify his negative karma. Original 2 is a photo of a Buddhist monk in Myanmar taking the same walk around another of the world's largest stupas.
The mist/smoke/clouds in the composite come from a cloud brush I imported into Photoshop. I placed brush strokes on several different layers on top of and underneath the layers occupied by Originals 1, 2, and 3 in order for the mist to appear in front of and behind the images.

---
10 comments posted
---
---
---
Jan Handman
The vibrant reds in this are great Alan. And the white-haired, wrinkled monk has so much character and interest. The clouds add nice mystery to the scene. My only suggestion would be to cover the bright toes of the smaller monk in clouds like you did to the feet of the front monk. Nice image! &nbsp Posted: 10/06/2020 15:52:28
Alan Kaplan
When I read your suggestion, I looked at Original 2 and saw that the monk's foot was dark in the original. I used the Clone Stamp to solve the problem. Thank you for noticing that bright spot. I have entered that composite in the creative pictorial division of a state-wide camera club competition, and I was able to make the correction online before tomorrow's deadline. &nbsp Posted: 10/08/2020 08:55:28
Alan Kaplan
Judges hate bright spots so it's possible that your suggestion contributed to "The Road to Enlightenment" winning the top award in the Creative Pictorial category. Thank you. &nbsp Posted: 10/25/2020 14:10:55
---
---
---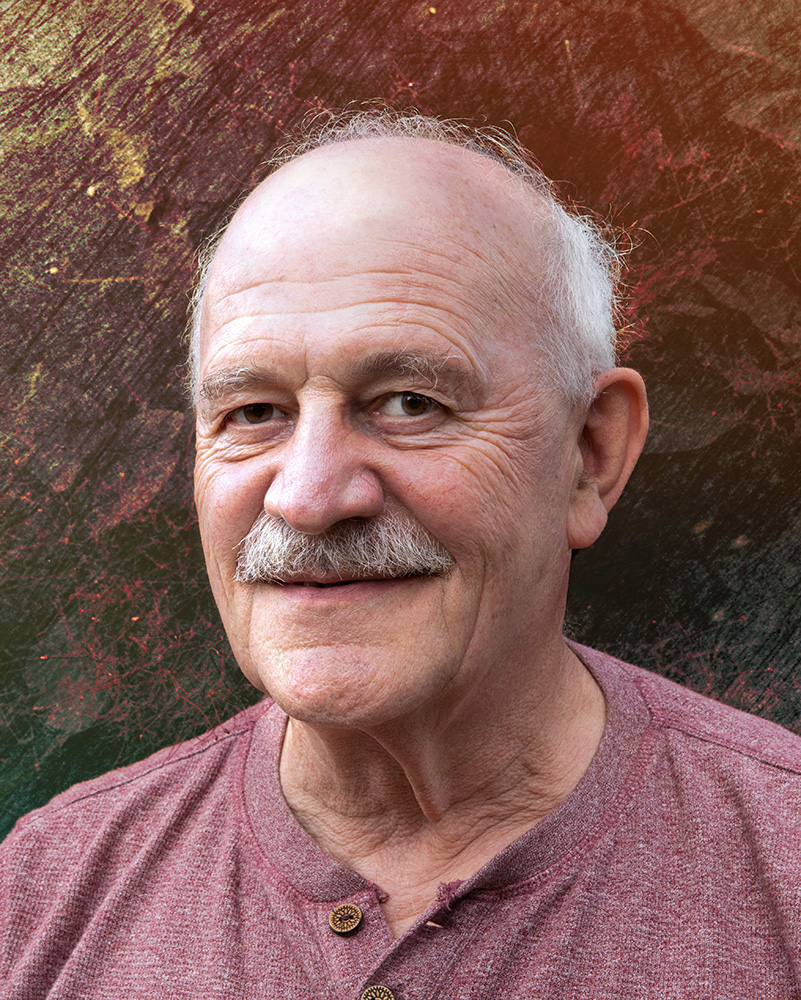 Steve Estill
Well put together with a good treatment. Apart form Jan's suggested alteration I think it's excellent - best of luck with the competition. &nbsp Posted: 10/15/2020 16:04:52
Alan Kaplan
I'm pleased to say that "The Road to Enlightenment" won the top award in the Creative Pictorial category. All smiles, too. &nbsp Posted: 10/25/2020 14:09:54
---
---
---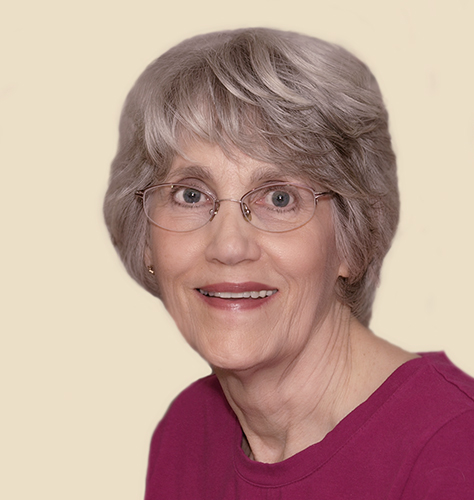 Candy Childrey
Good job adding the monks and stupa to the black background. The clouds pull it all together. good luck in the state camera club competition. &nbsp Posted: 10/18/2020 15:41:27
Alan Kaplan
I'm pleased to say that "The Road to Enlightenment" won the top award in the Creative Pictorial category. All smiles, too. &nbsp Posted: 10/25/2020 14:10:06
---
---
---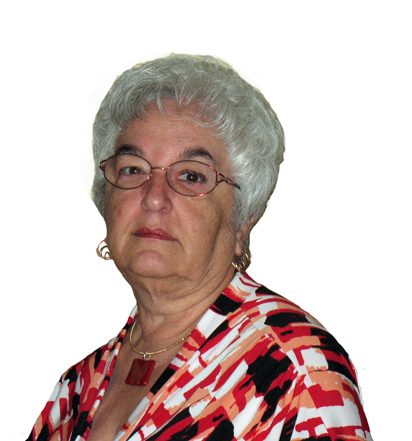 Beverly Caine

(Groups 48 & 80)
Visiting from 48 & 80
Terrific image. The clouds are a wonderful enhancement. Good luck with your entry, you certainly deserve it. &nbsp Posted: 10/19/2020 19:21:29
Alan Kaplan
Thank you for visiting and for your kind words. &nbsp Posted: 10/20/2020 07:49:11
Alan Kaplan
I'm pleased to say that "The Road to Enlightenment" won the top award in the Creative Pictorial category. All smiles, too. &nbsp Posted: 10/25/2020 14:10:20
---
---
---
Please log in to post a comment